Hi guys! After nearly three weeks of being sick, we are finally feeling a bit more like ourselves this week! We've been able to do some things and it's felt amazing to get back into our new summer routine.
Thank you all who dropped notes and prayers to us while we were so sick. We've had a lot of bugs this year, but this past one was awful and I'm so grateful to put it behind us. I'm now praying and hoping for a healthier summer.
It's been a very hot week, so we even got out the water table for the boys.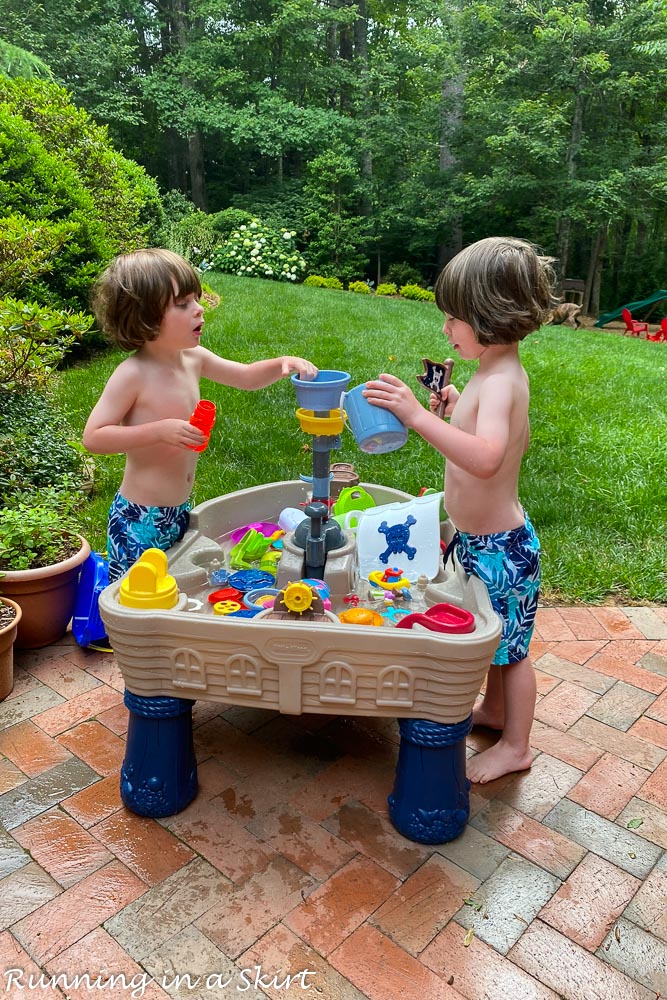 I wasn't sure if they would still be into it, but they were. They definitely can't climb into it like they use to though.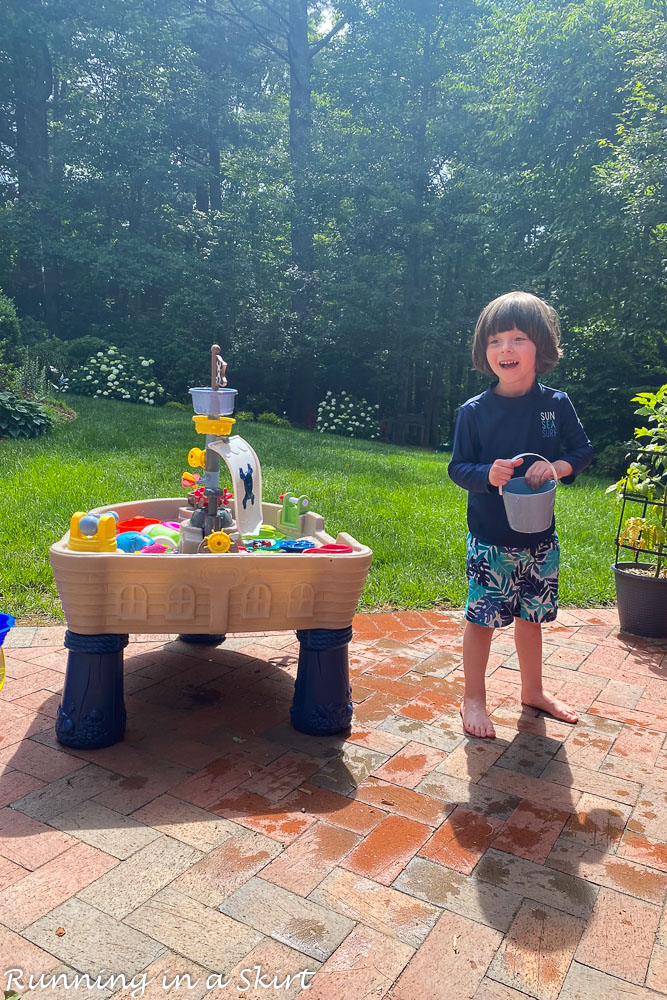 We've also been cooling off with popsicles leftover from when everyone had fevers. Hunter now says he gets them every weekend. 🙂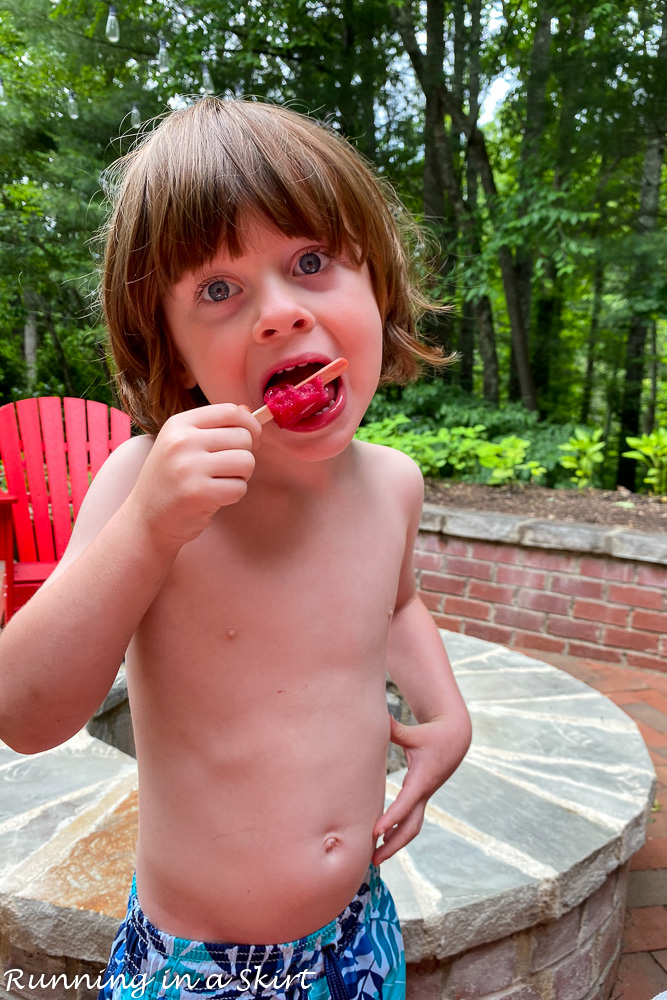 We went back to swim lessons this weekend too! The boys got to do them on both Saturday and Sunday since we had missed a few weeks due to illness.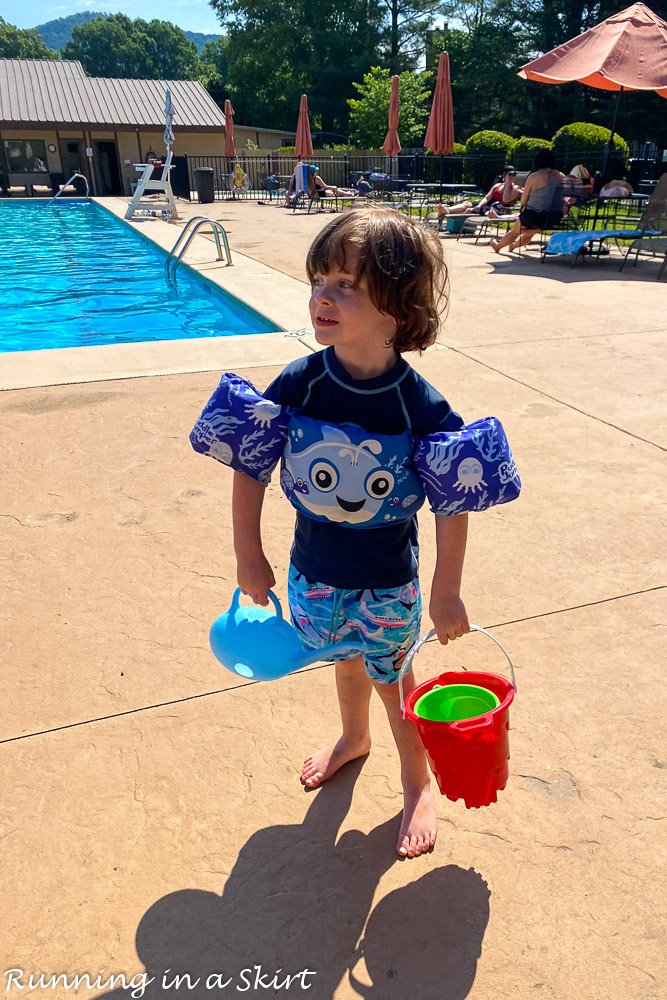 They both did really well! I'm super sad though because their teacher quit giving lessons altogether and we got put back on the bottom of the waitlist for the lessons again. Getting swim lessons has been super challenging!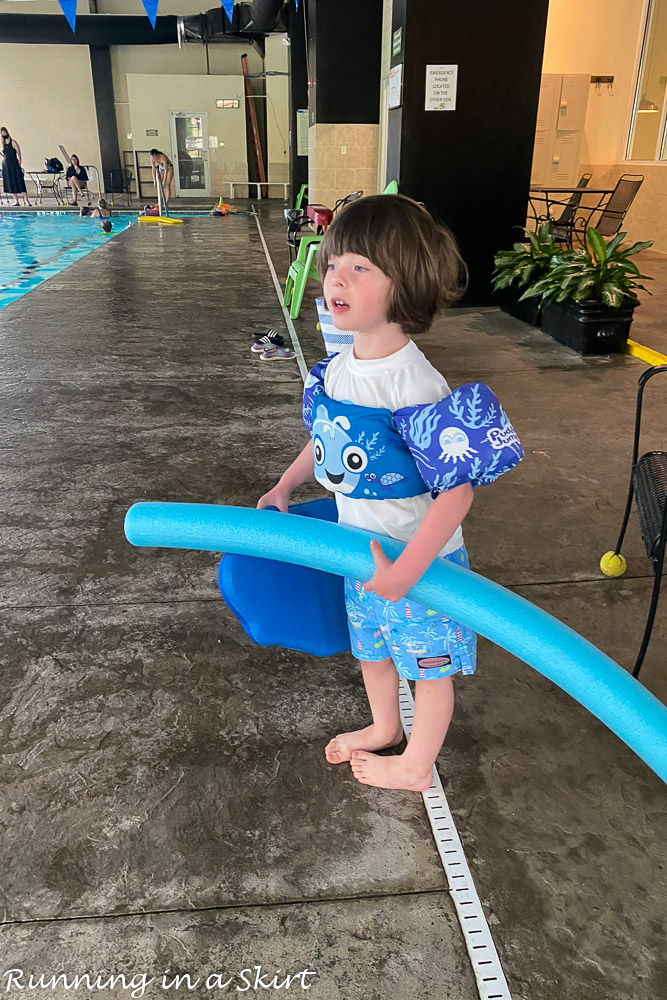 The highlight of the weekend was the return of the DAY DATE!!! After a several weeks hiatus, the Hubs and I got to go out on our own Saturday afternoon.
We hit up a new to us winery, Stone Ashe Vineyard.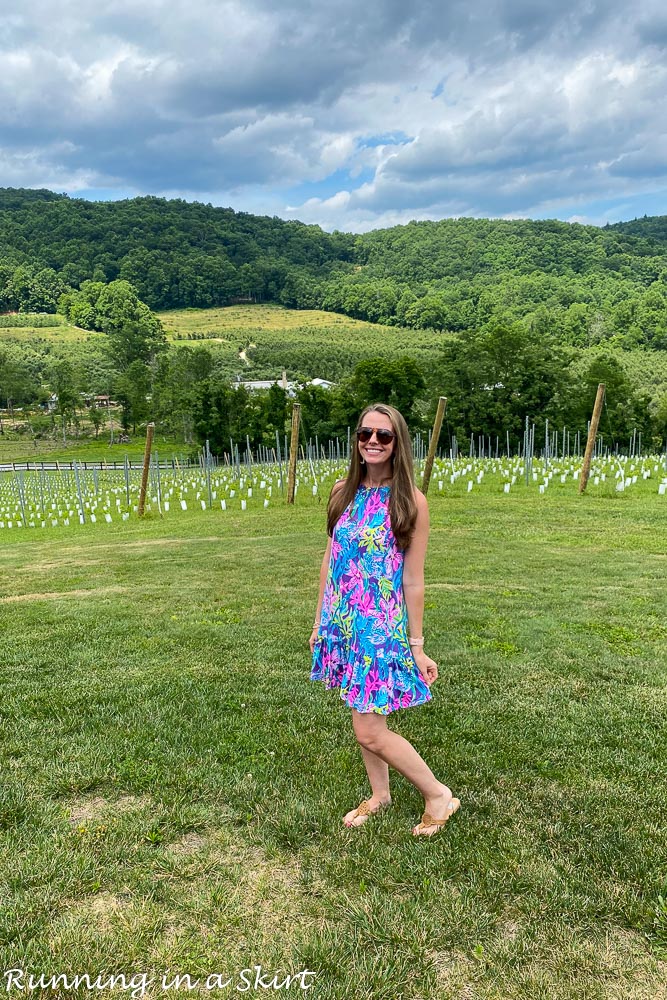 It's a gorgeous little spot with pretty views, a chill vibe, and great wine.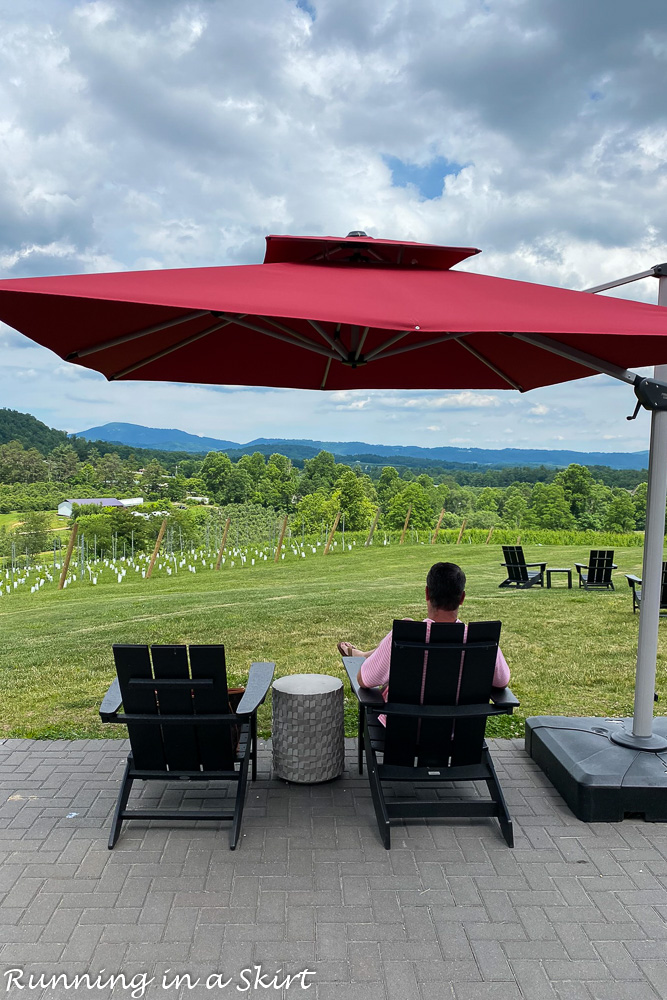 We finished the date with dinner at West First in Hendersonville and it was SO GOOD. This homemade pasta was incredible.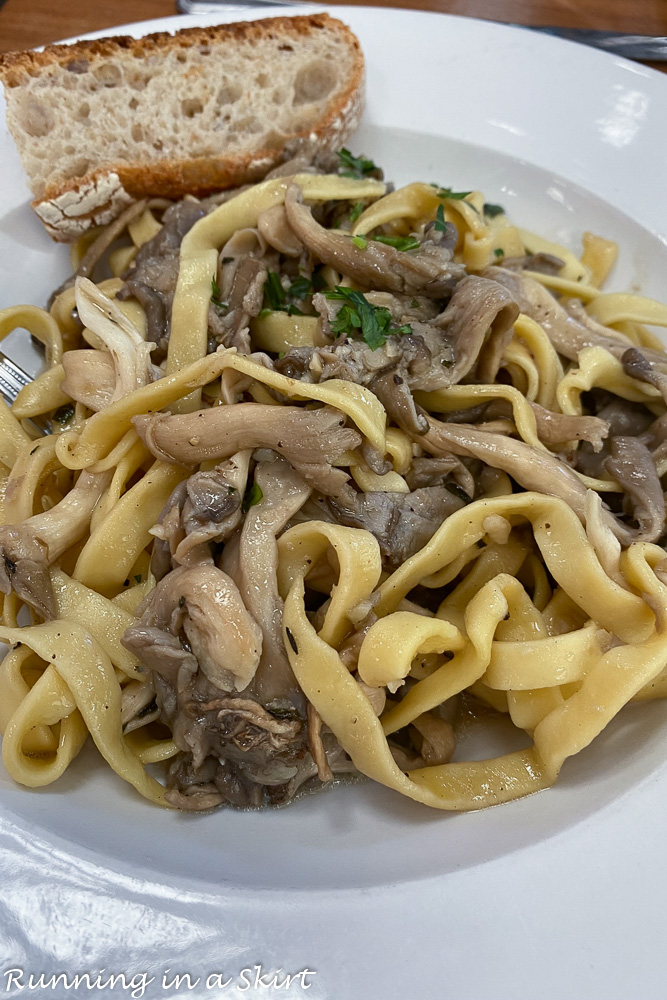 Their pizza was also top-knotch. The flavors were popping off the plate.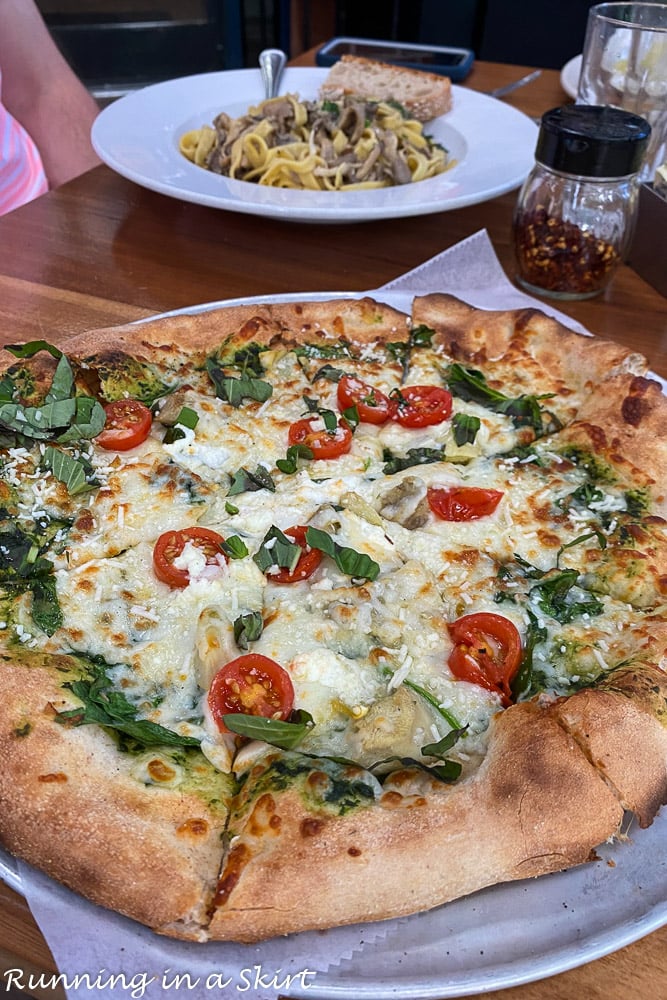 We were both completely exhausted after our little adventure, but boy did we need it.
Thanks again to everyone for reading and sending us some healthy vibes. Y'all are the best.
We'll be in Hilton Head next week for our summer beach trip. Follow along on Instagram if you want to see what we are up to.