Hi guys! Valentine's Day has come and gone and this year was a lot more festive because the boys were really into it. They had their first real party at school (their class last year was super small and only did a small thing) and were excited about all the treats. We made Valentine's for the class and the neighborhood kids together which was fun.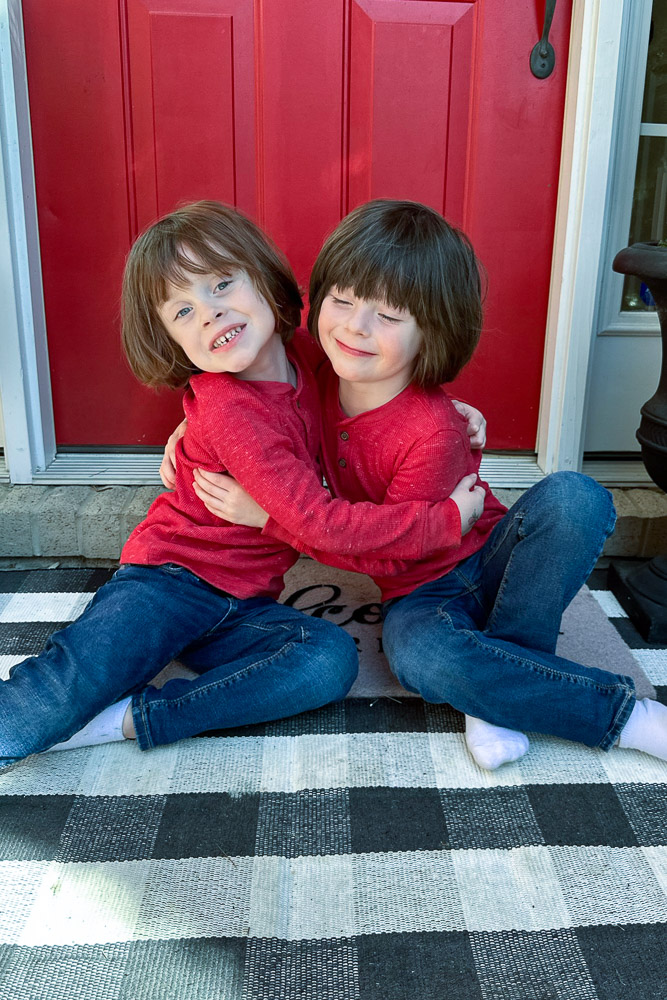 I asked them to make a little heart with their hands for this photo; instead, they decided to do prayer hands and recite their prayer. It wasn't the look I was going for, but how could I get mad about that? It was so sweet not to share.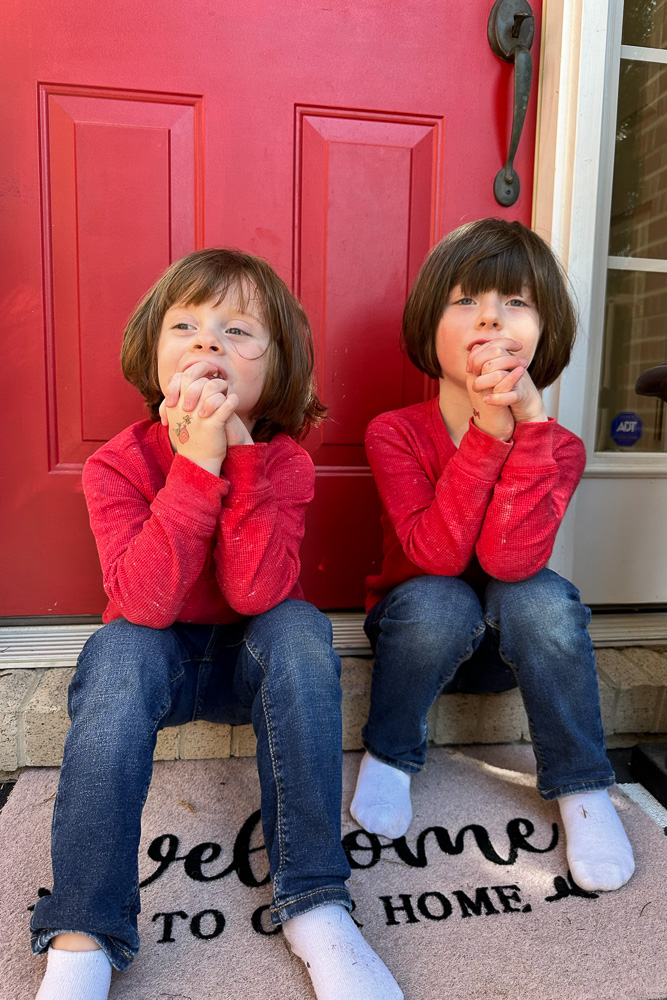 They both came home with a box full of treats from preschool which was so fun.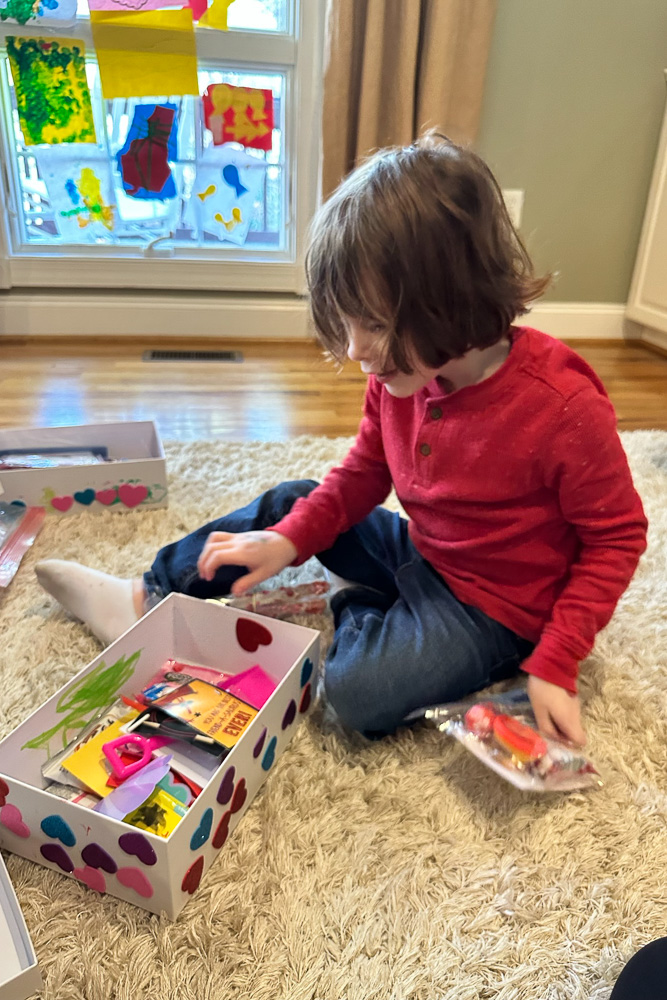 They also got to decorate their own boxes this year too.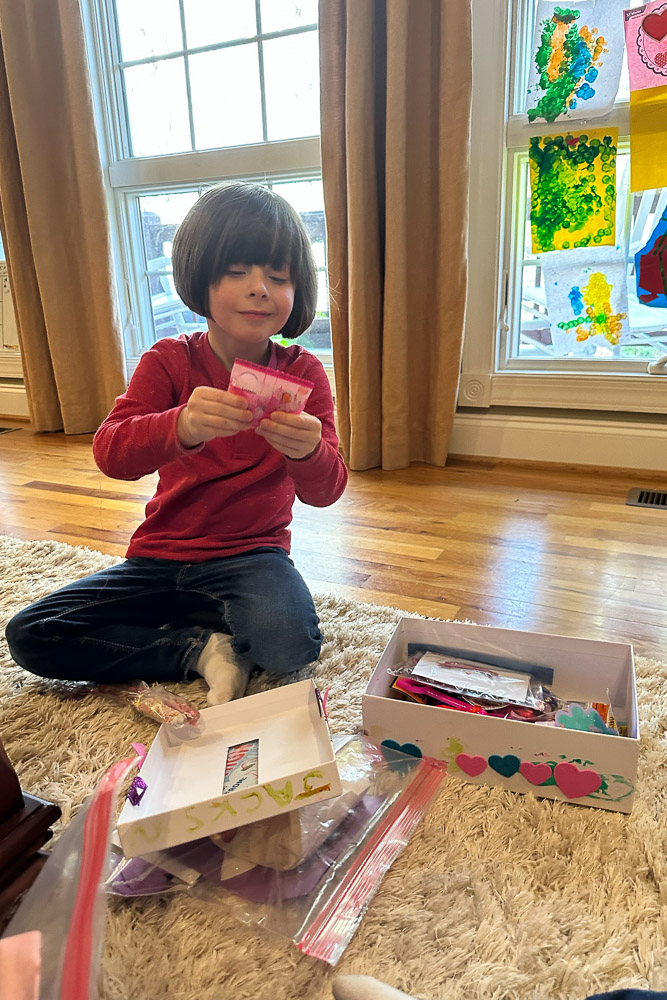 And here's the Valentine's Day lunch I sent them with. 🙂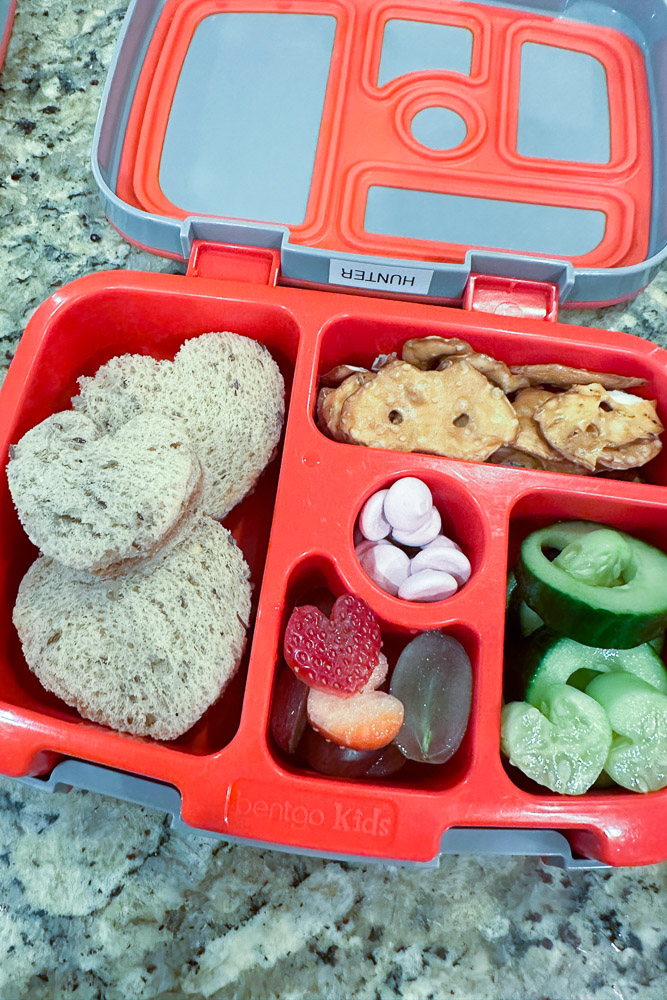 We decided to make dinner at home on Valentine's Day but were able to go out the weekend before. We had a lovely downtown date at the Lobster Trap.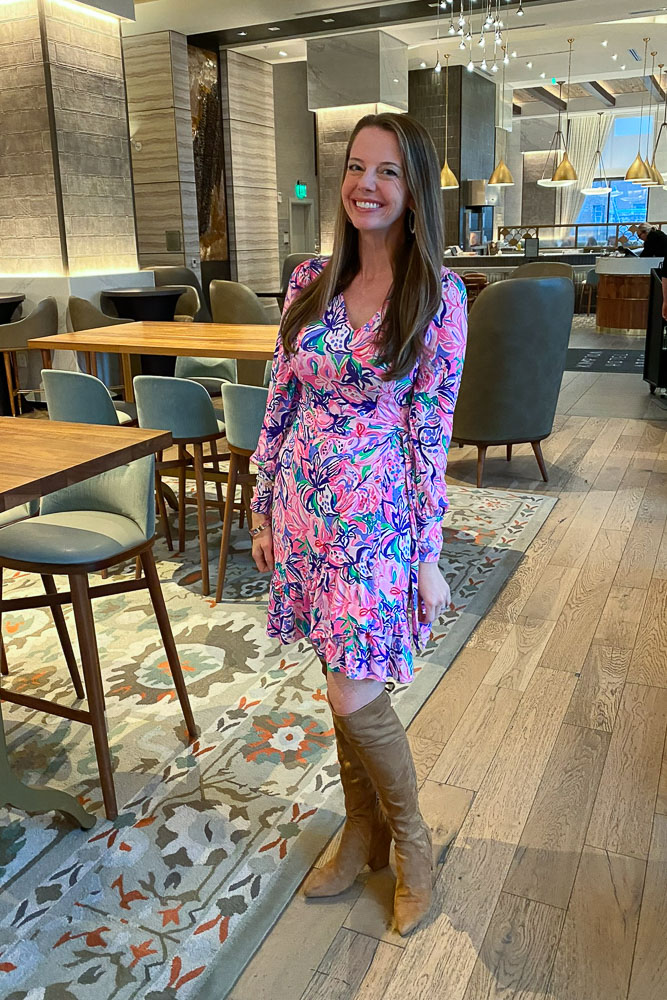 We got the most fantastic tray of oysters.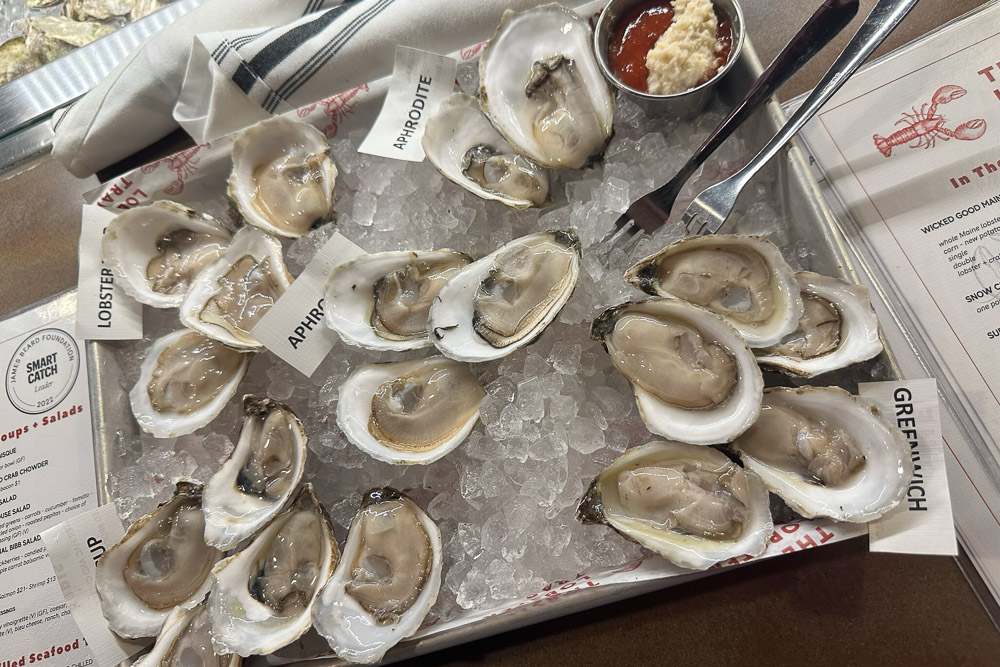 And the Clam Bake. It's so delicious!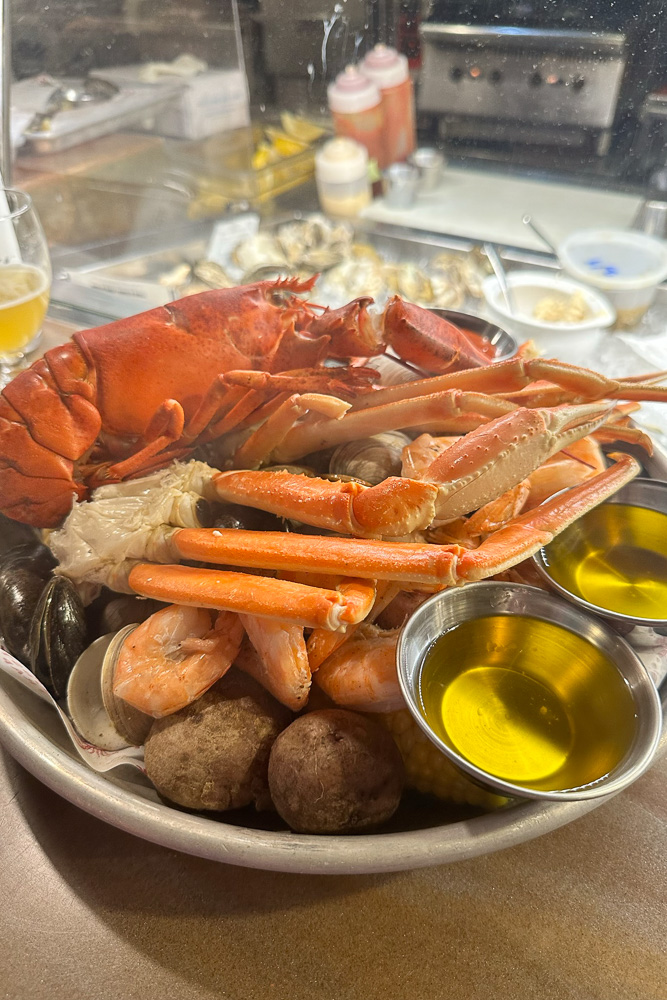 Valentine's Day 2023 was definitely one to remember! The boys make everything so festive and get excited about everything, so it's hard not to have fun with it too.
I hope you all had a wonderful holiday too.