Hi guys! It was another hard week of being sick, but we are slowly starting to get better. The week started off rough with our doctor sending the Hubs to the ER on Saturday night because his vitals with his pneumonia were off. They finally sent him back home, but it was a rough few days. Luckily he turned the corner this week and is slowly getting better. The hospital ran some more tests and it turns out we had RSV. All the tests at our regular doctor came back negative.
The boys finally got rid of their fevers last weekend and had more of a normal week. I'm still feeling a bit under the weather, but powering through (no one has time for a Mama to get sick) hoping for a better weekend.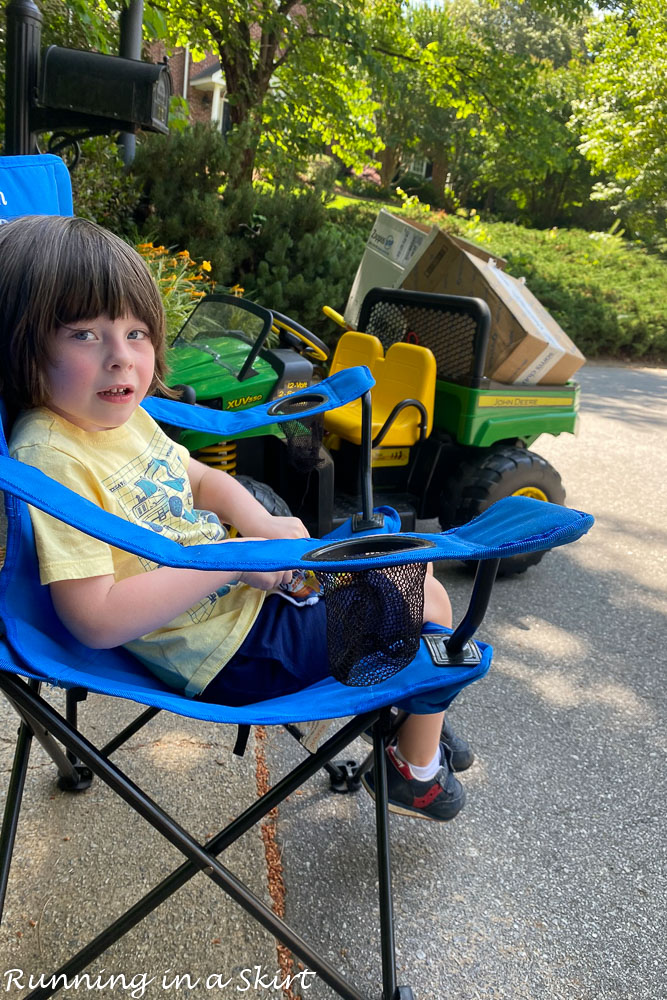 It's been a long few weeks and I'm hoping for a healthier summer. Proof I'm alive- barely!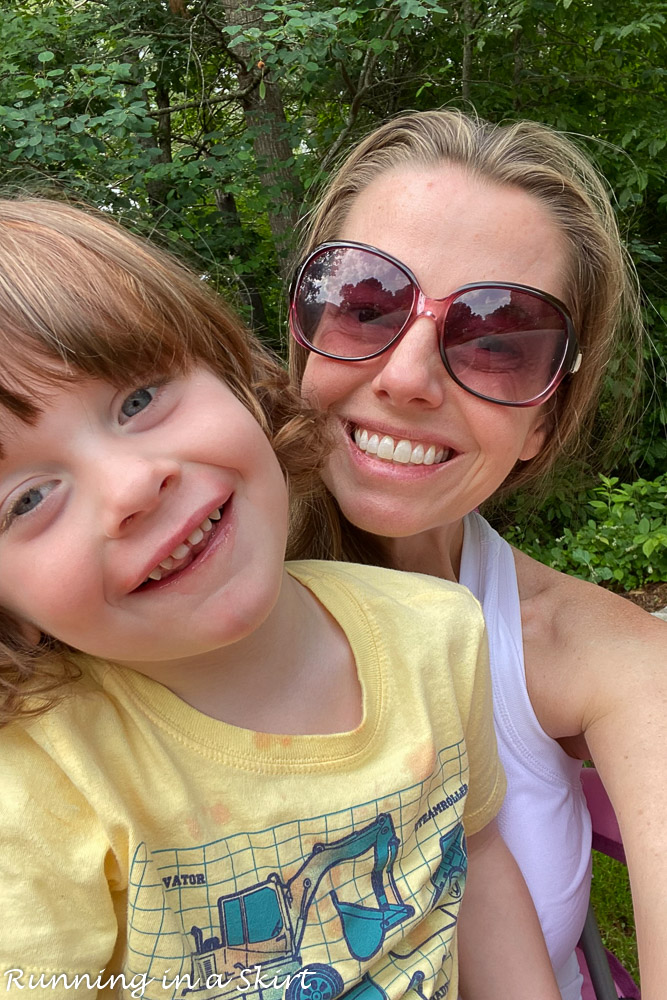 By mid-week, we were no longer contagious. The boys were super duper cranky from not leaving the house for nearly 2 weeks, so I took them to the park for a little walk. We didn't stay long, but we had to do something if you know what I mean.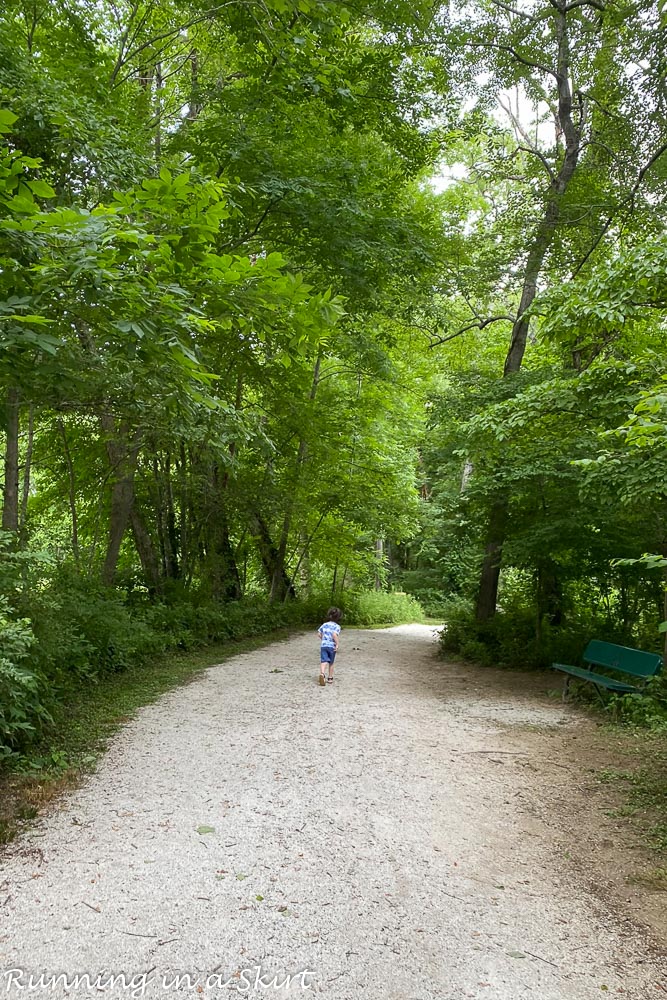 The adventure completely wore me out, but at least we kind of broke their cranky routine from being sick.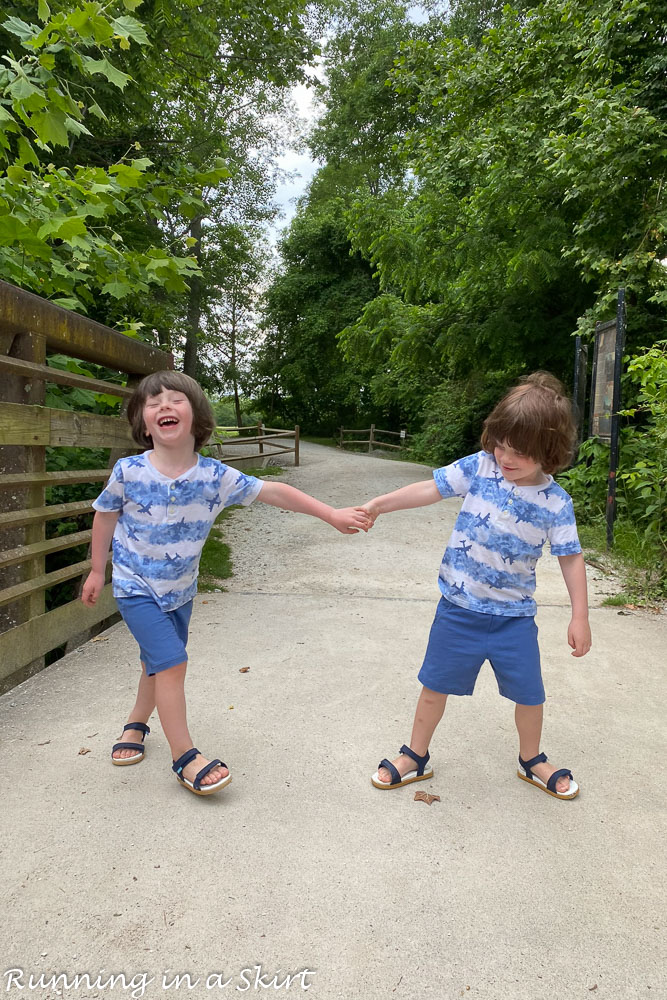 Our favorite activity, as always, was throwing rocks in the stream.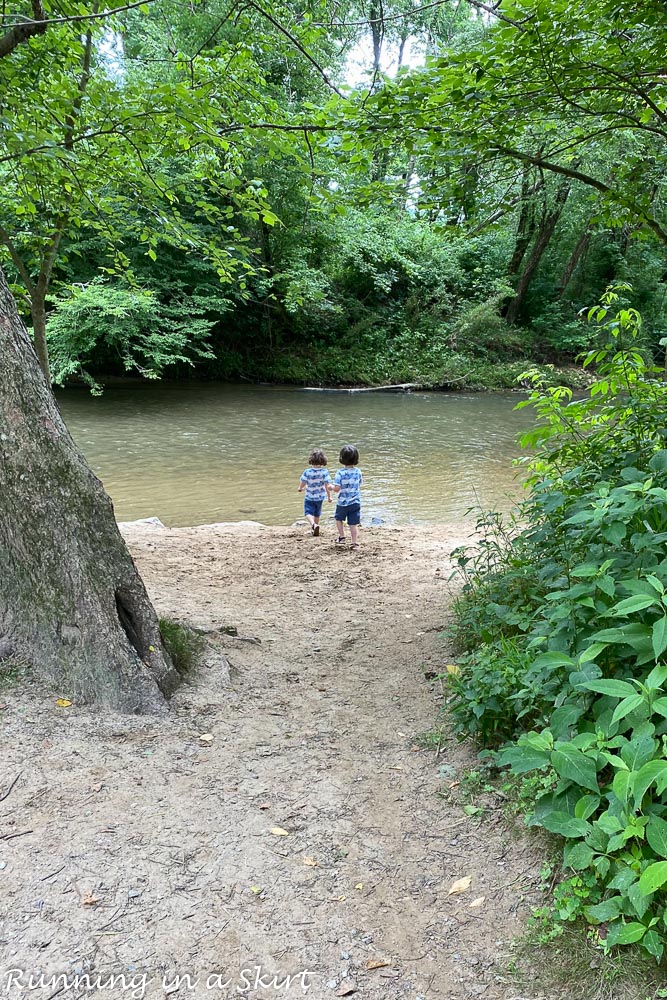 I'm going to miss the day that this no longer entertains them for 20 minutes.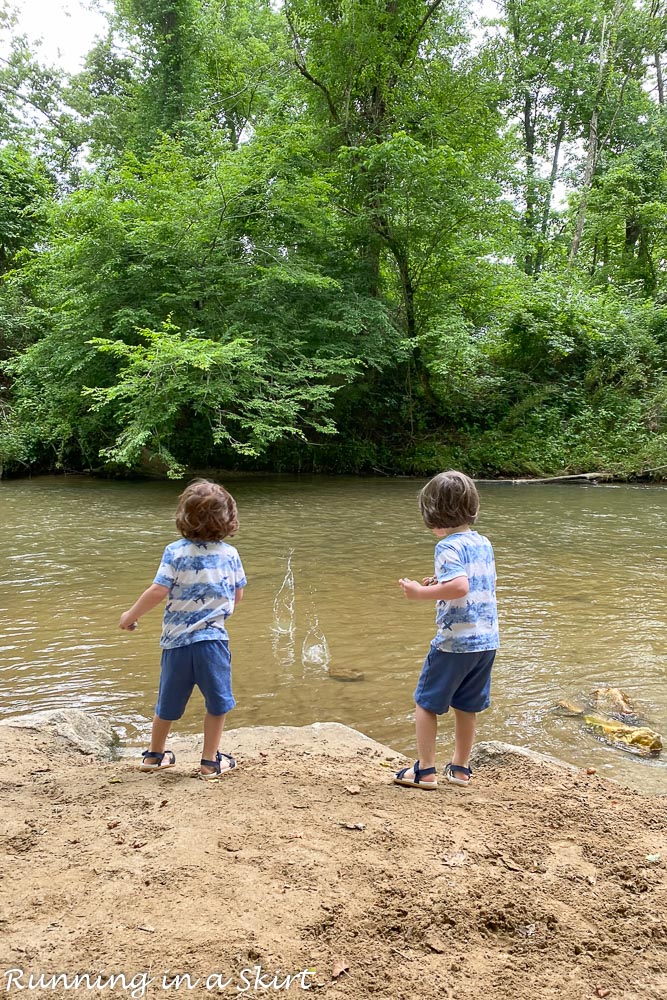 Big smiles all around.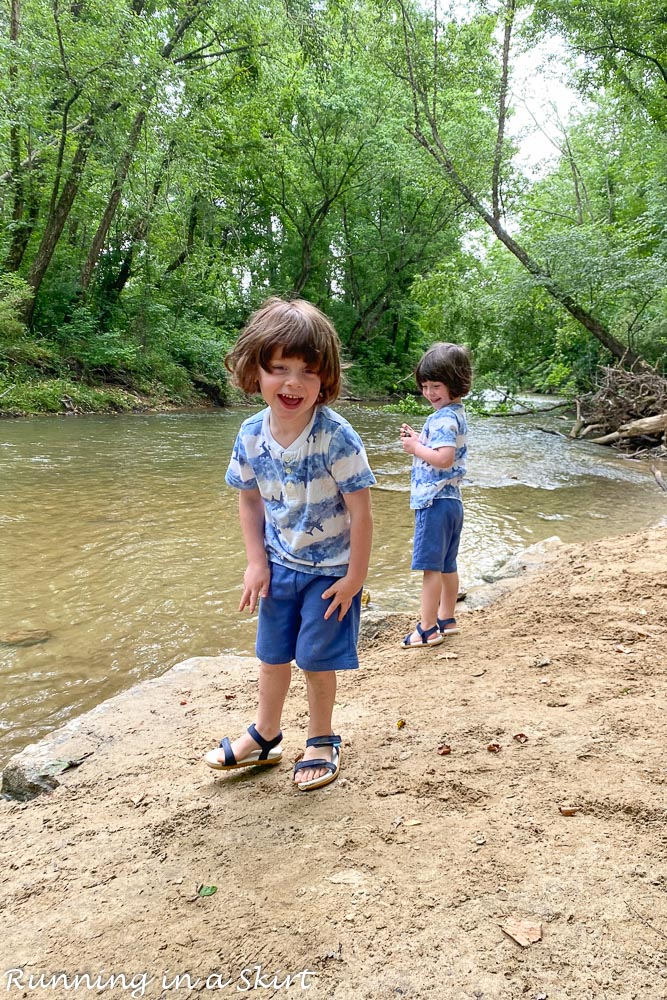 I'm keeping it short again this week because I'm still not 100%. Hoping everyone had a healthy and happy week!
We have a swim lesson and a graduation party to go to this weekend, so I'm hoping we can pull it off. Here's to a fun summer weekend ahead.