Hi everyone! I had a special out-of-town visitor last week, my best friend Sarah! After a hard couple of weeks, it was just the little boost I needed.
We got to spend a lovely kid-free day at the Biltmore and made the most of the time.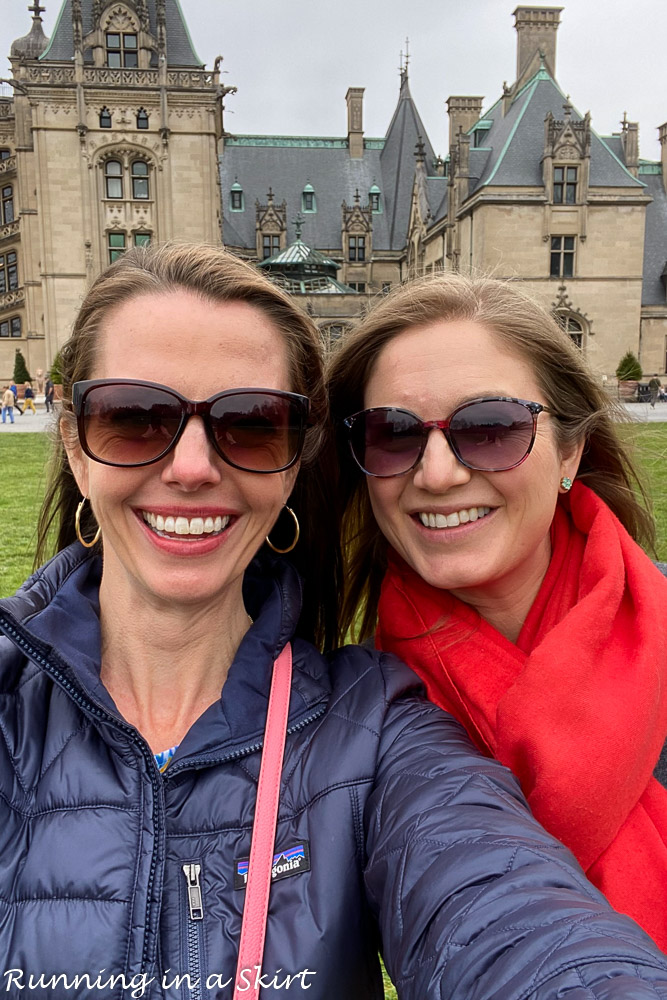 We saw the new Monet exhibit, which was spectacular. If you are a fan of art at all, you will love it.
We also got to explore the gardens. The tulips have just started to pop and it was stunning.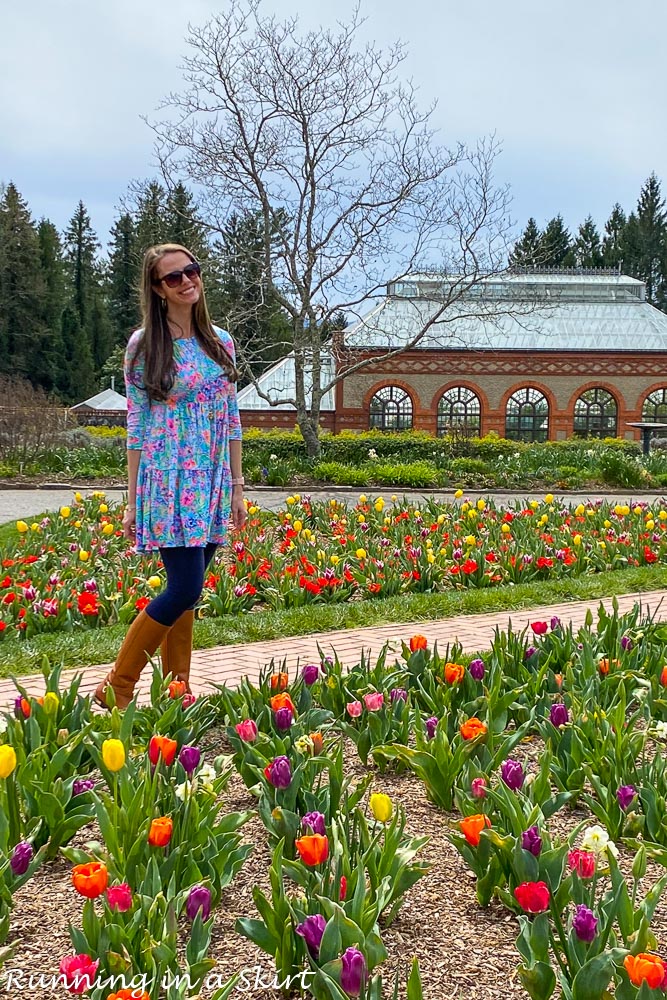 It had been a few years since I'd been able to see the tulips, so it was such a treat to explore the grounds.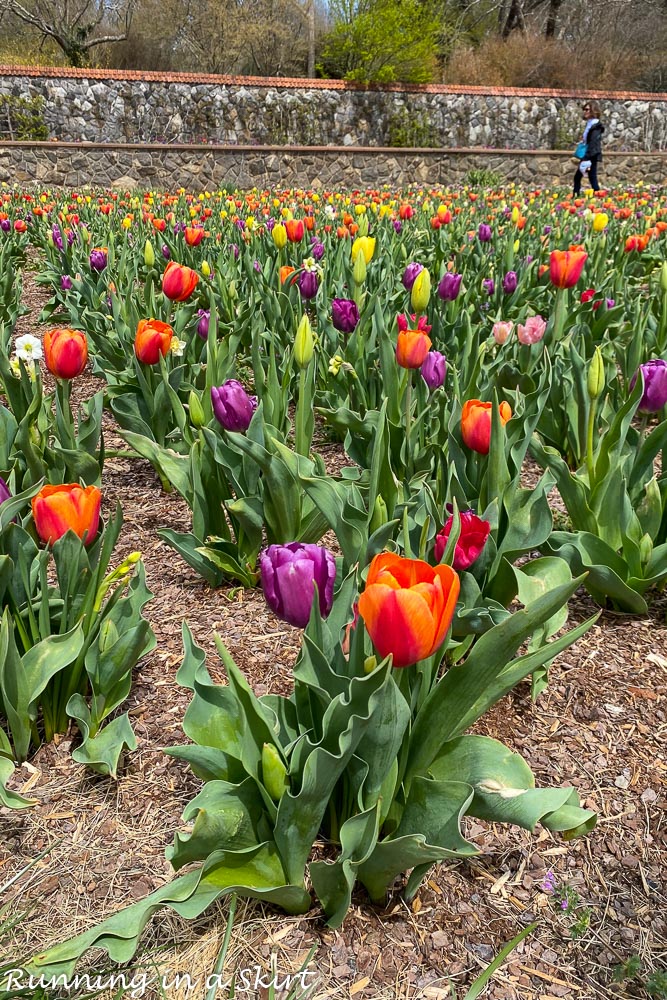 This was one of my favorites. There was still a lot that hadn't bloomed yet, so I think the next few weeks will be the best time to see them. I hope I get to take the twins back.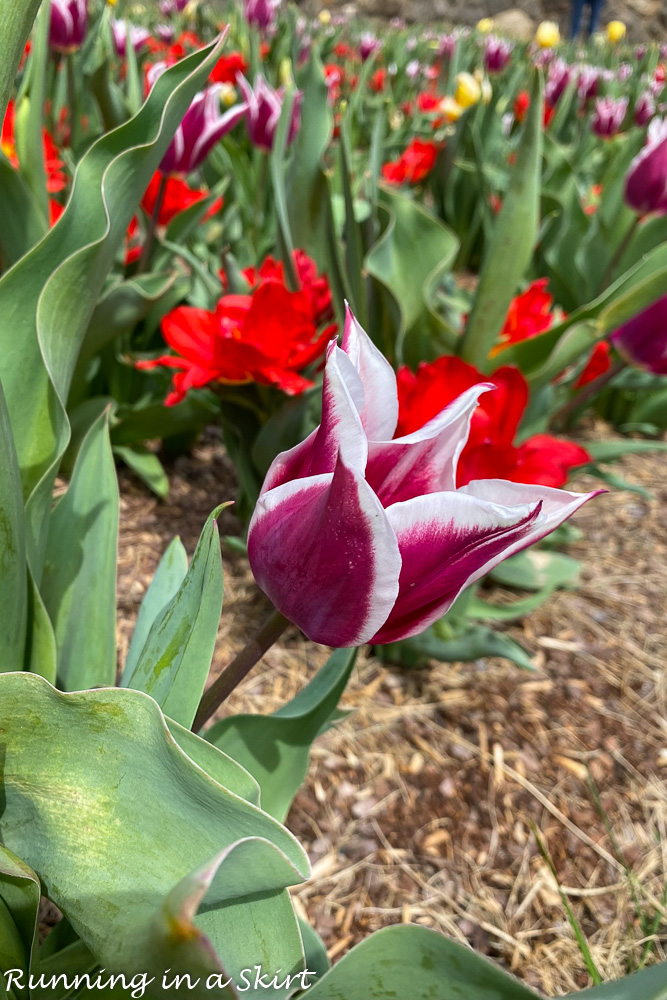 We even did the house tour, which I hadn't done in years either. I had read a couple of historical books about the estate since my last visit, so it was nice to see it from a slightly new perspective.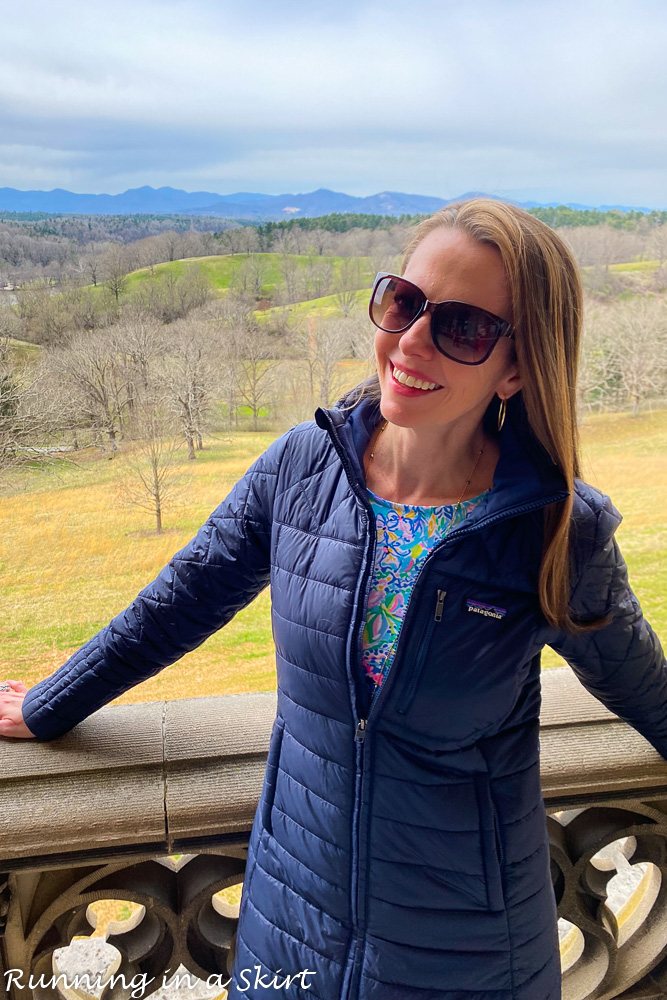 And we finished off the day with dinner at Antler Hill Village. This salmon was spectacular.
It was such a great day and I'm grateful for the time we had together!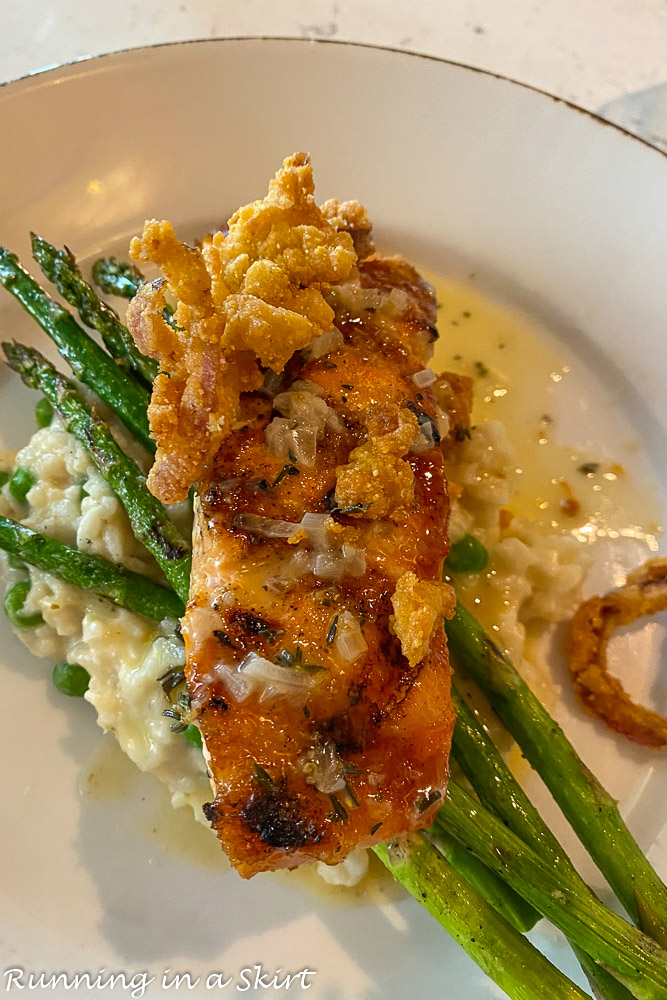 Back at home, the most exciting thing to happen this week was we got a new picnic table. Bobby (Grandma) sent it to us! It's now living outside, and I know we will get lots of use of it this summer. They boys LOVE it.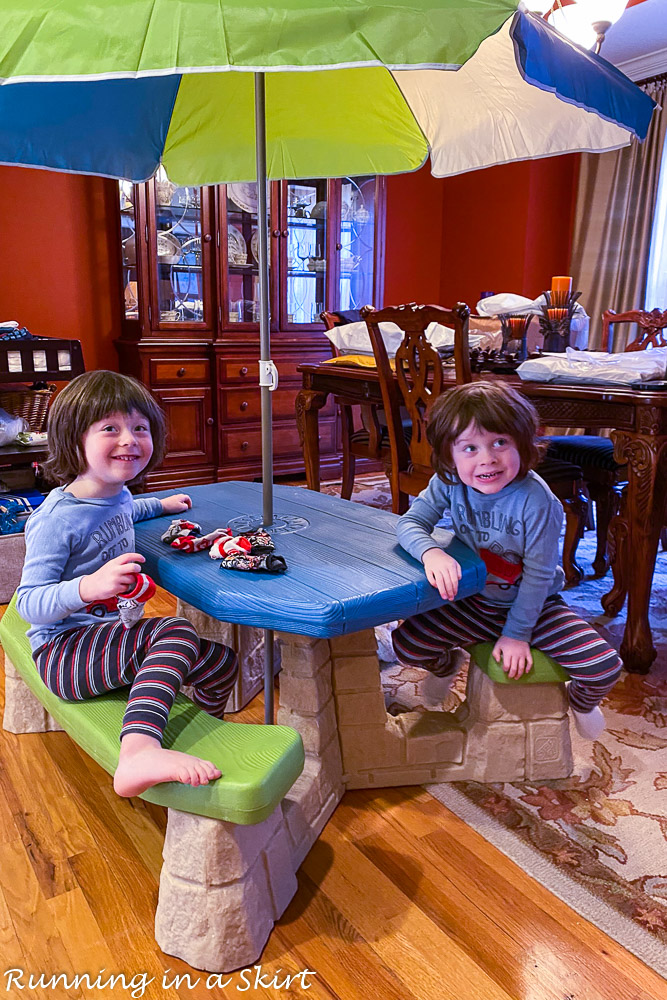 We also enjoyed some pretty days. The boys have been using their trikes a lot lately, which has been fun. I just love the classic look of these.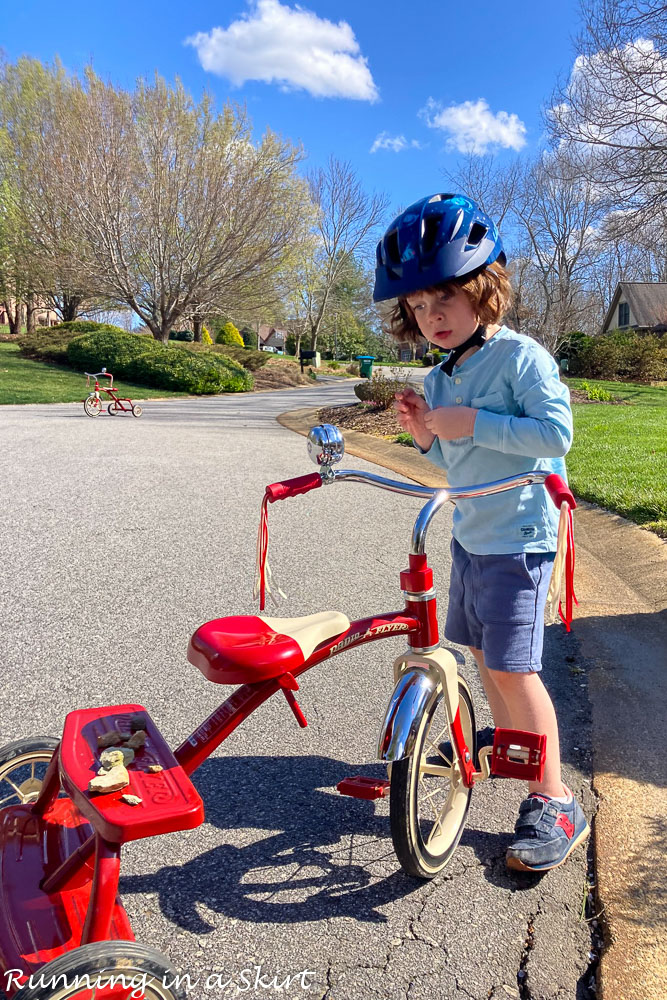 And I'll finish off this week's post with this cute shot. These boys can certainly steal your heart.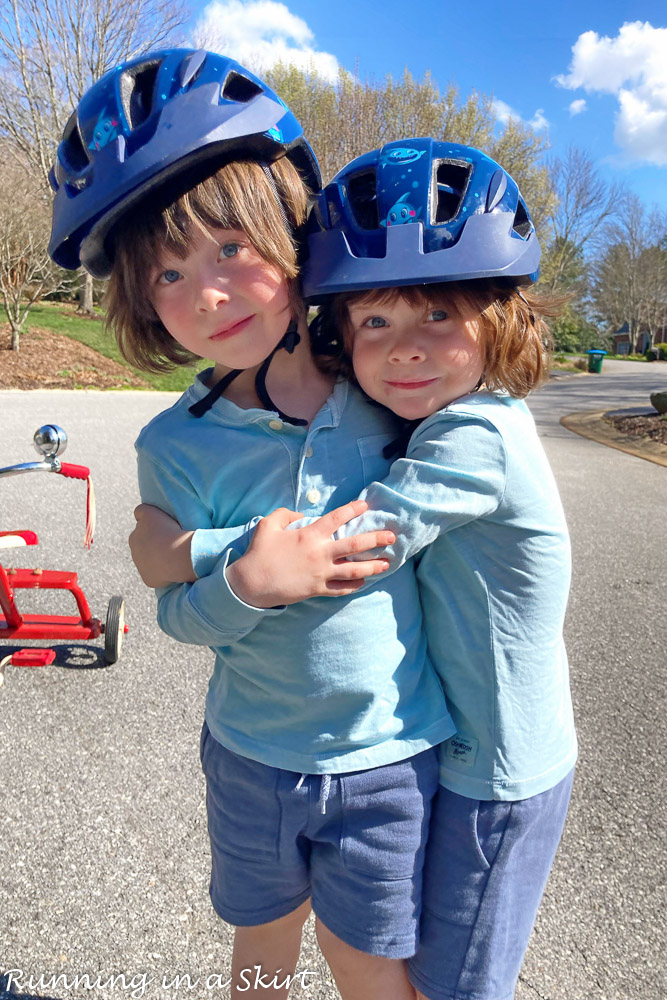 We are in the home stretch of tax season AND Easter (my favorite holiday) is next weekend, so I'm really feeling so hopeful for good days ahead.
I hope you guys had a lovely week too. Come back Monday for a new recipe - Smoked Gouda Mac & Cheese!