Hi everyone! I had such a nice third Mother's Day last weekend. The boy's made me pancakes, cards and I got some gorgeous flowers. I also got a few new Lilly dresses I've been wanting.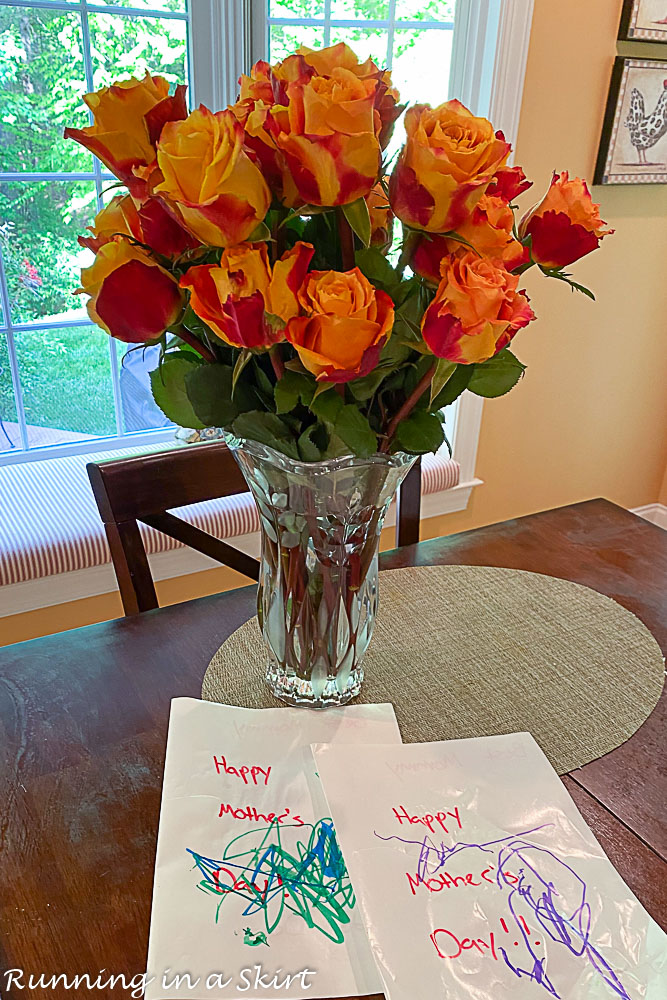 The weather this week has actually been unseasonably cool, but Mother's Day itself was super nice. I was able to get my outside flowers for the season AND new pots. We spent a lot of Mother's Day getting the soil to fill them and then working on putting the planters together, which was exactly what I wanted to do.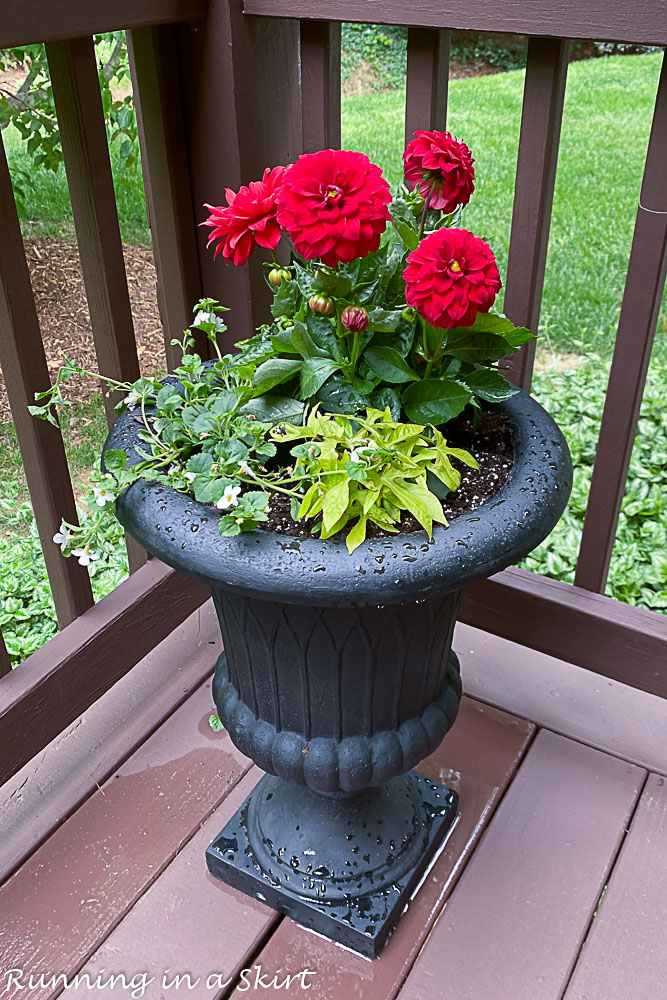 I changed up the style of my pots this year and really like it.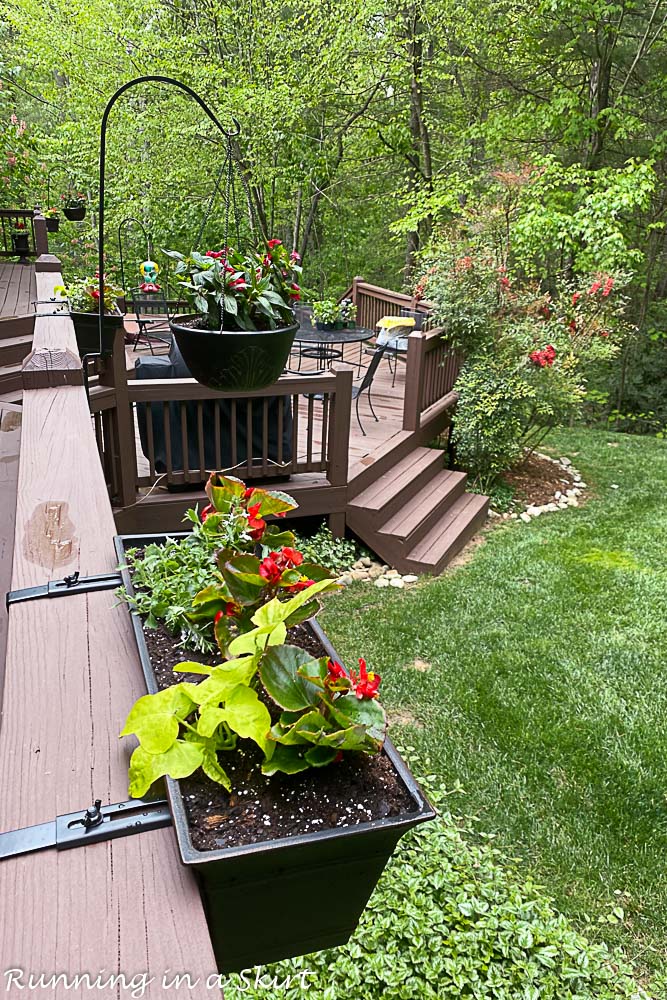 Here are a few more! I have about a dozen of them but these are my favorites.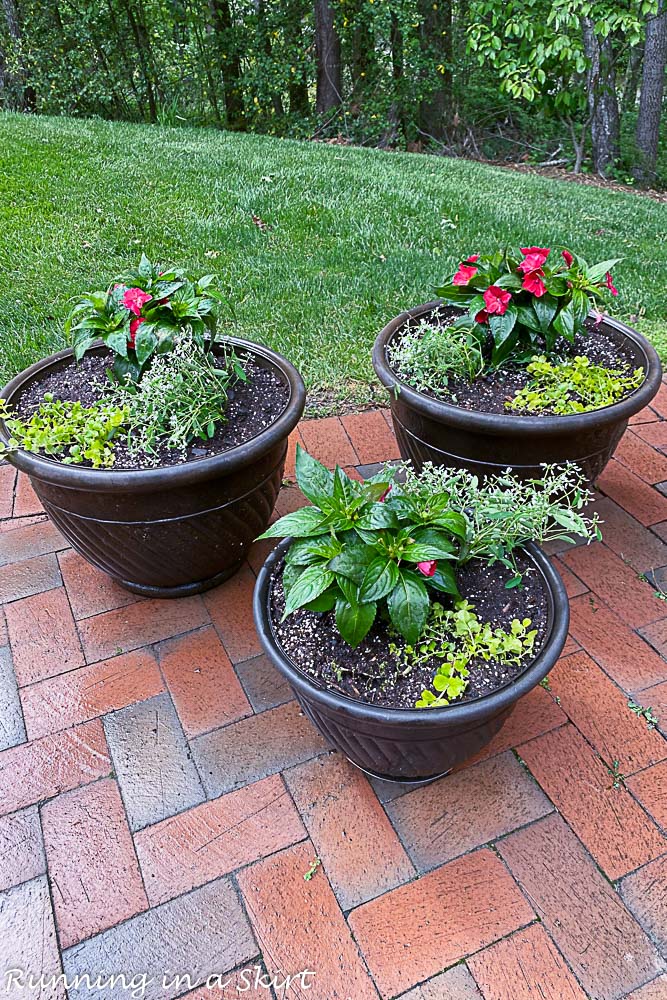 Since tax season was extended this year, I'm behind on my garden but I was so happy to at least get the flowers done. I think I'll be able to work on my raised bed garden this weekend. I have all the plants to go in it I just need to get more soil, prep the bed, and fill it.
I tried to get my Mother's Day photo again this year and once again it was pretty rough. I have about a hundred photos that look like this.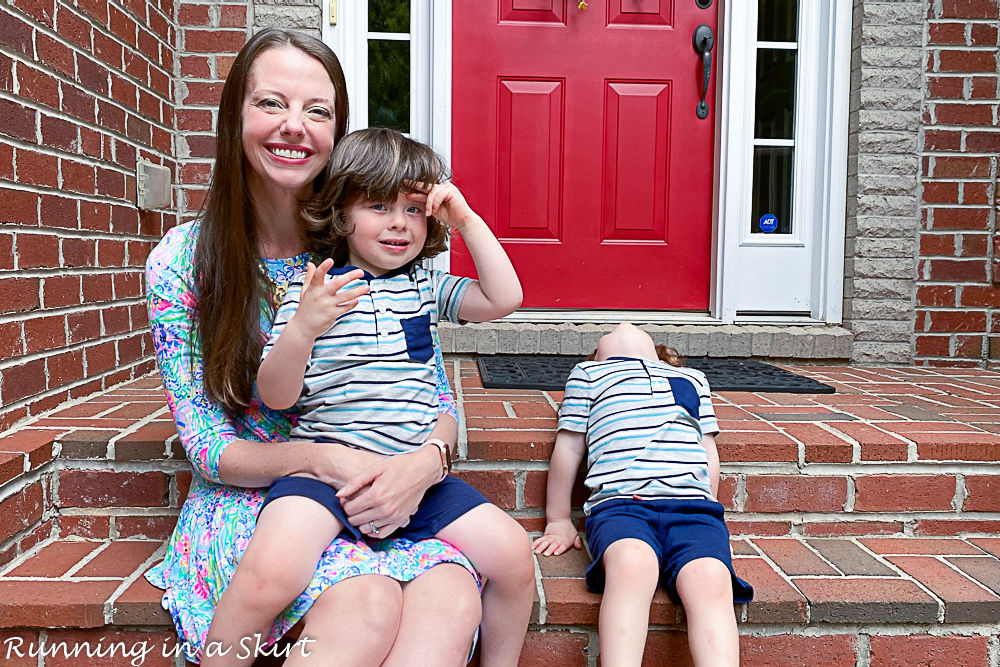 I did come out with two sort of cute ones this year.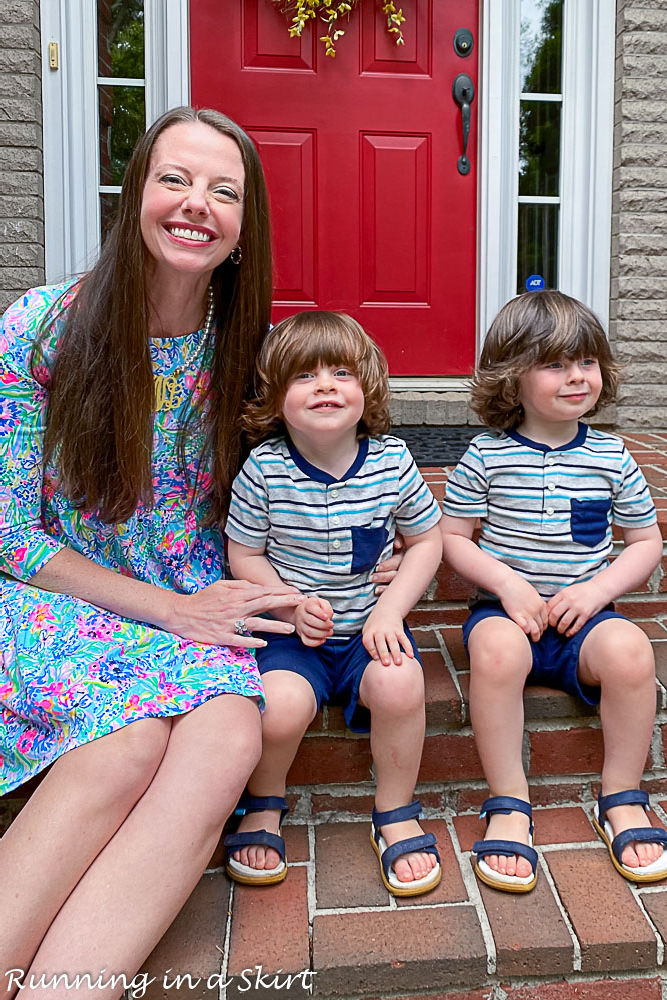 I think this one is my favorite though.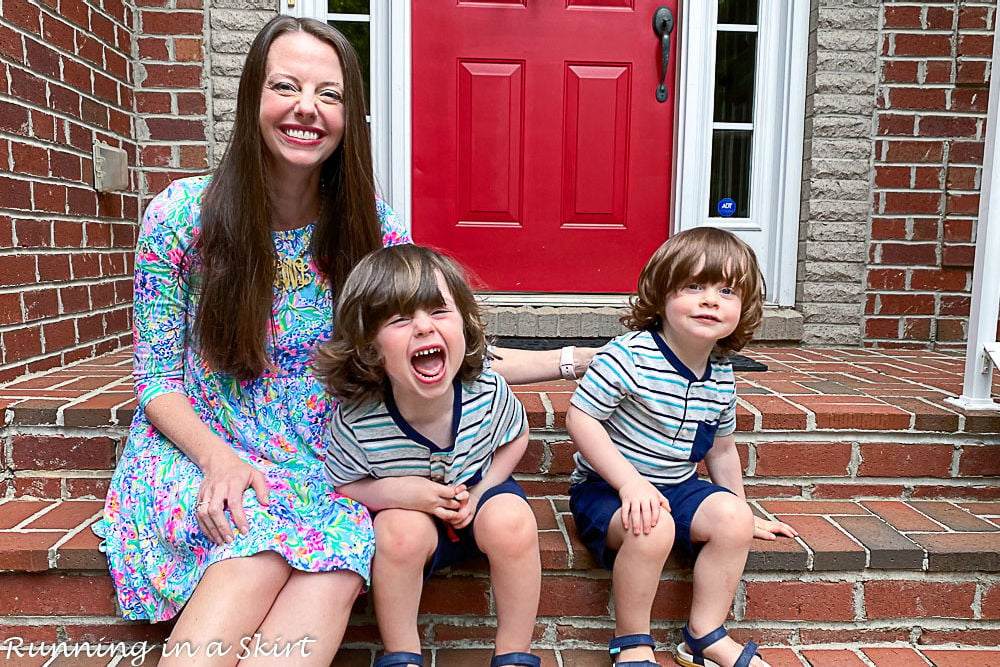 This year they were so cute because they understood that it was Mother's Day and actually got to tell me Happy Mother's Day which was special.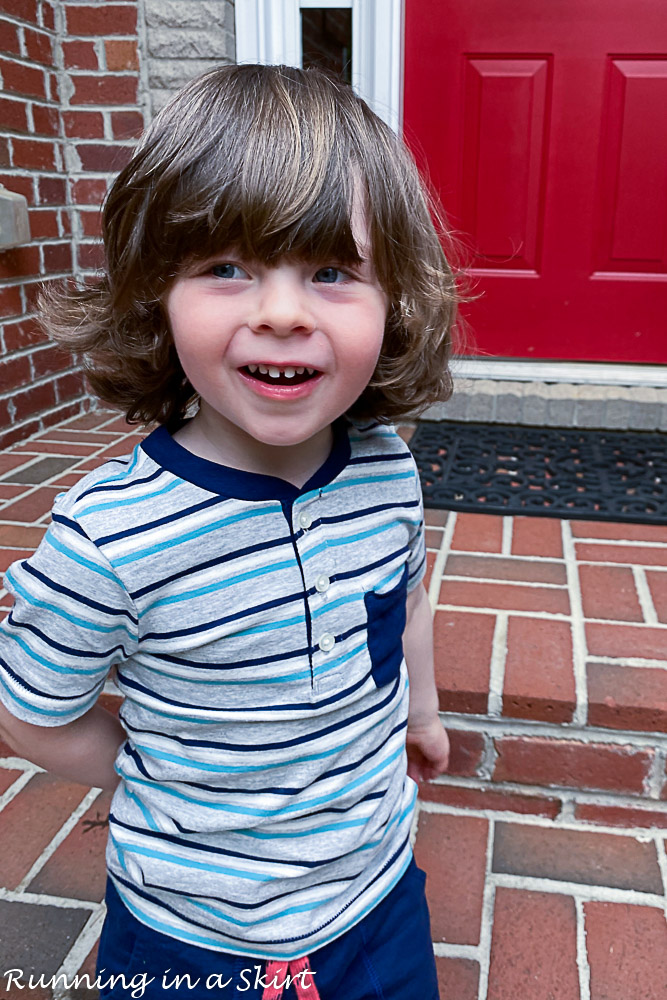 It was a low-key weekend but so nice to spend time with family.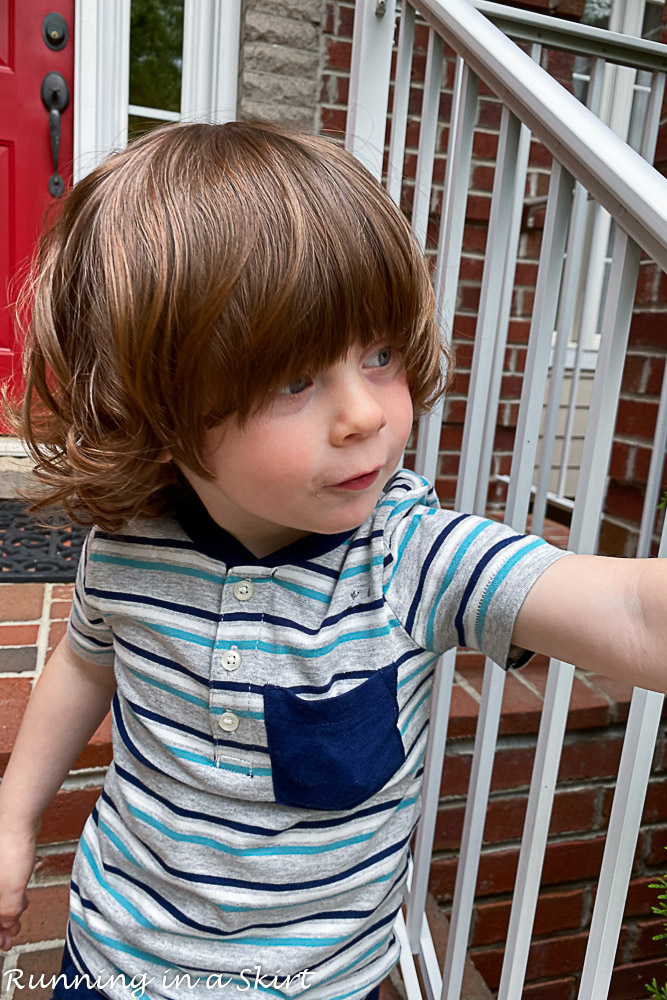 That's it for this week! The tax deadline is Monday and I can't wait to get the Hubs back.
Hope y'all have a lovely weekend.