Hi, y'all! The Hubs and I got the chance to take a kid-free overnight trip to Hilton Head last weekend! We love traveling with the boys, but it was so wonderful to have an opportunity to take a quick trip on our own.
We kicked things off with lunch at Skull Creek with drinks. The views and weather were perfect.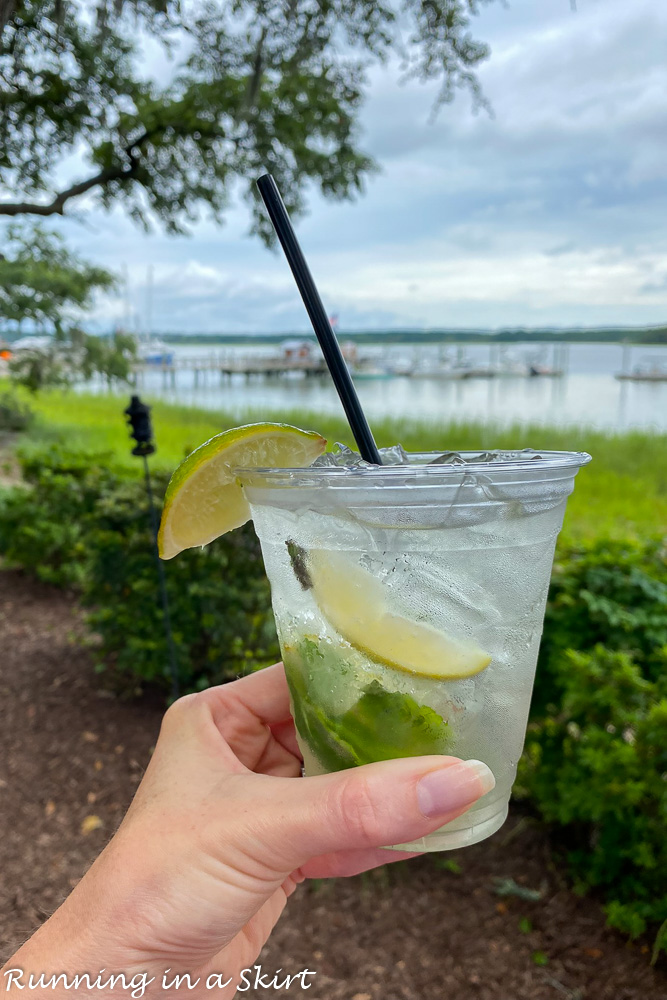 For dinner, we went out to Charlies, which is our favorite restaurant! It had been nearly three years since we'd been able actually to eat at the restaurant instead of getting takeout, so it was lovely.
We spent the entire day Saturday at the beach. It was super relaxing although both of us did miss playing with the dump trucks in the tide pools.
For dinner, we got to go to the new Quarterdeck restaurant at Harbortown. If you are familiar with Hilton Head, they completely renovated the restaurant at the lighthouse.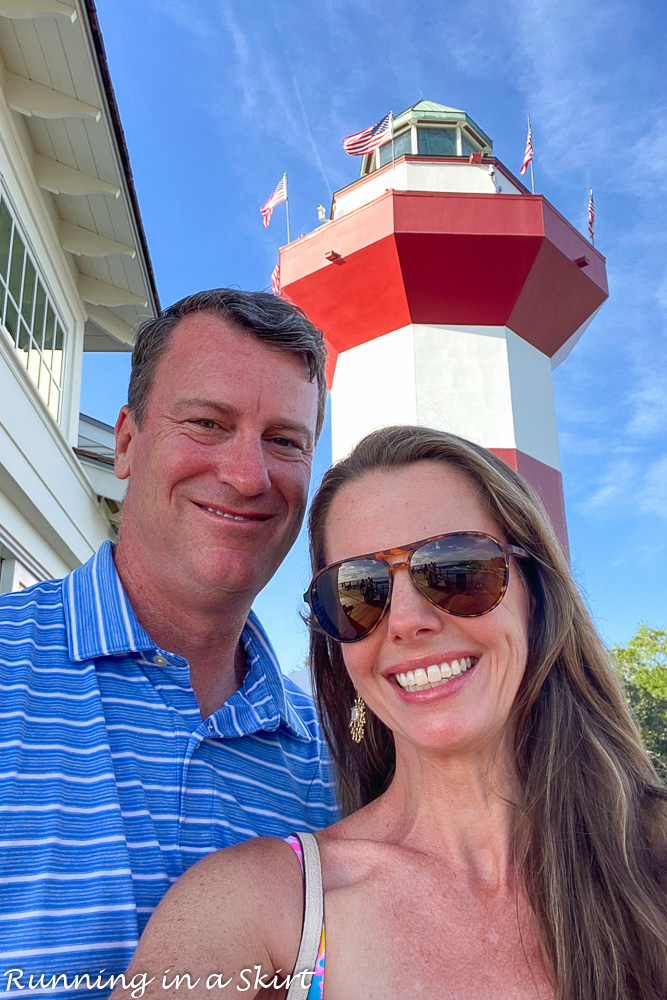 It was incredible! The new building was gorgeous with spectacular views.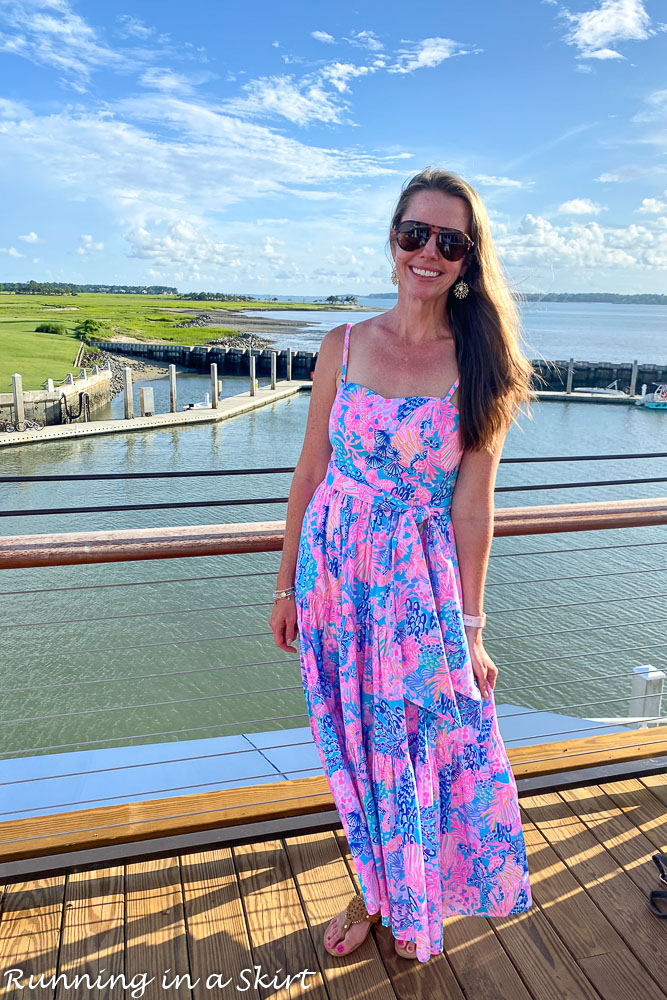 Dinner was also great. We got oysters at their oyster bar and then got the best sunset view table.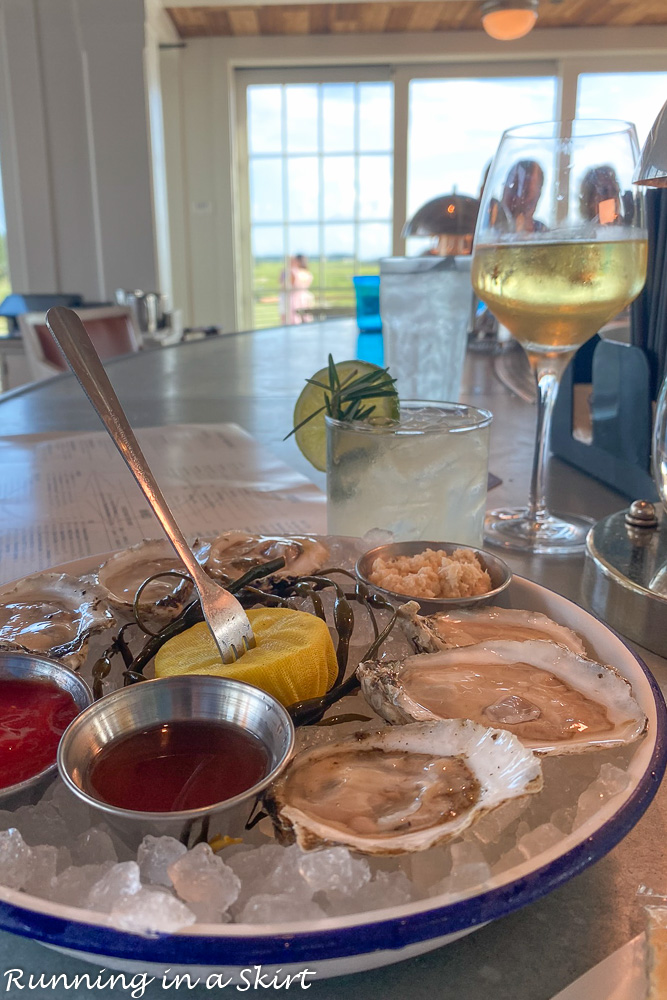 The crab dip was also legit!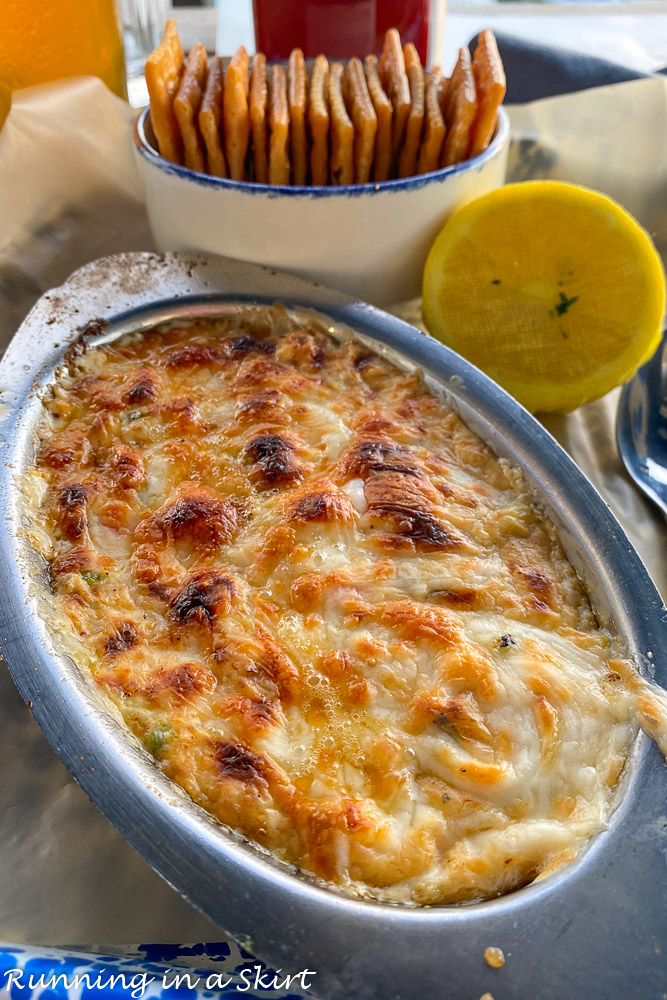 The evening was topped off with a gorgeous sunset view from our table. It was about the best day. I highly recommend snagging reservations to the new Quarterdeck before your next Hilton Head trip. The restaurant is so much better than it used to be.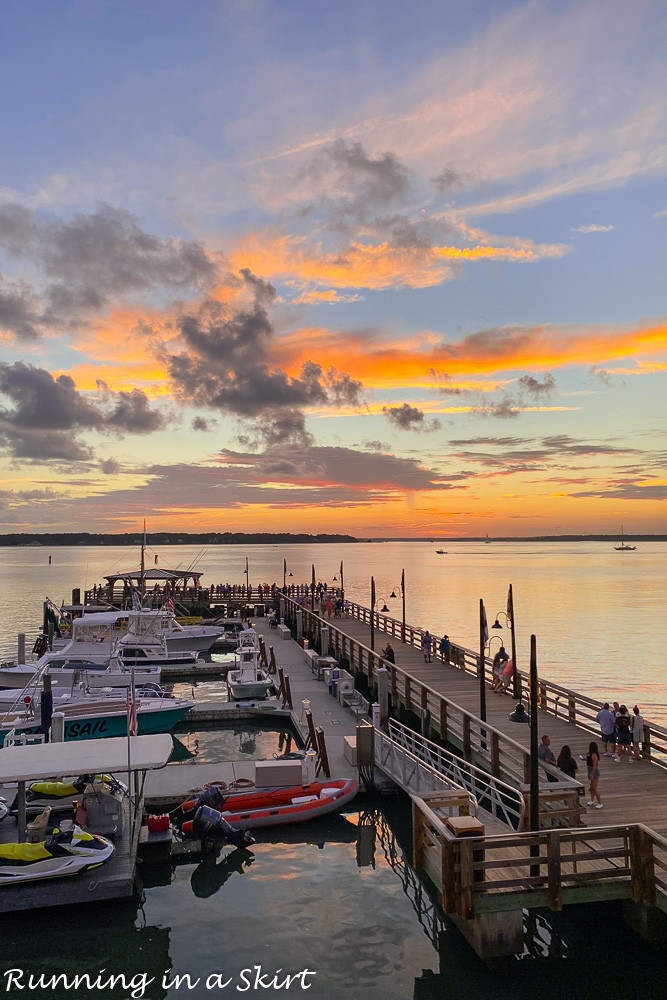 We came home Sunday to two kiddos we missed dearly! It was a short, but special trip that I'm sure grateful we got to take.
That's all for this week. I hope you had a nice week and have something fun planned for the weekend.