Hi everyone! I'm soaking in every last bit of summer and enjoying being back at home in Asheville after a busy few months of traveling. We still have another week of the boys off school because they don't return until after Labor Day. I'm trying to enjoy the time we have, not rush it, and soak in all of the heat.
One of the past week's highlights was getting ice cream with the twins.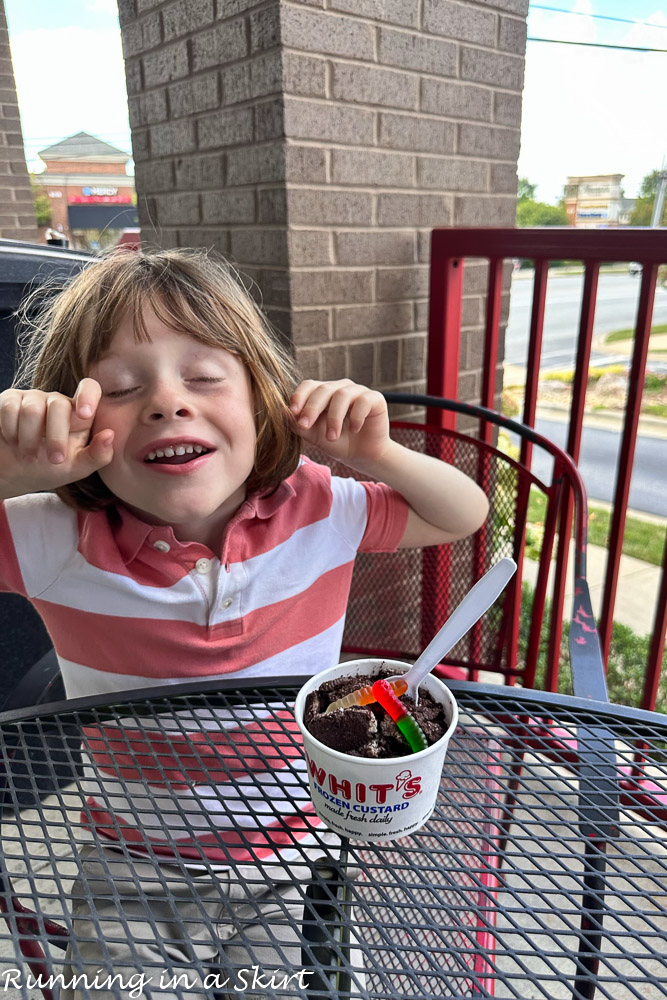 And Jackson insisted on getting "just vanilla" which he says is now his favorite flavor.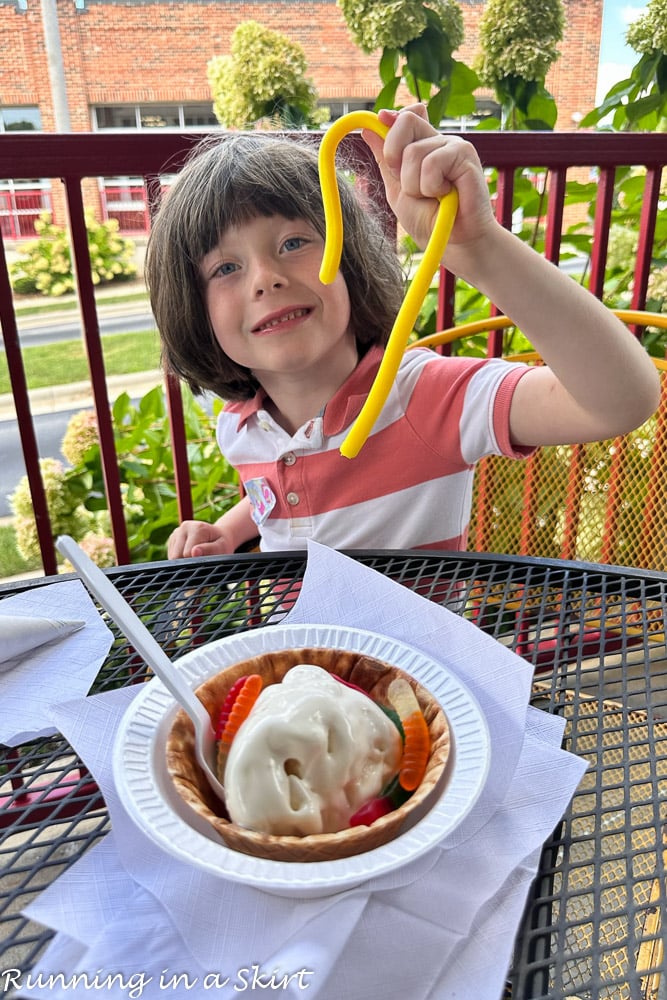 We've also done a lot of hanging out at home, including using our hot tub as a little pool for the kids. They love it! This photo had me laughing.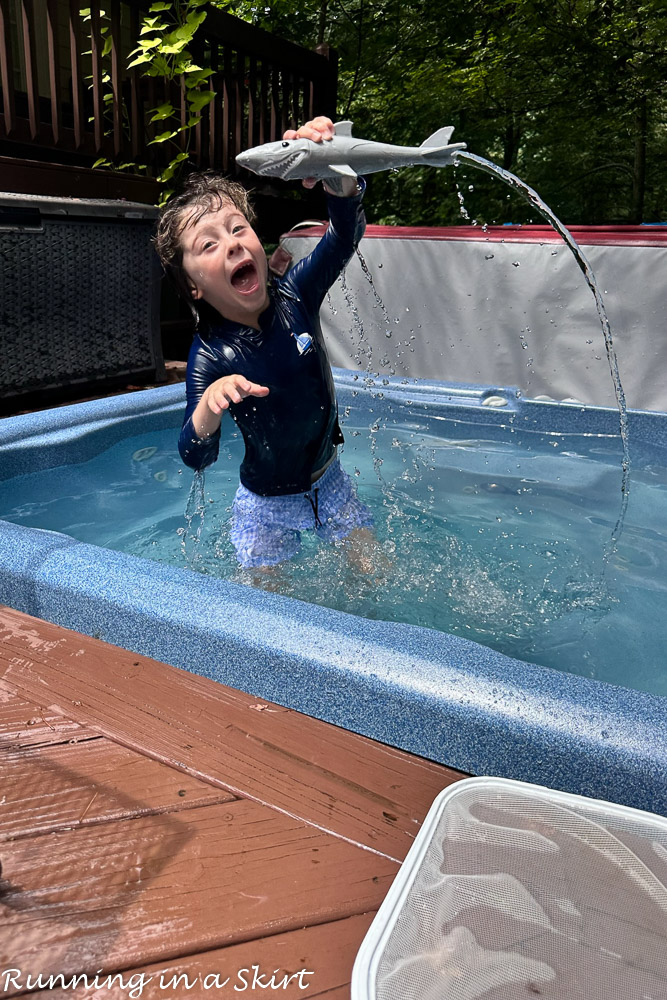 Finally, it was my birthday this past weekend and the Hubs planned the most epic Asheville birthday weekend ever, hitting two of my favorite places in town. On Saturday we got to eat at the Dining Room at the Biltmore Inn, which was wonderful.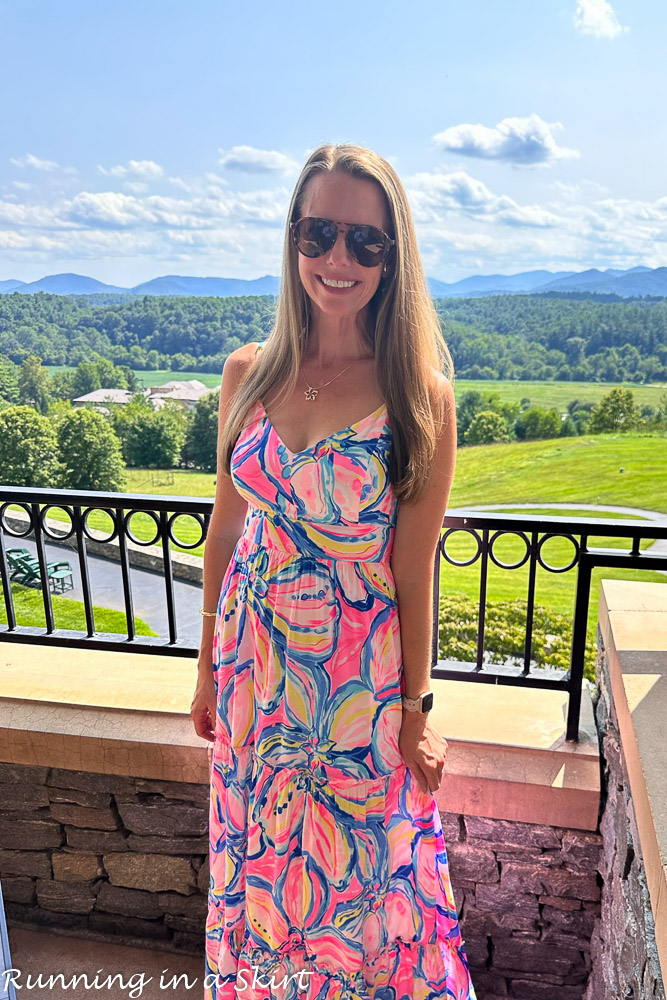 It had been closed to outside guests for a while, and I recently noticed you could book a table again, so we did. The food was incredible.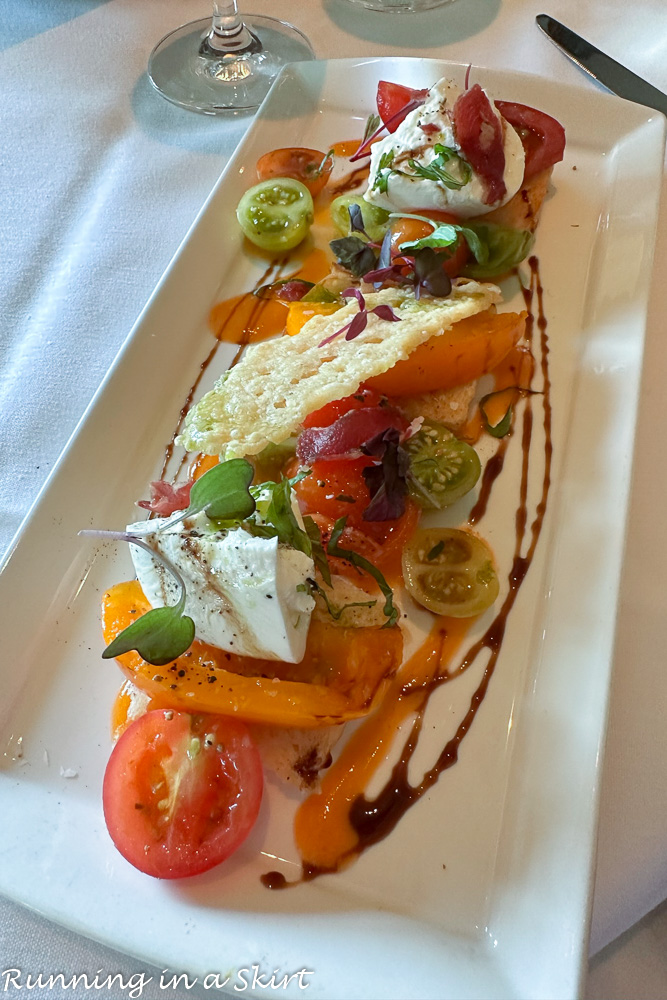 This octopus was so tasty!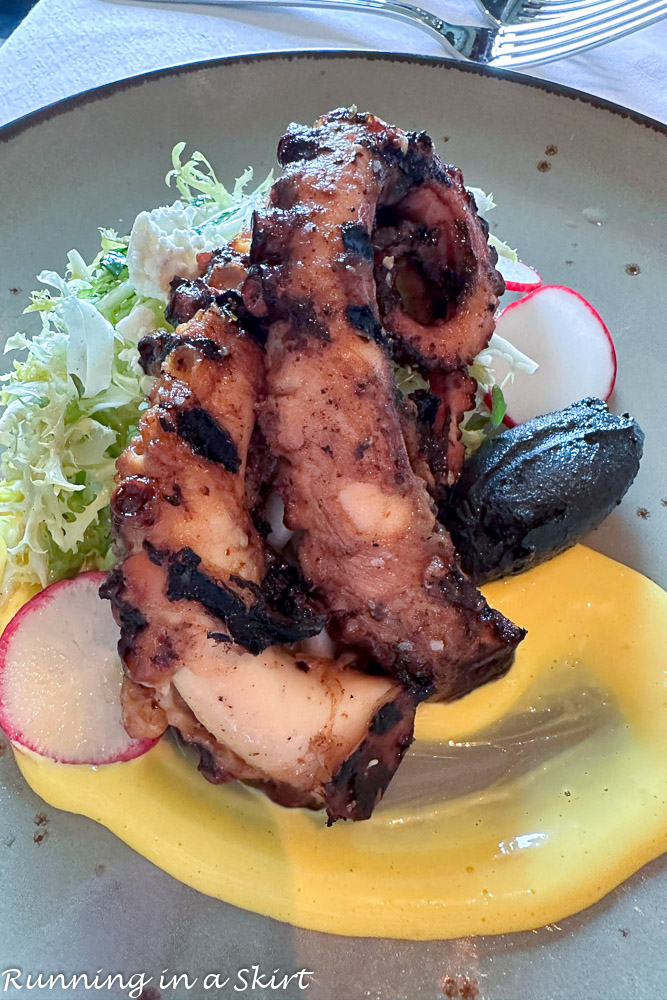 And their Halibut was so good too. It's such a wonderful special occasion place.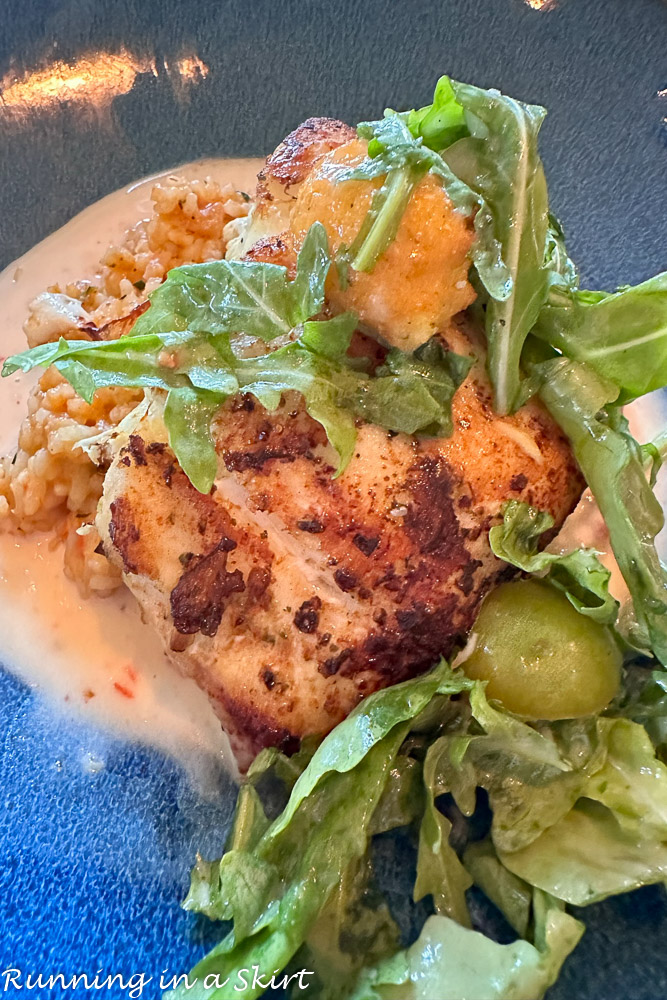 And then on Sunday, which was my actual birthday, the Hubs totally surprised me with a day at the Grove Park spa, which was also so lovely. I don't get to slow down a lot, and it was nice to get some r & r.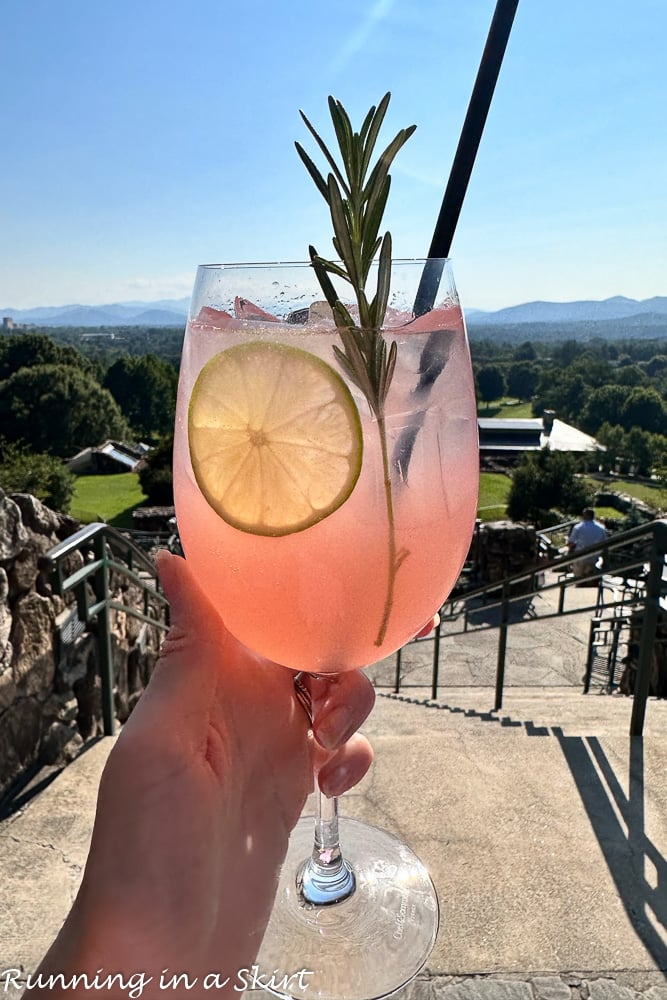 We had dinner together afterward and it was so good.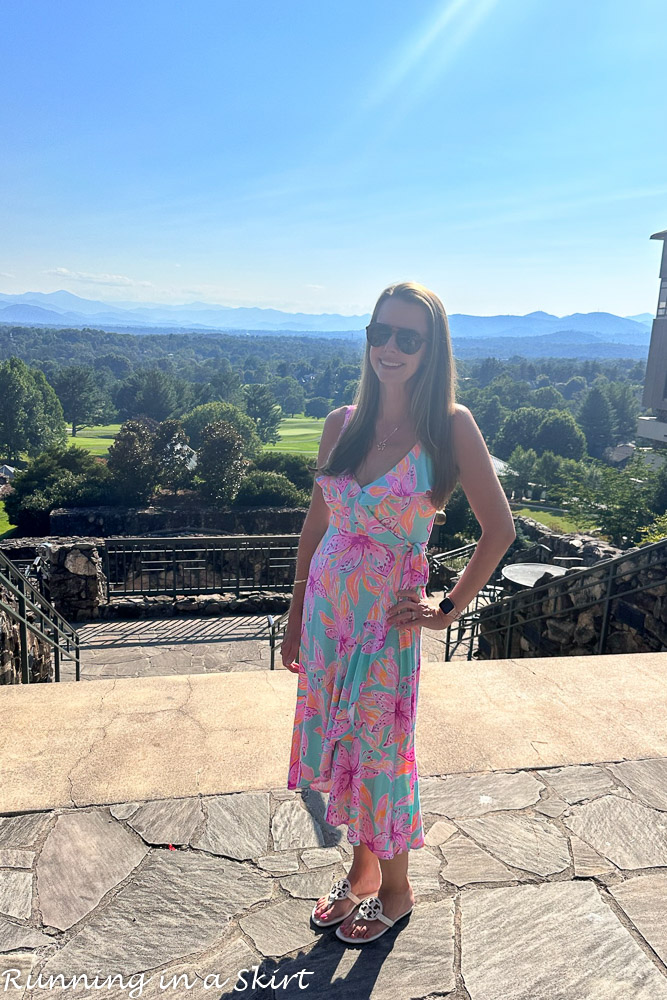 I had the Lobster Pasta.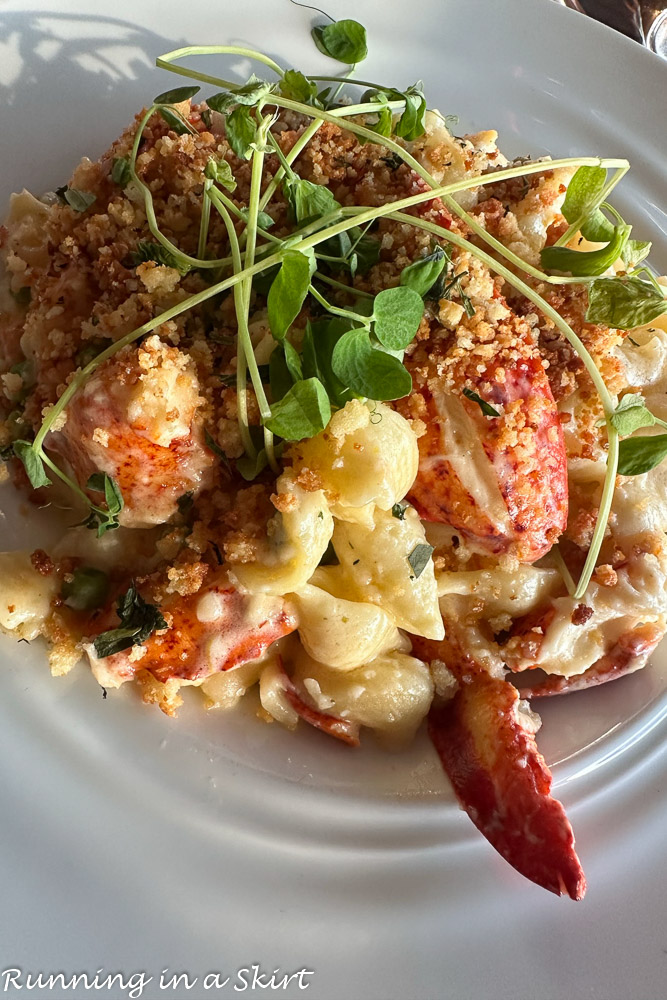 And they sent out this adorable cake for my birthday too. It really was a tour of the best of Asheville.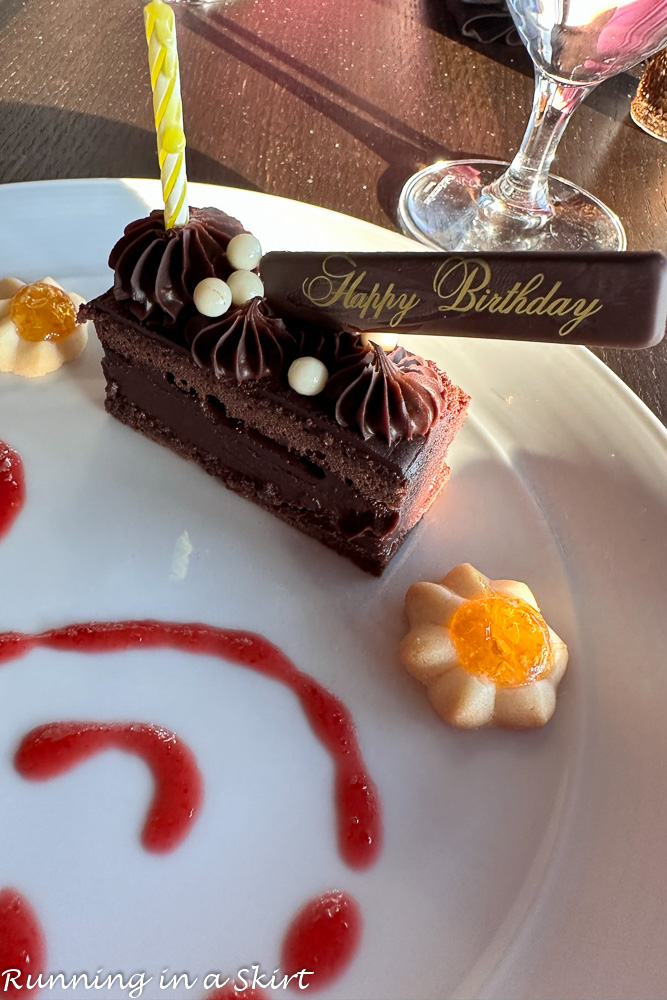 It was an epic birthday weekend, that I'm still smiling over. I feel like so many birthdays as adults with kids just kind of happen because we are always so busy, so it was wonderful to be spoiled so much for this one! Big thanks to the Hubs for planning the absolute best birthday weekend ever.
We're hanging out at home again this weekend, which I'm actually looking forward to as well. I hope everyone who's starting school on Monday as a wonderful first day. Have a blessed weekend too.