Hi everyone! Did you miss the new recipes I published recently?
We are back among the living this week after getting hit with another stomach bug last week. It's been nice for everyone to have a better week all around. I'm really praying for a healthier spring for our family.
The bulk of this week was actually really very cold and we spent a lot of time inside, but you wouldn't know it from these photos. I took the boys to see the early blooming spring flowers at the Biltmore before this last cold snack settled in.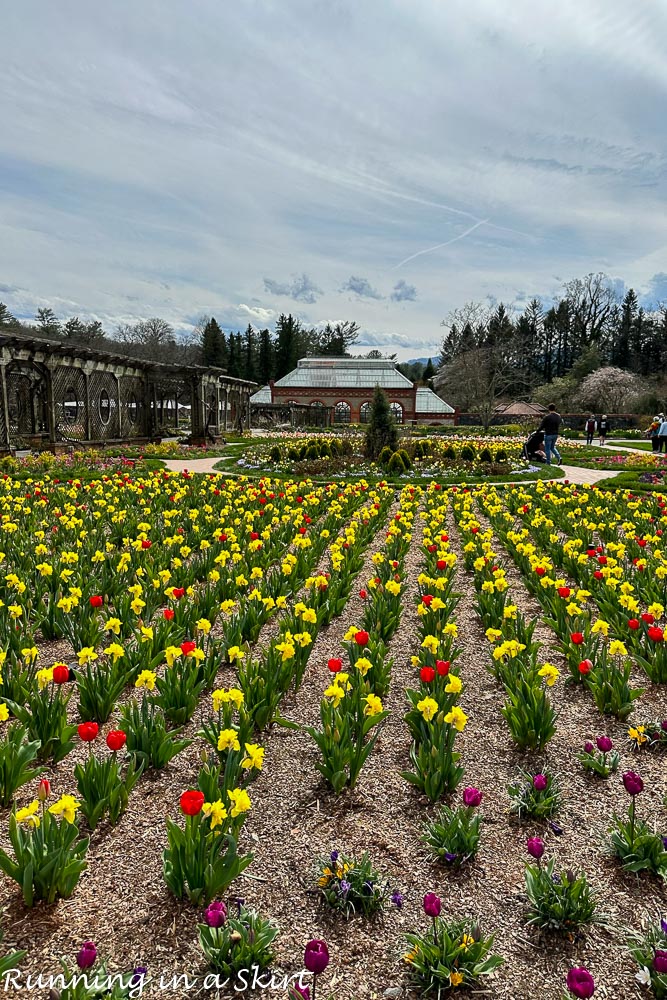 These gardens usually don't bloom like this until Easter, so this was an early spring treat for us.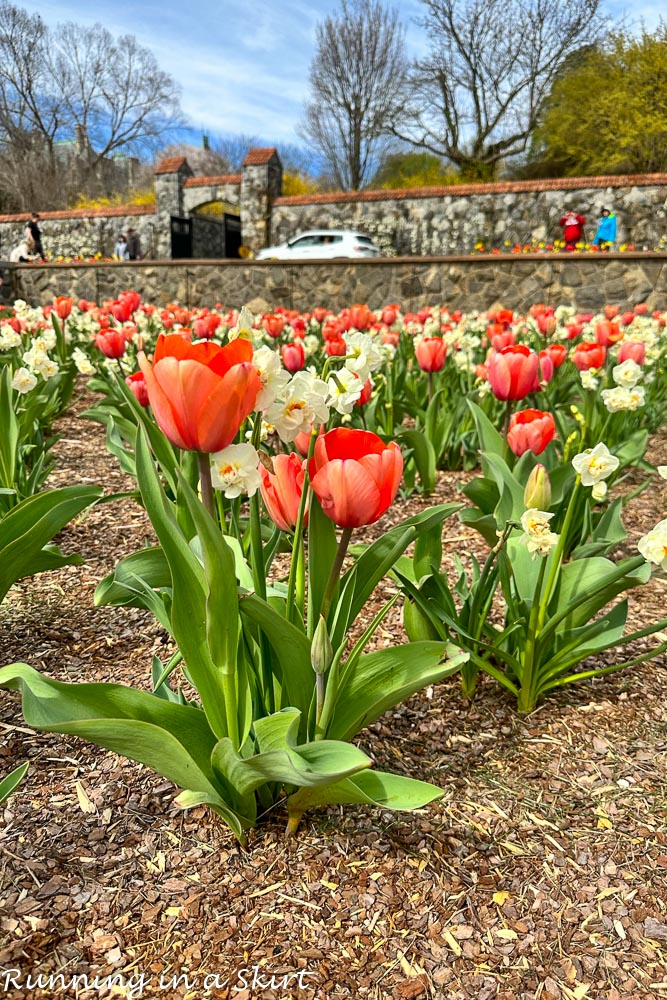 The boys liked seeing the flowers and they really loved rolling around in the big green grassy fields.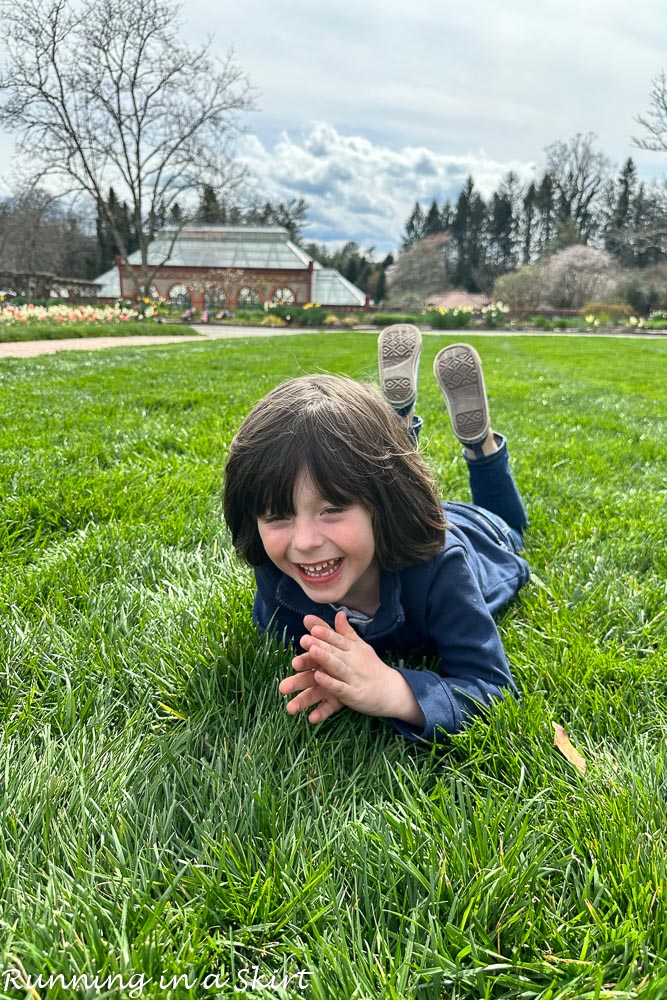 And they humored me with some photos.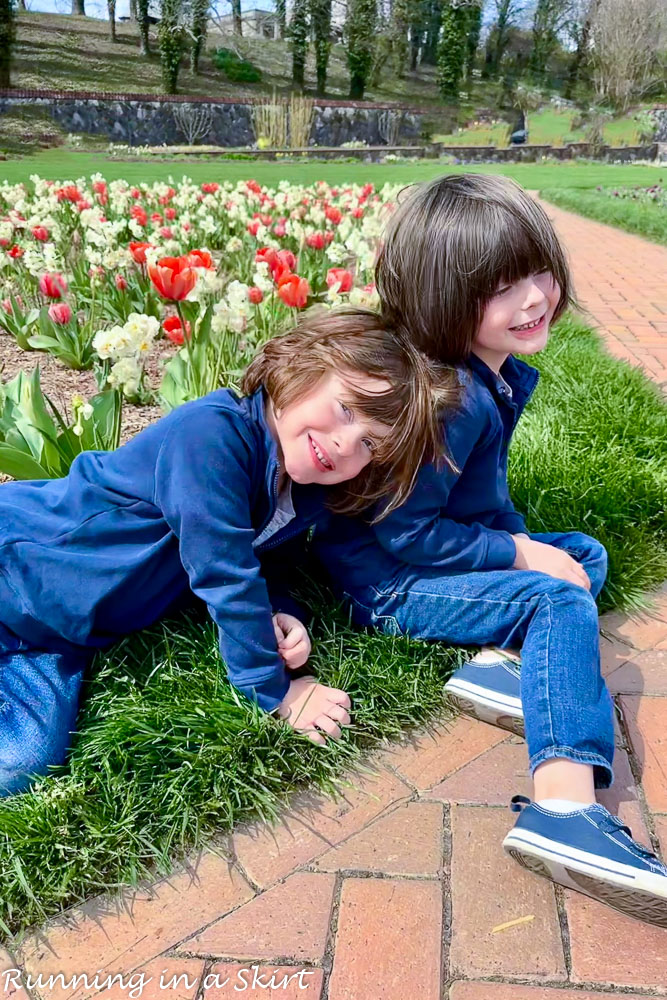 Hunter even took this one for us! The boys have been really into trying to take photos themselves, which I'm sure has come from them seeing me taking so many images their entire life.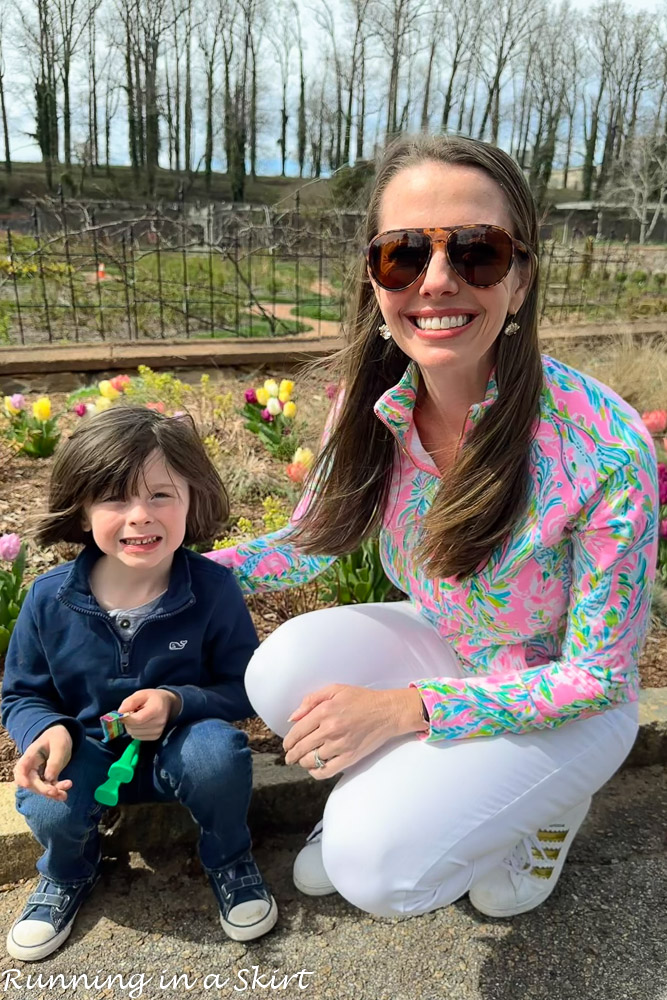 The flowers were so pretty this year! I hope they survived the 24-degree cold snap we had this week.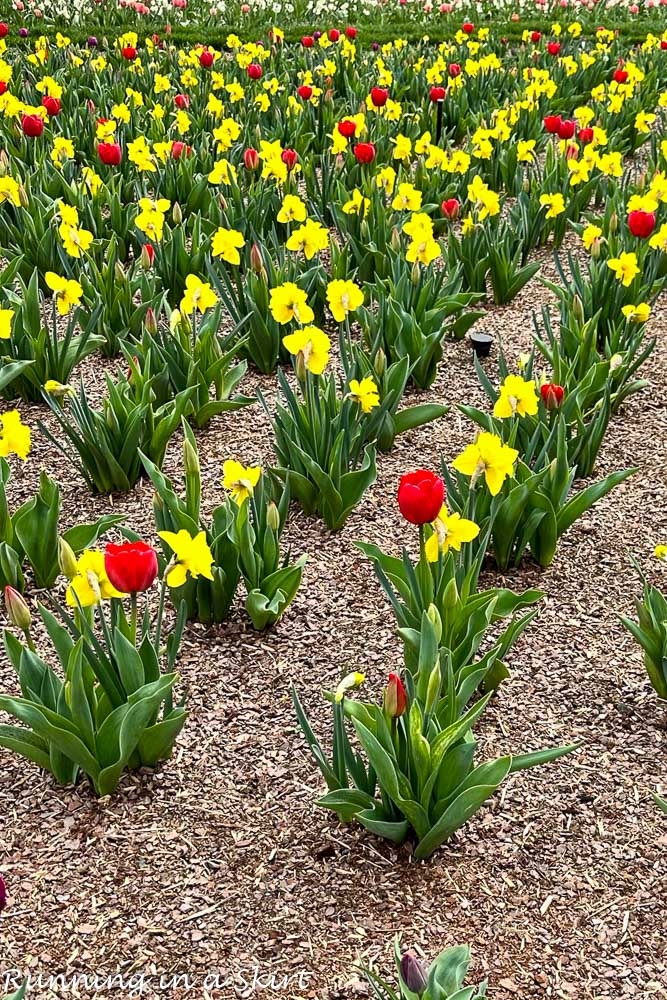 We also met Daddy for lunch and tried a new to us spot, Taco Boy. The boys love tacos so we were pretty excited all around. Plus, any meal with chips and salsa works great for kids. I'm determined to have kids who know how to eat out. It's still a work in progress, but we're trying!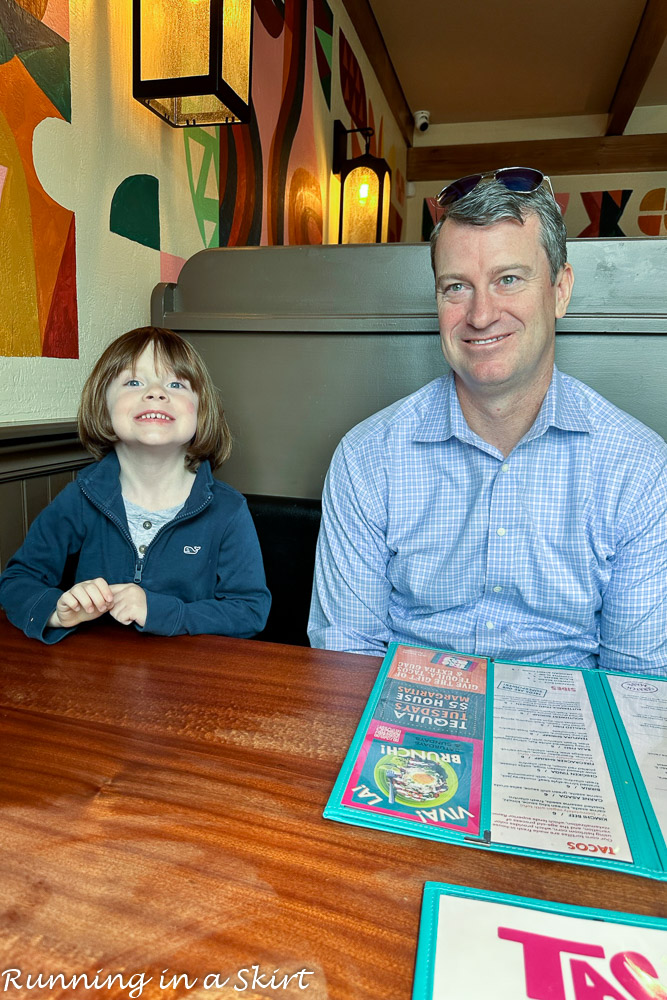 We actually loved it! It's one of our new favorite taco shops in town.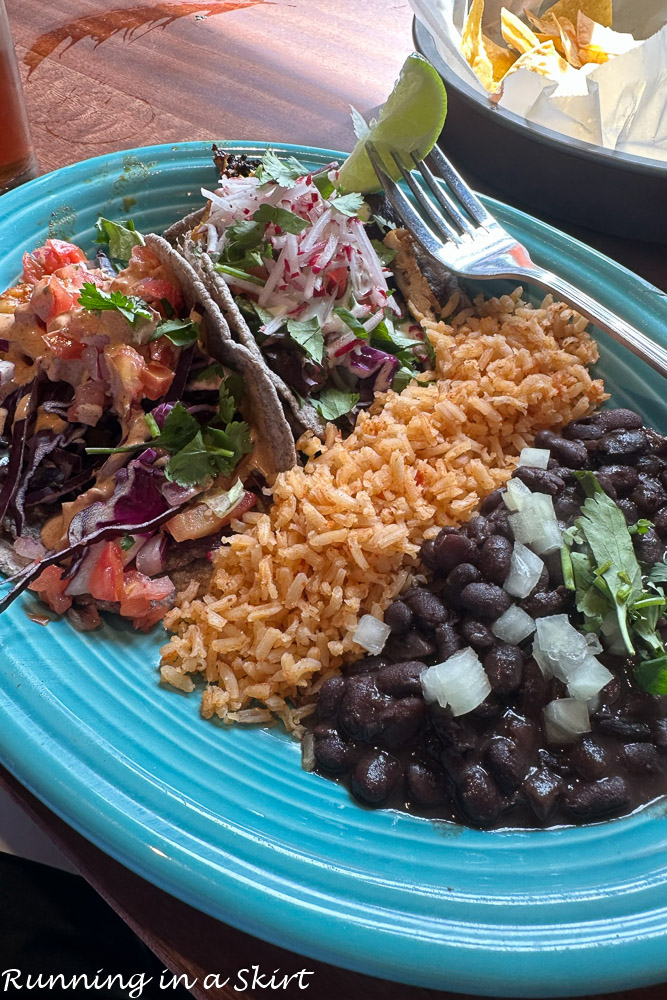 That's it for the week. We have Bobby and Pap - the twin's grandparents- coming into town this upcoming weekend and we are all stoked.
Hope y'all had a nice and healthy week too. Thanks for reading. 🙂