Hello! Hello! It's been a festive week of Christmas activities including our first trip on the Polar Express. We took the boys after preschool on Wednesday all the way to Bryson City and they were so pumped. I was so excited about our matching pj's!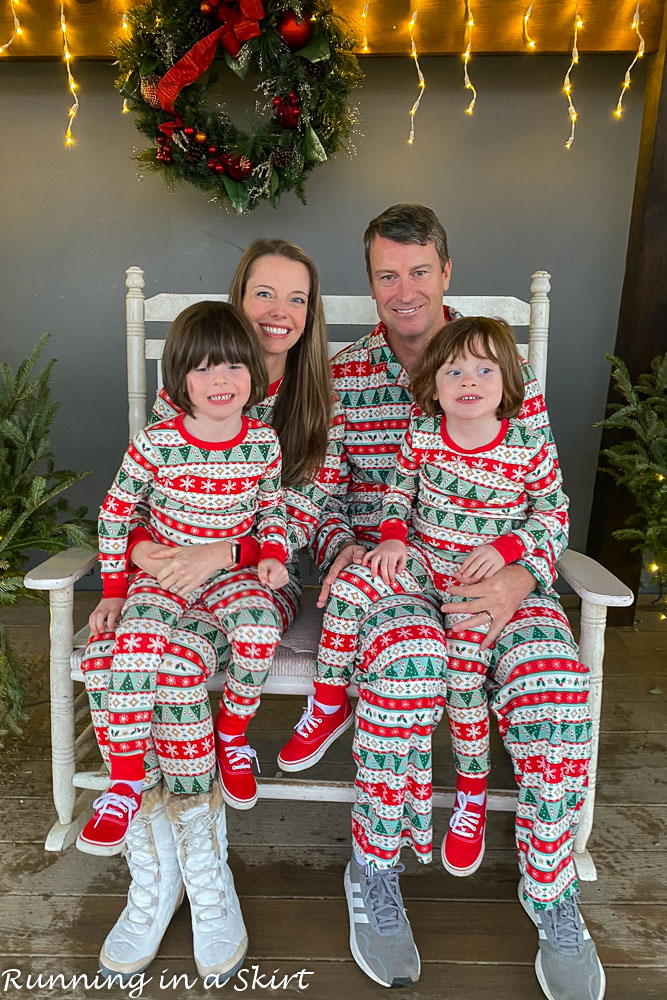 The trip wasn't exactly what I imagined because it was pouring rain the entire time, but we brought our umbrellas and coats and tried to make the most of it.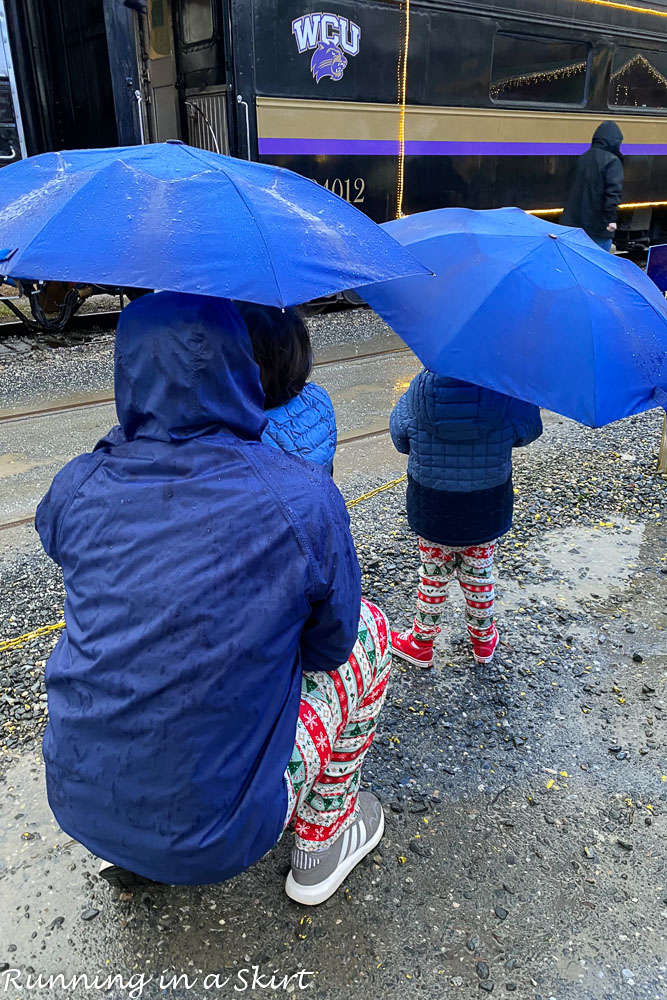 Bryson City did such an excellent job decorating around the train! It was adorable! I hoped we could walk around more and explore, but the weather was awful. So foggy and cold.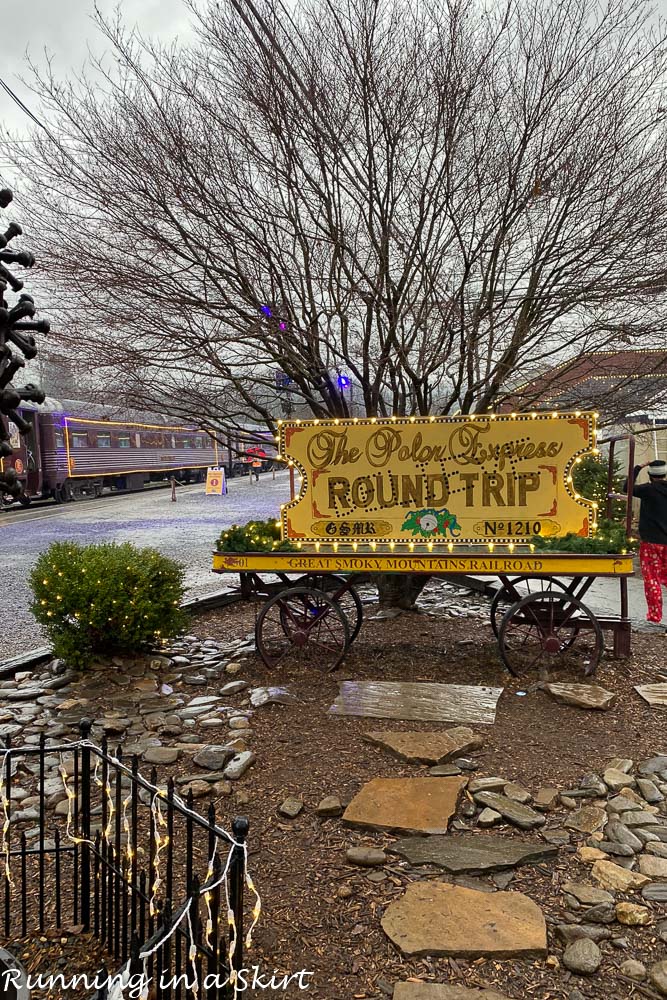 Luckily, the train ride was nice, warm, dry, and not impacted by the rain! Here's Hunter who was on a sugar-induced high.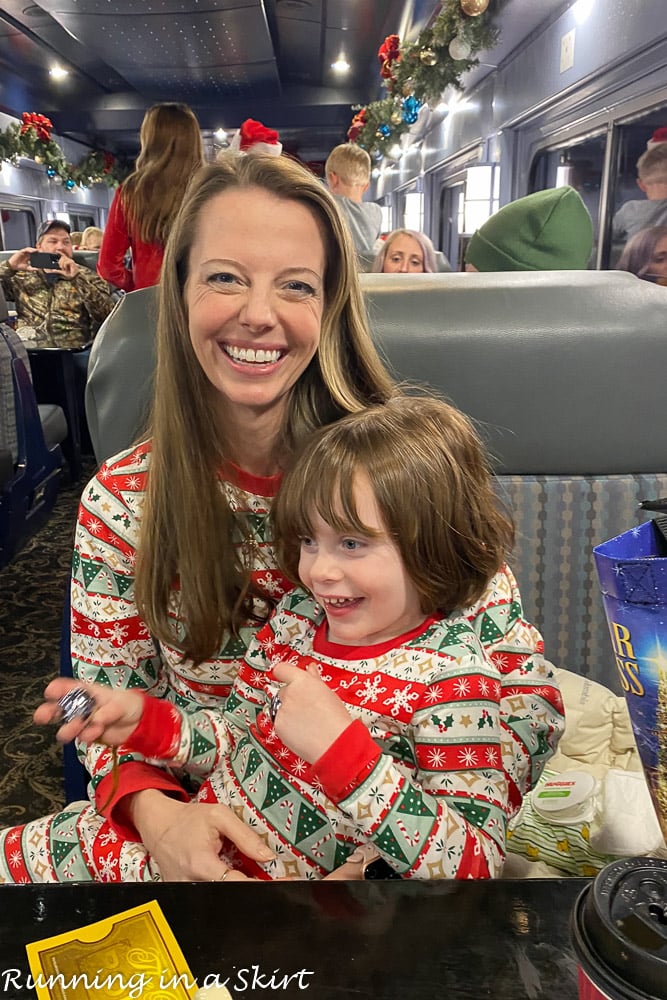 And Jackson was also super excited.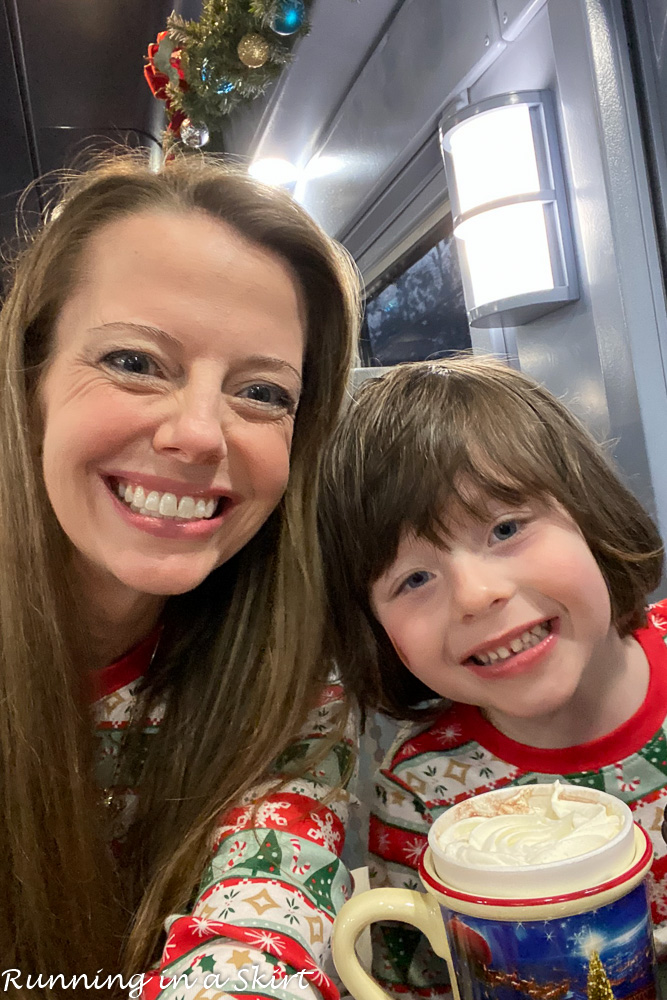 The boys loved the train itself and all of the themed stuff they did from the book.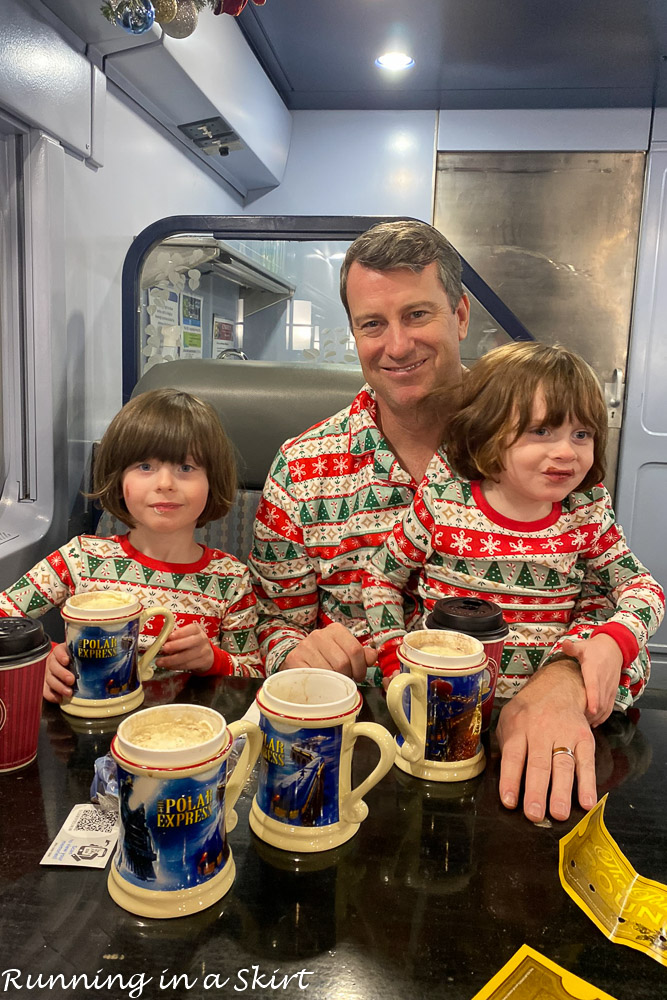 The highlight was, of course, meeting Santa who gave the boys their own bell.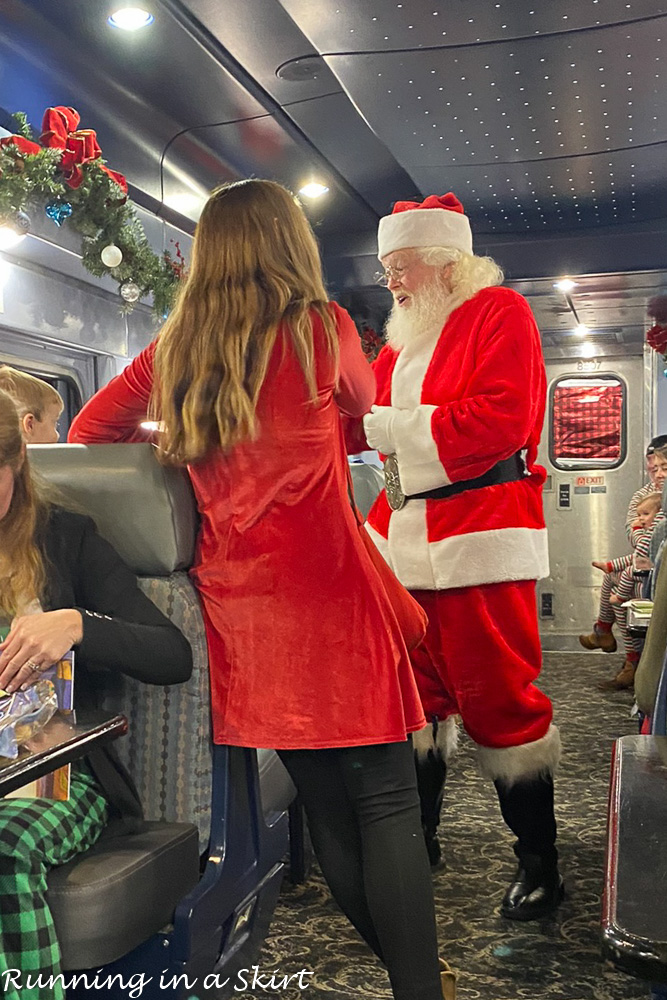 It was such a fun experience for the boys and I'm so glad we got to go! Thank goodness for a healthy day.
The other highlight of the week was a little break from the boys and going to Montford's pop-up Christmas bar, complete with Christmas-themed tiki drinks. I was in pure heaven! If you have time over the next few weeks to go, I highly recommend it.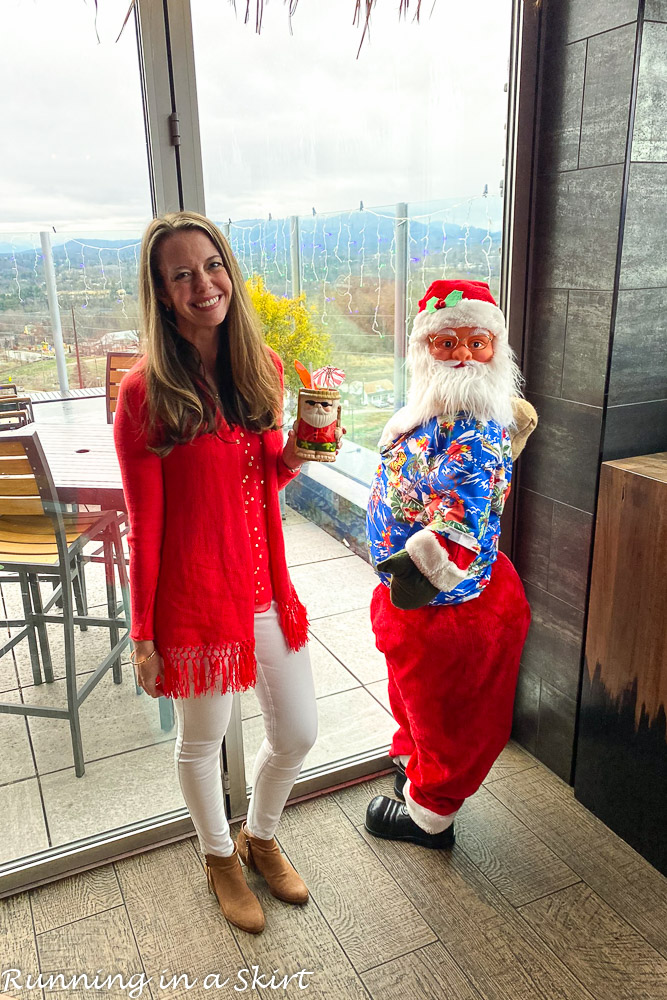 On a side note, we are all finally feeling a bit better and looking forward to a bit of a break from the preschool germs over the next few weeks. We're hoping to have a great weekend and week with more holiday festivities.
I hope you are healthy and enjoying the season too.