Hi guys! It's been a few weeks since I've written a regular Weekly Happenings post and I feel like once again the world has been turned upside down in a short time. I'm back to questioning whether I want to go out and trying to figure out the best way to keep the family and especially the twins safe since it seems like now we can bring it home to them and now kids seem to be getting sicker than before. Does anyone else feel a bit of whiplash over the whole situation? I know I'm not alone in feeling this way right now. I've honestly been stressed and super anxious all week.
For now, we've settled on trying to limit anything we do indoors to things that are absolutely necessary and only doing things outdoors where we can have some space. We are still sending the boys to preschool after Labor Day but I'm super nervous about it. If there is a big outbreak in schools locally we are still willing to change our minds at the last minute. I feel like they will gain so much out of being in preschool right now and I'm praying so hard they can go. I have no idea if those are the right decisions or not or whether I'm overreacting or underreacting, but it's what I've decided for now. We'll see what happens in the next few weeks.
I know I'm not alone in feeling so heartbroken over everything that's going on and how divided it's made everyone. I'm sending a big virtual hug to anyone reading this because I feel like we all probably need one.
I try to keep this space light and a bit of a break from the outside world, so I still have some fun photos to share with you from my week. I hope they can at least make you smile.
I did get to celebrate my birthday last weekend! I'd made reservations for the Sunset Terrace at the Grove Park Inn months ago and we decided to still go since it was outside and I knew the tables had lots of space between them.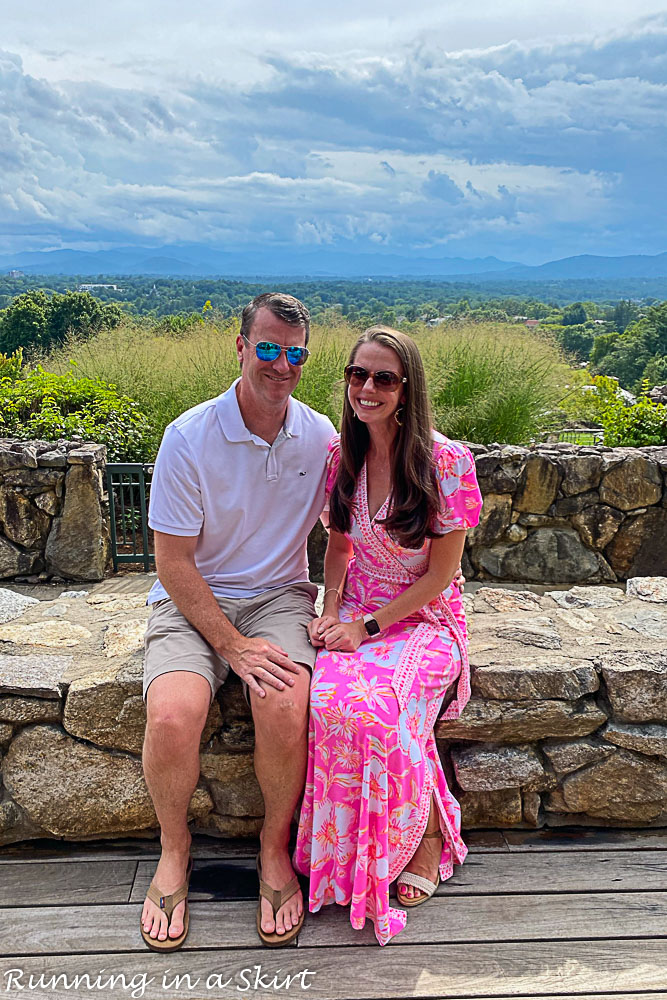 It was a stormy afternoon and it was actually really pretty to watch the storm clouds building and raining in the distance.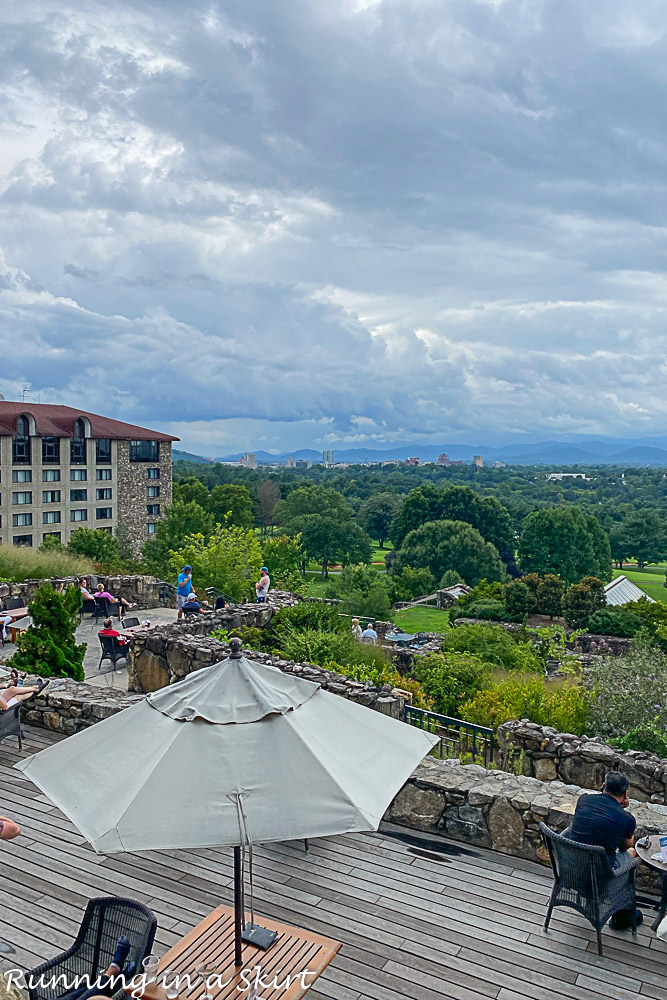 Our dinner was fabulous! I could write an entire post just about it but my favorite dishes were this tuna appetizer.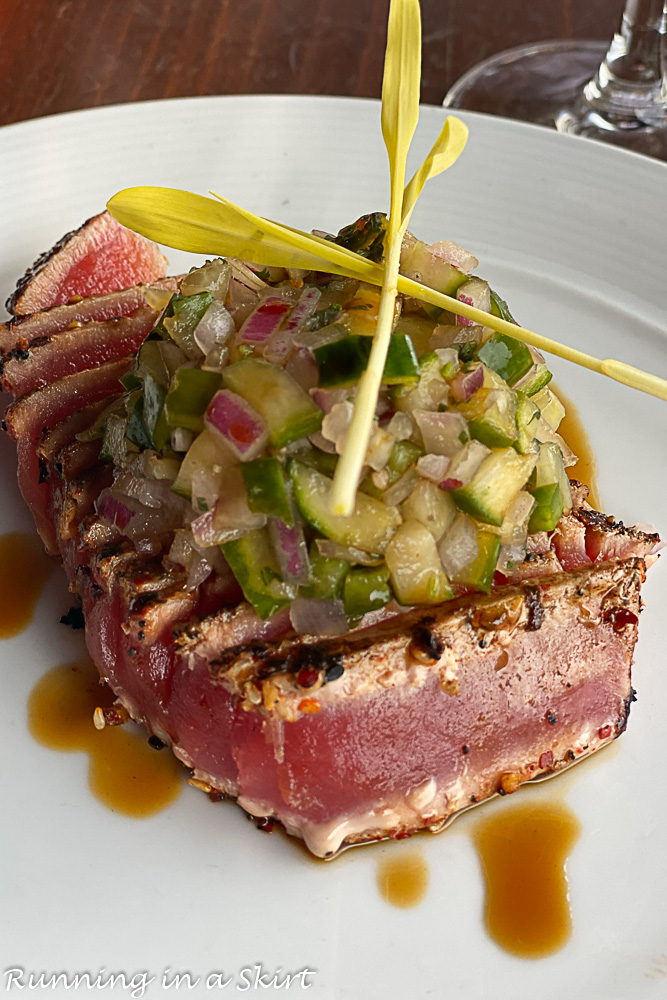 I also love the scallops. They were seared perfectly.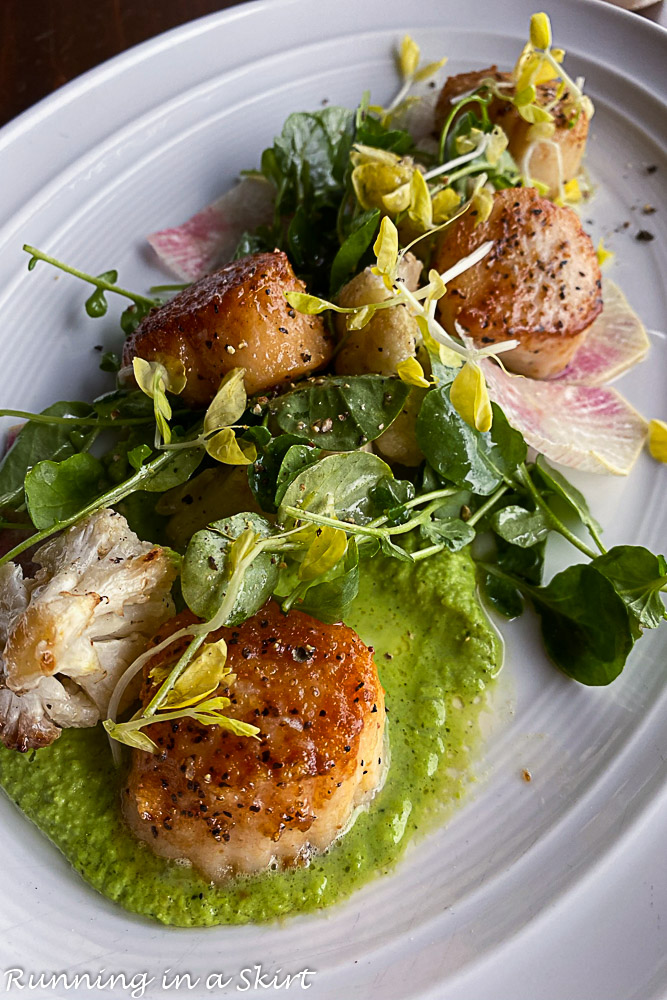 I'm so glad we got to go and it was just the break we needed.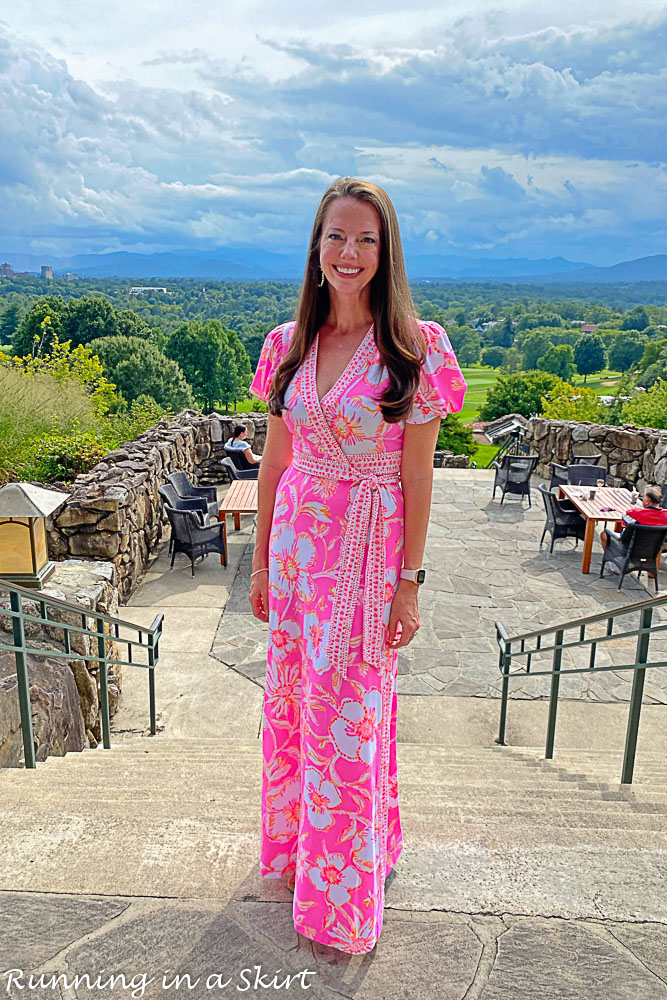 I also wanted to do something as a family for my birthday. We decided to try to go to the Nature Center. We went right as it opened and decided if it looked crowded at all, we'd go do something else. It turned out to be the perfect thing to do and we were able to do most of the park without being near anyone else.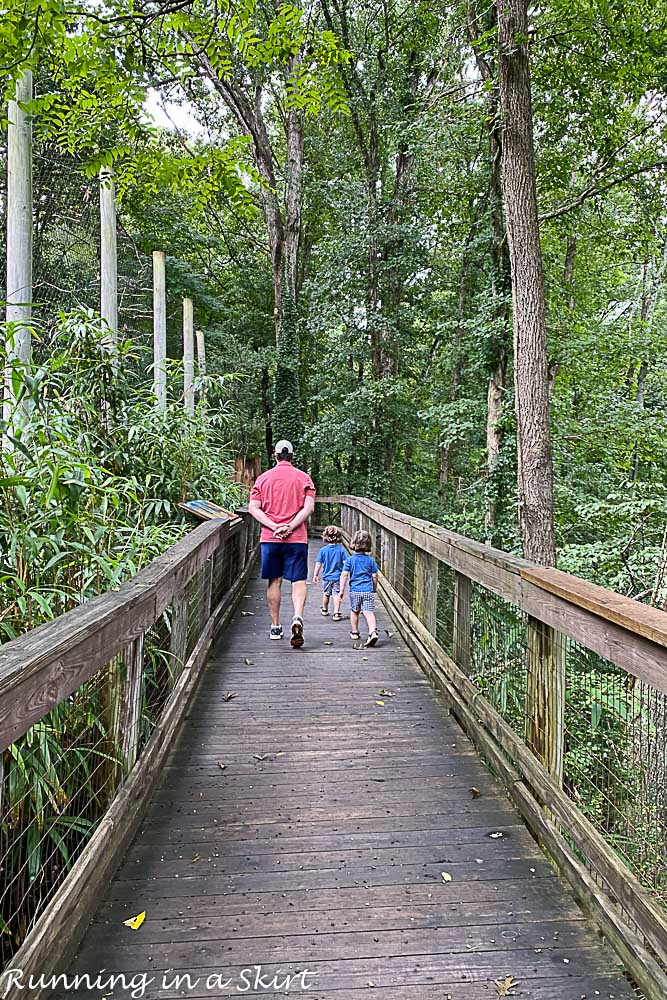 The twins loved seeing the animals and did really well exploring the park.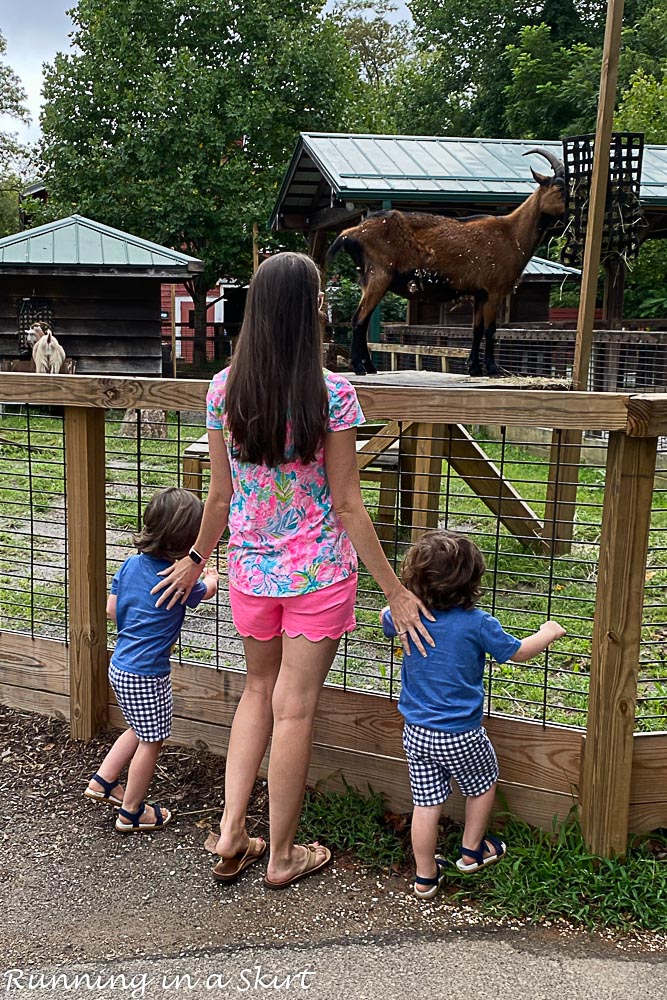 They burned off lots of energy and got these adorable photos.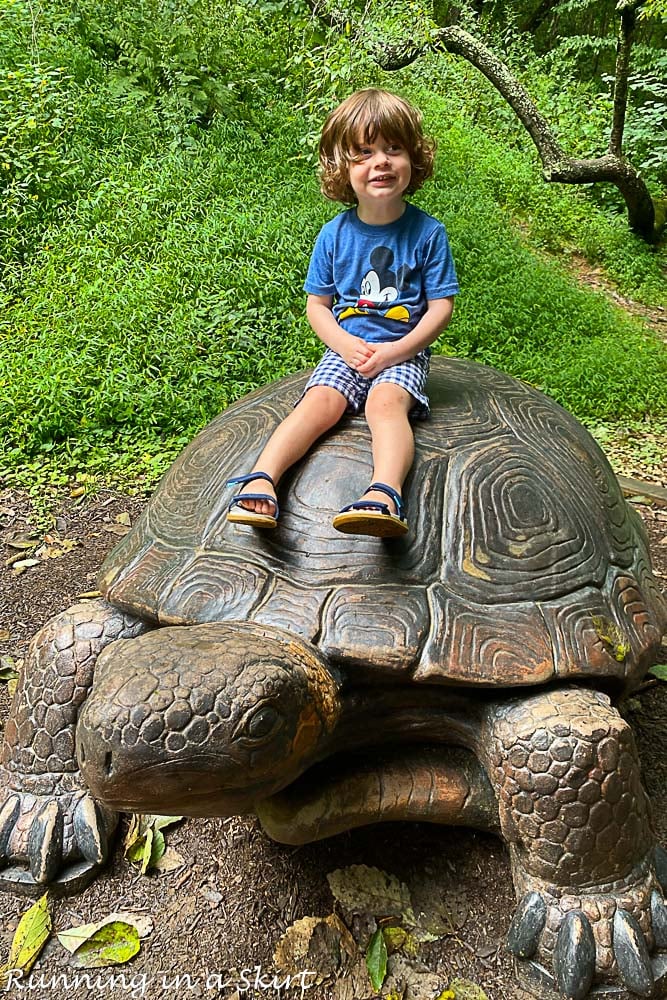 Aren't they so cute?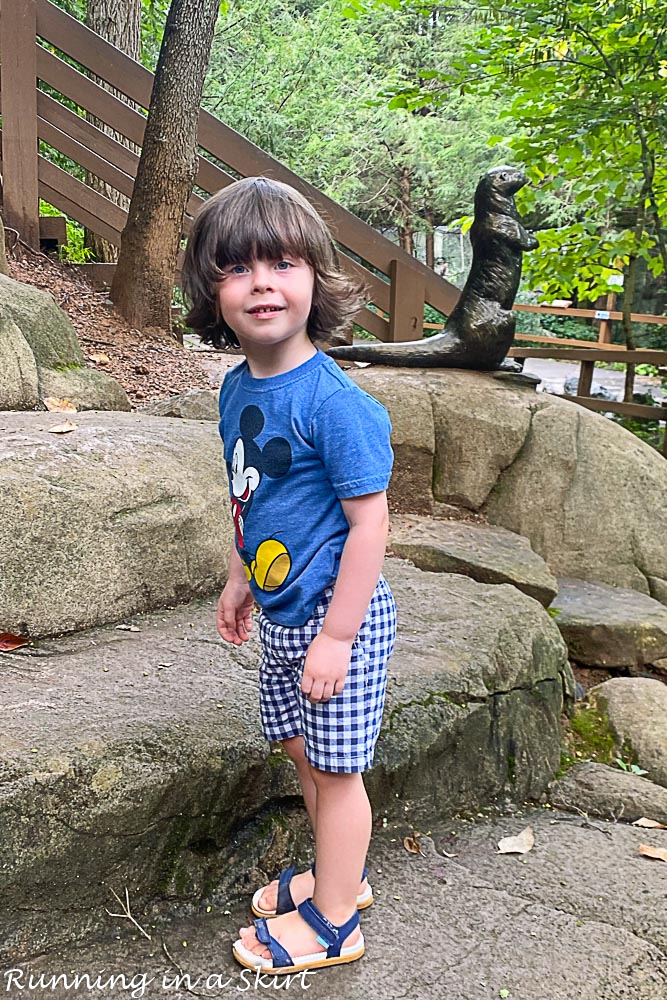 I hope we can go again soon because it is such a wonderful place for kids to explore.
That's about it for the week! I'm so grateful I was still able to celebrate my Birthday!
Sending lots of love to you guys. Life is really hard right now. Remember to be kind to yourself and offer yourself the same grace you'd give a friend.