Hi everyone! It's been another fun week in Asheville.
One of the highlights was a family brunch at Green Sage. I went there as part of the North Carolina Egg Association Best Eggs Contest.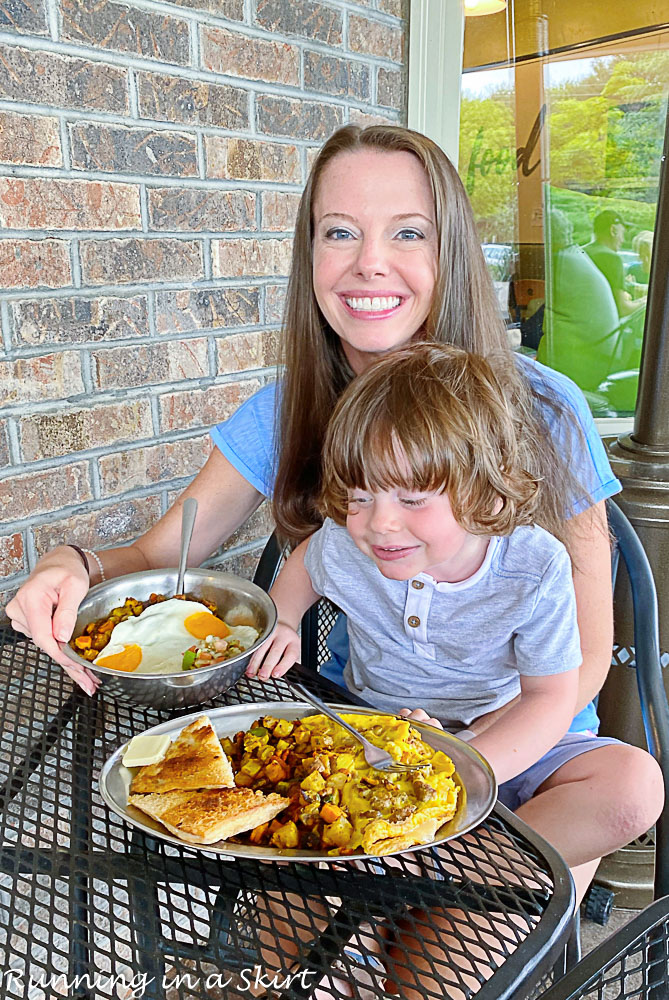 I'm obsessed with their Pura Vida Bowl and the Hubs got their Farmer's Omlet.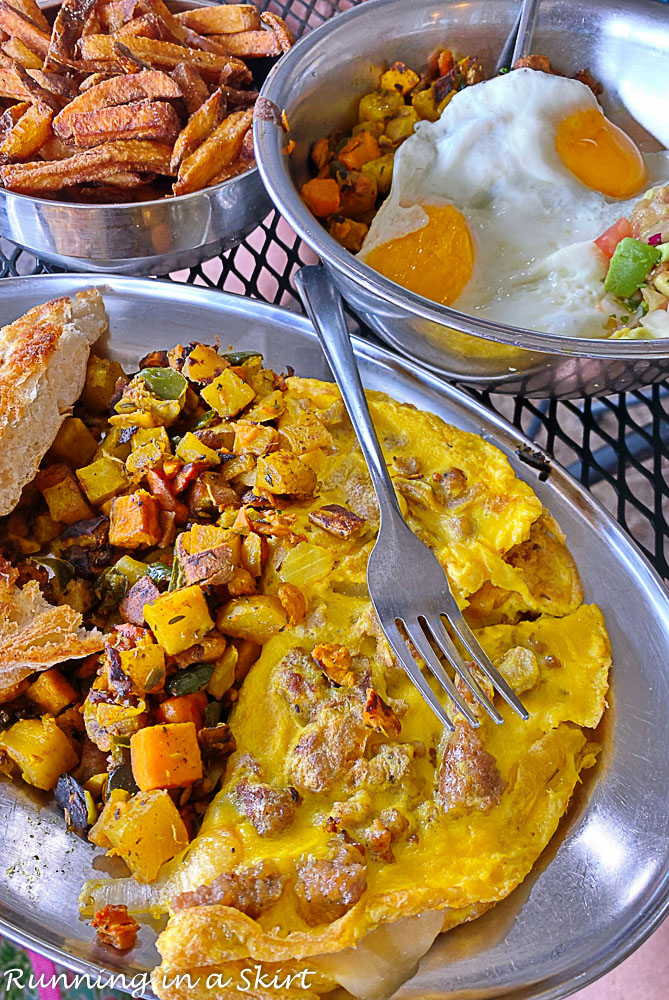 The NC Egg Association is asking you to nominate your favorite restaurant that serves eggs. Enter them here! A winner in the mountains, piedmont, and coast will win $1000 to help rebuild after this hard year. You can win $25 just by entering your favorite place.
It's a fun and simple way to give back to a local restaurant you love.
Another highlight of the week was a date at the Biltmore. We had some lovely wine, cheese, and dinner. The best part about the evening though was the sunflowers are just starting to bloom and we got a rainbow right over them.
It was downright magical.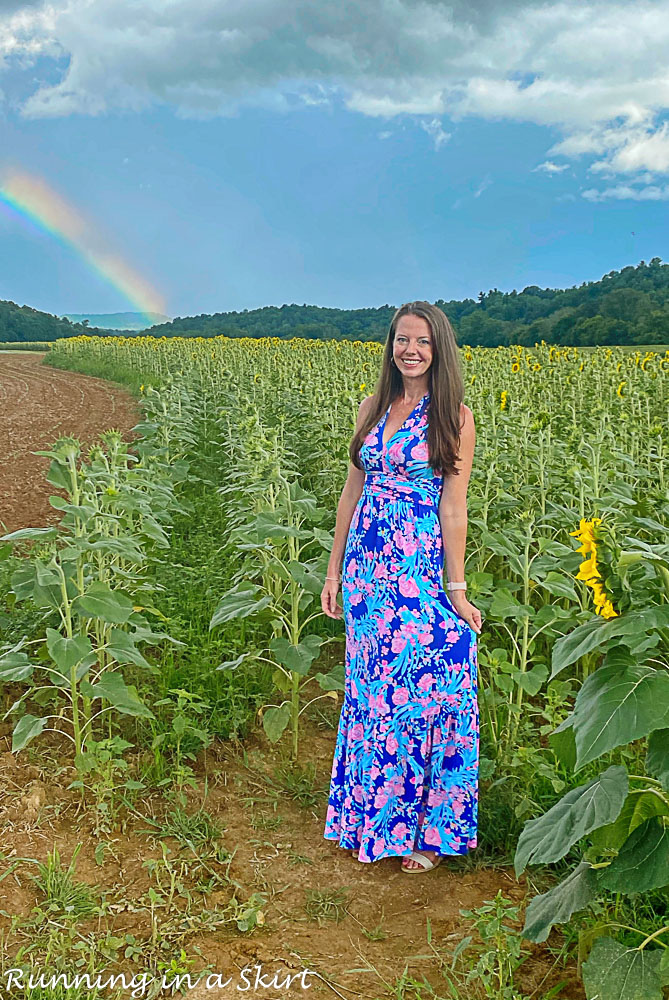 We also had a lot of fun with the twins. We took them to a playground and they were completely in awe.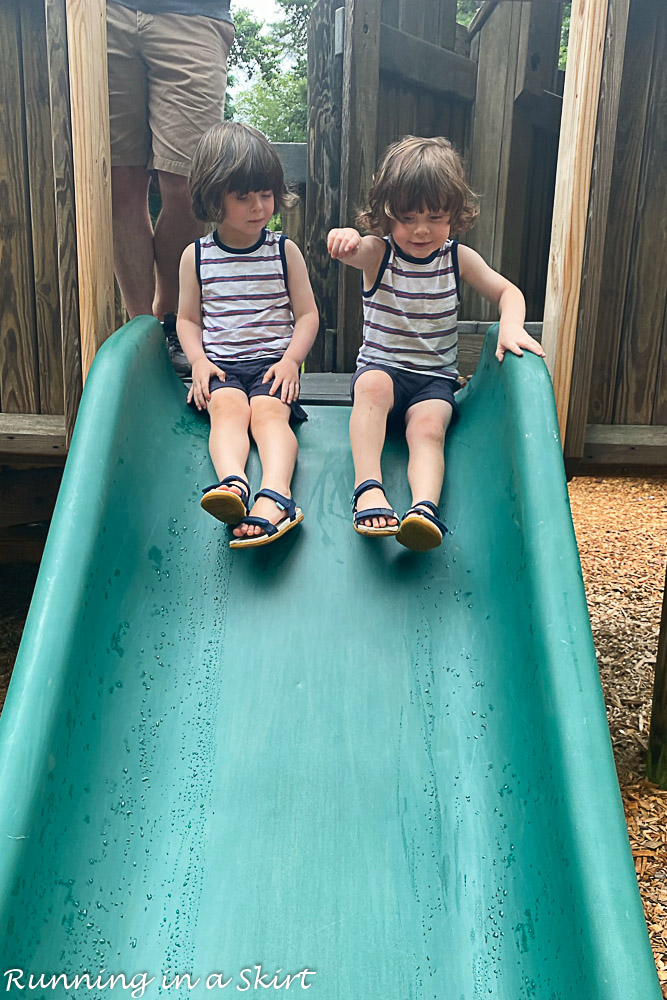 They loved the big slides and laughed so hard going down them.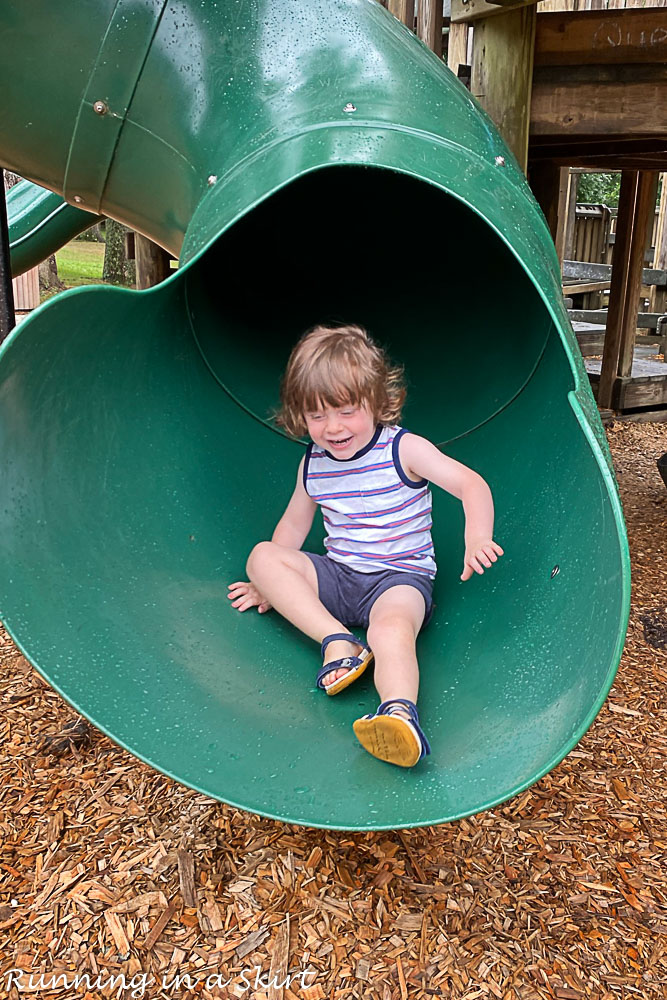 The tire swings were also a hit! I feel like we've missed so much keeping them home and this felt so normal and wonderful.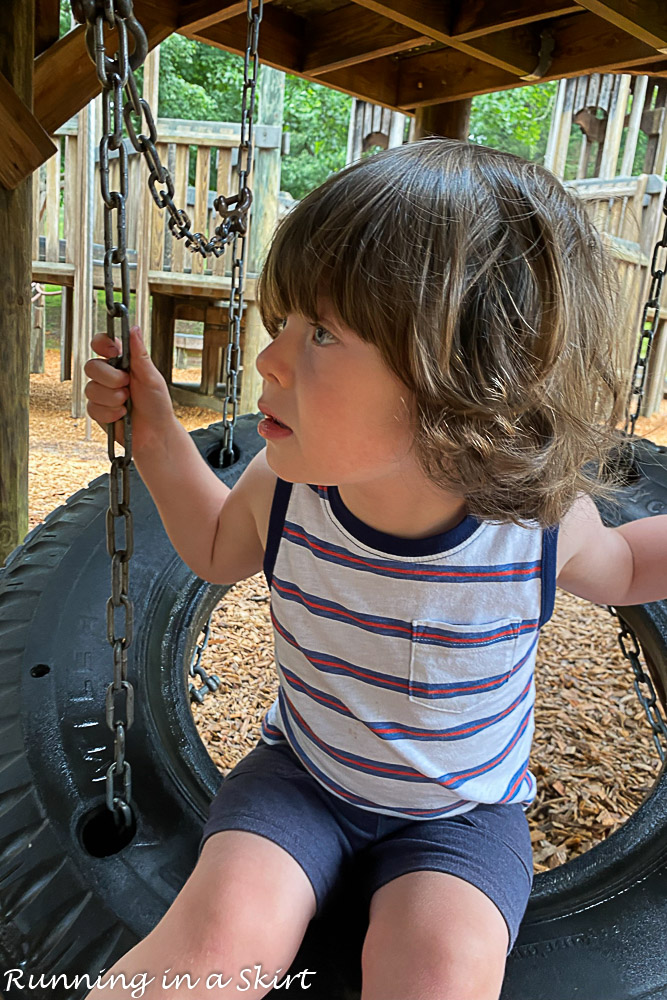 And finally, we wrapped up our action-packed week with a new pool!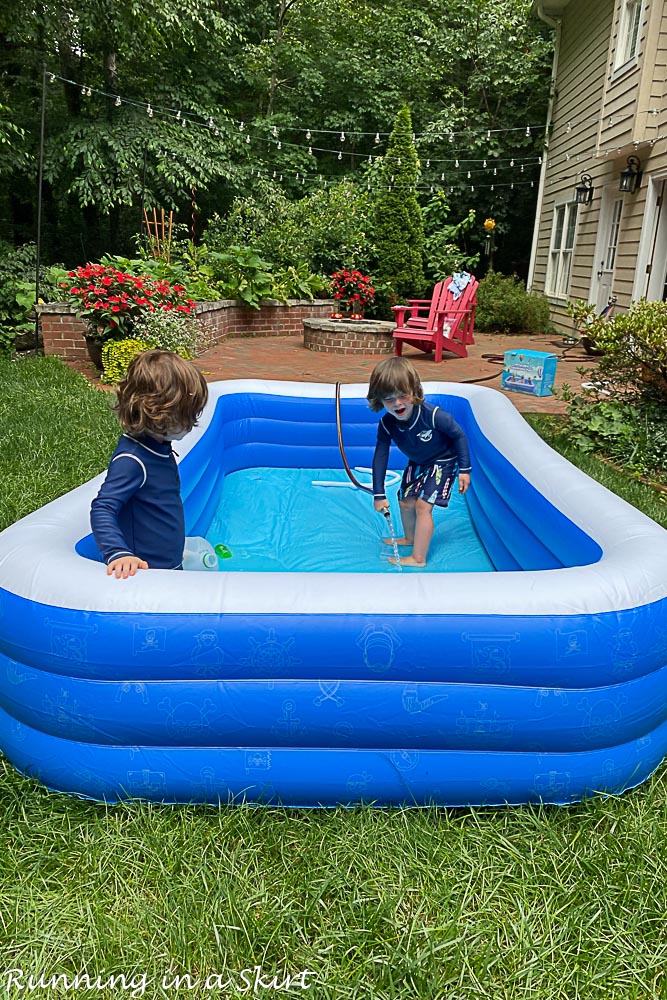 We completely underestimated the amount of time it would take to fill it, so it started raining before it got completely full... but the twins loved it. Gatta love what $38 on Amazon can buy you!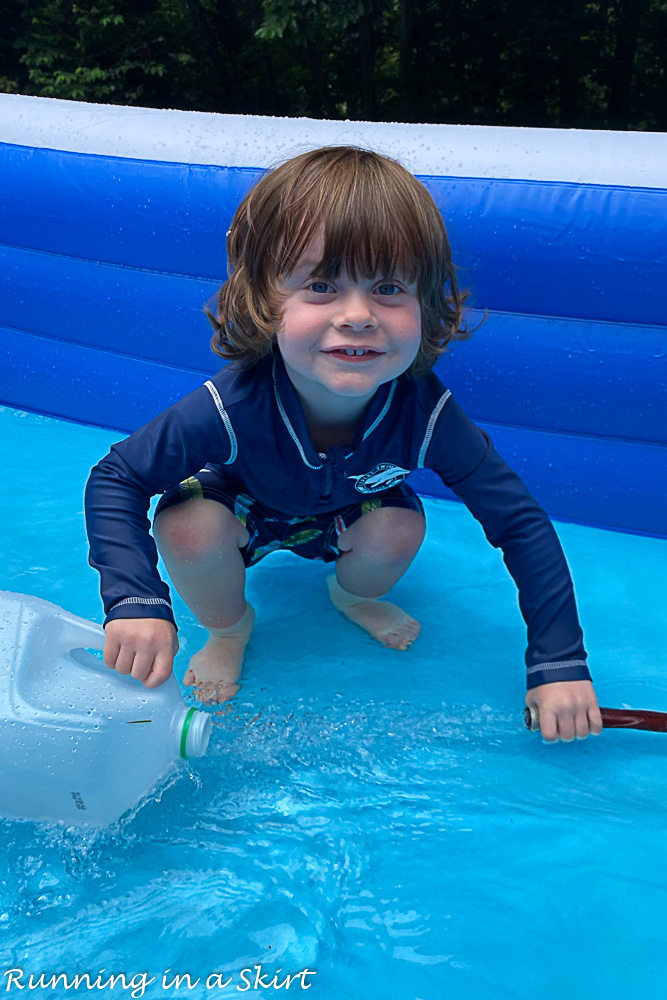 That's it for this week. I hope you got to do something fun too. I'll be back on Monday with a brand new recipe.