Hello! Hello!
With 4th of July and my trip to Hilton Head, it's been a few weeks since we caught up on weekly happenings! I'm glad to be in the swing of things with some fun happenings over the past week or so.
Let's start with the baby pool on Saturday. It had probably been a month since we brought it out and the boys had a BLAST! Now that they are SO mobile they crawled around, kicked the water and played with the toys. The only trouble was they now want to stand up at the sides, which nearly gives me a heart attack.
BUT look at these sweet faces of joy!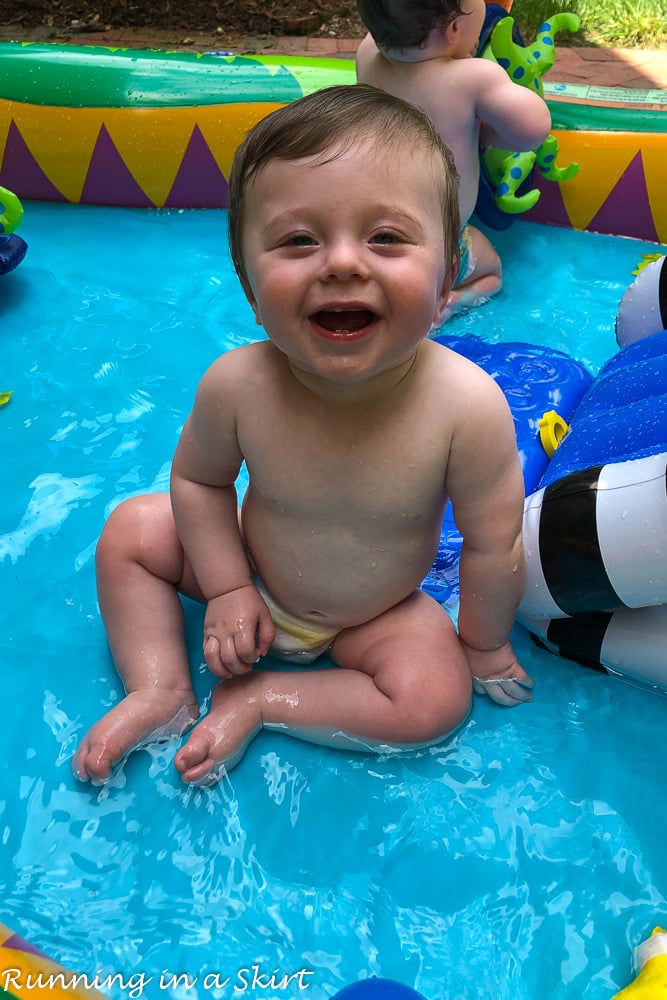 Hunter is SO funny in this photo. We might be bringing this out every weekend we are home for the rest of the season.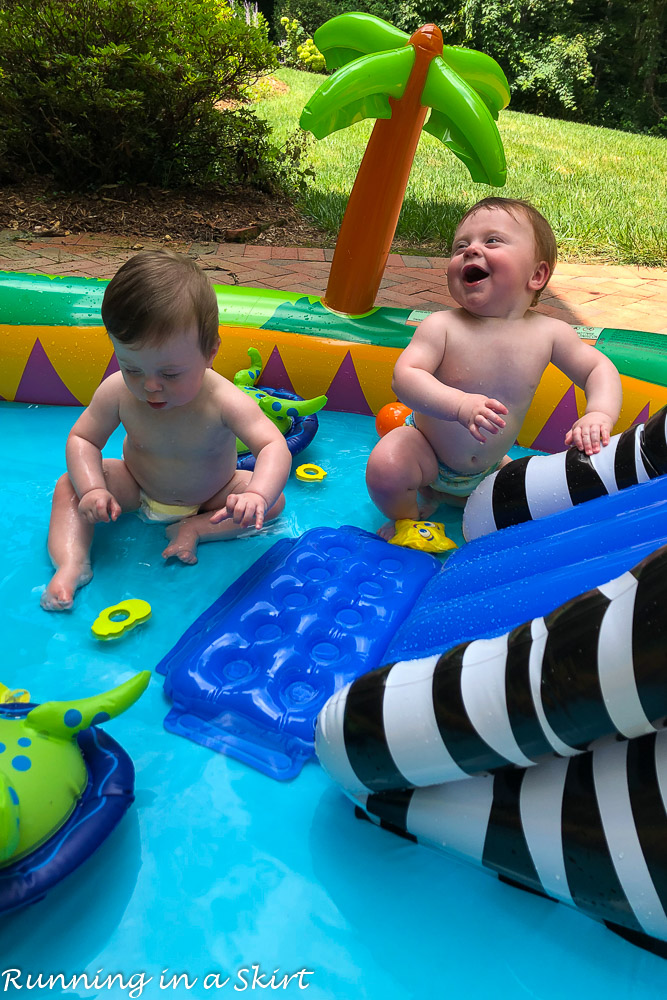 Later in the day Saturday the Hubs and I had a few hours of childcare and got out for a lovely day date. We tried a new to us vineyard in Hendersonville, Point Lookout. It's located on the top of a mountain and has spectacular views.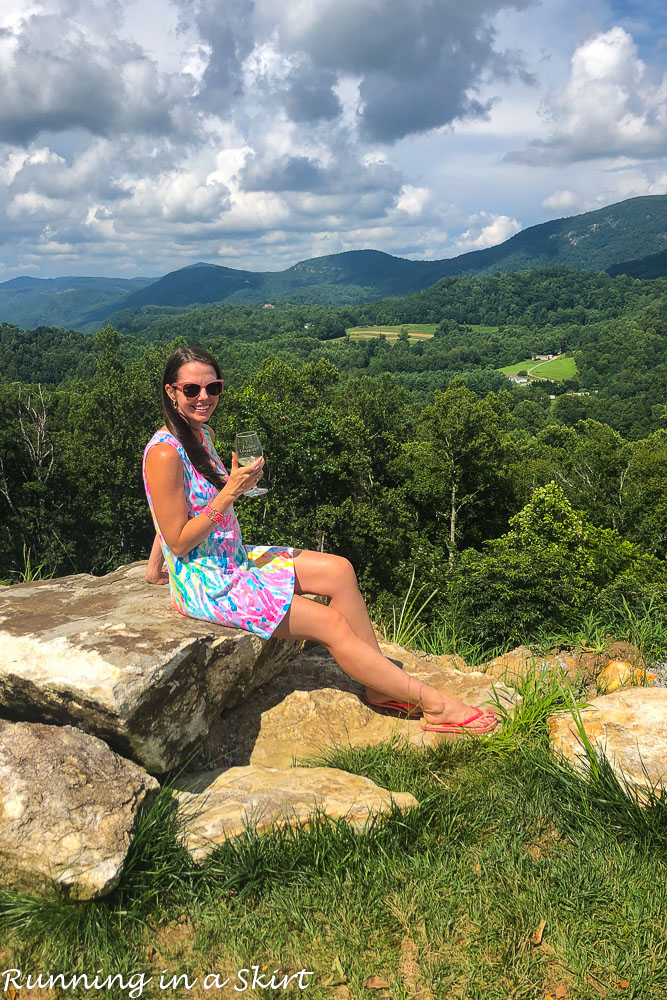 The facility up there is gorgeous and the views alone are worth the trip.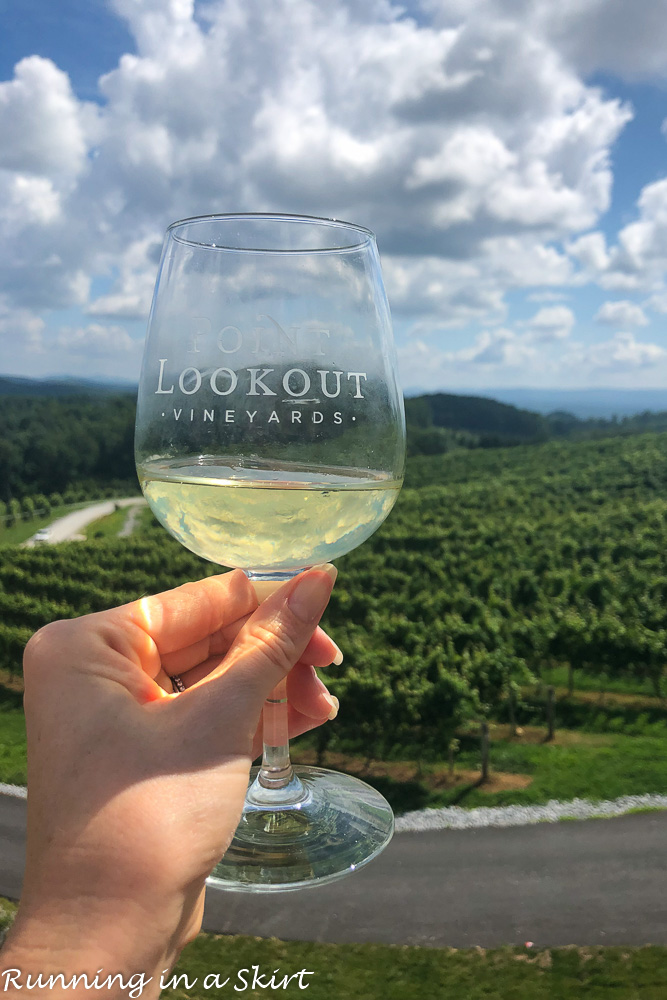 It was a little cooler on the mountain and it was a great way to spend an otherwise hot Saturday!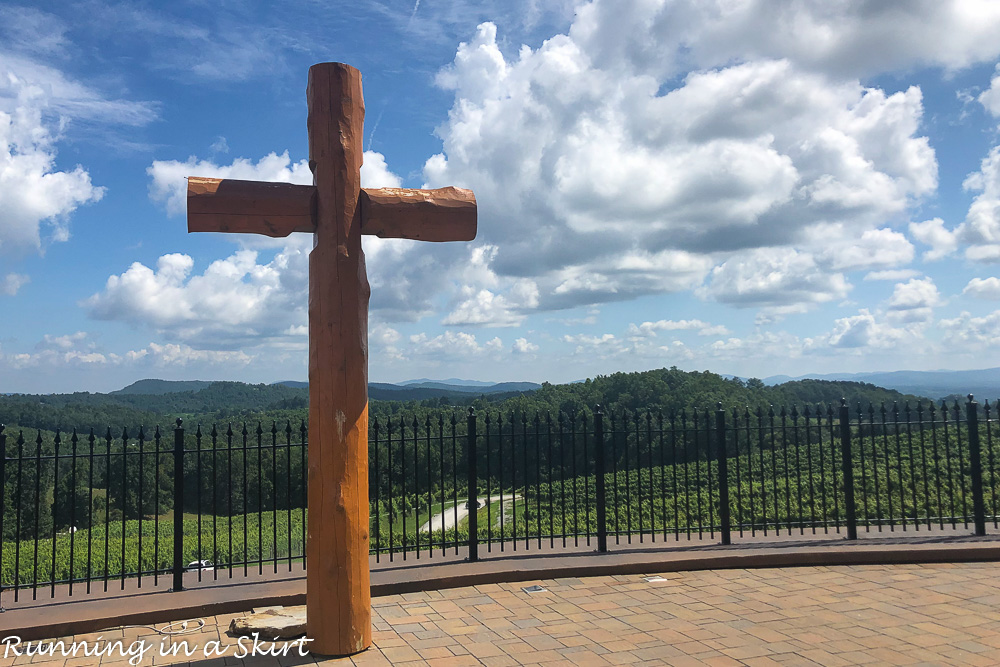 We finished out the date with a round of oysters at Surf and Brew.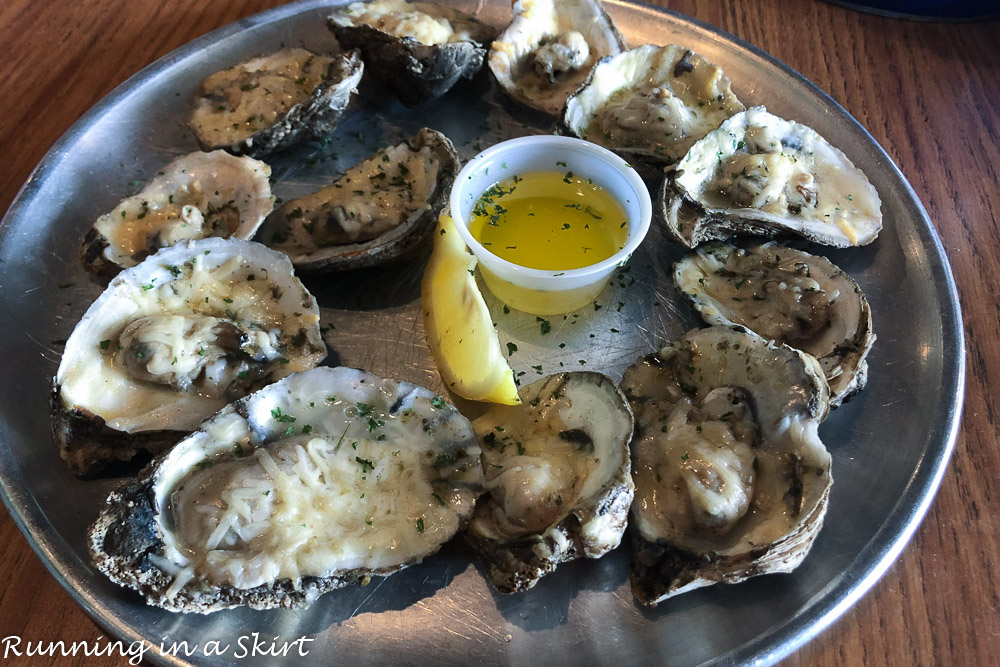 Another highlight of the past week was I took the time to run at the Biltmore Estate. One of my favorite things to do is to run on the estate and since I have so little free time these days I haven't taken the time to go there in months. I was really missing it, so I carved out the time and loved every second of it.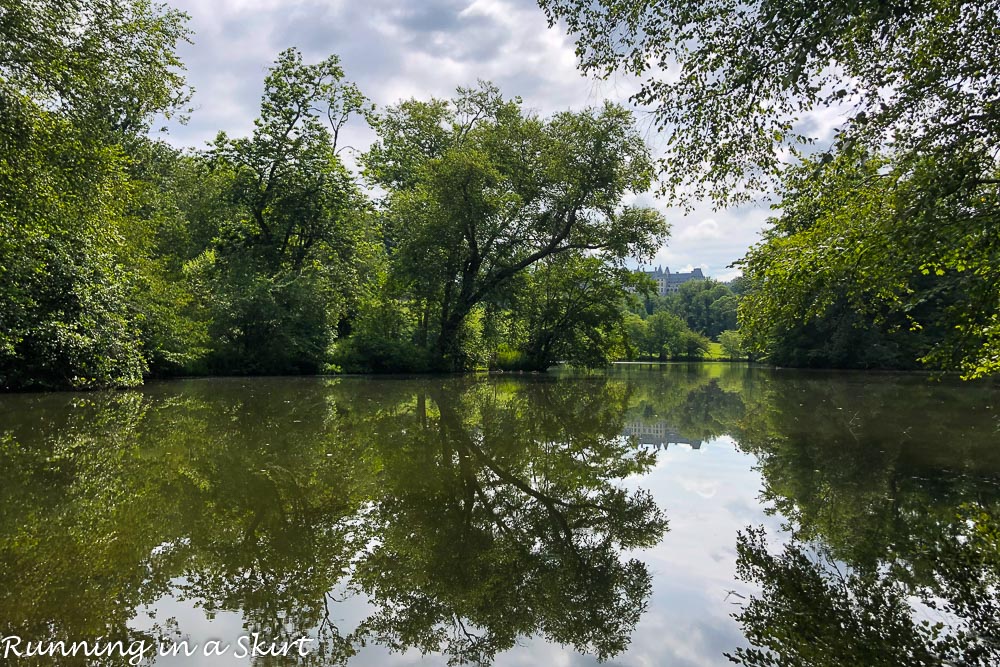 Other fun eats this week include veggie tacos from Taco Billy!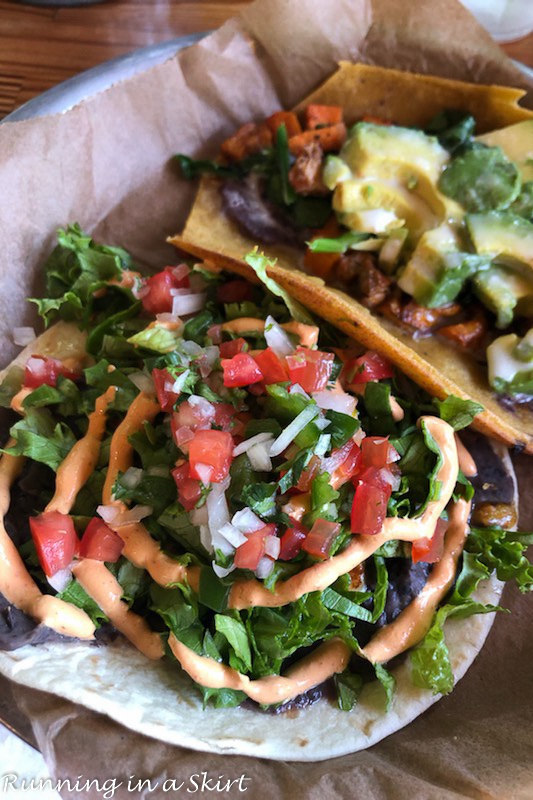 My garden also went nuts while I was gone to Hilton Head! This is what I came home from!
So needless to say recent eats have involved lots of zucchini and squash. I even cut some of this into strips for the boys to enjoy.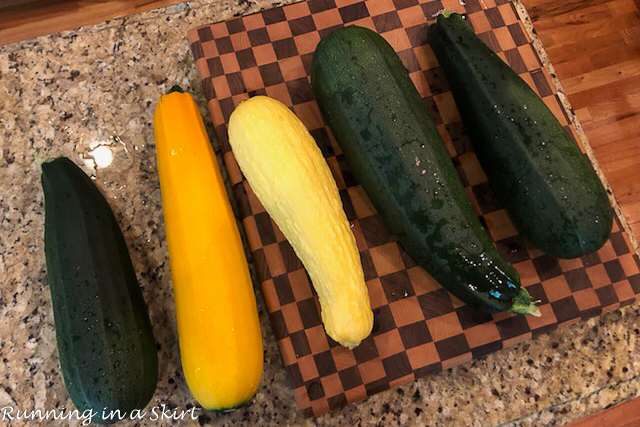 In other random twin news, we let the babies sit in restaurant high chairs for the first time. I was a little nervous, so I wiped everything down with cleaning wipes first. They thought it was so cool and we actually got to enjoy a nice, albeit short family meal out!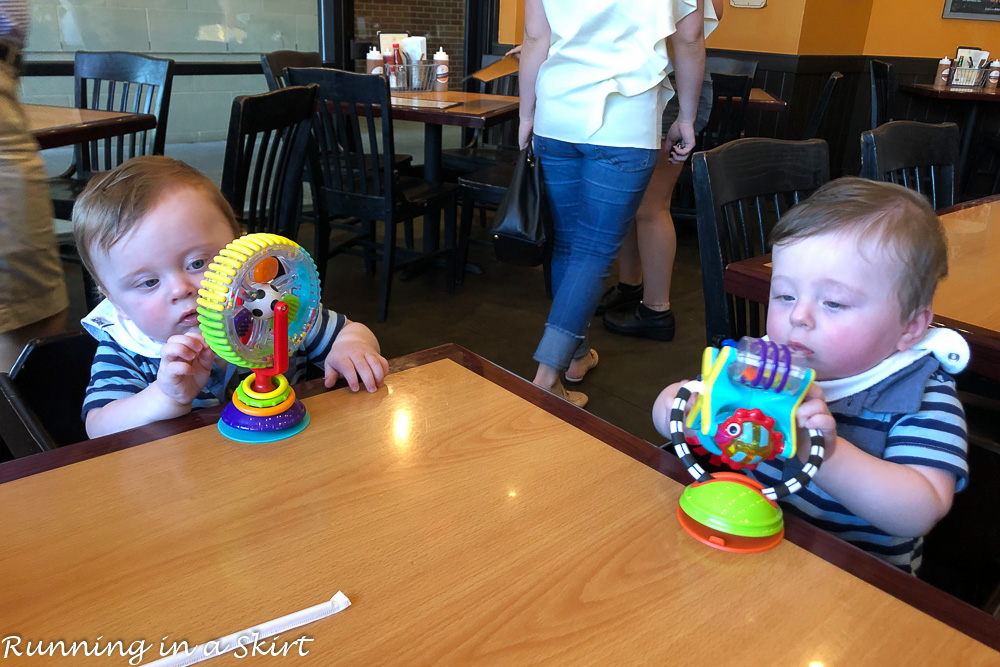 I also tried giving them sippy cups for the first time and they didn't seem to get it AT ALL. I kept showing them how it worked but it just didn't click. Does anyone have any suggestions?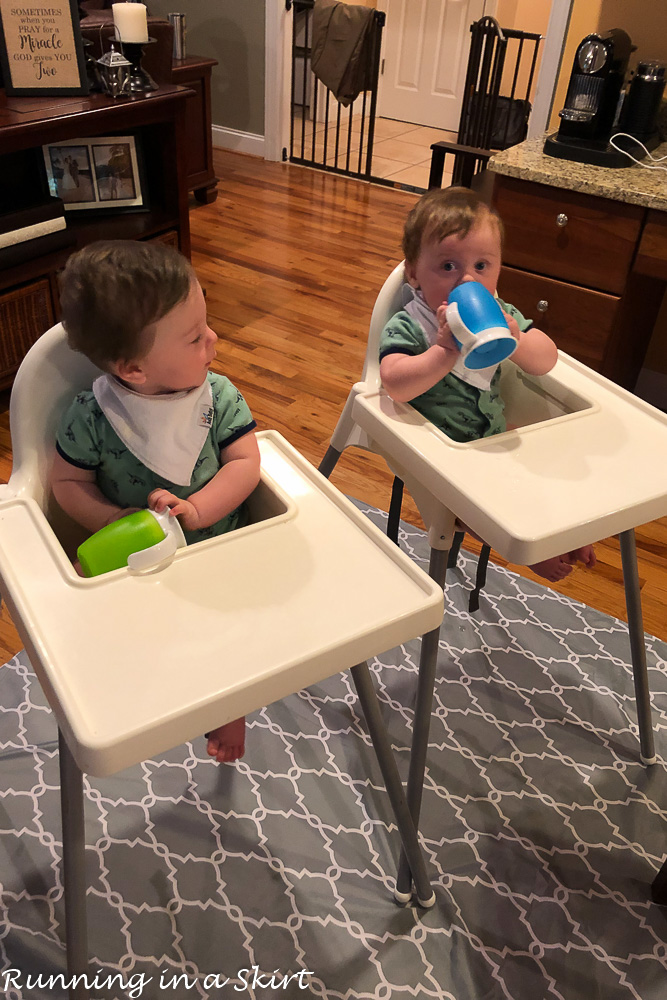 That's about it for the week. Nothing really exciting but sometimes those are the best kind of weeks.
This weekend will be much busier. We are flying up to Dayton for the boys to meet my Grandmother. My Dad and most of my aunts and uncles will also be there so I'm really looking forward to it. Wish us luck for the short trip!
Have a wonderful weekend everyone.