Hi guys! Tax season is finally over! The deadline was Tuesday and now we can go back to being a somewhat normal family without the Hubs working a gazillion hours a week. We're going to be heading to Marco Island tomorrow and I'm sure excited about the family and beach time.
Before we dive into this week's Weekly Happenings, I wanted to share with you guys a quick excerpt from a new article I wrote that just published on Healthgrades. It's called Severe Asthma, Self Care, and Me and is all about constructive ways to take care of yourself when you have asthma or any other challenging health condition. Here's a small bit of the article, but be sure to read the full one with all of the tips here.
I've had severe asthma most of my adult life, and over the years I've learned that some basic self-care guidelines really help me stay healthier and on top of this chronic disease. Having asthma doesn't have to mean you can't have a healthy lifestyle. In fact, I've found that with asthma, it's even more important to follow some guidelines that can help you live healthier. Sometimes, self-care looks like a great work-out session, and sometimes it means more mundane tasks, like keeping my carpets vacuumed. Here's how I have taken control of my disease so I can be the healthiest version of myself.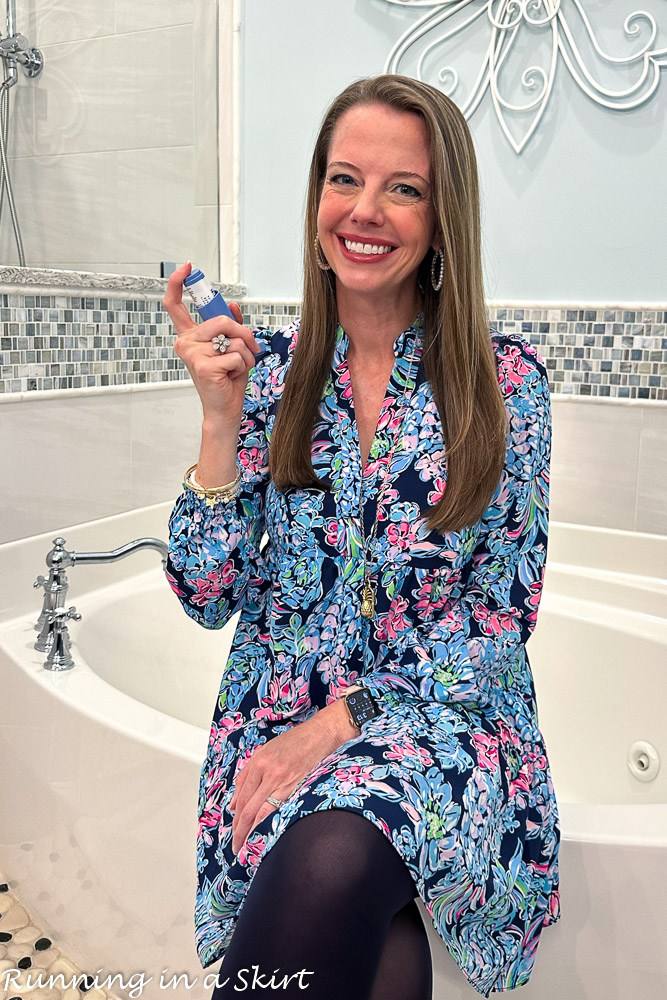 I've really enjoyed writing about my Asthma for Healthgrades, so thank you for your support by clicking over and reading it!
For my last weekend of single parenting during tax season, I met up with my Brother and his family at Lake Lure to explore for an afternoon. It was a gorgeous day and we had a blast.
We started the day by eating lunch at a cute spot with a gorgeous view of Chimney Rock.
We then took the kids to the river to climb on some rocks.
They loved it!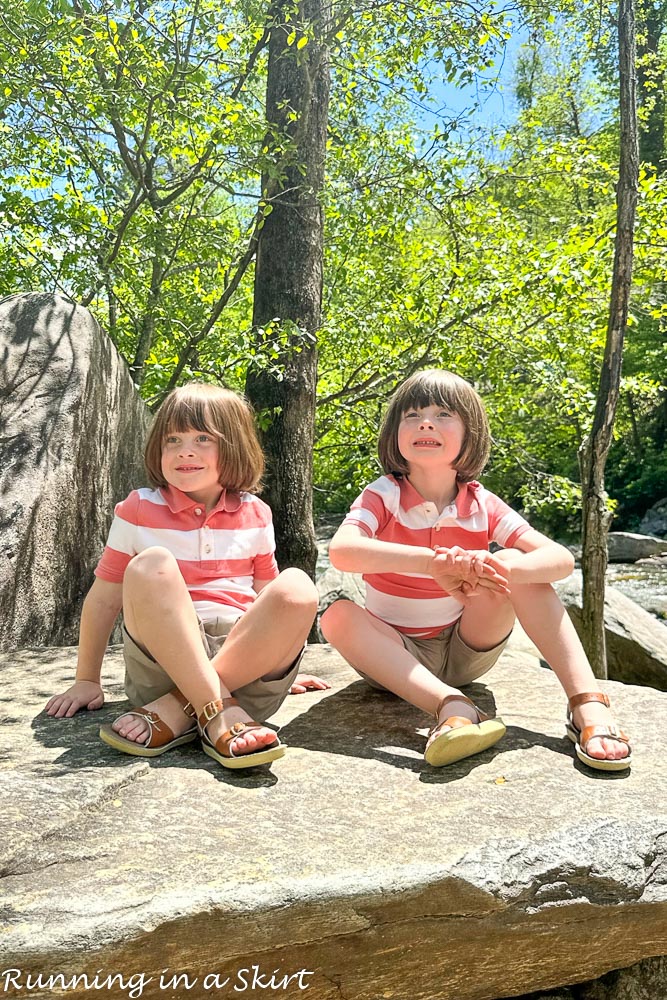 And the highlight of the day was throwing rocks into the river!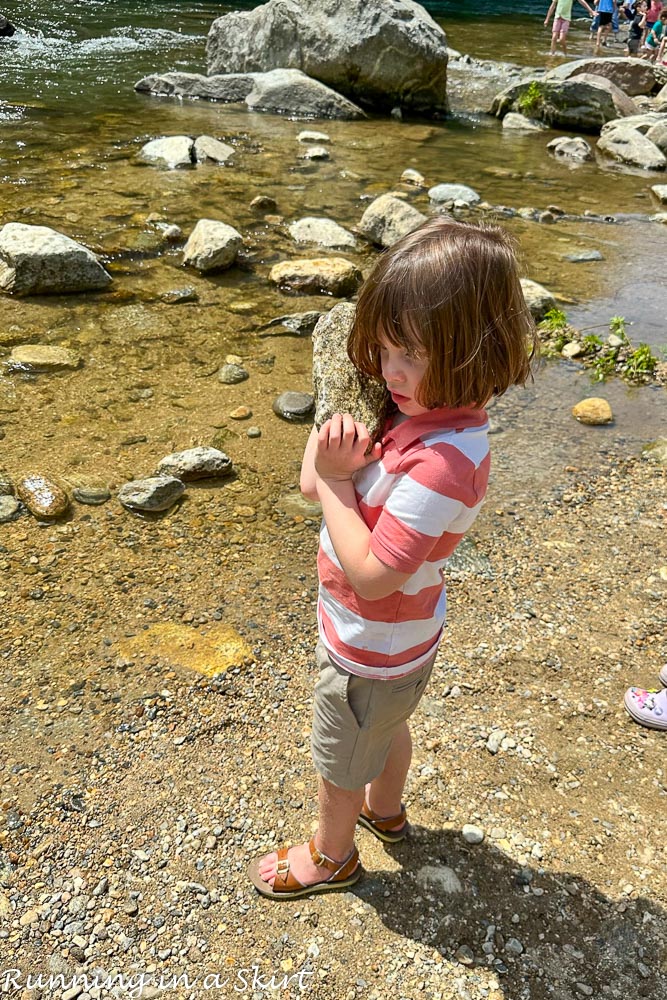 As always, simple things like this are the most fun for them.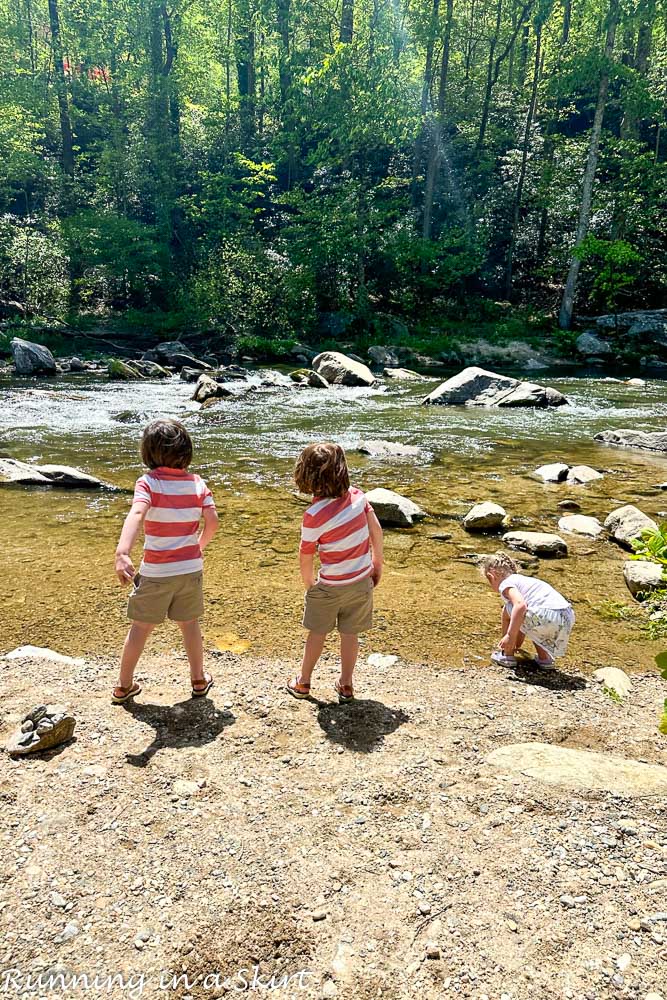 And here's proof I was there!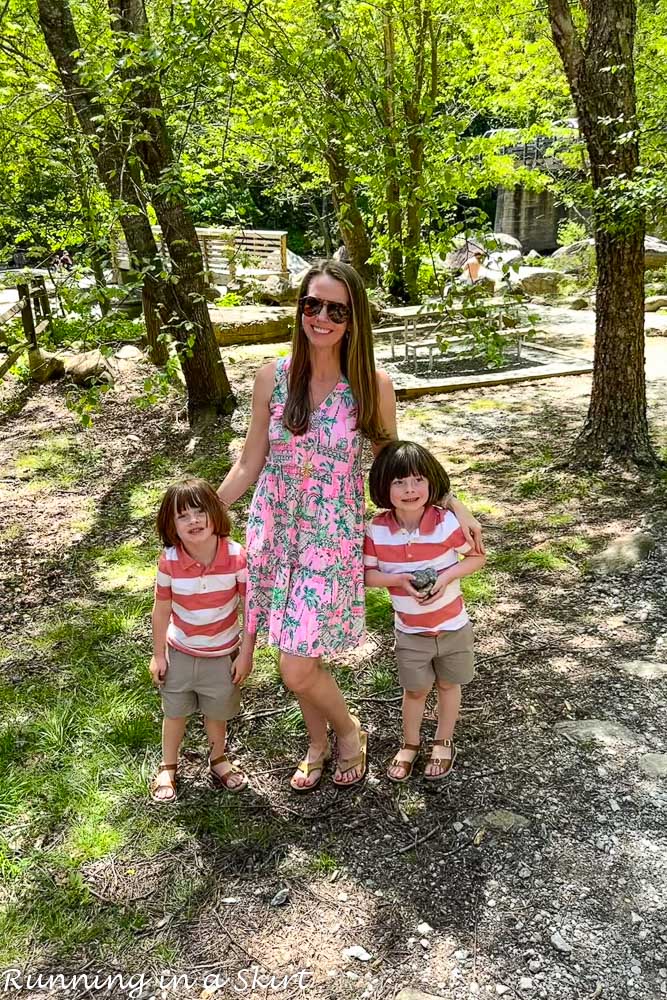 We wrapped things up by getting ice cream.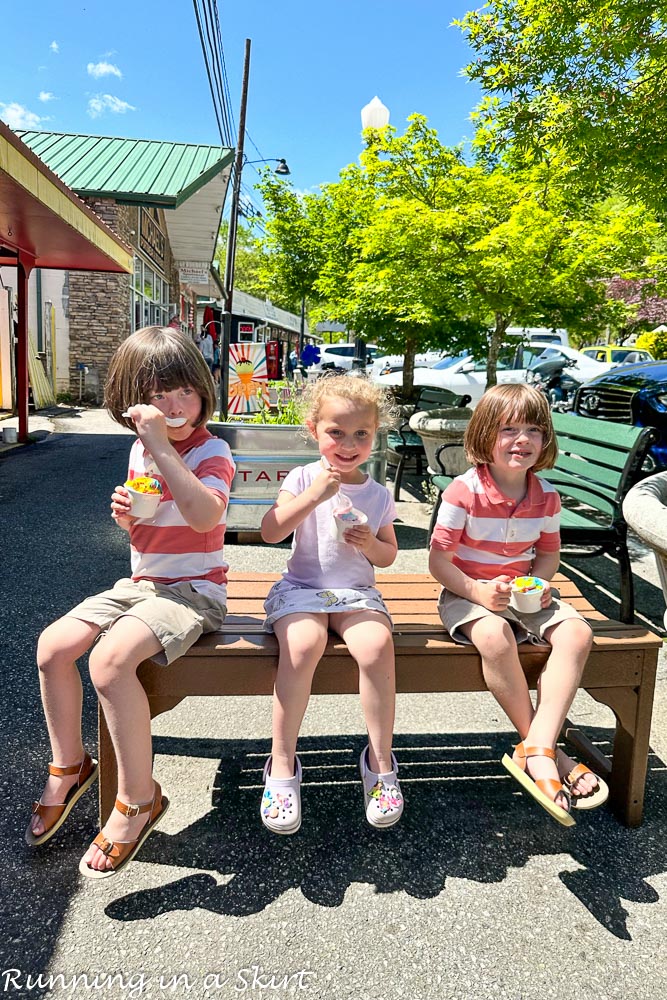 It was so nice to see family again!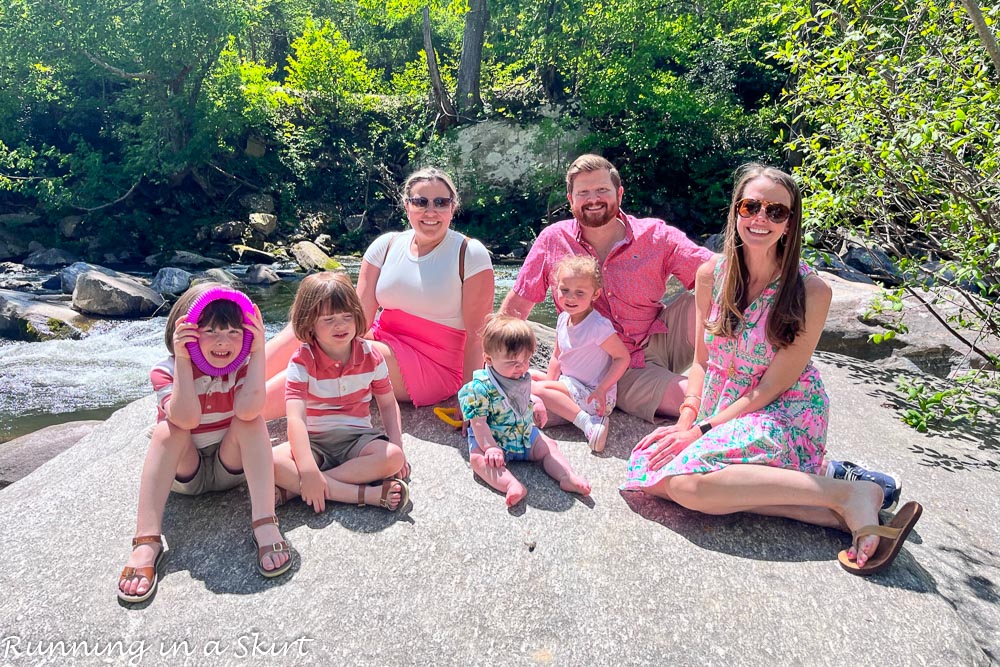 I also got to take the boys to a preschool program at church, which was wonderful! All my photos are with a bunch of other kids though, so I didn't want to post them.
That wraps up this week, but make sure to follow on Instagram for updates from our trip.