Hi guys!
I hope everyone had a fantastic Memorial Day weekend. I decided to give myself a day to put my recap together. It will be coming at ya Wednesday. 🙂
Today I thought it would be fun to share some Things I'm Loving Lately! Here we go...
Things I'm Loving Lately 40
Tomato Plants
It's basically rained constantly since I planted my garden and my plants are loving the water this year. Look how much they've grown in just a few weeks!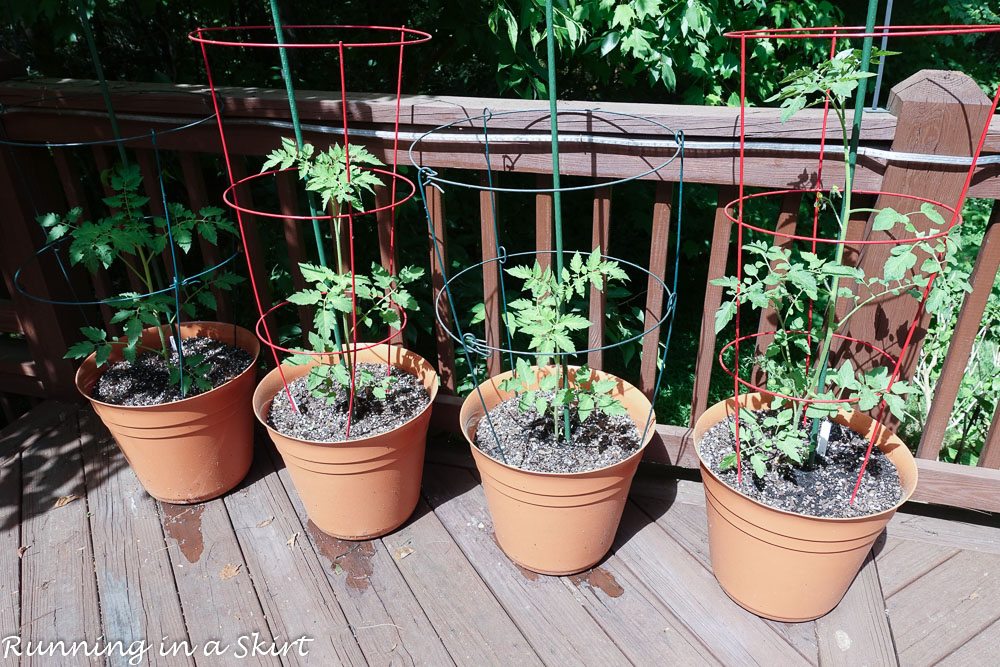 Here's what they looked like just a few weeks ago.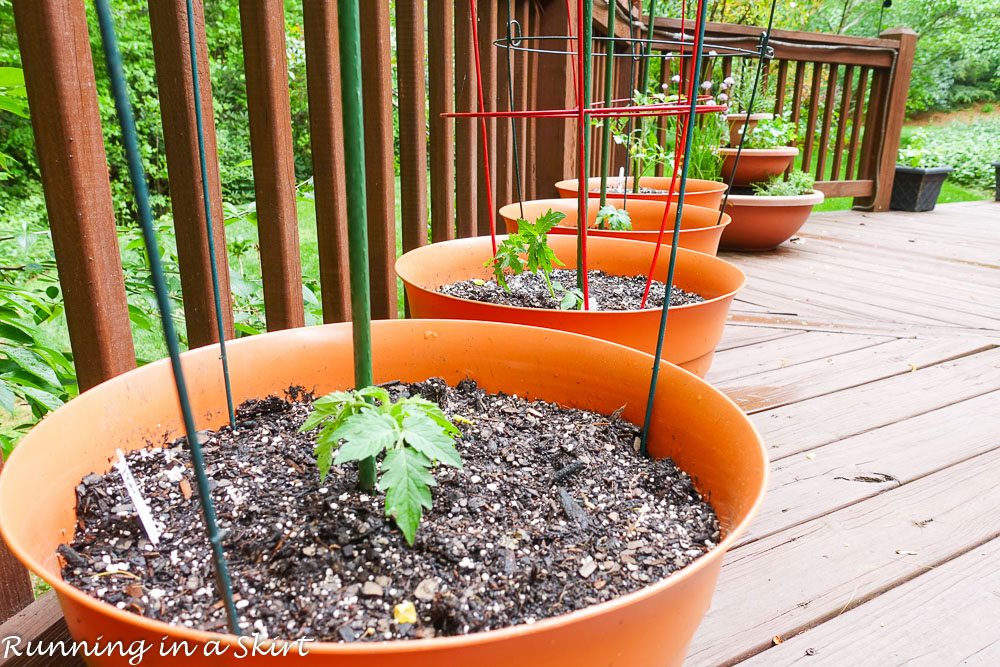 I already have a few green baby tomatoes on the plants and I can't wait to start making tomato everything.
Chocolate Cherry Ice Cream
I was seriously craving real ice cream last weekend so the Hubs and I stopped at the store on our way home from dinner. I'm a creature of habit and picked out a dark chocolate and a cookie dough. It's been my favorite combination for as long as I can remember. In fact, I rarely buy anything else. The Hubs doesn't share my love of cookie dough and prefers more fruity desserts. He picked out this Black Jack Cherry from Publix. He came home bragging that he picked better ice cream and I laughed at him.
We both tried a little of all three and wow he was right... this stuff is good! Long story short, I still LOVE my classic dark chocolate and cookie dough combo but you've got to try this. The little chocolate chunks put it over the edge for me. So good!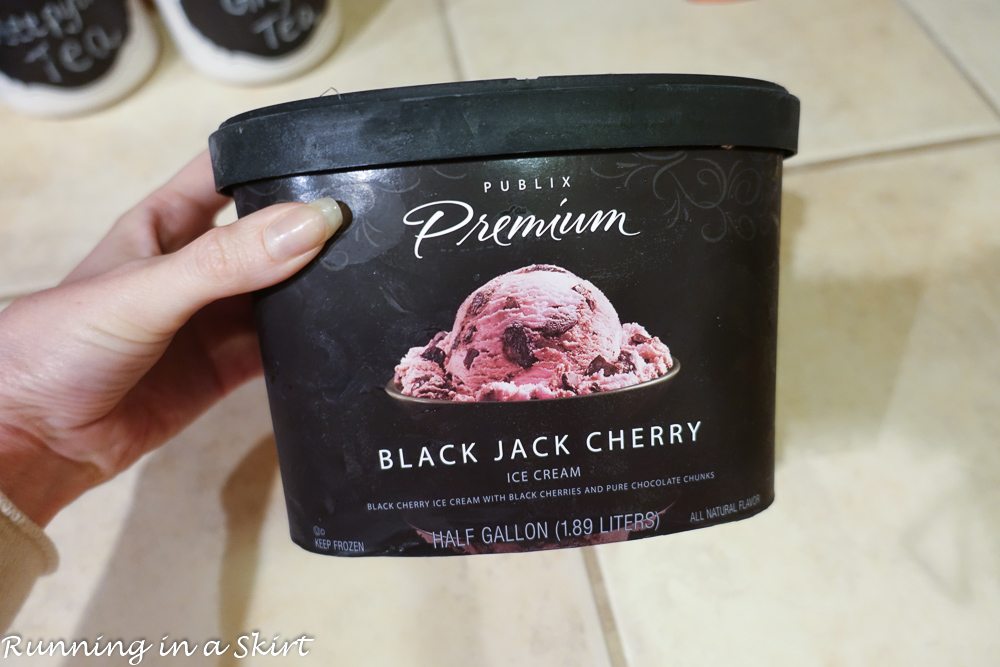 Yasso Yogurt Bars
Clearly, I'm on a frozen dessert kick here. As much as I love ice cream and totally believe in eating the real stuff sometimes, I also love healthier sweet treats. I've been buying the Yasso Frozen Yogurt Bars in the Chocolate Chip Cookie Dough flavor in the store awhile, but always found them a little pricey. I went to Sam's the other day and found a BIG box of the Mint Chocolate Chip flavor for a great deal. Much cheaper than the regular store. I love these for a weekday treat because they have a reasonable amount of calories, are made with real yogurt AND have protein in them. Plus they taste so good, especially for being under 100 calories.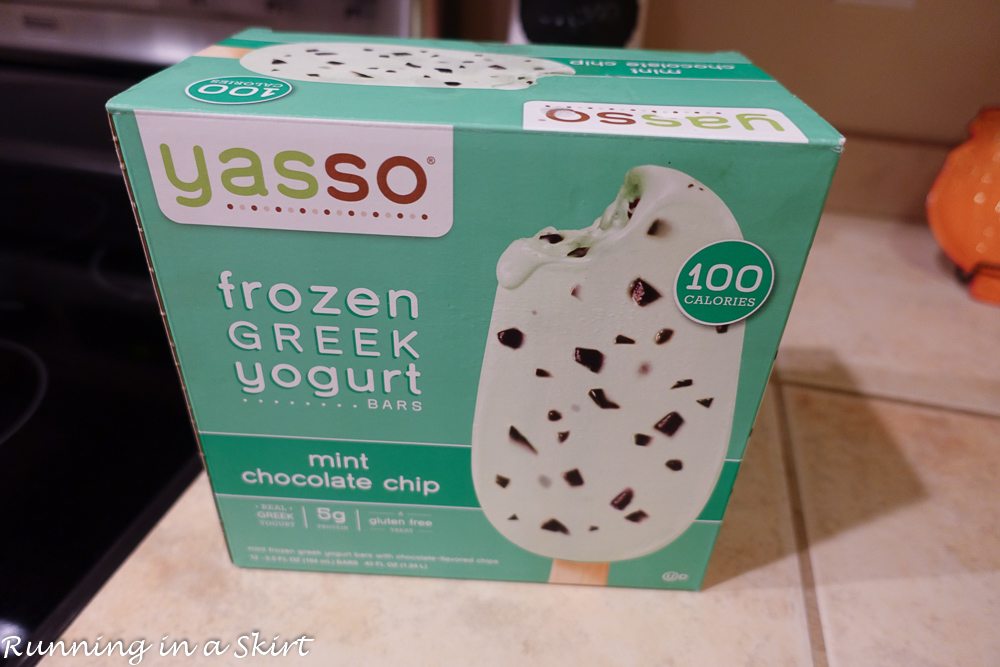 Homemade Iced Tea
I have been craving something other than water lately. I'm super sensitive to caffeine, so I made a big picture of decaf Unsweet Tea. I've been sweetening it with a stevia pack and basically drank all this in a few days! Growing up we ALWAYS had a pitcher of tea like this in the fridge and making my own has been making feel all sorts of nostalgic.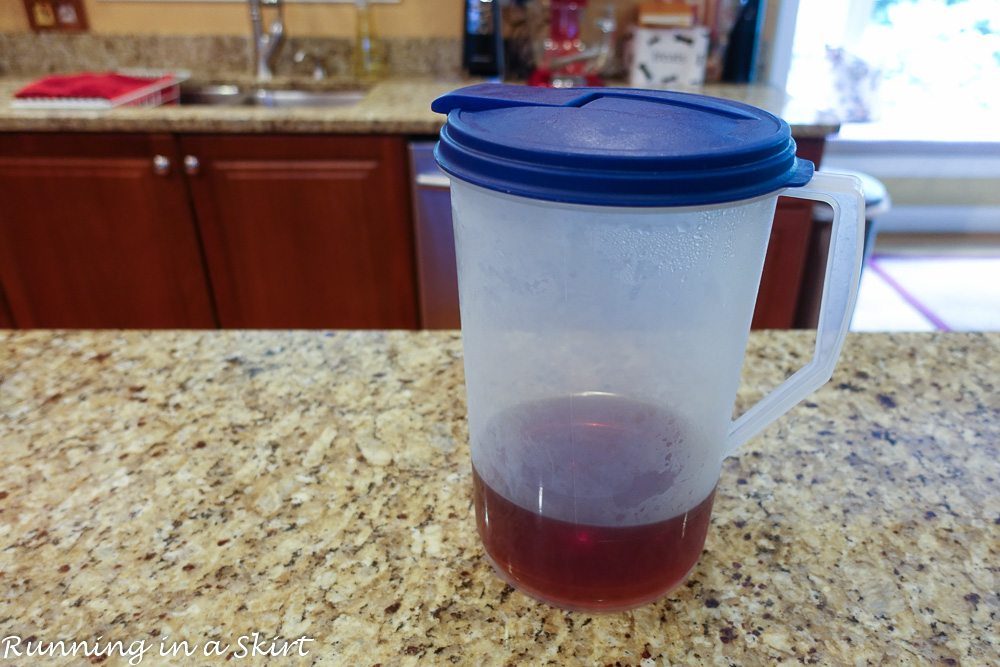 Cheese Plates
The Hubs and I had a cozy night at home last weekend and made our own cheese plate. It was too pretty not to share. Does anyone else enjoy a snack like dinner like this sometimes?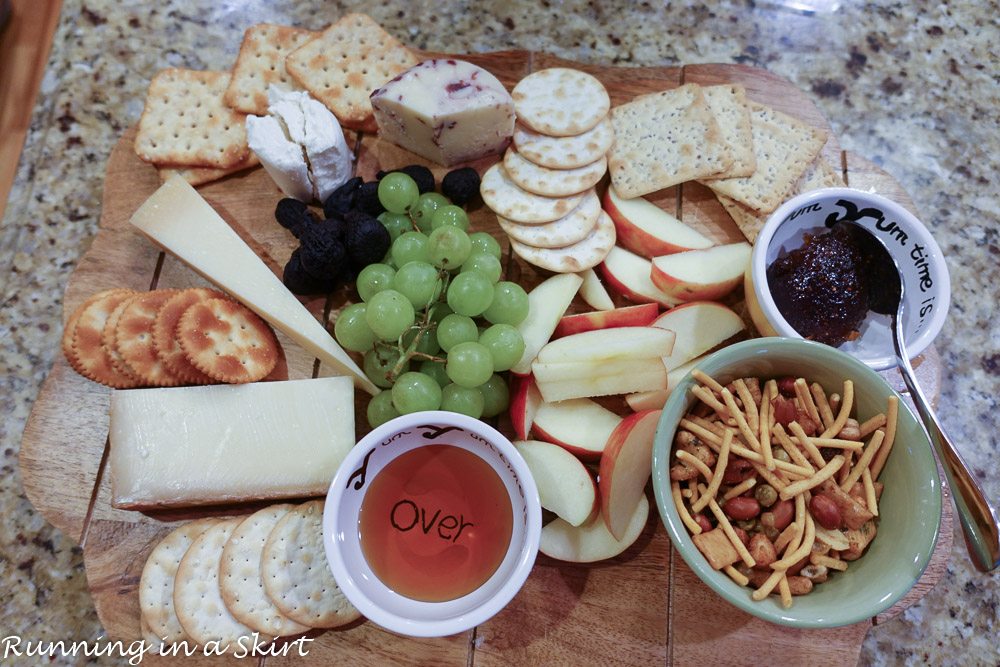 Warm Weather
I'm also in love with the consistently warmer weather! I love this time of year and can't get enough of summer. I'm going to make a summer bucket list for us this year. There are several hikes and activities I'd love to do while the weather is so mild and pretty and I think writing it all down now means it's more likely to actually happen. Who's in!?
Catch up on other Things I'm Loving Lately here!
Your turn!
What are you loving lately?