Hi everyone! We spent last week in Florida visiting Key West and Orlando. The Hubs had a work trip in Key West, so the boys and I tagged along and had such a great time. We went on a boat ride to a sand bar, saw the butterflies, went to the sunset celebration, and even rode the conch train. They loved it!
I'm going to share those photos from Key West in a separate post about traveling to Key West with kids in the future, but on our way home from Key West we stopped in Orlando to see my Dad and Margaret for a swift visit and decided to make a last-minute trip to Disney! I had been wanting to take the boys to the Magic Kingdom for a while, but every time we were in Florida it didn't work out. This time it did, and wow, it was such a fun day. There were so many special moments, that I wanted to give our day at Disney its own special spot on the blog.
We kicked off the morning with a character breakfast at Chef Mickey. The boys had never done anything like this and they were so in awe of the fun around them. It was a great way to meet the characters because they came around and spent time with each table, not waiting in an extra line. We met Mickey!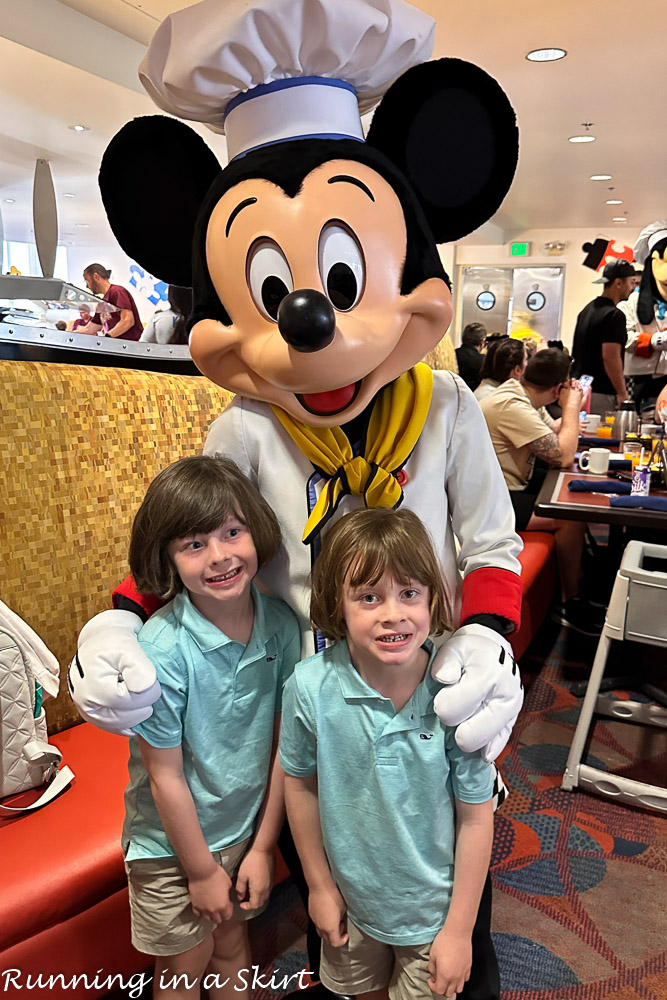 Minnie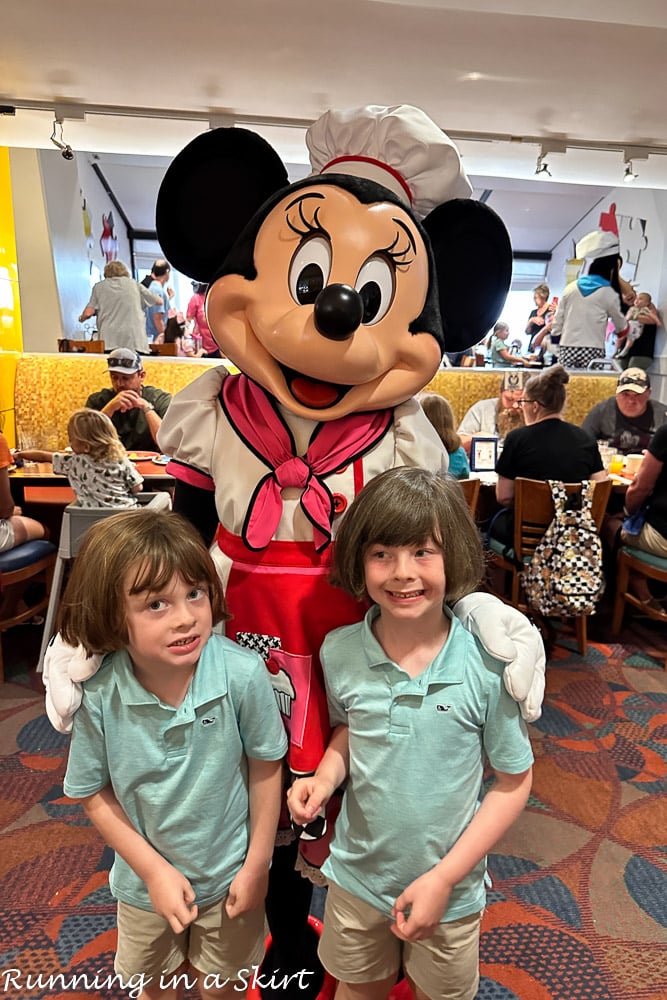 Donald Duck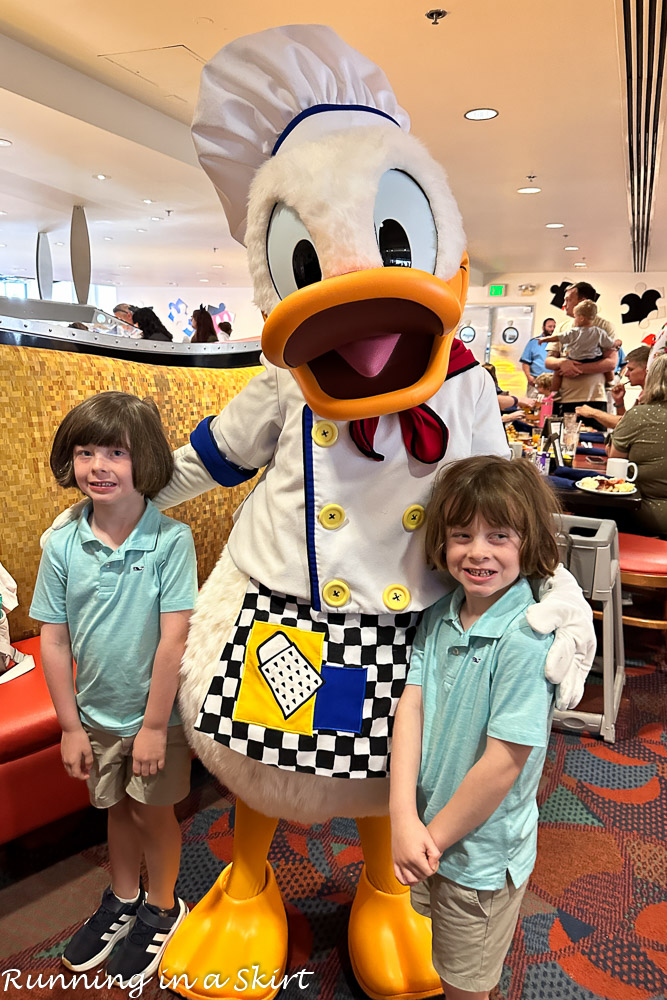 Goofy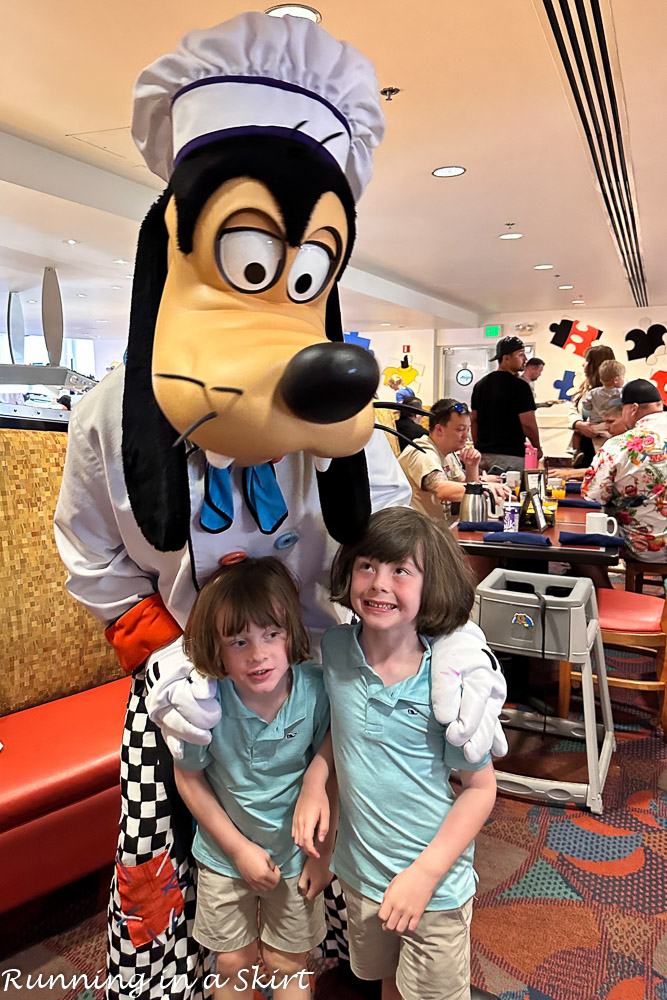 and Pluto! The big 5!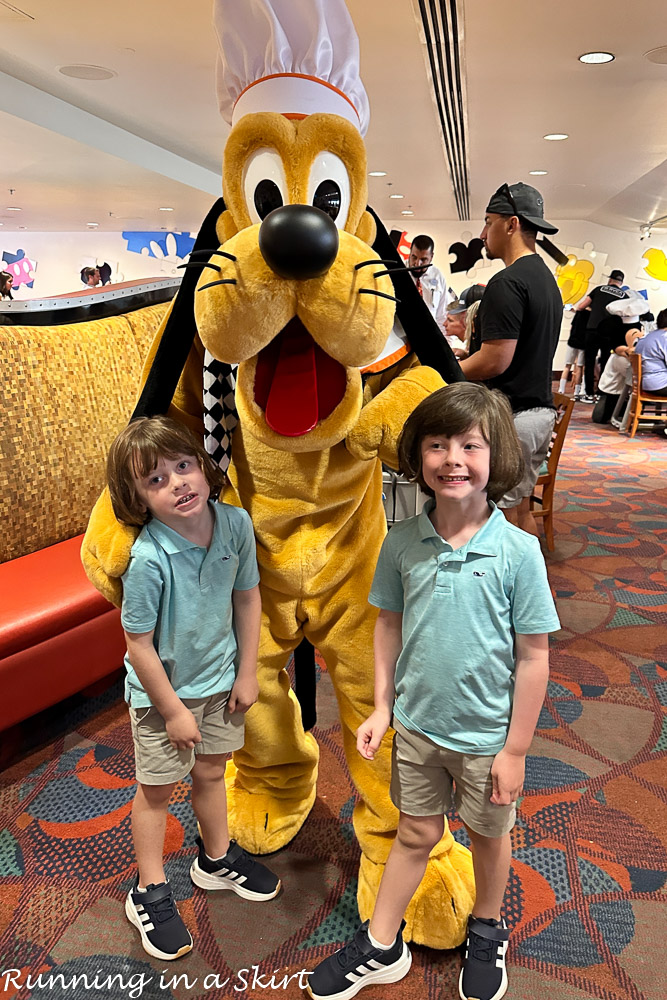 For those of you who have been following my story for awhile, you may remember that in High School I worked at Disney as a character and was Pluto and danced in the parades, so this was a special moment for me to meet my old "friend."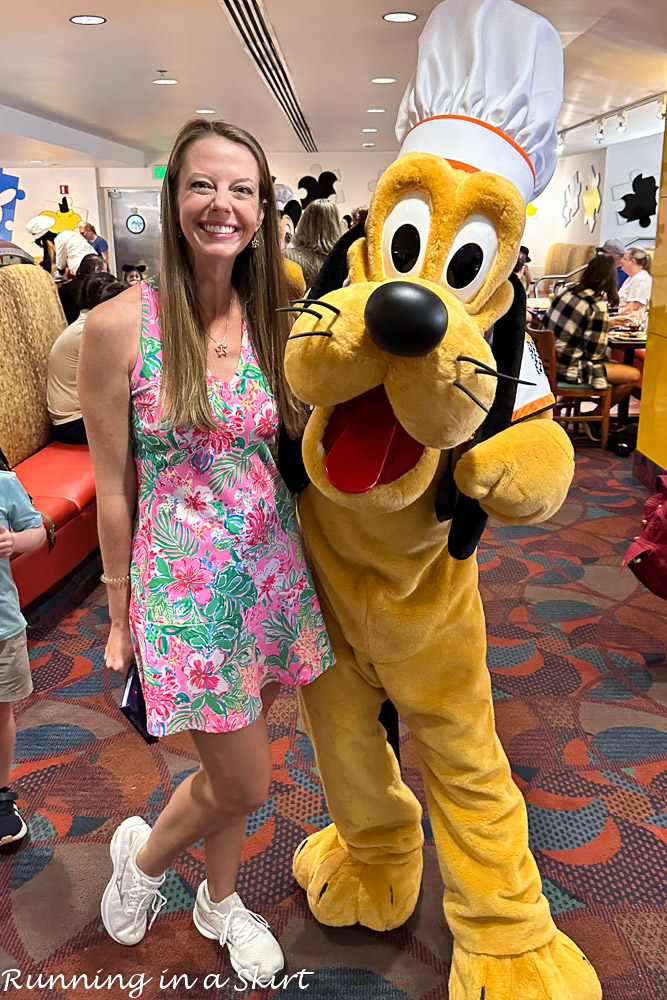 My Dad tagged along (he has an annual pass) and we had so much fun hitting many of the rides that were nostalgic from my childhood in Orlando.
Riding Dumbo was probably one of my favorites.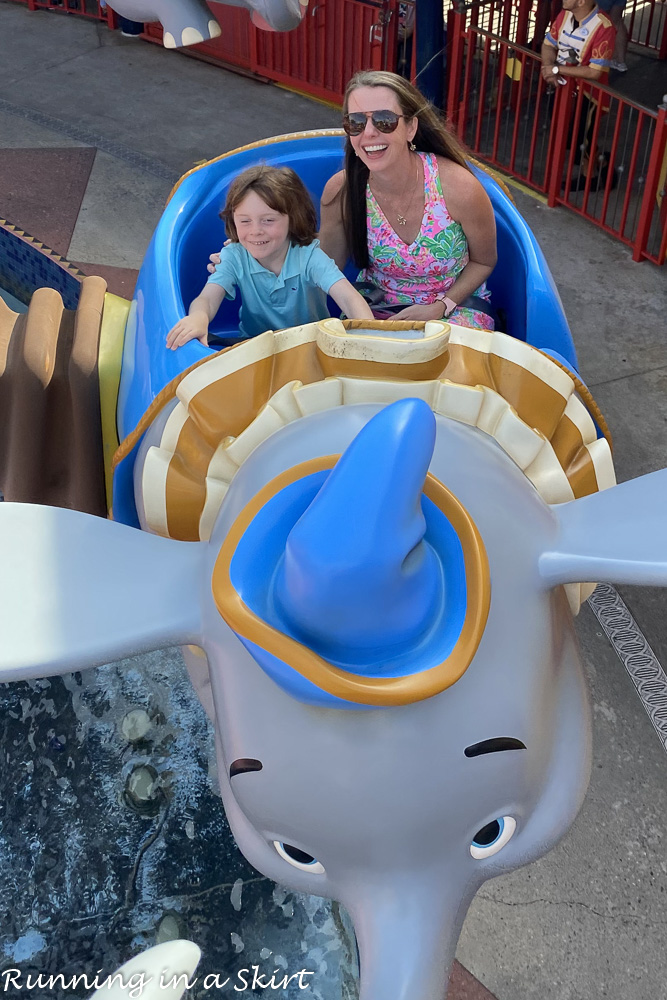 Jackson loved it too.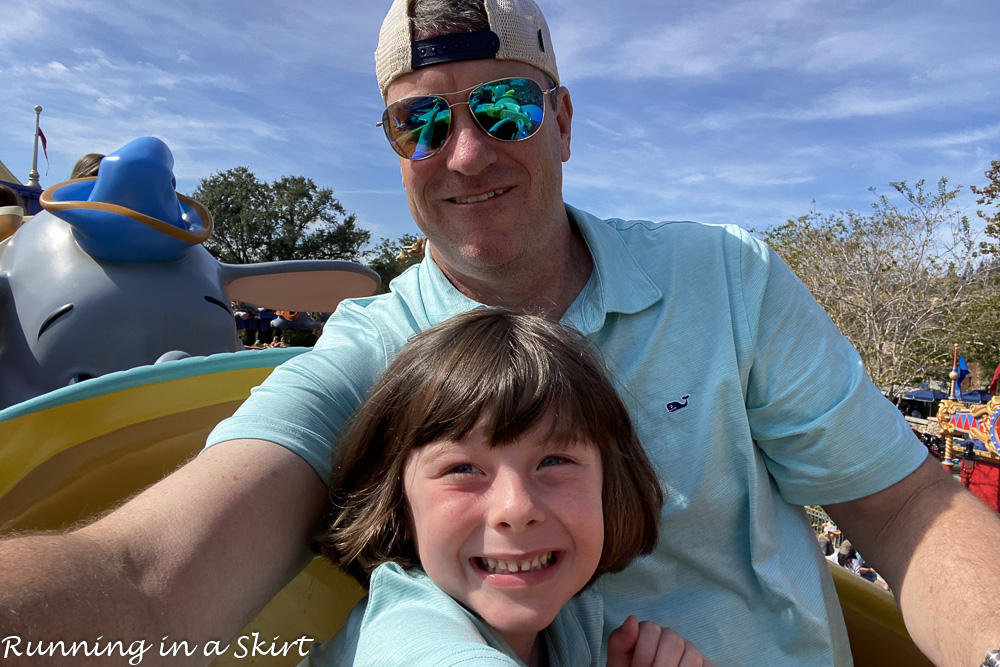 The boys love the Speedway Racer cars the most as well.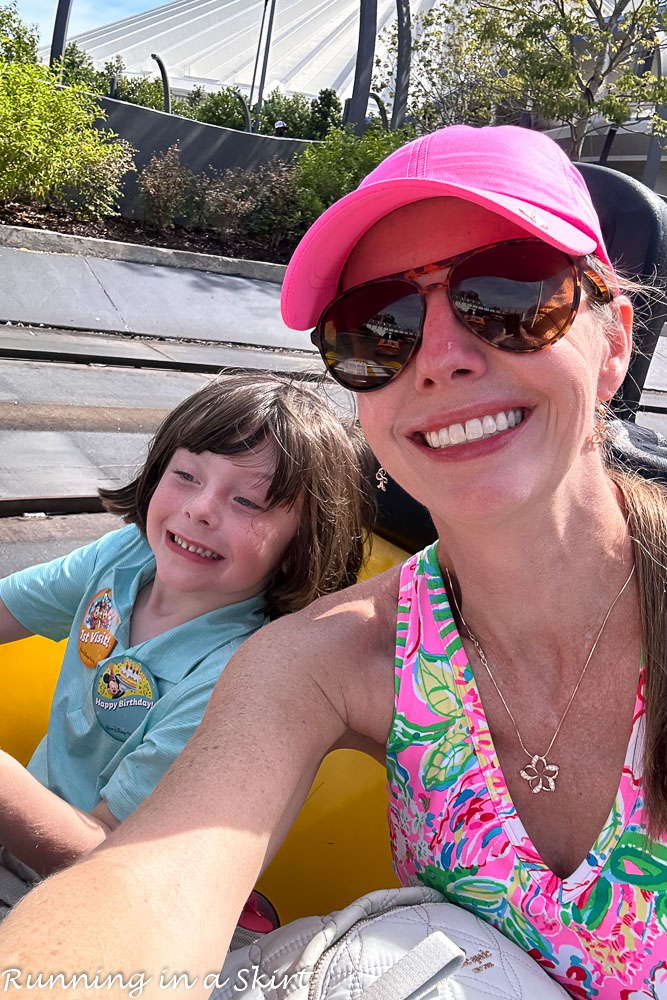 Such big smiles!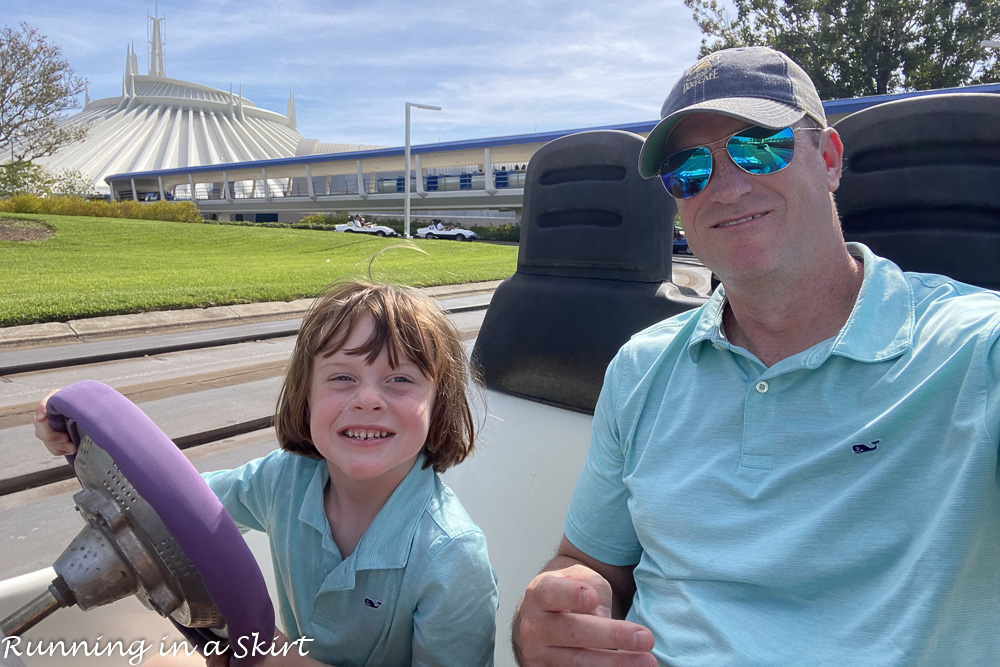 In all, we were able to hit 10 different rides and attractions and do the character breakfast in one day, which could not have gone better. The boys were able to hang out until close to 5 p.m., and they did so well with the entire experience. I'm also kind of glad it worked out to take them when they were a bit older because they were able to enjoy so much more without melting down and without a nap.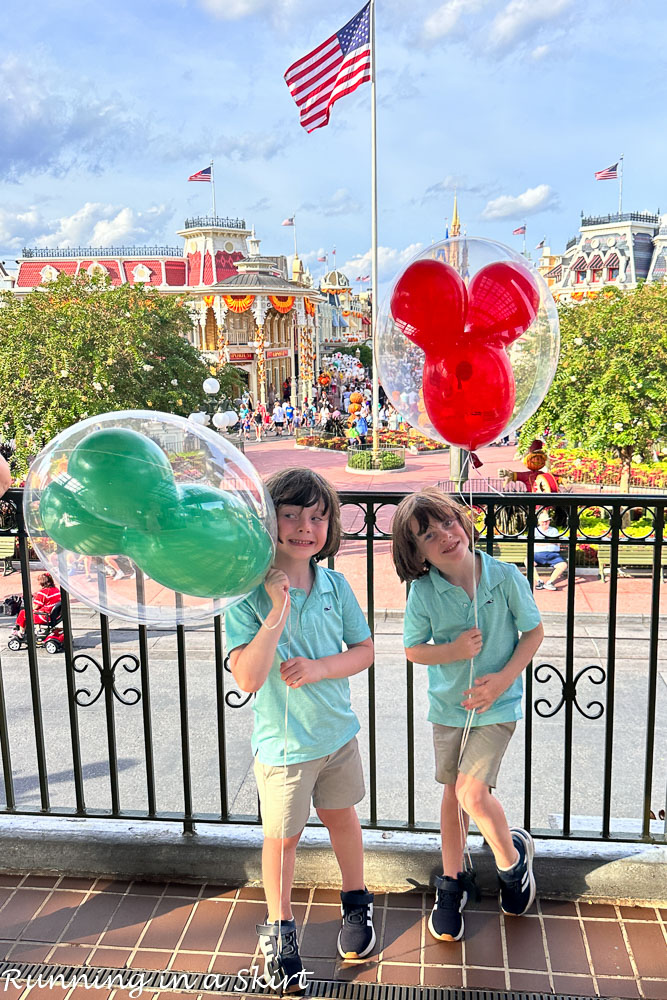 Growing up in Orlando, Disney holds a special place in my heart, and I'm so glad I got to share a bit of the magic with the boys. I'm actually glad it was a last-minute trip because I didn't have any huge expectations or plans for the day, so I was really able to just take it in and enjoy seeing the experience through their eyes.
Disney magic is still holding strong. That's all for this week friends, I hope y'all have a beautiful weekend ahead.