I spent last Thursday and Friday in Bloomingdale, Illinois (in the suburbs of Chicago) for the NOW Foods Immersion! Come along for the festivities and enter to win your own NOW swag bag.
I'd like to thank NOW Foods for sponsoring my trip, this post and the giveaway! As always, I only write about companies I believe in and all thoughts are my own. Thank you for supporting posts like this that allow me to publish Running in a Skirt daily.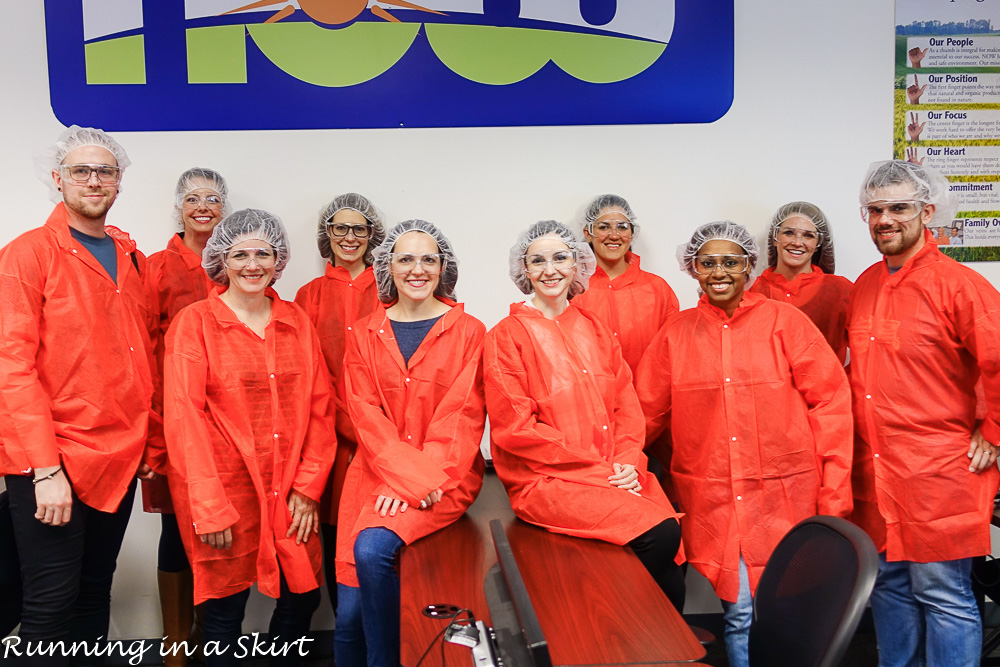 Hi guys!
Blessings come in so many forms, and getting invited to go to the NOW Foods Immersion was a big one for me. When I was invited to go earlier this year, I jumped at the chance to learn more about a health food brand that's been around since the 60's AND connect with other like minded bloggers. I am one lucky girl!
If you aren't familiar with NOW, they are a health and wellness brand that focuses on selling high quality, natural products at affordable prices. Their extensive product catalog covers everything from supplements, beauty & health products, essential oils, sports nutrition, natural foods and even pet health. You might have seen their vitamins, protein powder, probiotics and even nutrient dense food on store shelves already. I honestly think it's a company you guys will love as well... so keep on readin'!
[fusion_builder_container hundred_percent="yes" overflow="visible"][fusion_builder_row][fusion_builder_column type="1_1" background_position="left top" background_color="" border_size="" border_color="" border_style="solid" spacing="yes" background_image="" background_repeat="no-repeat" padding="" margin_top="0px" margin_bottom="0px" class="" id="" animation_type="" animation_speed="0.3" animation_direction="left" hide_on_mobile="no" center_content="no" min_height="none"]How much fun! NOW Foods Immersion Recap from Running in a Skirt. Click To Tweet
NOW Foods Immersion Day 1
After my morning flight to Chicago, and a quick car ride to Bloomingdale I was greeted at my hotel with some friendly faces from NOW. They gave me some introduction materials and sent me on to my room where I found two amazing goodie bags of swag including a personal blender, diffuser, food and health essentials!
(Stick with me because I'm sharing the love! One of you will be winning all of this stuff in my GIVEAWAY!)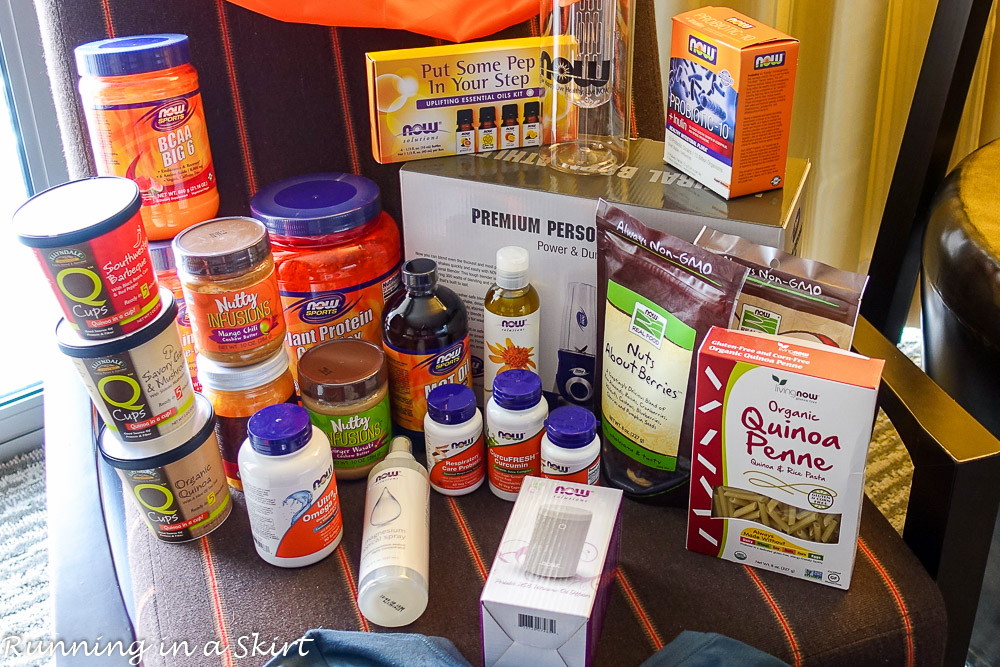 After going ga-ga over my two giant bags of stuff, I went to the hotel restaurant to get a late lunch. I got a salad with pears and a cup of tomato soup. It was a lot colder in Chicago than in the Abacos so the soup tasted good.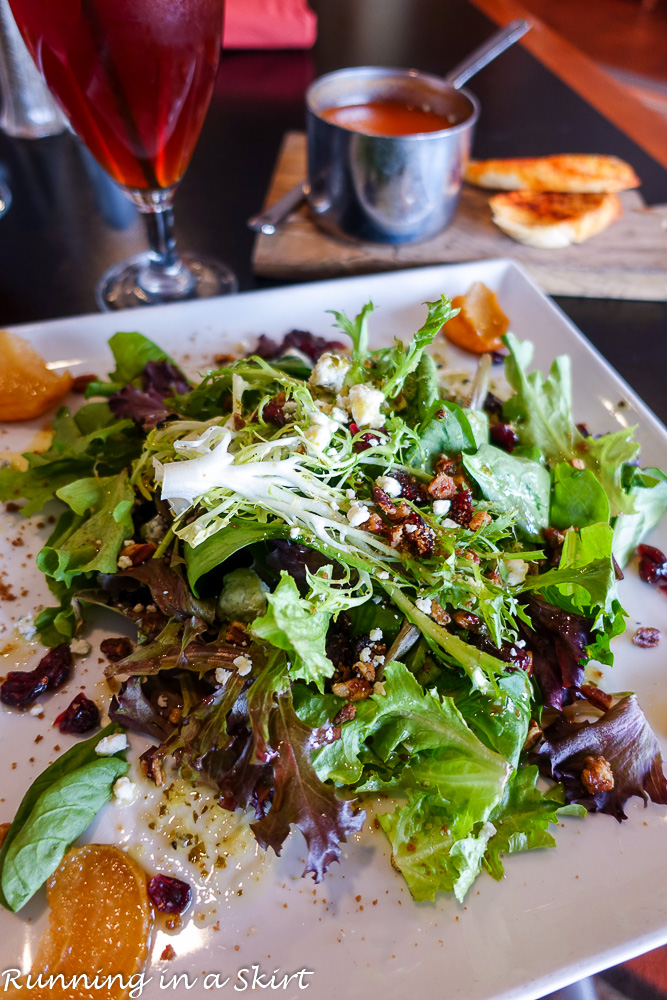 I ended up running into Lauren from Lauren Frost Fit and we ate together. Liz from The Clean Eating Couple joined us a few minutes later. Eventually our table filled up with bloggers and fitness enthusiasts from across the country all in town for the event. I really enjoyed speaking to everyone about their paths and how they ended up blogging.
By late afternoon, we all went our separate ways to get ready for the official events.
The festivities started that evening with dinner at Glen Prairie Restaurant. It was a four course feast! My favorites were this Golden Beet Salad...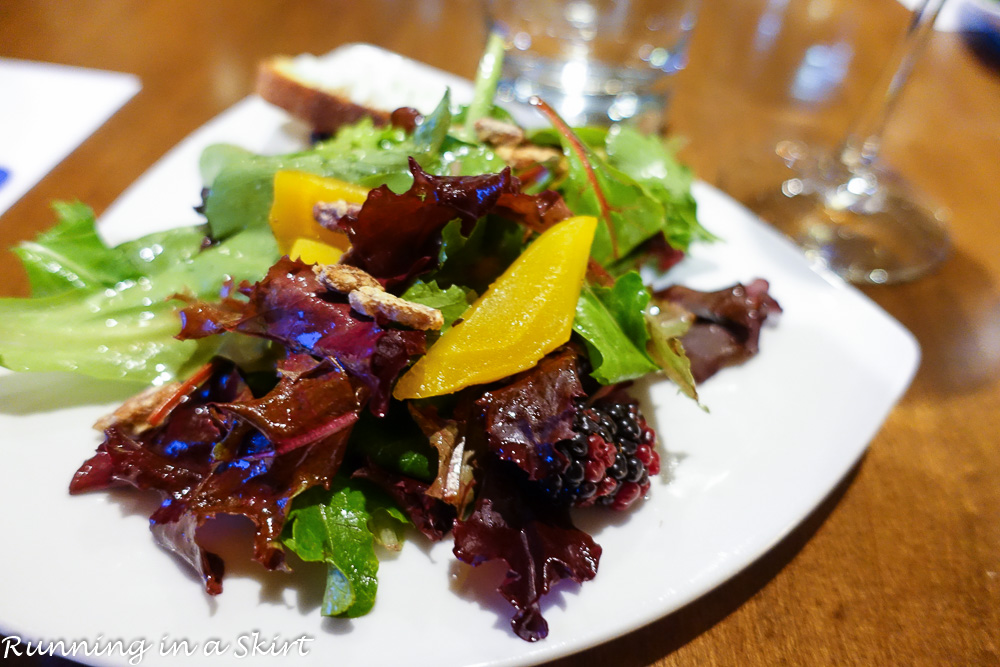 ... and salmon dish! It was incredible.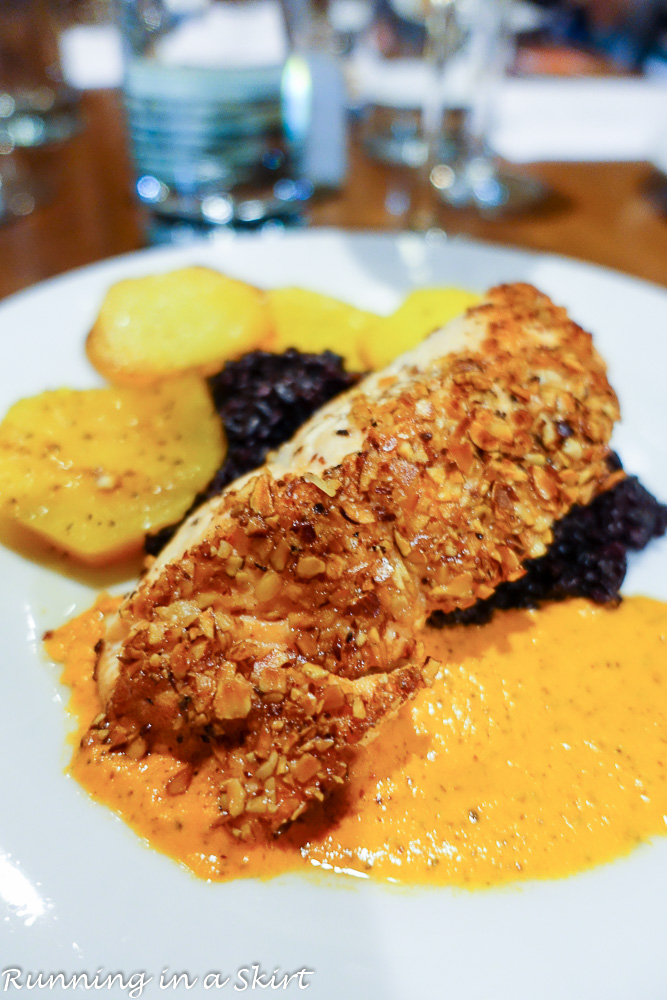 We also got to listen to NOW's CEO Jim Emme speak about the company. I was intrigued by his passion for the business and dedication to offering high quality products at great prices. You guys know I love a good bargain, and NOW offers lots of them. I was also touched by his belief in treating employees with the same respect that the high level managers get!
We also heard from Dan Richard, who is the son of the company's founder. NOW is actually still at it's heart a family run company and you could tell those values ran deep.
After official business, I got to chat with these lovelies during dinner... Desiree from StyleFox, Fitfluential Founder Kelly from KellyOlexa.com and Ari from Love Peace Mommy.
(Sorry for the bad lighting... it was super dark in the restaurant!)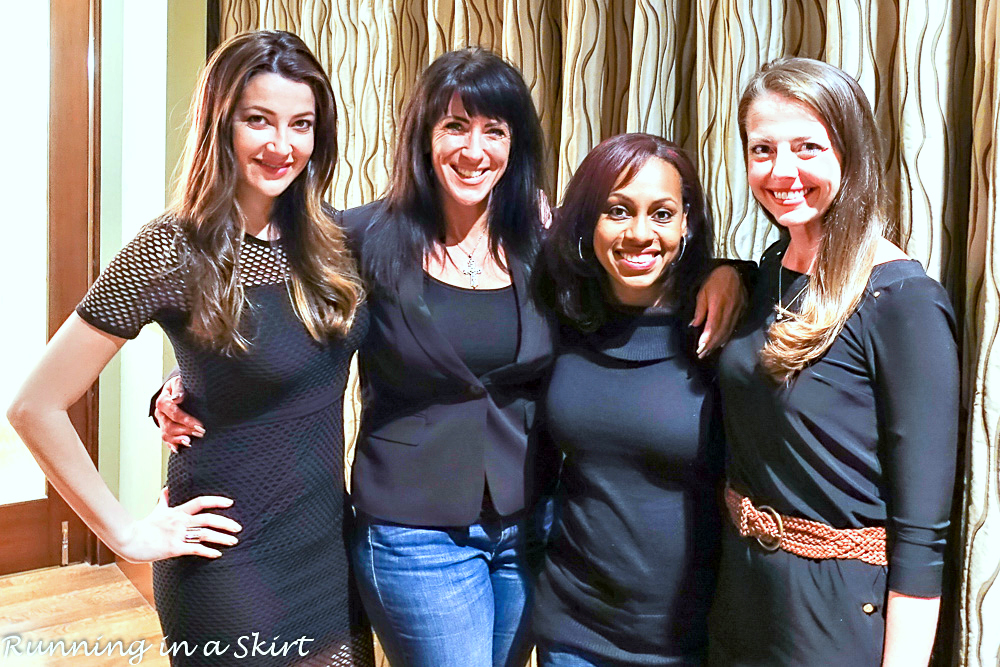 After dinner we all went to bed because we had a jam packed day scheduled for day 2!
NOW Foods Immersion Day 2
Day 2 at the NOW Foods Immersion started like all good days should... with a workout!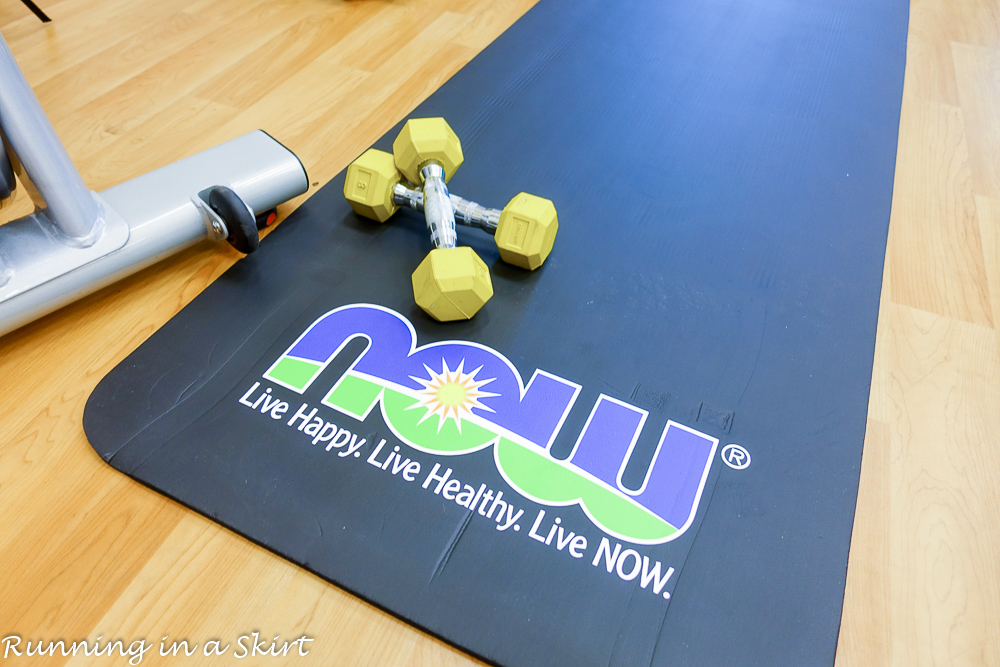 NOW arranged for a class just for the group. It was a mixture of cardio, dance, weights and boxing. The perfect sweaty way to start the day.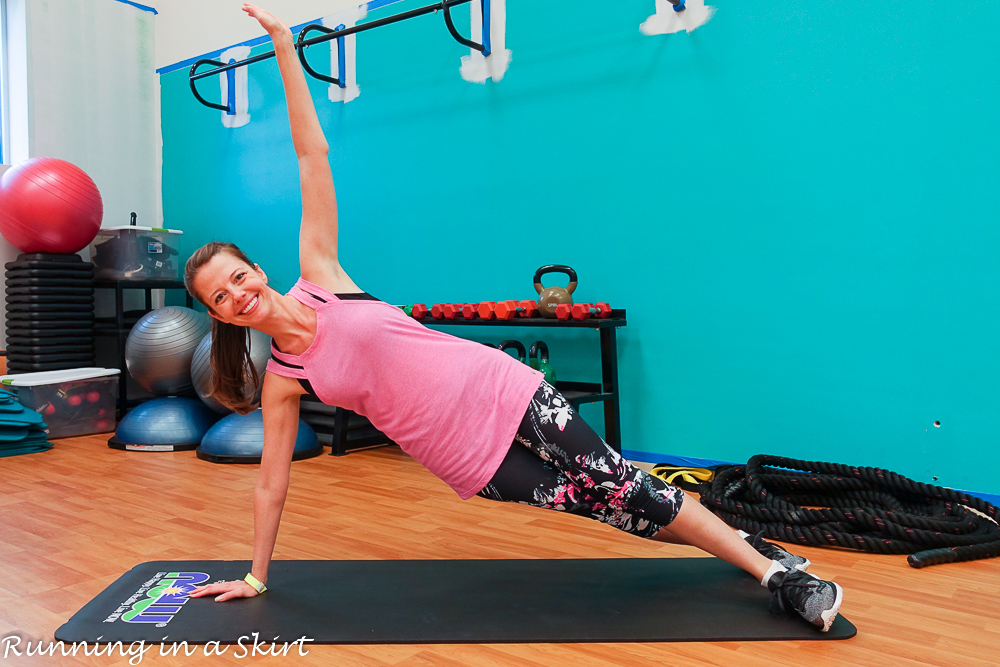 After our workout, we refueled with a Mango Chili Protein Shake courtesy of NOW Foods! It was delish.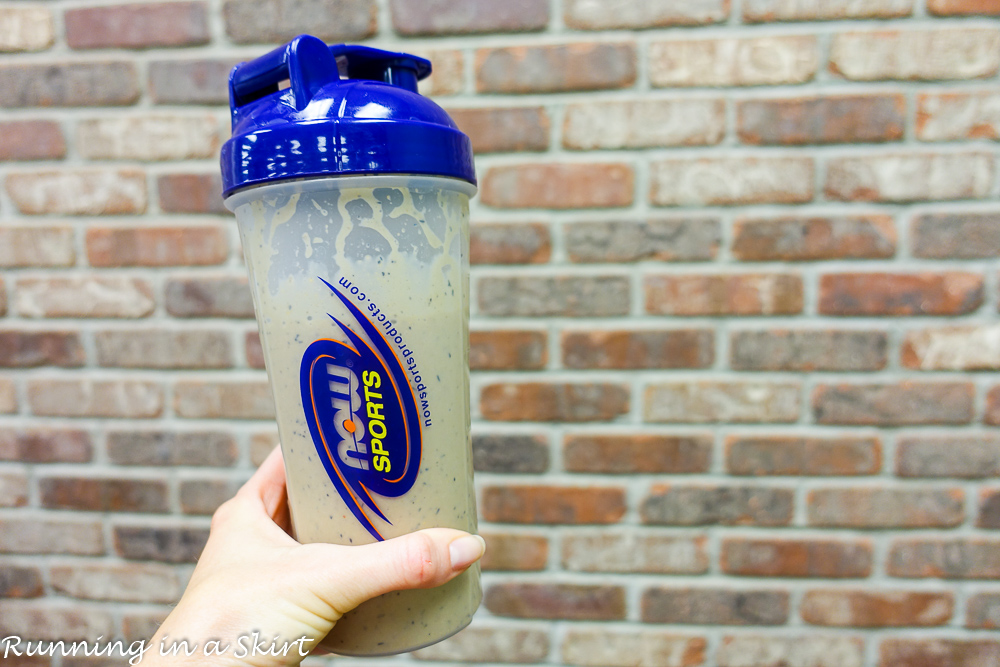 While sipping our shakes, we went straight into essential oil class where we learned about how NOW produces and makes their essential oils to be practically half the cost of other brands. They shared with us their strict testing methods and how they are able to use the exact same base products as other brands. I was truly impressed.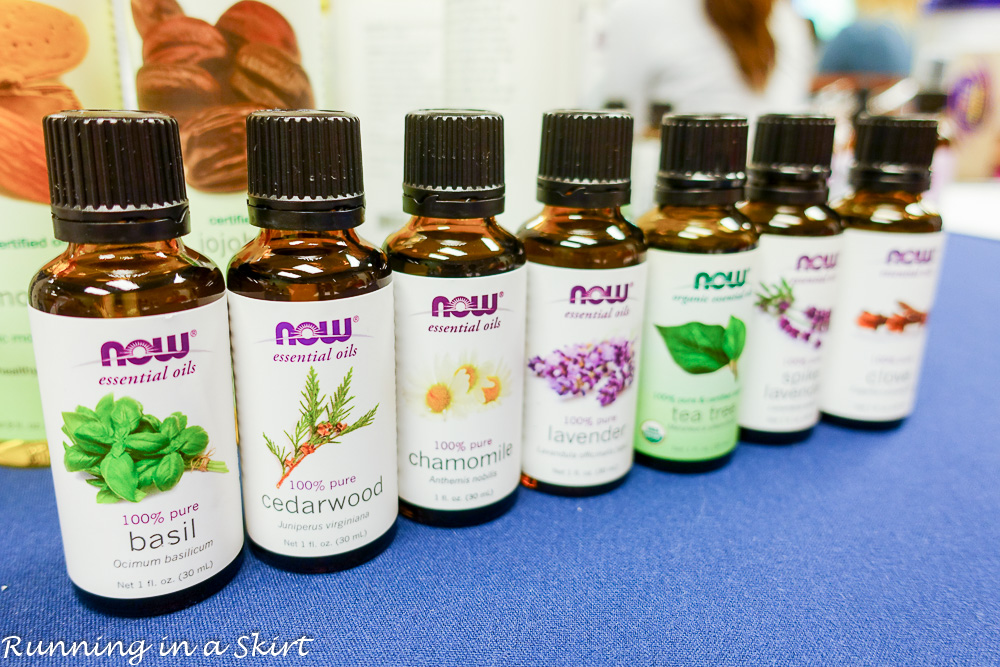 We all got to make our own DIY essential oils Gym Equipment Cleansing Spray and Massage Oil. It's so easy to do and so much better for you and the environment!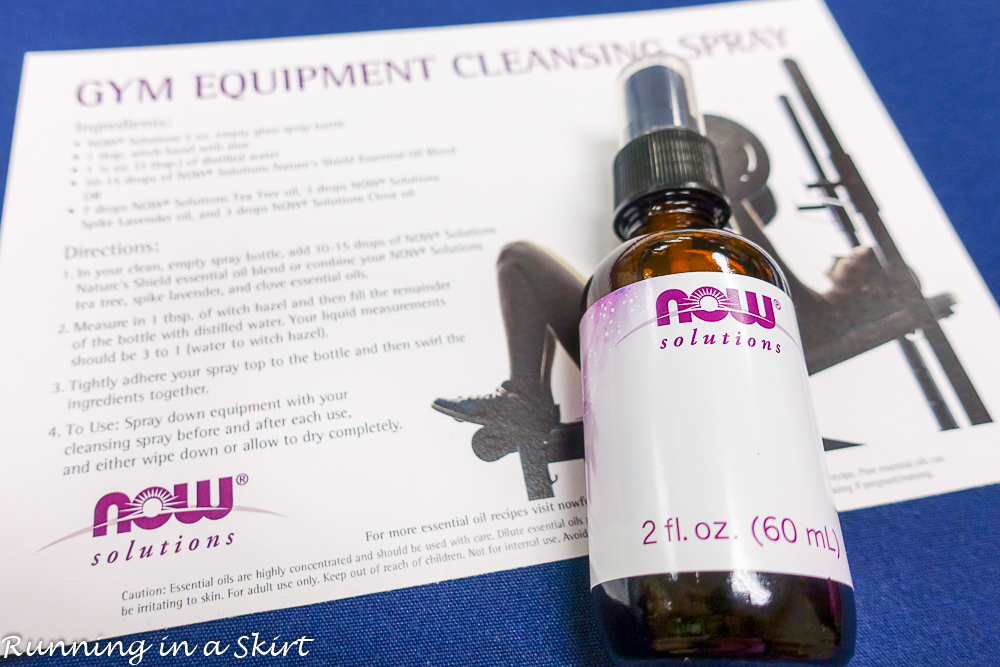 After essential oil class, we had a few minutes to get a shower and get a quick breakfast (I got an unphotogenic bowl of oatmeal at the breakfast bar) before heading to the plant for a tour.
We were briefed a little on NOW History (They've been around since 1968!) and got special gear to be able to tour the factory where they make, test and package everything from those essential oils, supplements and even beauty products!
I'm not a big fan of hair nets (who is,) but I made it work.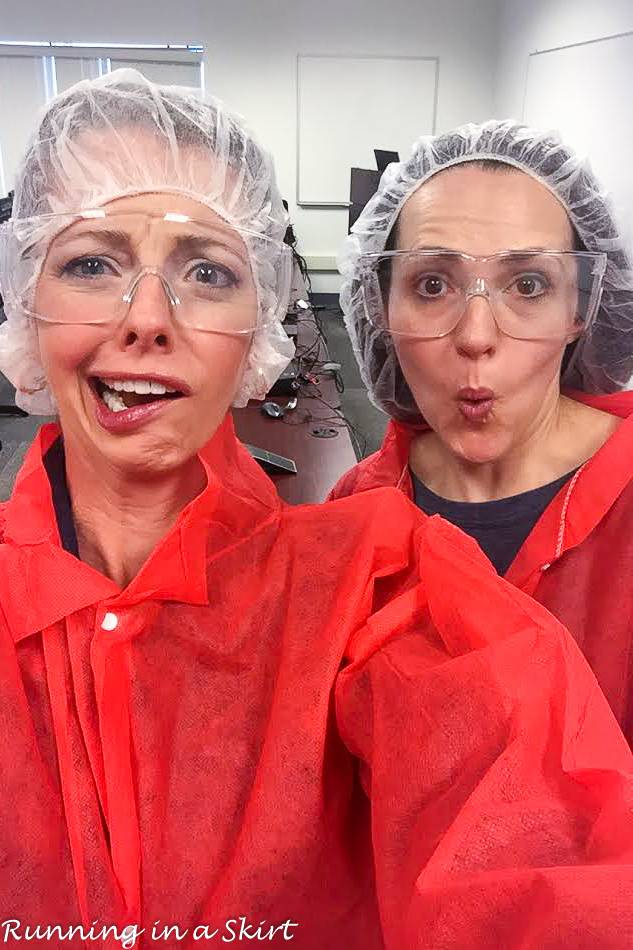 A smile makes everything better... see!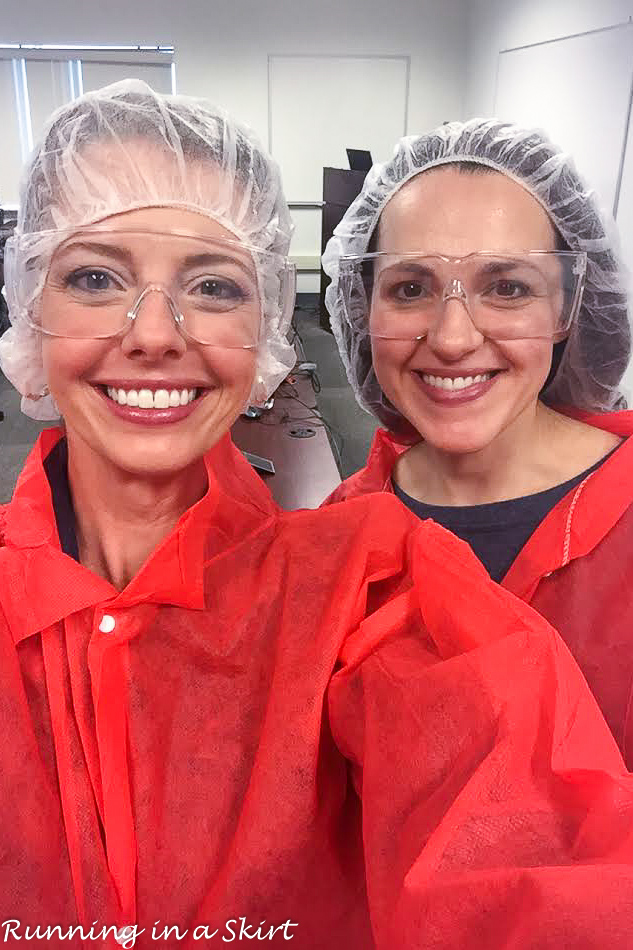 The tour was fascinating because not only did we get to see how the products are bottled and packaged, but we toured the extensive labs and equipment that test, double test and triple check the quality of the products.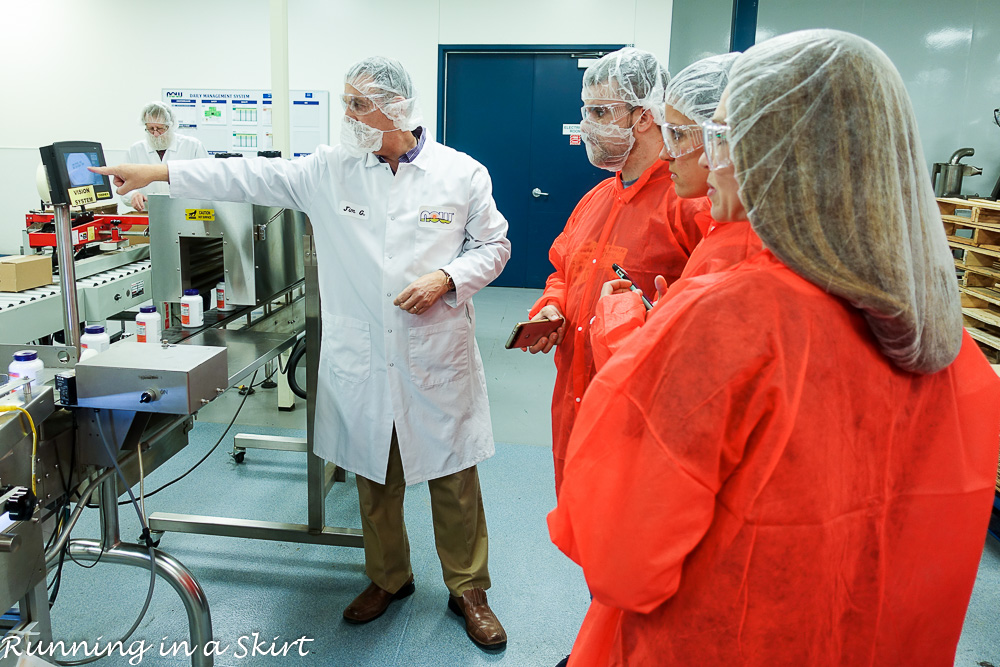 I was blown away at how they go above and beyond what is legally required to ensure quality.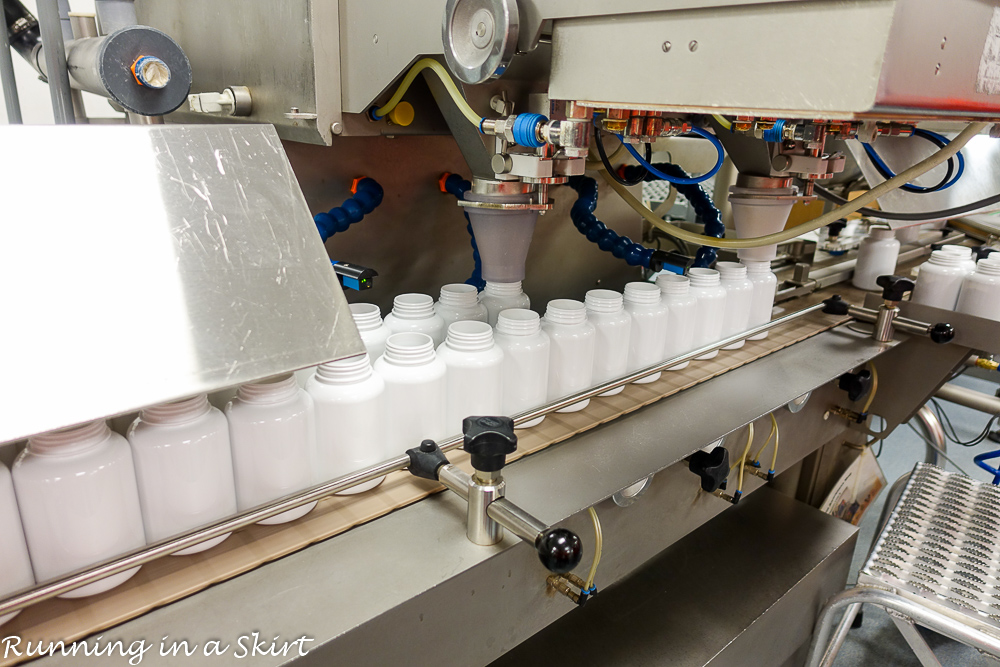 CEO Jim Emme also stopped by and assisted on our tour. Once again, I was impressed at how he knew and cared for his employees! I don't know many CEO's who know the names of folks working the line, but he did.
After our tour, we went to the NOW corporate offices where we had an excellent lunch.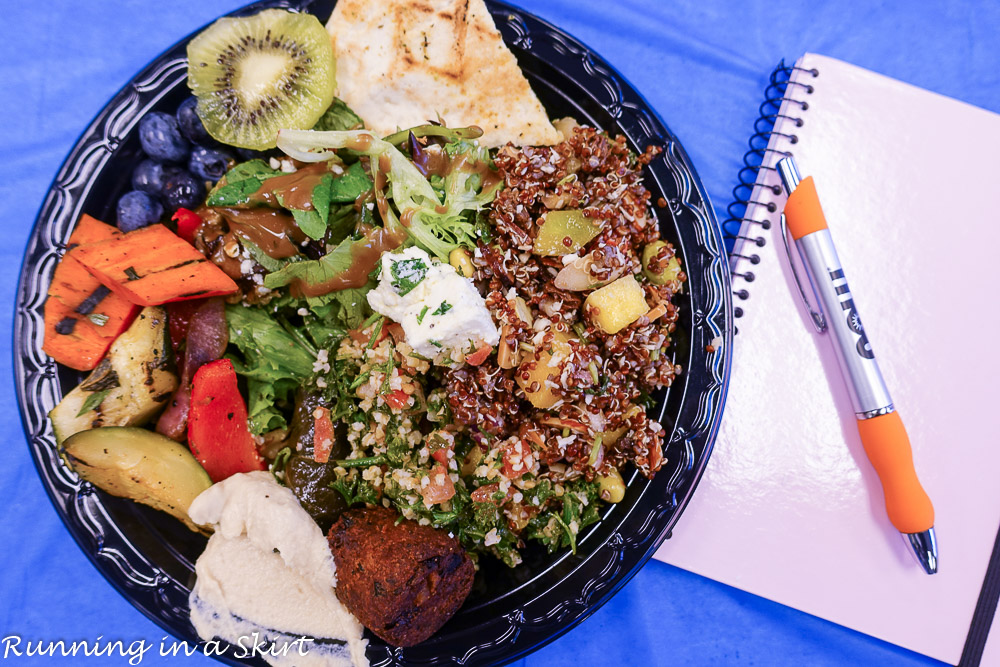 During lunch we heard from Chris who worked in the NOW Sports division. He spoke about the supplements they carry specifically to help athletes. There are a couple I'm itching to try! He also talked about their extensive line of high quality protein powders.
Our next stop was the NOW Foods Culinary Innovation Center, where we got to see a small spread of the natural foods NOW makes. The entire line is non-GMO and many are organic and kosher. They also have a big emphasis on allergy-friendly and gluten free meals.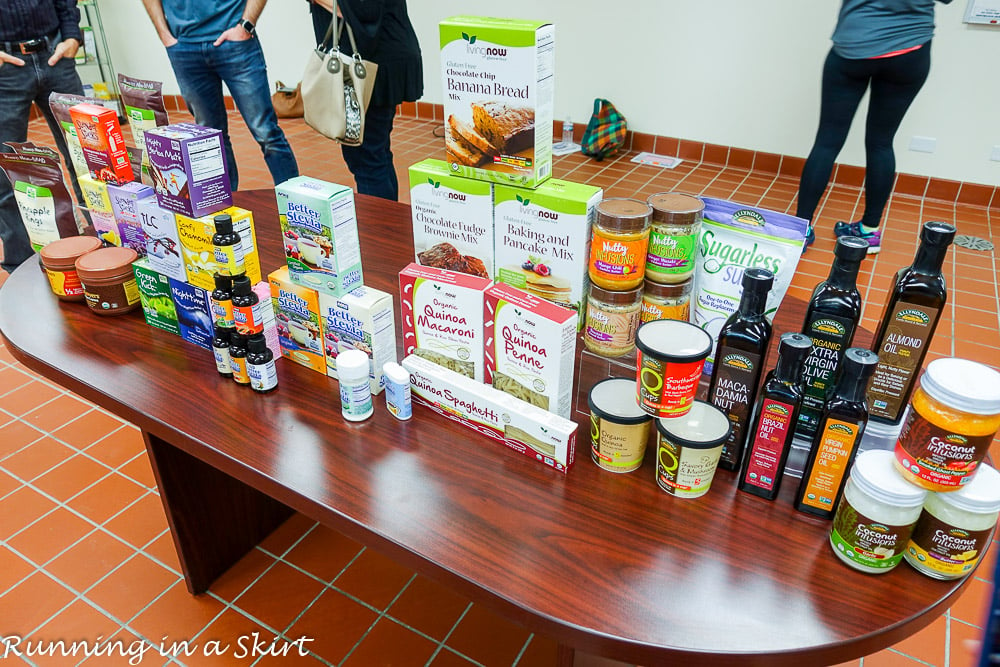 Next, we got to sample the newest product out of the NOW shelves... Nutty Infusions Mango Chili and Ginger Wasabi Cashew Butter. The entire line is simply roasted without additives or stuff you don't want to eat.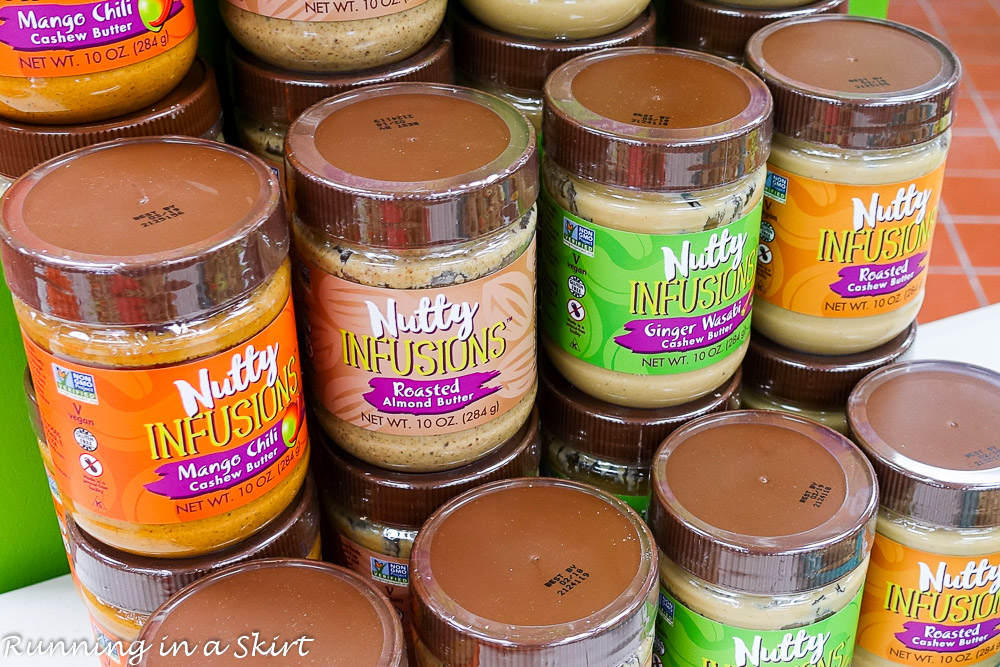 Holy yum guys!
They were both amazing but the Mango Chili Cashew Butter won me over. It has a flavorful kick with just enough mango to make my heart happy.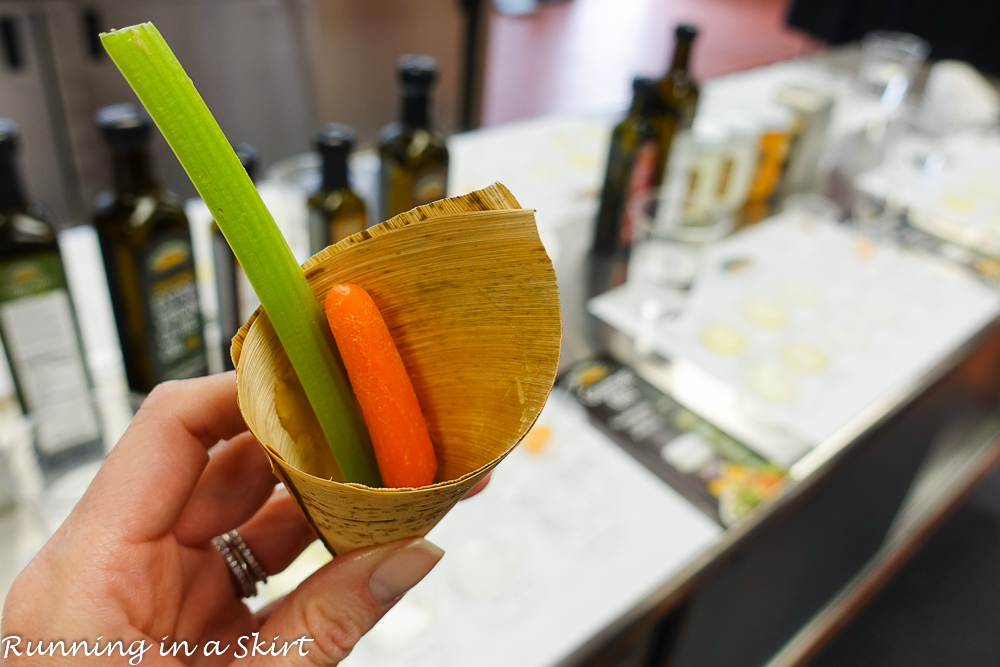 Next on the agenda was an oil tasting lead by the NOW Foods chef, Suzy Singh. Suzy was so delightful and shared her passion for food and cooking with us! Her energy was infectious.
The oils were all flavorful and of the highest quality. She told us how she rejects any products that don't meet their strict standards and flavor profiles.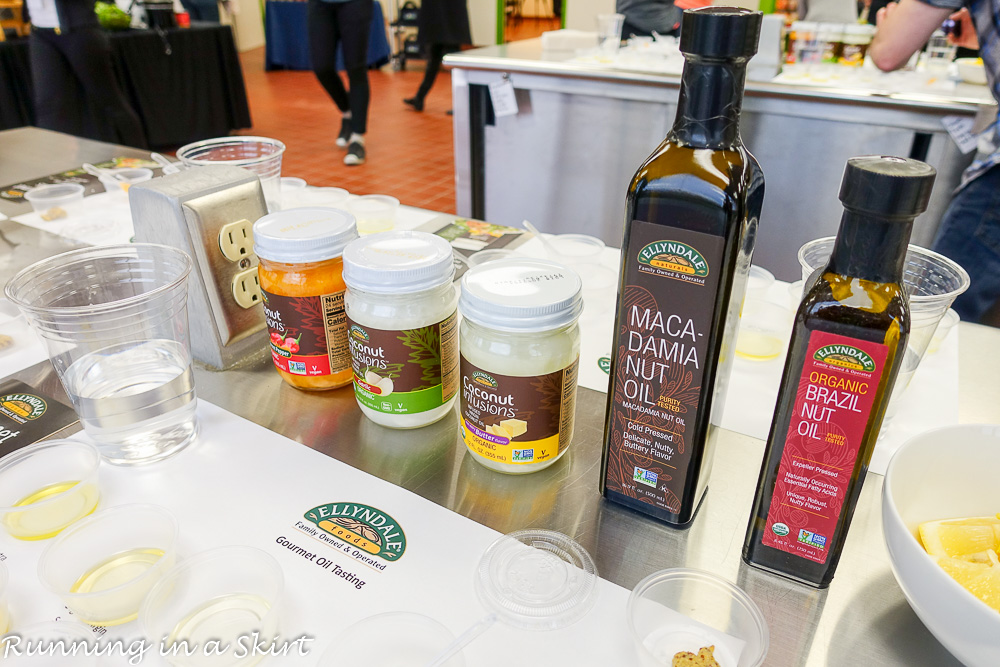 I can be an olive oil snob... and I was definitely a fan of theirs. They actually chemically test it to make sure it's actually olive oil! Apparently a lot of the stuff you buy these days is a blend.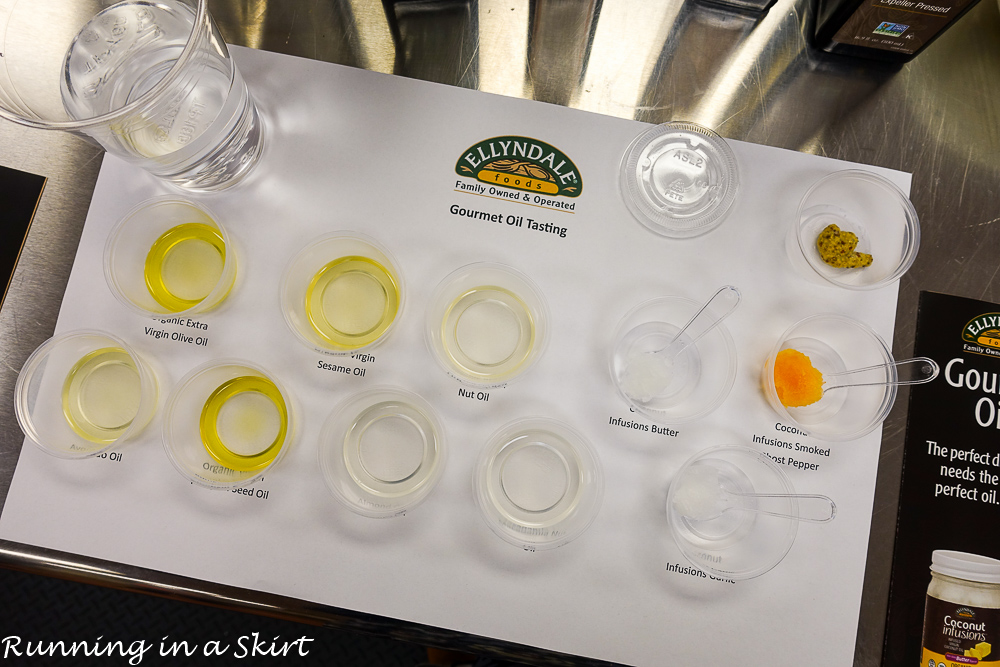 As the day was winding down, we all packed up Quinoa Cups for the road with piles of healthy toppings!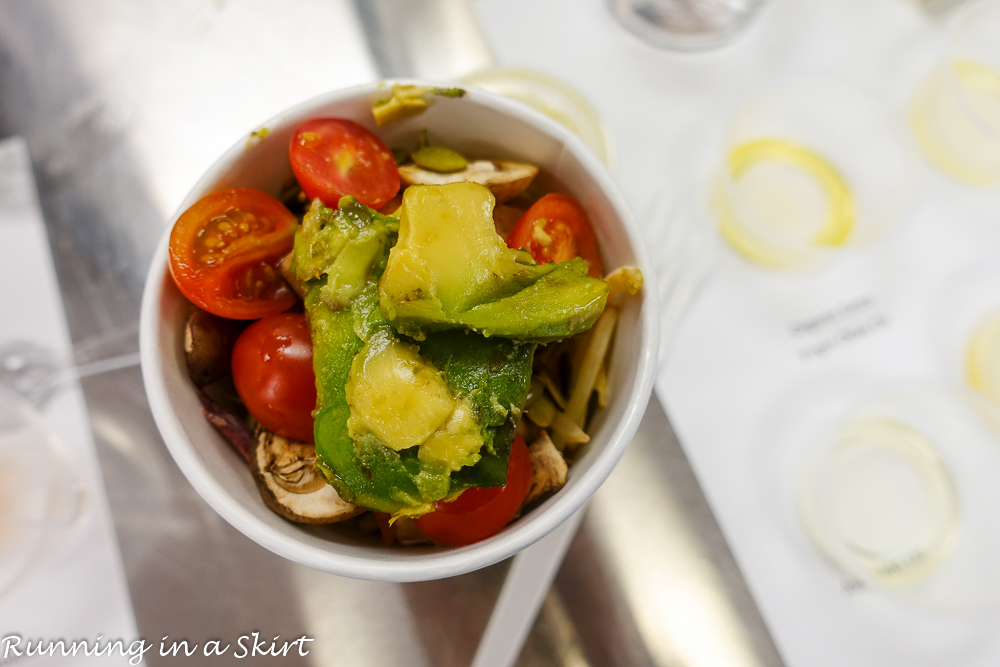 I left for the airport feeling blessed and honored to be a part of this company, even if just for a day. Everyone we met was passionate and loved their jobs, which is hard to find these days. I was also blown away with the extent they go to ensure they have a quality product at a good price. NOW believes that a high price should not prevent someone from getting healthy products, and I could not agree more.
I am now a fan.
Blogging has brought so many amazing opportunities into my life, and being a part of this event ranks at the top!
6 NOW Foods Products to Try
6 @NowFoods Products to Try! #NowGetFit
Click To Tweet
I know that my roundup of the event was a lot of information, so I wanted to break it down for you a little. Here are a few NOW products to try if you are just starting out with them.
Nutty Infusions Mango Chili Cashew Butter
It's insanely good...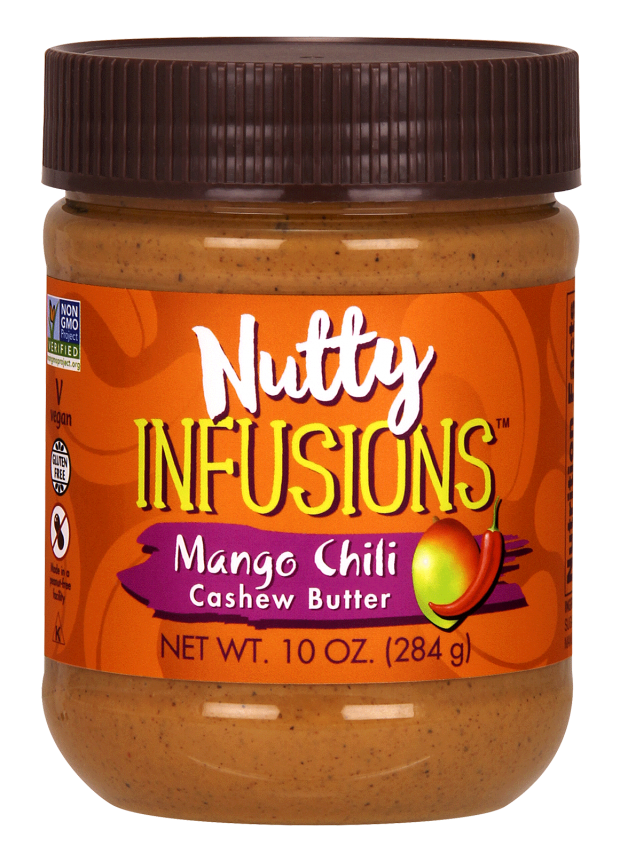 NOW Rose Hips Oil
I use this on my face and love it!

Better Stevia
Stevia that's better... not bitter.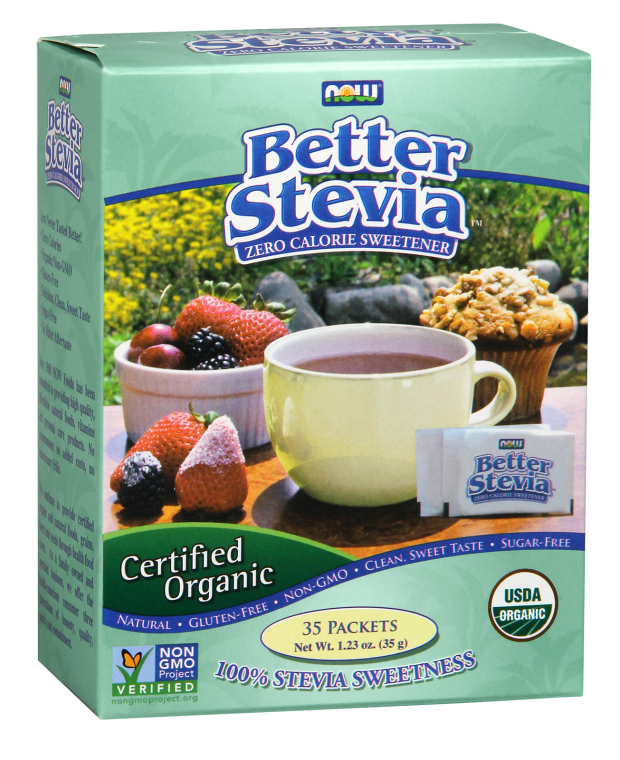 NOW Eve Softgels
A great women's multi-vitamin. They also make a men's version.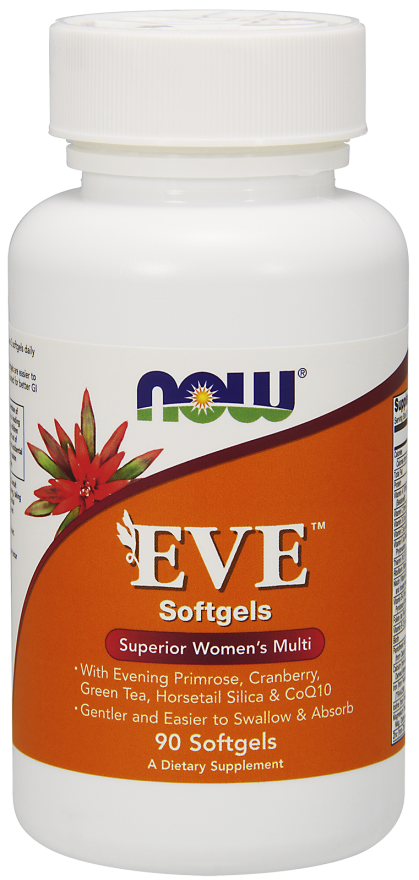 Now Sports BCAA Big 6
I haven't tried this yet, but I'm curious! I am sensitive to caffeine and I like that this endurance and recovery drink doesn't have it.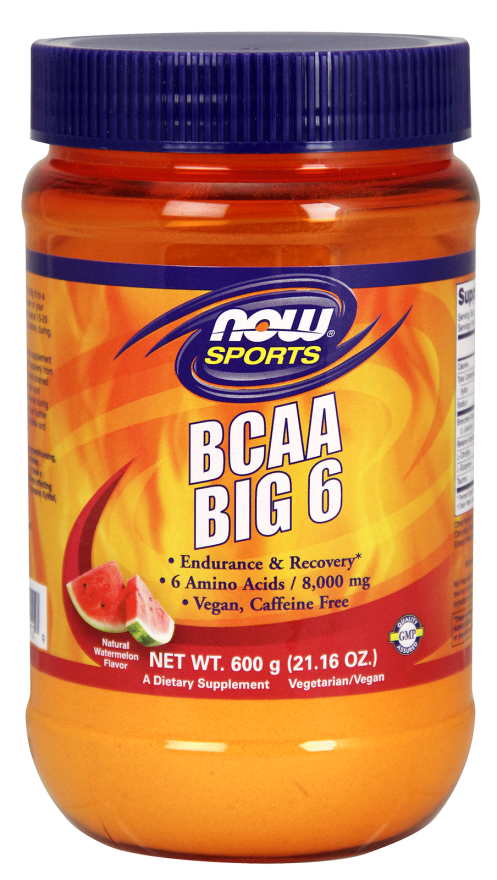 NOW Organic Essential Oils
Lavender to help you sleep!

All of these are available on the NOW site.
Pin this to find these products later!

Now Foods Giveaway
Now for the fun part! One of you will WIN the incredible array of swag NOW gave me at the immersion! It includes everything you see below including a personal blender and diffuser. You'll even get the try the Mango Chili Cashew Butter and BCAA Big 6 I mentioned above. It's honestly an epic collection of goodies and I am beyond stoked to share it with one of you.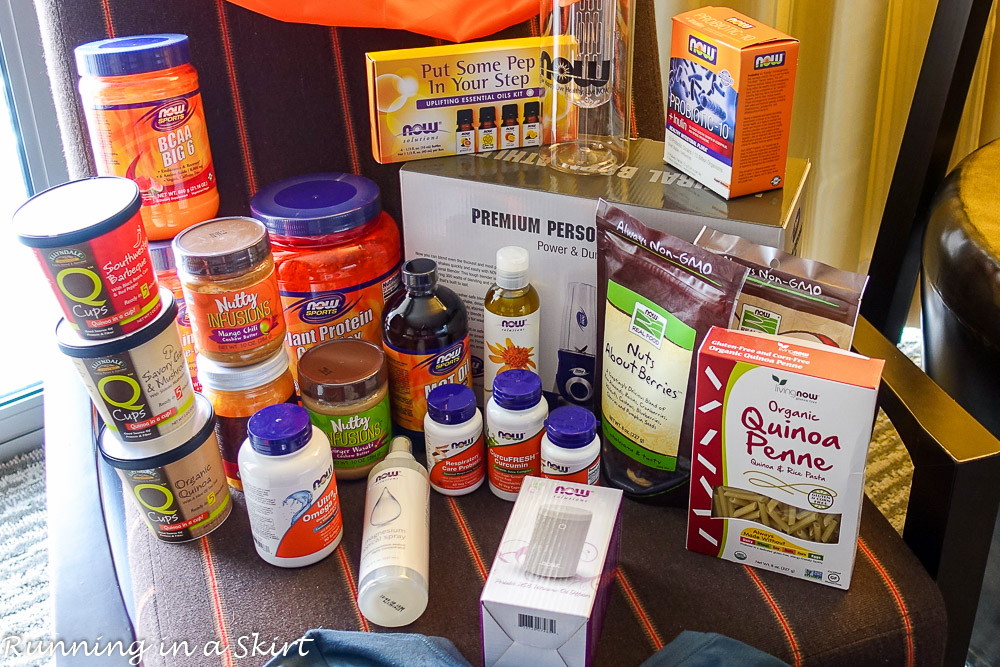 The giveaway will run until May 24th and I will announce a winner on May 26th. To enter follow the directions below.
Love this epic @NowFoods Swag Bag Giveaway from Running in a Skirt! #NowGetFit #Giveaway
Click To Tweet
Thanks for stopping by today! Come back tomorrow for my famous Avocado Dressing.
Your turn!
Head to NOW's site and let me know which products you'd like to try!
I'm linking this post with Marvelous Monday, Jill Conyers for Fitness Friday & Inspired to be Fit, Amanda for Thinking Out Loud Thursday, Coaches Corner, and Annmarie for Wild Workout Wednesday.[/fusion_builder_column][/fusion_builder_row][/fusion_builder_container]