Happy monday everyone!
After a whirlwind week of adventure, I'm happy to say I'm back and settled into the mountains again. Not for long though because I'm heading to New York City this weekend! The Hubs has a work meeting in the city next Monday and Tuesday, so we are going early to explore. I didn't really intend for my schedule to get so packed, but who am I to turn down a trip!
I'm planning some more formal posts about the Abacos and my trip to Chicago to learn more about NOW Foods, but here are just a few highlights...
Spectacular sunsets (I didn't even tweak this one much at all!)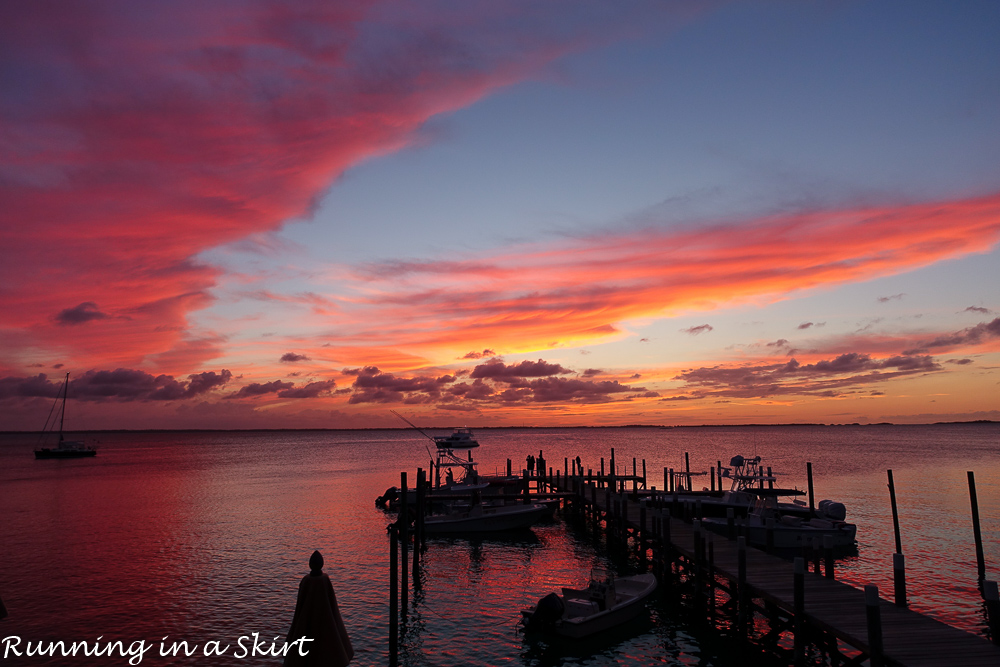 The bluest water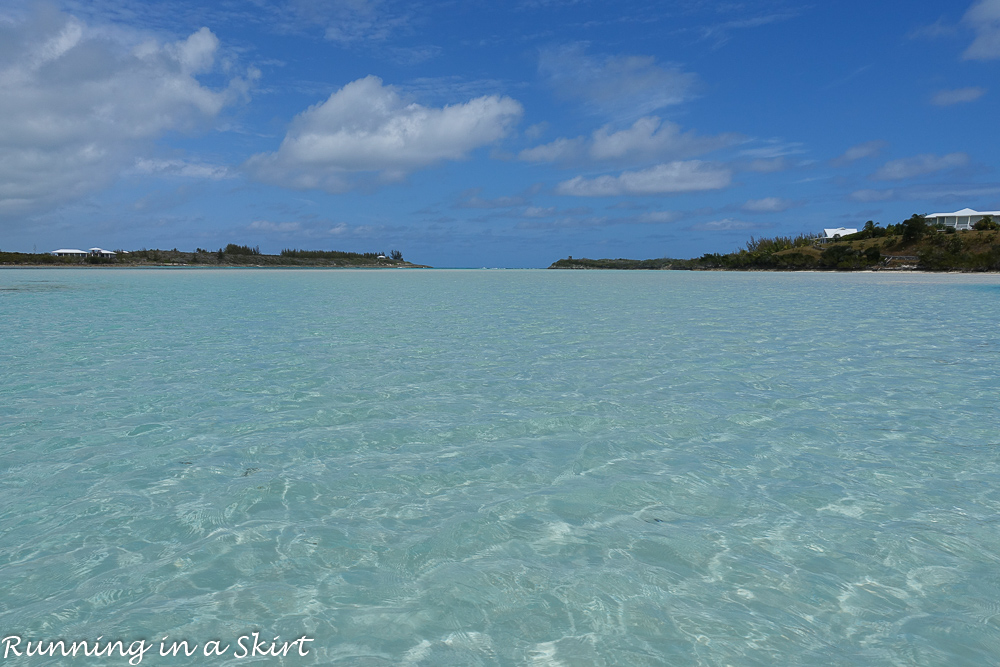 Swimming PIGS!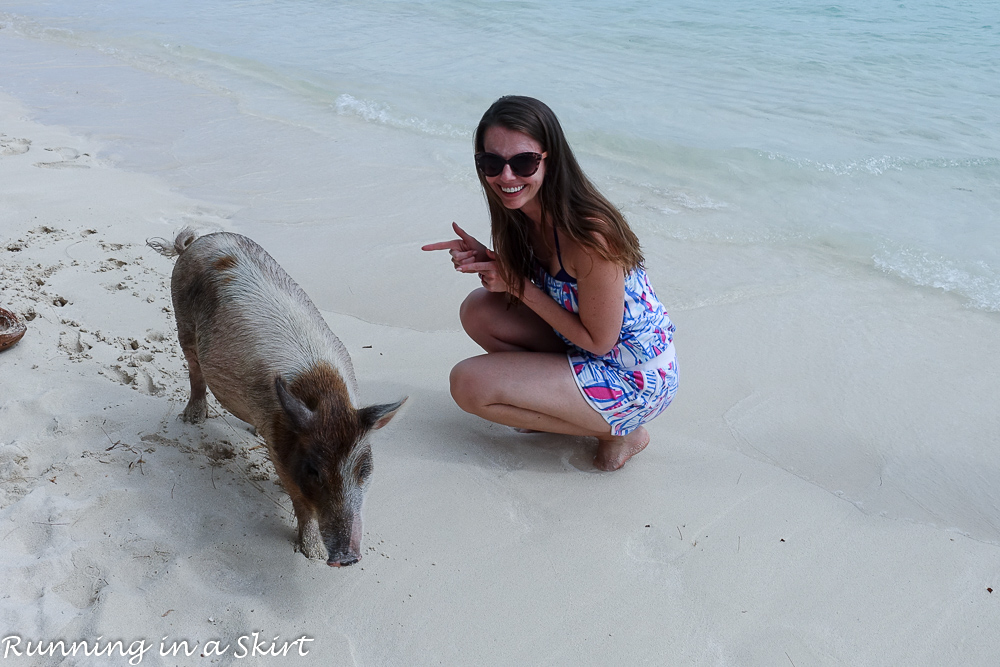 Great workouts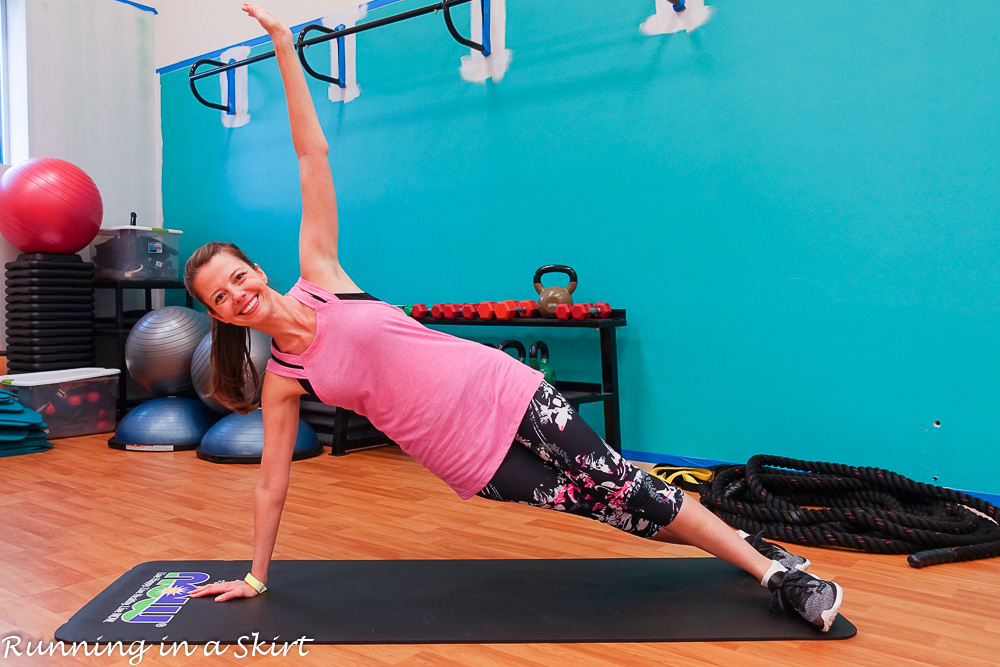 Connecting with other bloggers & learning about NOW Foods (While wearing goofy outfits!)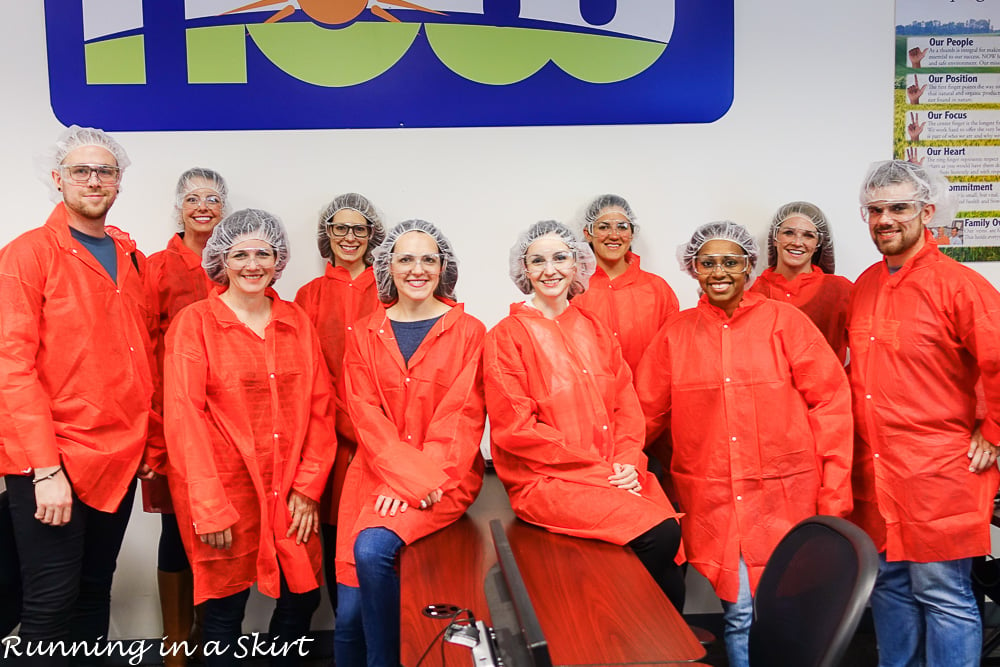 Alight... that's just a little teaser. I'm off to work to edit the rest!
Have a blessed and beautiful Monday everyone.
Thank you so much for reading today and for your kind comments. Tomorrow I'm sharing my a new recipe for Double Dark Chocolate Nice Cream!
I'm linking up with Marvelous Monday & Thinking Out Loud Thursday.
Your turn!
How have you been? Let's catch up! I want details :-).