How has it been four years?
It seems like just yesterday I was on this magical beach in Hawaii with my family and closets friends...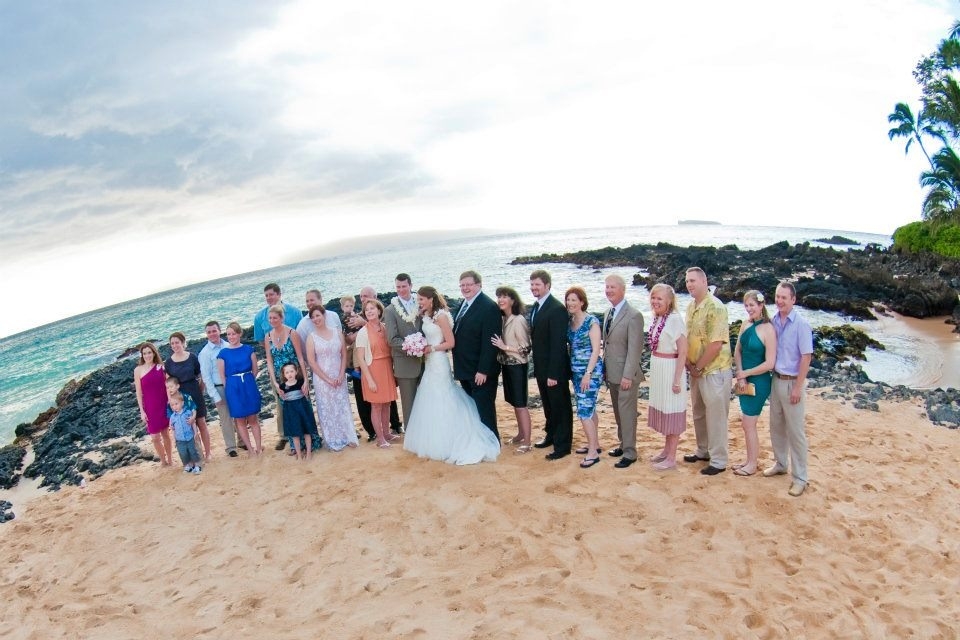 ... and of course this handsome man.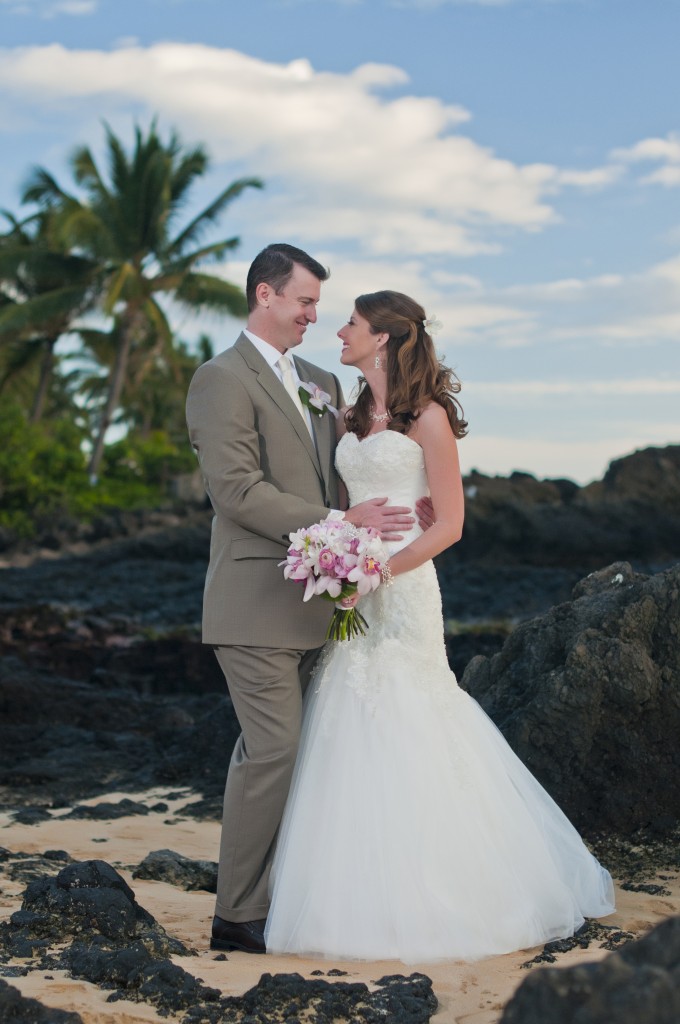 There were whales breaching in the background AND sea turtles popping their heads out of the water in our cove. I literally felt like The Little Mermaid.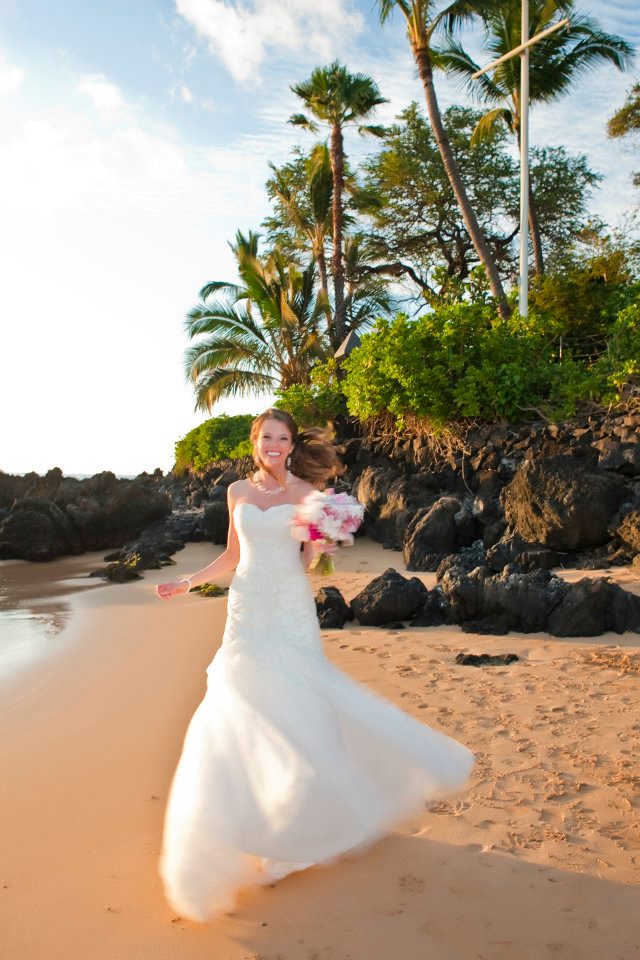 I could not imagine a wedding going more perfect. It was the happiest day of my life... so far.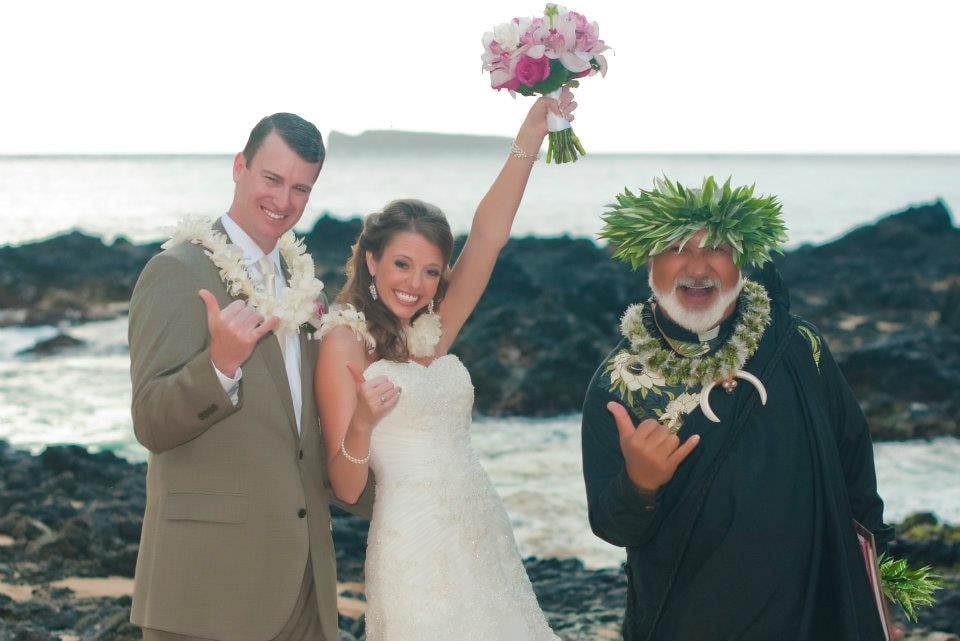 I didn't think it was possible, but in the four years since the wedding I am even more in love with the Hubs. I could not ask for more in a partner... he supports my dreams, grounds me and is always there when I need him. He is my rock.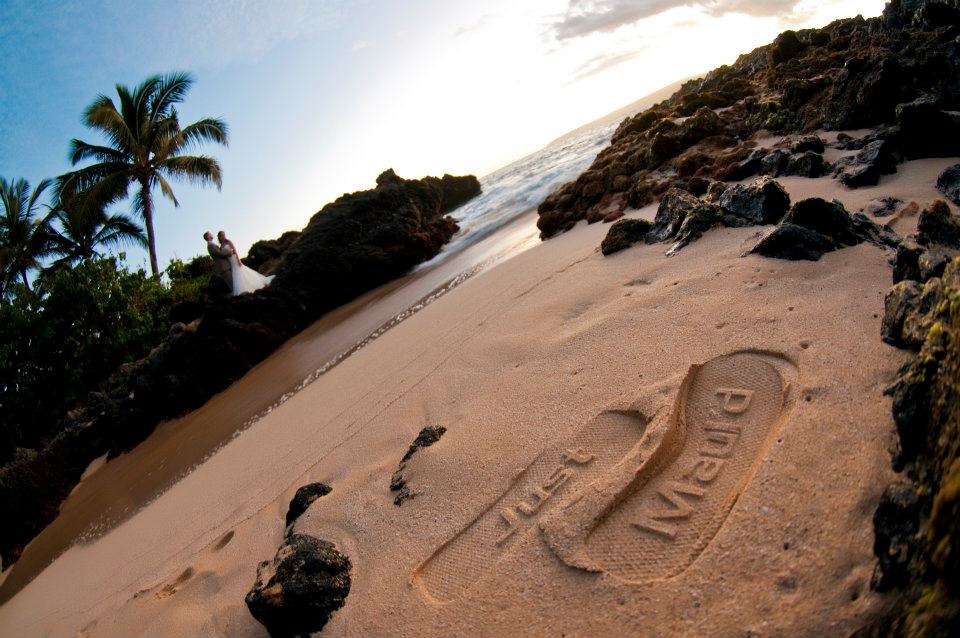 I know how lucky and blessed I am to have this kind of relationship in my life and I try to never take it for granted.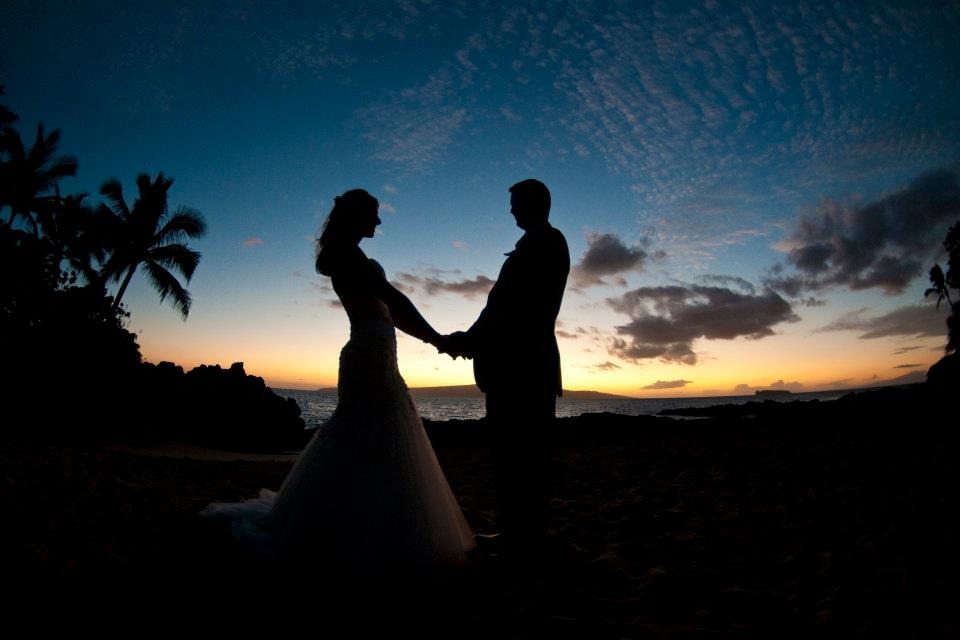 Life is far from perfect and sometimes it is so very hard, but I know I can tackle the challenges with this man by my side.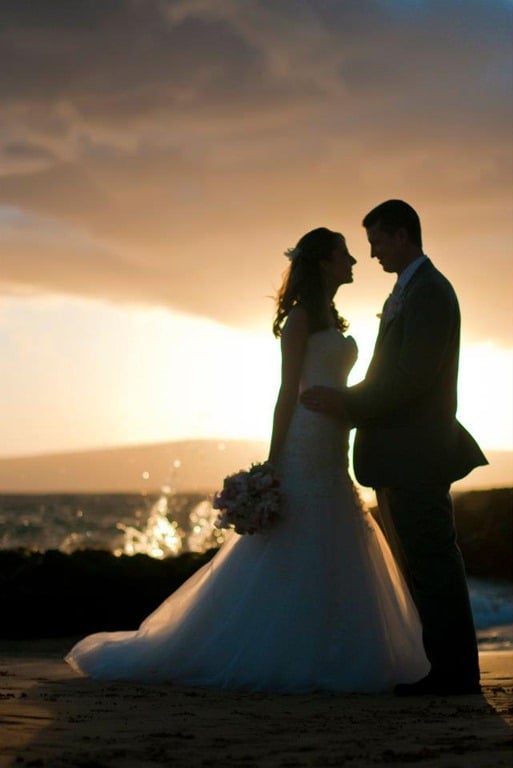 Here's to many more years of high flying adventures!
Happy Anniversary, honey!
Thanks for helping us celebrate! Come back tomorrow for a batch of steamy hot chocolate with a Crock Pot secret!
And of course, have a Marvelous Monday! Thanks for the linkup Katie.
Your turn!
What has been the happiest day of your life?