Hi everyone!
Happy Monday. The Hubs and I had a good time picking up the new car this weekend. We tried to make the best of it by stopping to see Notre Dame. Did you follow along on Instagram?
https://www.instagram.com/p/BMwAB6XhrW4/?taken-by=julie_wunder
We made it back safe and I'm glad to be home. Since I knew I would be too tired to do a weekend recap, I put together November's Currently... post! Here we gooo....
Currently I'm…
Reading…
Puppy training literature. Little Miss Makena Rose is proving to be quite a handful and I need to learn dog training stat! Luckily puppy school sent us home with lots of handouts. Can someone train her for me and bring her back when she's not a nut? 🙂
Puppies first selfffiiieeeee!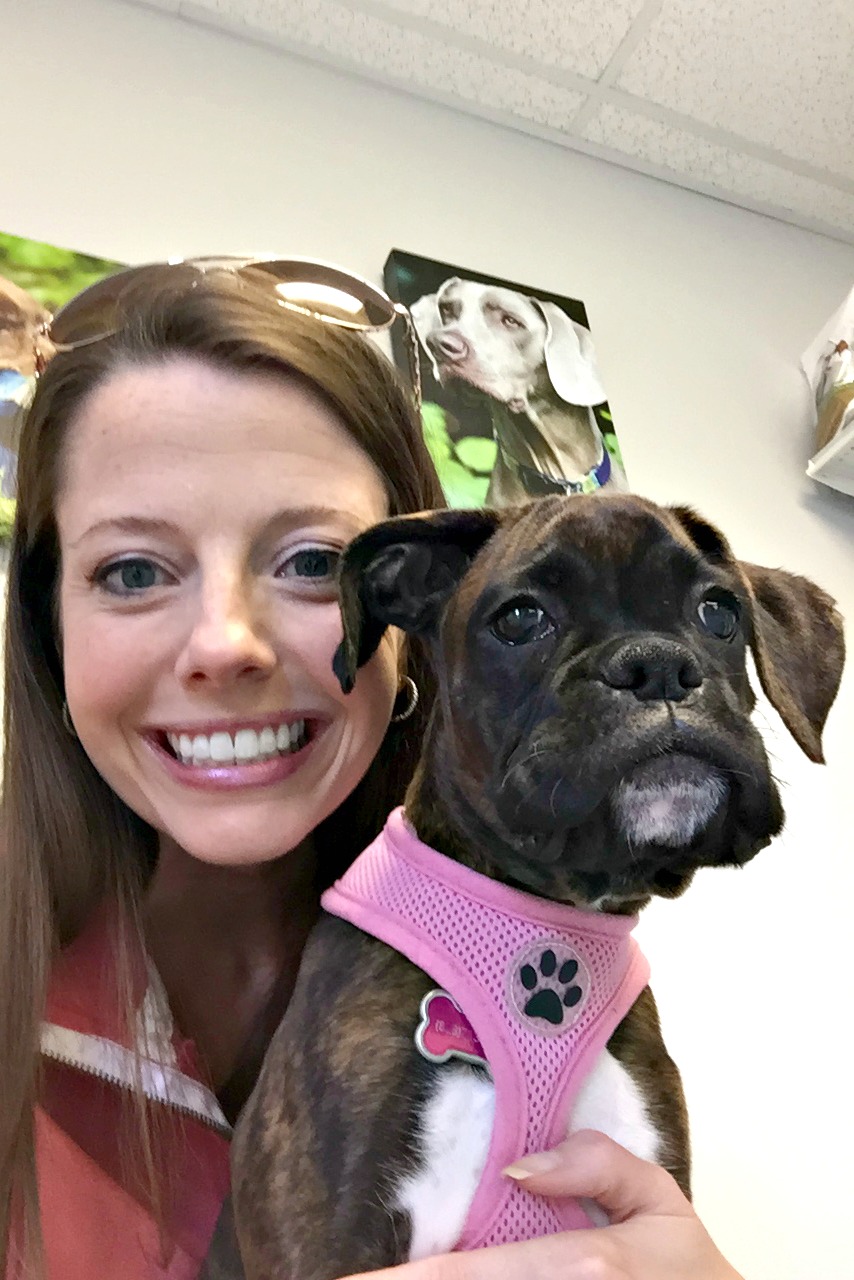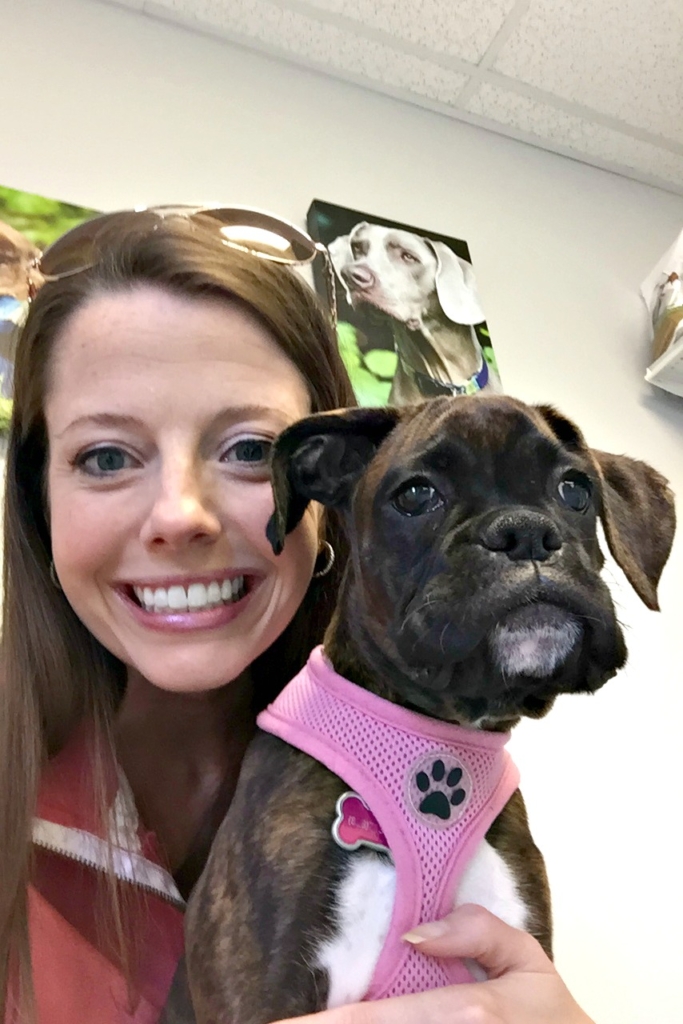 While I'm talking about her, here's your weekly dose of puppy photos.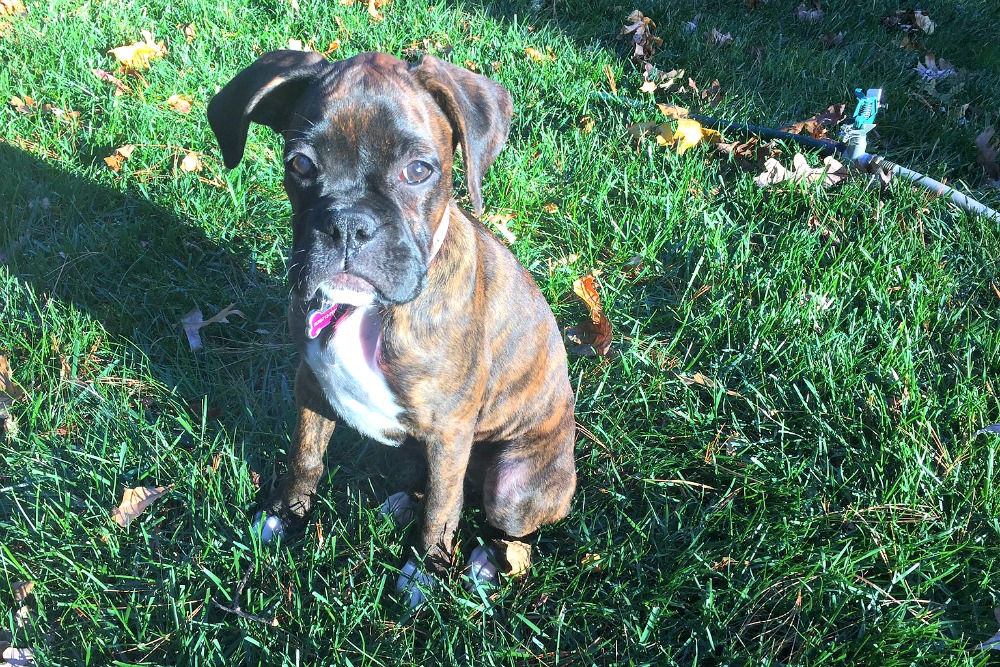 Listening…
I'm totally going against my country music type here, but I found a fun 90's playlist on my Amazon Music.
Does this bring back fun memories for anyone???!
If you are too young to remember this song... please don't tell me. 🙂 j/k
Watching…
The Hubs and I are still watching Friday Night Lights and really enjoying it BUT I am stoked about the Gilmore Girls revival coming out at the end of the month. I'll have to find time to watch this without him. SOOOOO not his thing!
LOVE everything about this trailer!
https://www.youtube.com/watch?v=kGGNNSmGDpU
Seriously counting the days.
Wearing…
Well... it's November and I've barely pulled a coat out yet... so I'm loving this. I've been living in these Old Navy swing dresses. I went back and got the black and black and white stripe one. There are dozens of ways to wear them.
Did you see my post last Friday on how to wear a blanket scarf?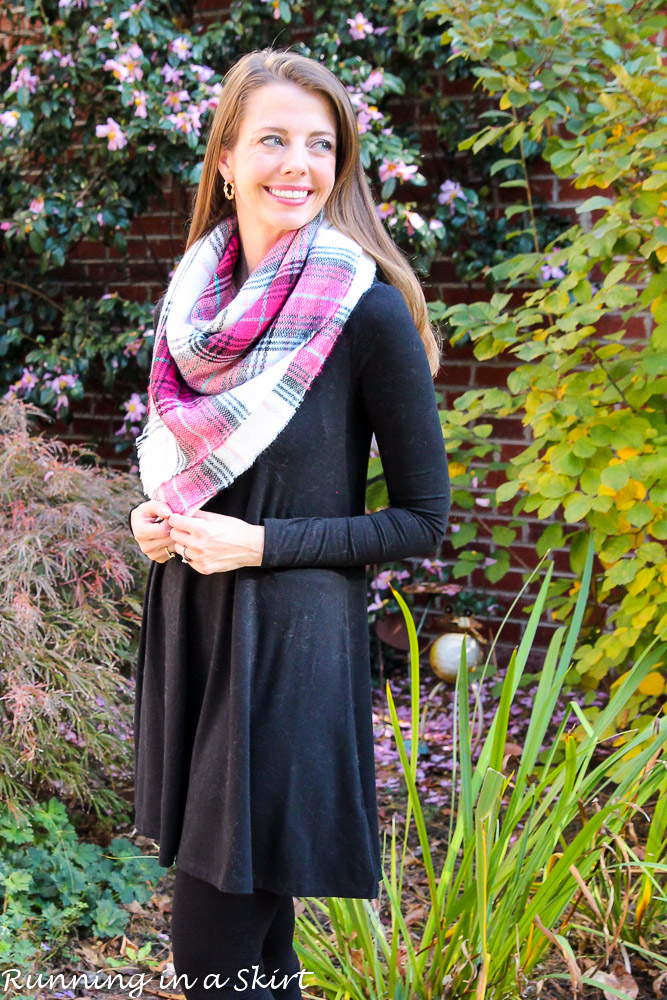 Don't worry I did bring all the coats to Indiana though and a swing dress.
Eating…
I've been loving this Pura Vida Bowl from a local eatery called Green Sage. If you've been reading for awhile, you've seen a lot of their stuff. It's my favorite.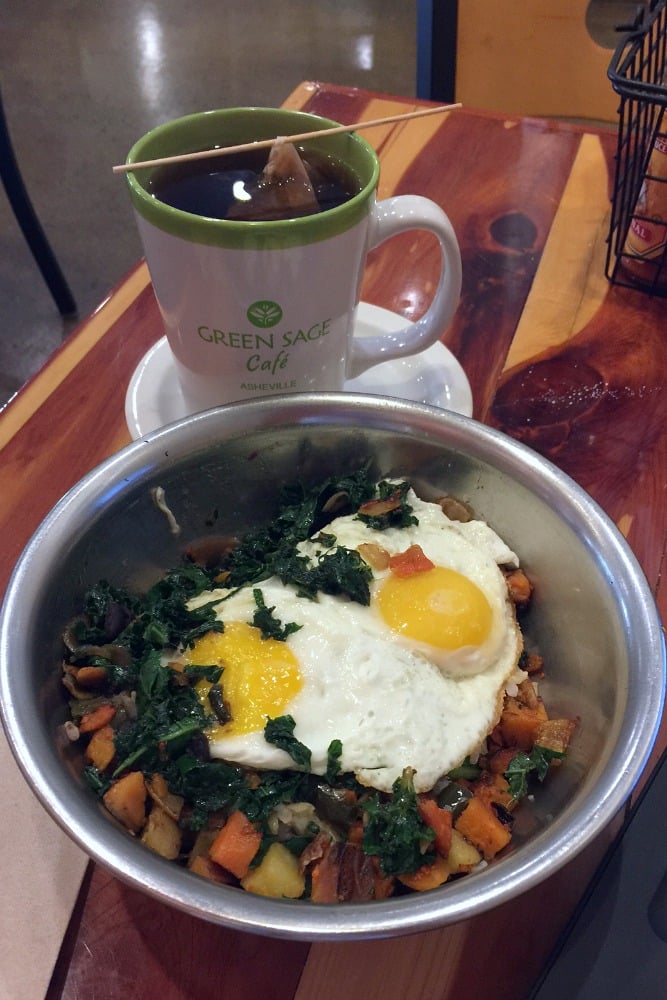 The Pura Vida Bowl has black beans, rice, kale, sweet potato hash and two eggs! Basically ALL my favorite things.
Drinking…
I really don't drink that much, but I've really been enjoying an occasional Moscow Mule. I got the stuff to make one at home, so I'll have to let you know how that turns out.
I'm not much of a bartender so hopefully the Hubs can take the lead with that. 🙂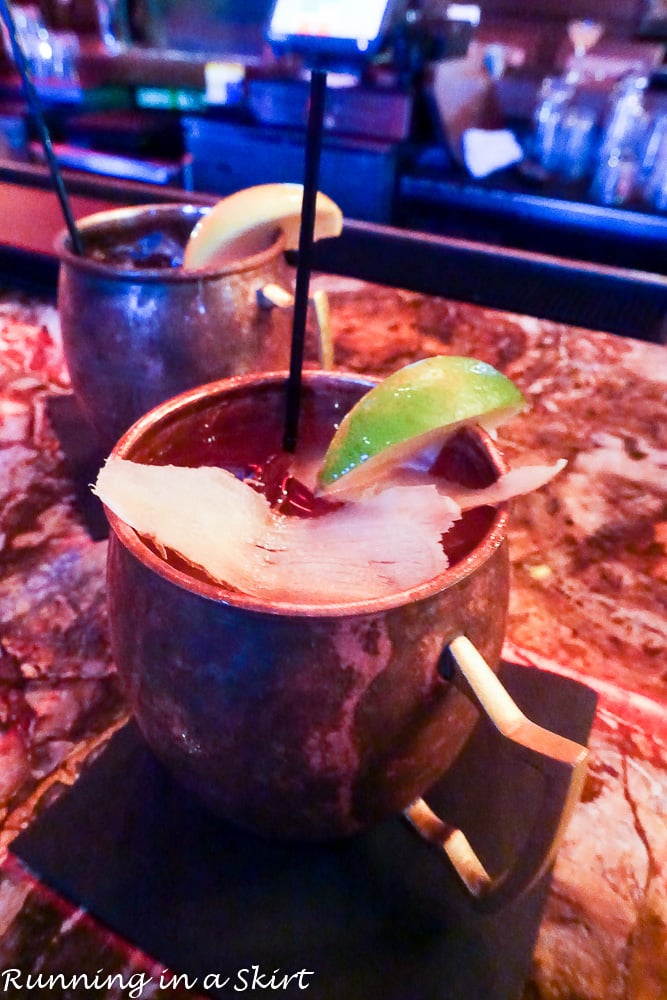 Indulging…
I've had cheese, crackers and apple for a dinner way more often than I care to admit lately. The Hubs was on a business trip most of last week and I just couldn't even get the will power to cook for myself.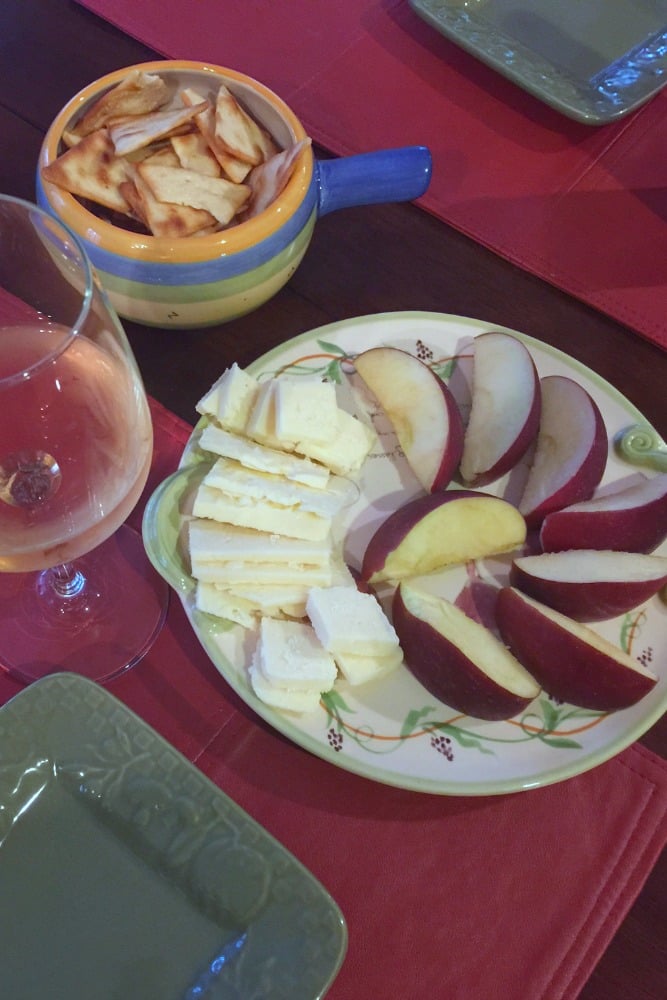 Life feels very hectic right now, and this meal hits the spot. Sadly there is no green on the plate though.
Praying…
I'm still dealing with some hard times, so I've just been praying for the strength and grace to get through it!
My extended family had an epic-ly bad week a few weeks ago, including the death of Shon's uncle, so I've also been including all of them in my prayers. He had three kids, two are just out of college so I really feel for them. I know how hard it is to loose a parent at a young age.
I'm hopeful our luck changes soon! One day at a time until it does. 🙂
Thank you so much for reading today and for your kind comments. You guys always make me smile. Come back tomorrow for my super yummy Vegan Stuffed Acorn Squash. It's a perfect vegetarian main course for Thanksgiving.
I'm linking up with Marvelous Monday!
Your turn!
Answer one of the Currently… prompts above