Hello! Hello! We are officially back from our trip to Turks and Caicos and I'm editing photos to share with you next Friday, but in the meantime, I wanted to share more behind-the-scenes fun in the first Currently... post of the year.
Here's my cuties in one of the mild days that kicked off 2023.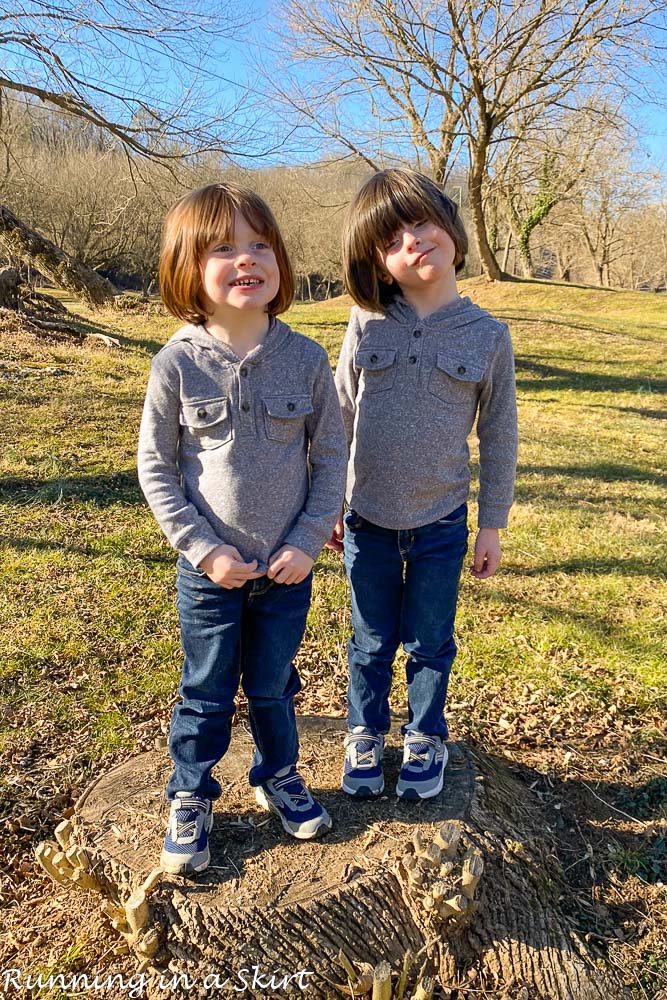 And here's what else has been going on behind the scenes.
Currently...
Reading...
I read It Ends With Us at the beach and WOW was it a compelling story. Colleen Hoover is a wonderful author and one I'm looking forward to reading more about. This tale is of a woman who never gets over her first love. It's a story about love and the power it holds over people. If you are looking for something that is light and makes you think, this is a great one.
It also has a sequel, which I'm now going to start... It Starts with Us. Did anyone read these books yet?
Listening...
Oh Kenny Chesney.... what a fabulous song that supports a wonderful cause.
Watching...
I'm watching season 2 of Firefly Girls, which I love. I also watched the second season of Emily in Paris and it was totally indulgent and great.
Buying...
I finally found a hand lotion that really does help with dry winter hands. If you struggle at all, you HAVE to try this Weleda Skin Food. Just a little goes a long way. This is seriously my favorite discovery in a long time.

We used to have a waffle maker and made waffles often, but it broke and it had been years since we'd had waffles. We got one for Christmas and I'm so happy these babies are back in my life. Buy this waffle maker and this mix for the easiest most delish waffles.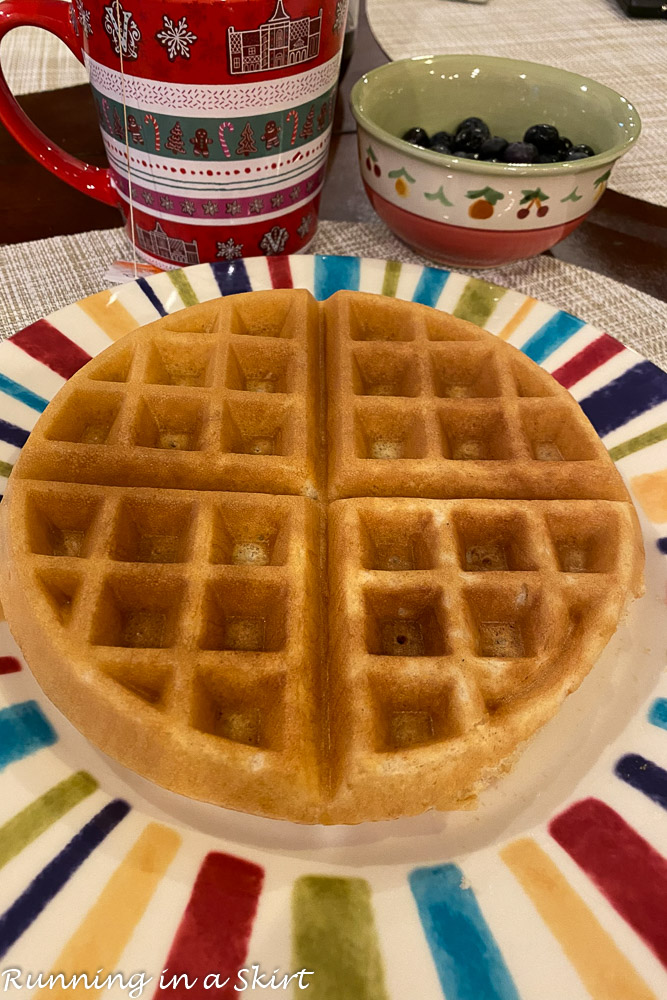 Wearing...
This new dress! I got it last summer and have been saving it for a fun night out.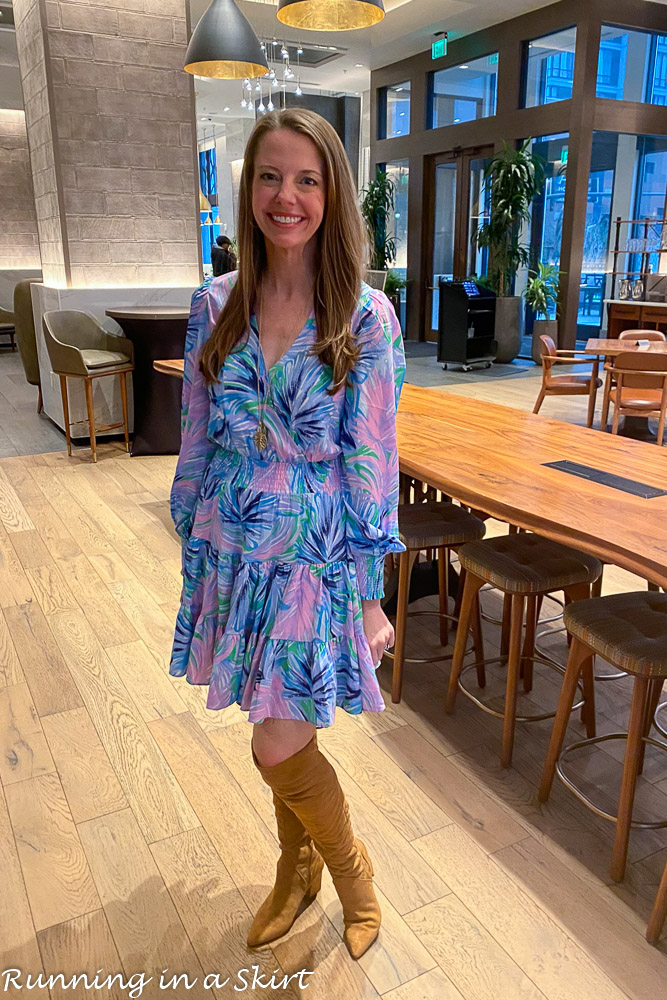 Eating...
After indulging all week on vacation, I'm all about some healthy food at home. My Crock Pot Potato Soup was first on the menu.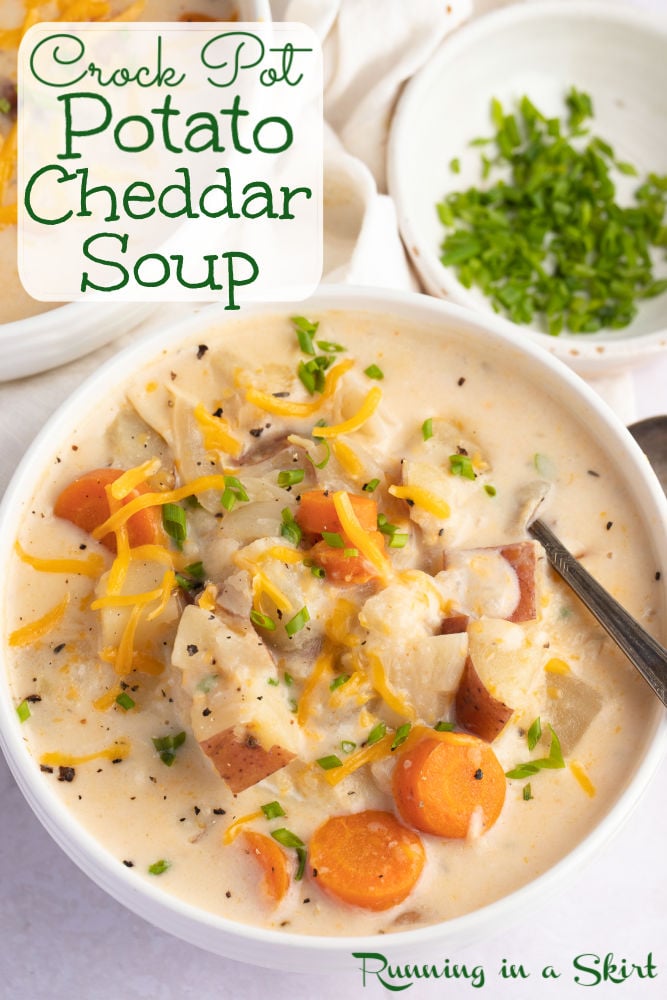 Drinking...
This fun twist on a Moscow Mule.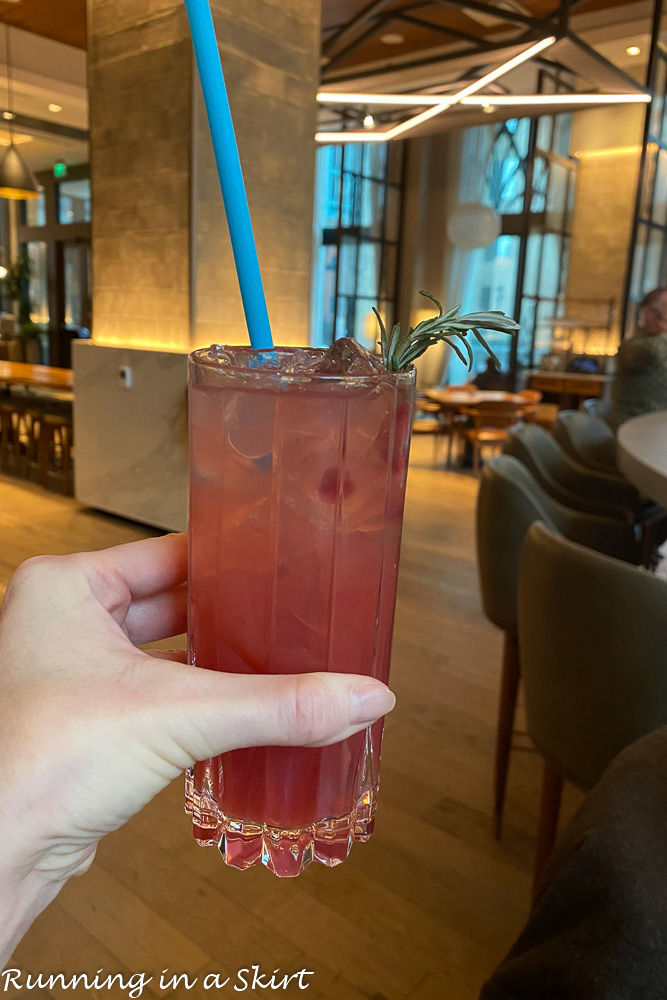 Indulging...
I got these Ugg Boots for Christmas and loved them. I love the pretty colors and bows on the back. I honestly never stopped wearing my uggs, so I'm glad they have come back around in style so I can be cool again. 🙂

Here's a link to some, if you want the warmest coziest boots ever.
Celebrating...
Taking the boys on a big jet and out of the country for the first time! I was pretty nervous about the adventure, but I'm glad we were able to do it. I can't wait to share more photos from the trip with you next week.
Anticipating...
It's always hard to come home this time of year because we come home to the hardest time of year for us, tax season. Late winter and early spring is always hard time for us because the Hubs works nights and weekends, so I'm hoping this year goes as well as possible for the family.
Praying...
We're back to preschool today which means all the germs that come with it. Send us some healthy vibes and prayers for whatever is coming our way.
I hope you've been healthy and happy too!
I've been doing a monthly Currently… post since August 2015. Catch up HERE! Thank you so much for reading today and for your comments.
This post contains Amazon affiliate links.
Your turn!
Answer one of the Currently… prompts above.