Hello! Hello!
Oh, it's been another week in our little world. We were supposed to visit our Pittsburgh family but couldn't go. I caught what the boys had over Thanksgiving and my lungs have taken a beating this week with this last virus, which has given me a terrible cough. My asthma has definitely humbled me again and I've been to the doctor's several times. They sent me home with my own nebulizer to help. All they had left were kids' ones, so this is what I have. Say hello to "Sami the Seal!"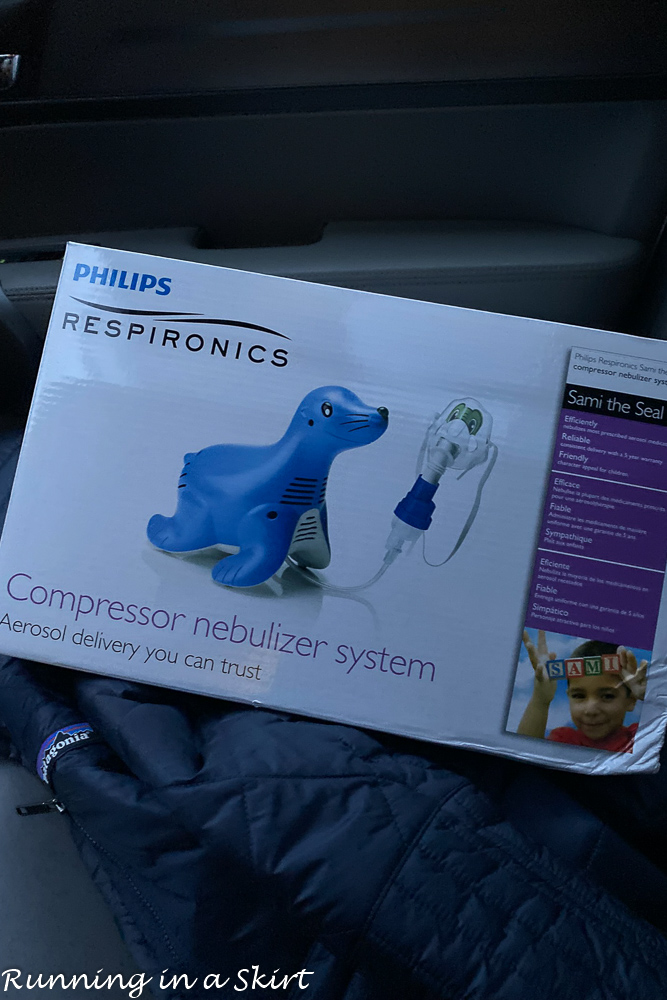 On top of that, Hunter seems to have brought home an entirely different bug and I have no idea when and how that's going to make its way through the family. I'm hoping it's a quick one that's just for kids. We were supposed to host my Brother's family this upcoming weekend, and I'm not sure if it can happen either.
We could use a few prayers again. I know many families are getting hit hard by viruses right now, and If you are in the same boat as us, my prayers go out to you too. This has been hard!
I didn't take any new photos to share with y'all this week but had been saving our Christmas card photo for later. I'll share it early because it's all I have.
First were a few outtakes and the last one was the winner.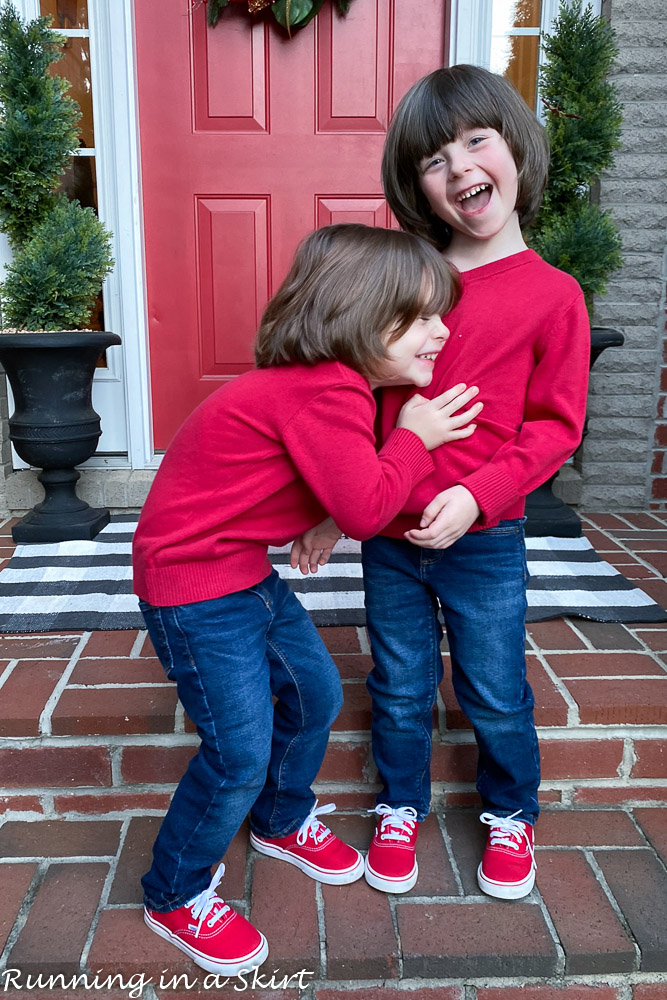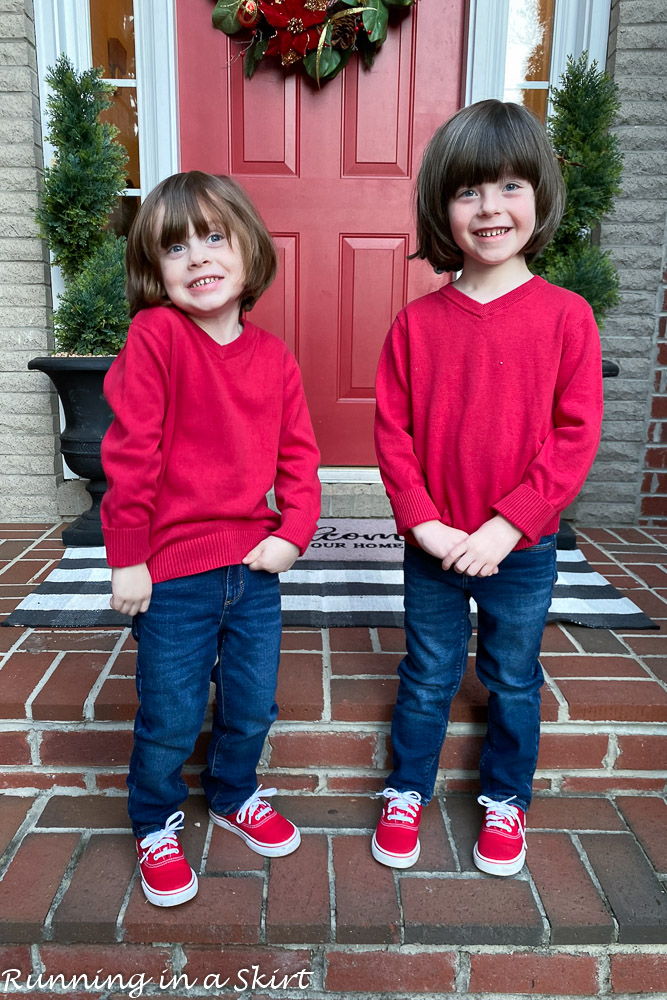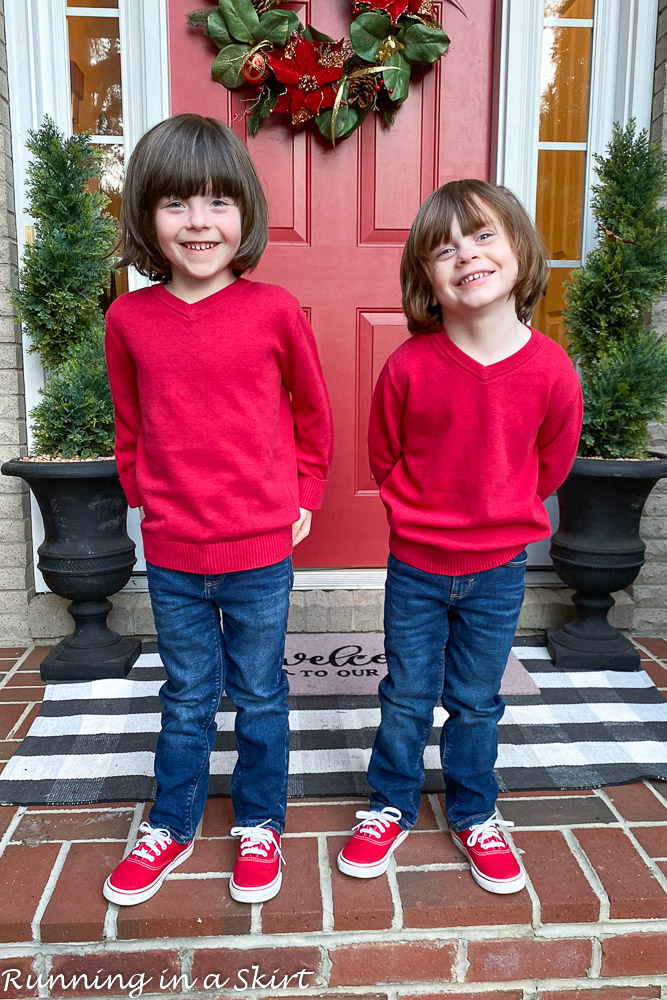 At least they are cute! And with that, let's dive into this month's Currently!
Currently...
Reading...
I picked up The Sunshine Girls which is a compelling story about friendship through the decades. It's a historical fiction that stretches from the 60s through today. The story will surprise and captivate you!
Listening...
Is there anything better than Carrie Underwood's O Holy Night to get you in the Christmas spirit?
Watching...
We have watched two adorable new Christmas programs this year. The Santa Clauses series on Disney Plus is adorable and I really enjoyed it.
I'm also OBSESSED with the new Will Ferrel Christmas movie on Apple TV called Spirited. It's a musical and I loved it so much I have already watched it twice. I highly recommend it!
Does anyone else watch anything good?
Buying...
I got this Elf on the Shelf kit, which has been great if any other moms are out of ideas for their friend for the month.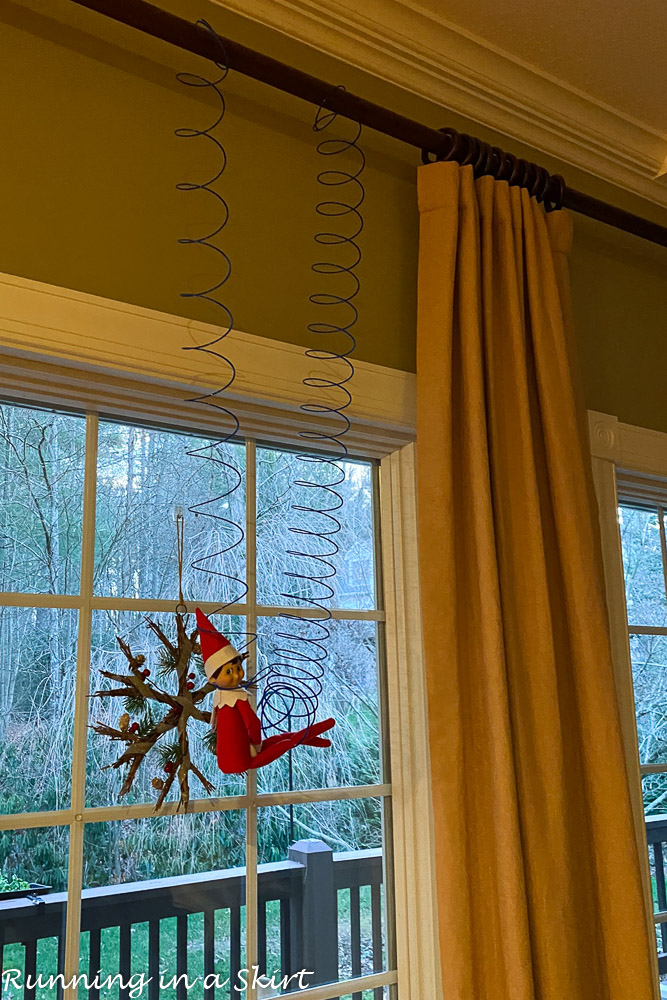 I also picked up these cute apple watch bands. Mine had gotten pretty worn out and I like the slimmer look. It's a great stocking stuffer idea.
Wearing...
All the comfy clothes! I've been wearing these adorable red joggers on repeat. They are only $14!
Eating...
The twins have been requesting Apple Snacks for several days now, so we have made these several times. They are such a fun snack for kids.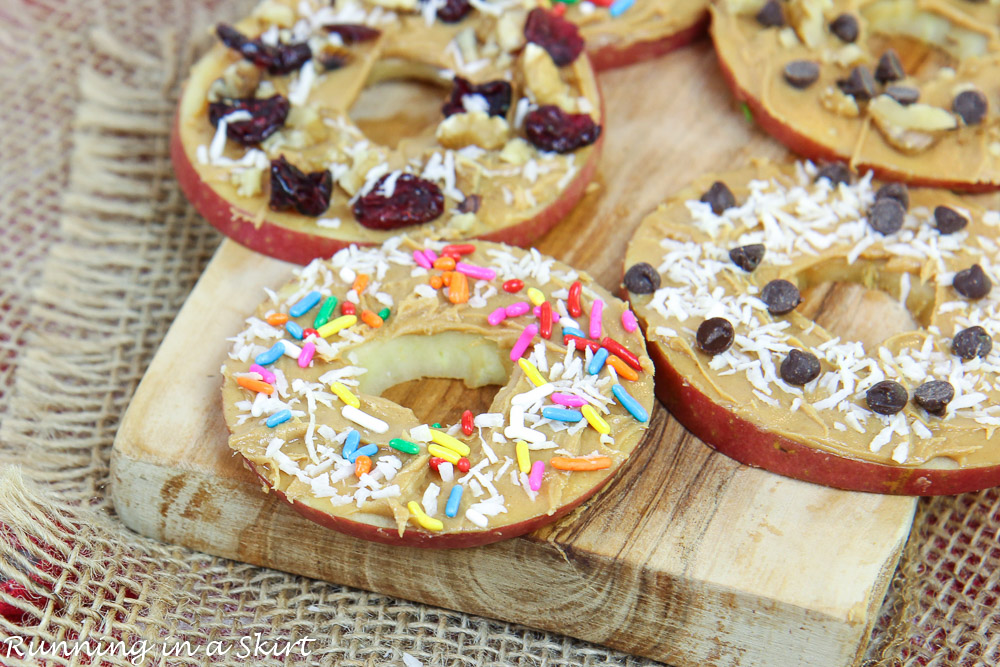 Drinking...
We've been on the daily rotation of DayQuil and NyQuil survival mode. 🙂
Indulging...
It was our 11th wedding anniversary this week and I gifted him this amazing Bartesian Premium Cocktail Maker for the Hubs. He's hard to shop for and this was a fun gift that he wasn't expecting at all. It's a bit of a splurge, but seems like a fun machine we'll use! It's like a Keurig but for cocktails.
If you have someone on your list that you can't figure out what to get for them, here's an idea. 🙂

Celebrating...
The Hubs and I kind of celebrated our wedding anniversary. It was on Monday when I was super sick, so we decided to pick another day to celebrate but I thought I'd share a throwback photo anyway. I can't believe it's been 11 years!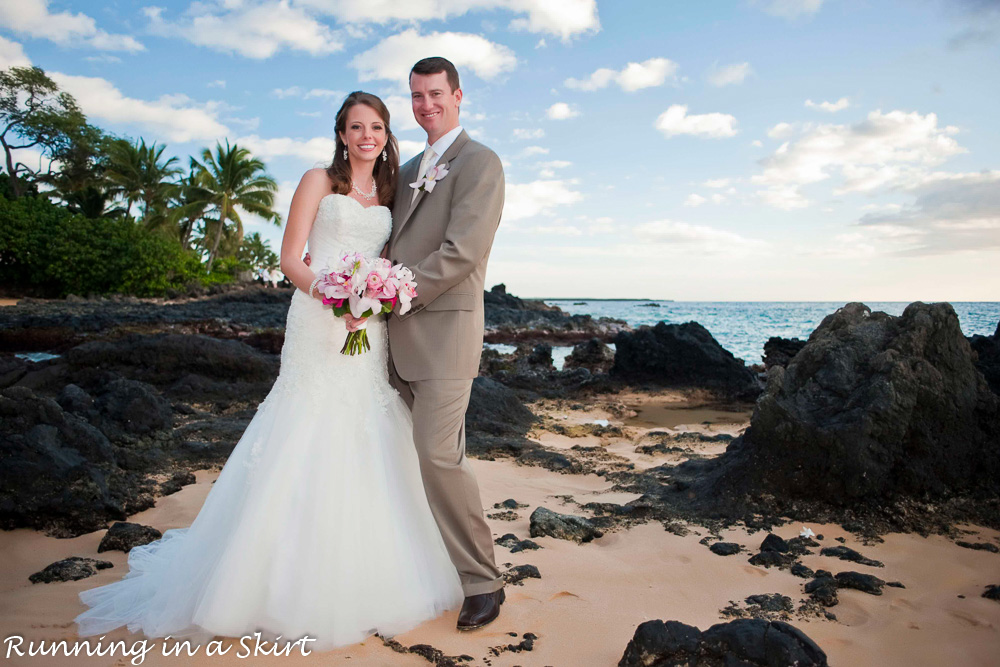 Anticipating...
We have several more fun Christmas things coming up as a family including the Polar Express and the Christmas lights at the Arboretum. I'm praying so hard we can get healthy and go.
Praying...
Saying lots of prayers to survive days right now. We're in a hard pocket and I'm trying to get through!
I've been doing a monthly Currently… post since August 2015. Catch up HERE! Thank you so much for reading today and for your comments.
This post contains Amazon affiliate links.
Your turn!
Answer one of the Currently… prompts above.