Hi everyone! We're in Destin and having a great time. We plan to come back home tomorrow after a week of enjoying the beach and lots of family time.
I'll hopefully have lots of great photos to share with you next week, but here's a couple of cute photos of the twins I have from before we left.
Hunter has been all about this huge CHEESE smile lately. It was impossible to get him to smile in photos for the longest time, so this has been so cute. Imagine him saying "CHEEEESSEEEE!" while doing this. 🙂
Jackson has also been pretty adorable lately.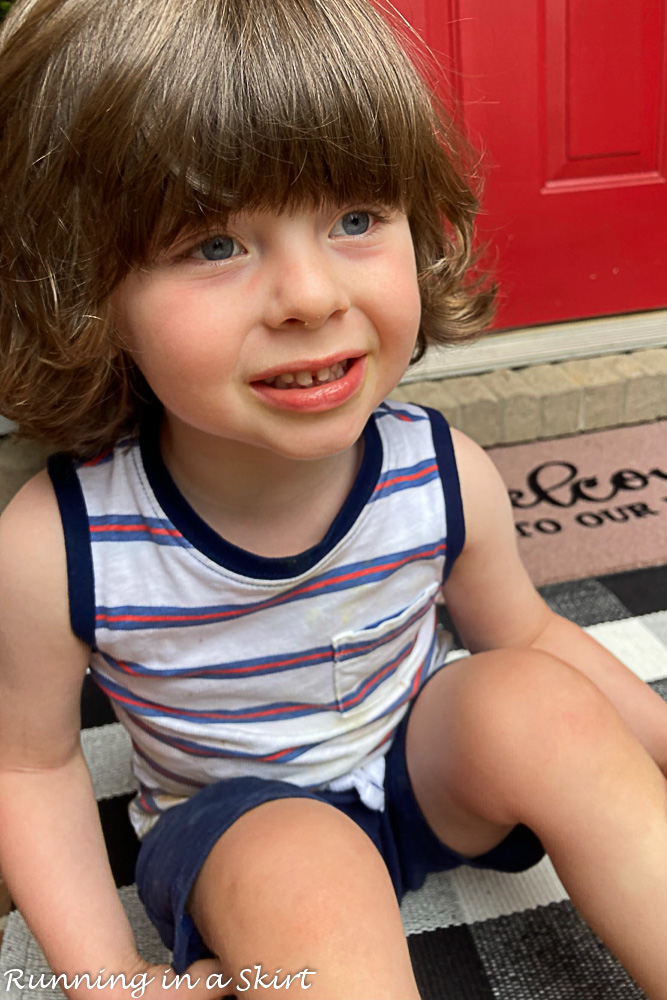 Before I left for the trip I put together this month's Currently... post. I hope you enjoy it.
Currently I'm…
Reading…
One of my college roommates, Kristin Harmel, just released her latest books! The Forest of Vanishing Stars is a coming-of-age story set in World War II but with the fascinating backdrop of the Eastern Europe wilderness. All of her books have been wonderful and I'm excited to dive into the latest one.
If you are looking for the latest historical fiction book to add to your nightstand, this is it!
Listening…
Cue up the classic Kenny Chesney for the beach trip.
Watching…
I really enjoyed the new Netflix movie The Last Letter from Your Lover. If you like a good love story, you'll enjoy it.
I also got sucked into watching My Unorthodox Life. It's a fascinating story about a family that left an Orthodox Jewish community to live a more traditional life in NYC.
We also watched the new season of Virgin River and enjoyed it. I thought the first season was a bit more charming though.
Wearing…
All the dresses. I'm going to be so sad when fall rolls around.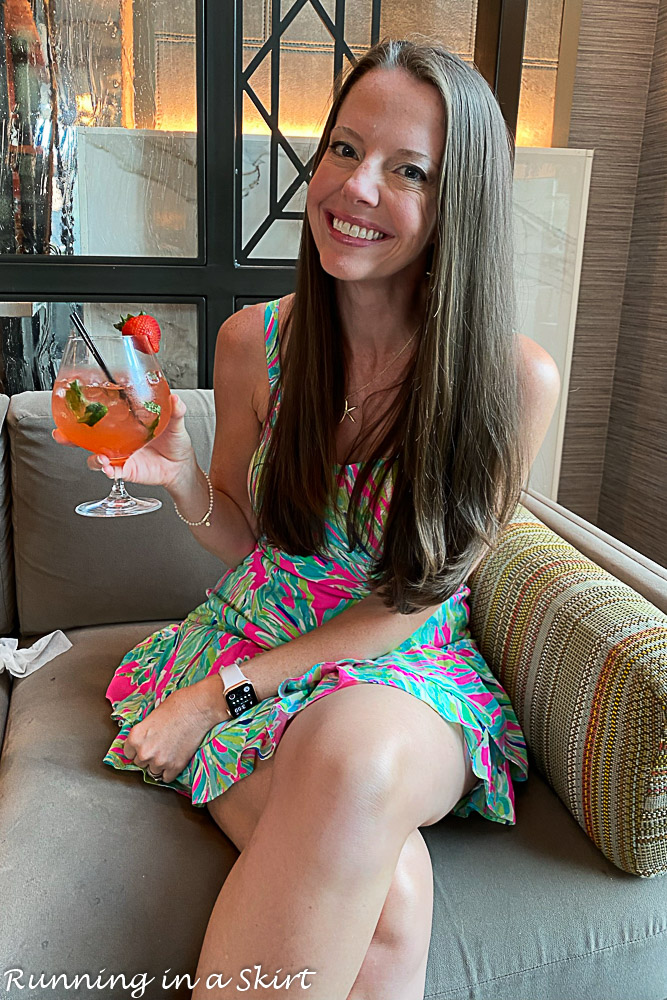 Eating…
Our garden has been doing great and we've been enjoying green beans, cucumbers, and zucchinis. It's been really fun to get the twins excited about it.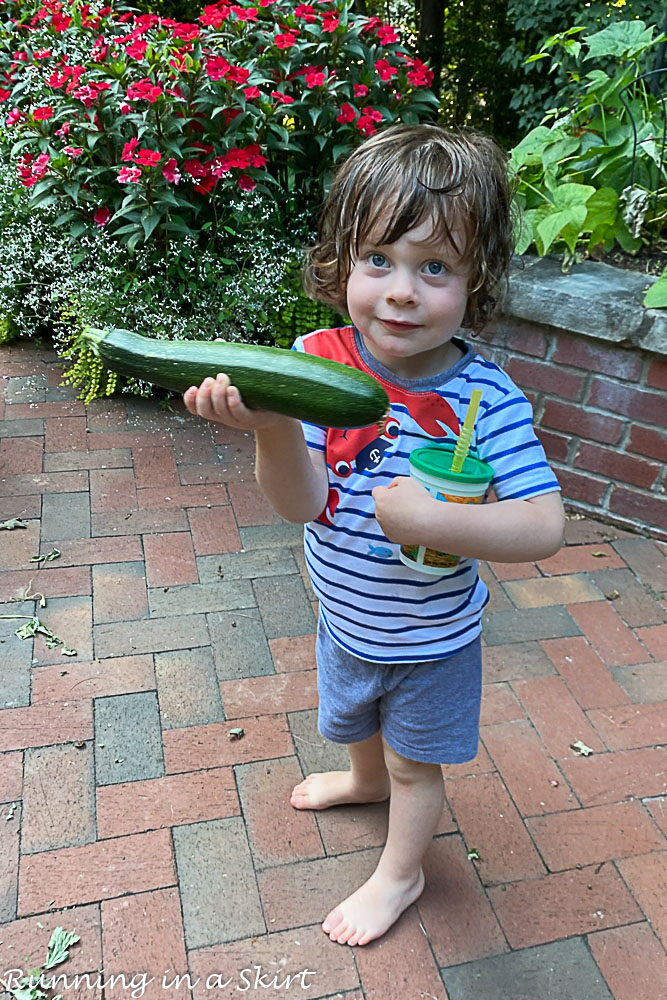 Drinking…
I've been enjoying some fun cocktails out! This one I got on our downtown date the week before we left.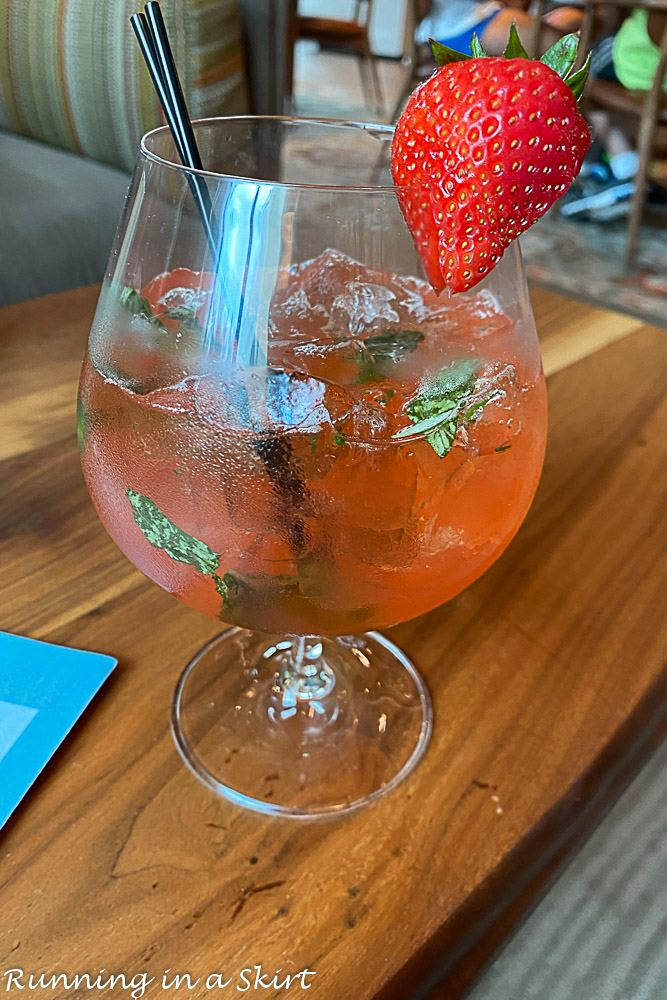 Indulging…
Before we left we also got to go to the Melting Pot Social in downtown Asheville. I have a soft spot for cheese of all kinds including fondue, so I was pretty excited about it. It was really good!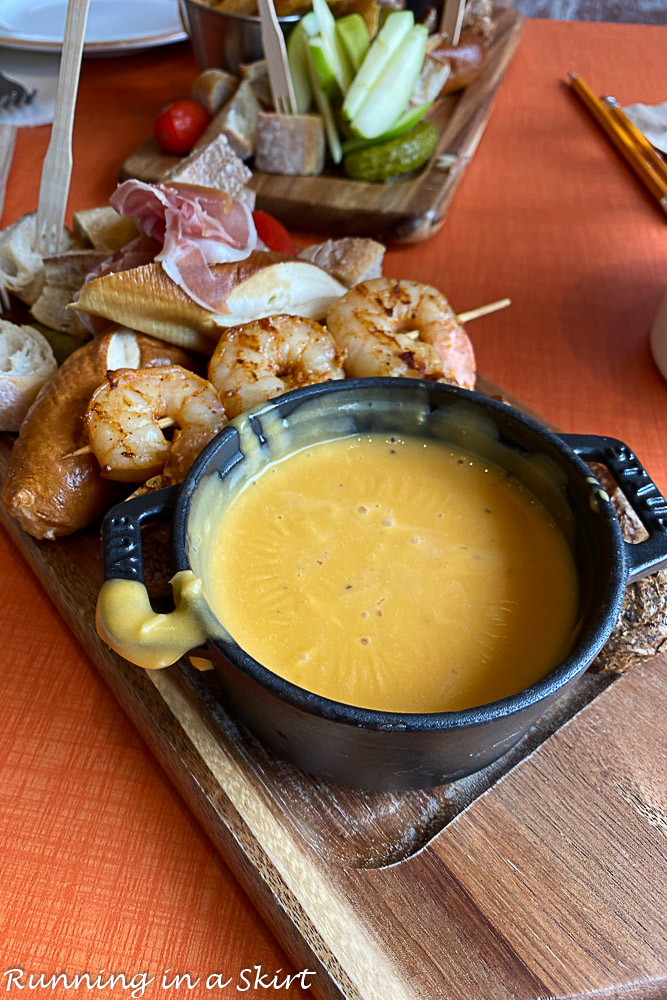 We also indulged in the chocolate course which was also as delicious as it looks. I was in a sugar coma after this though!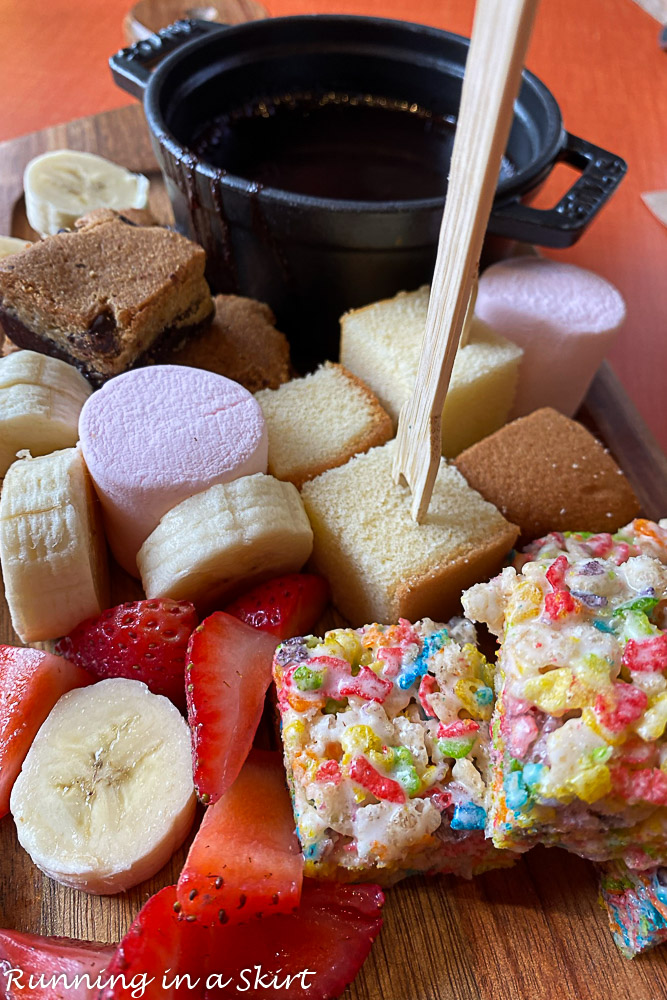 Celebrating...
Summer! We've had a lot of fun this summer and I still hope we have many more afternoons to enjoy doing this.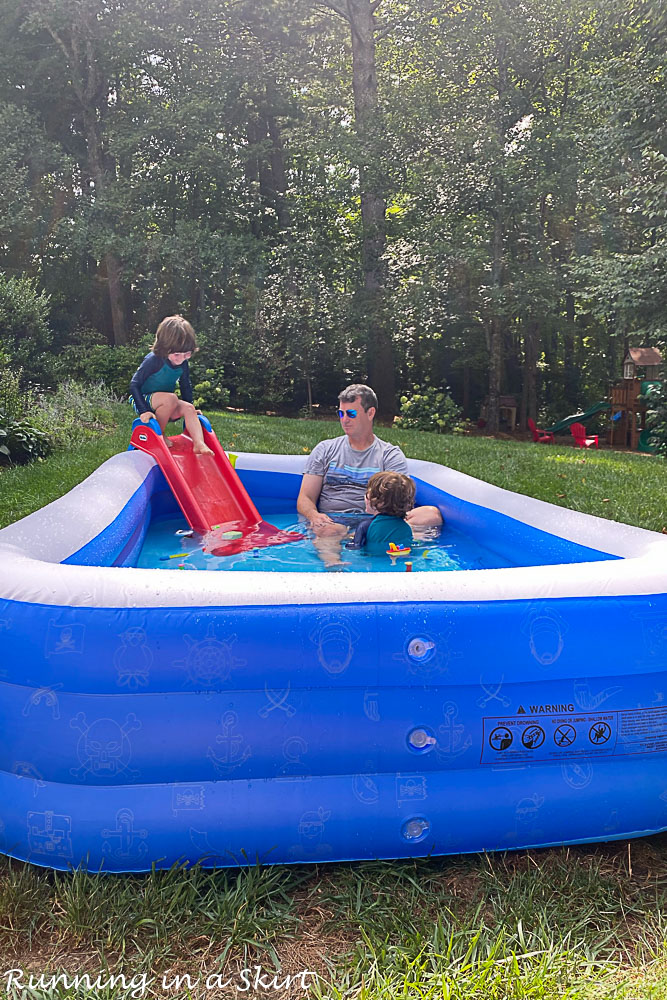 Anticipating…
My Birthday is next week! I'm not much for big celebrations for it anymore, but we have a nice dinner reservation and a new dress I'm looking forward to wearing.
The boys are also signed up for their first year of preschool and we're all a big mix of nerves and excitement over it.
Praying…
Thanks for all the prayers over the twin's temper tantrums. We still have good days and then some really bad days where I question everything I'm trying to do. They are a lot of fun, but it's still hard. I appreciate the continued prayers our way.
I've been doing a monthly Currently… post since August 2015. Catch up HERE! Thank you so much for reading today and for your comments.
This post contains Amazon affiliate links.
Your turn!
Answer one of the Currently… prompts above.