Hi y'all! I hope you had a lovely week. I've been in Fenwick Island, Deleware since last Saturday and have been having so much fun. We've been traveling with the Hubs family and it's been so wonderful to be at the beach with all the babies cousins. I'm hoping to share photos in a post about the trip next week but I've also been posting on Instagram while I've been away.
In the meantime, here's a little baby cuteness to get through the week. I wanted to show off their little outfits which say Peanut Butter and Jelly. My friends sent me those and as a family who loves PB&J they crack us up!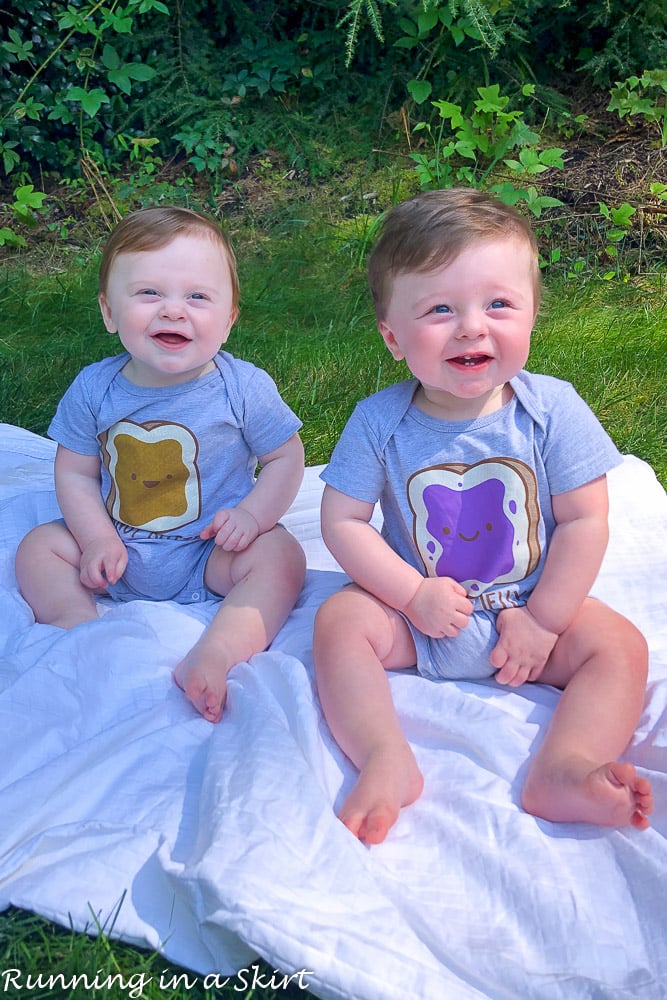 And a few outtakes... 🙂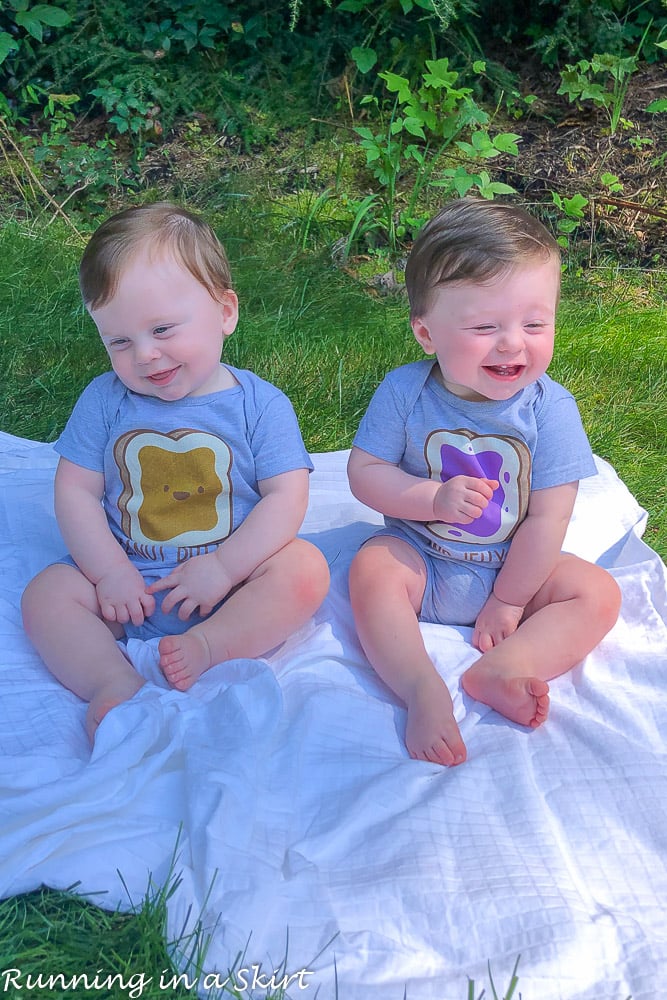 Jackson was being SUCH a ham the day I took these.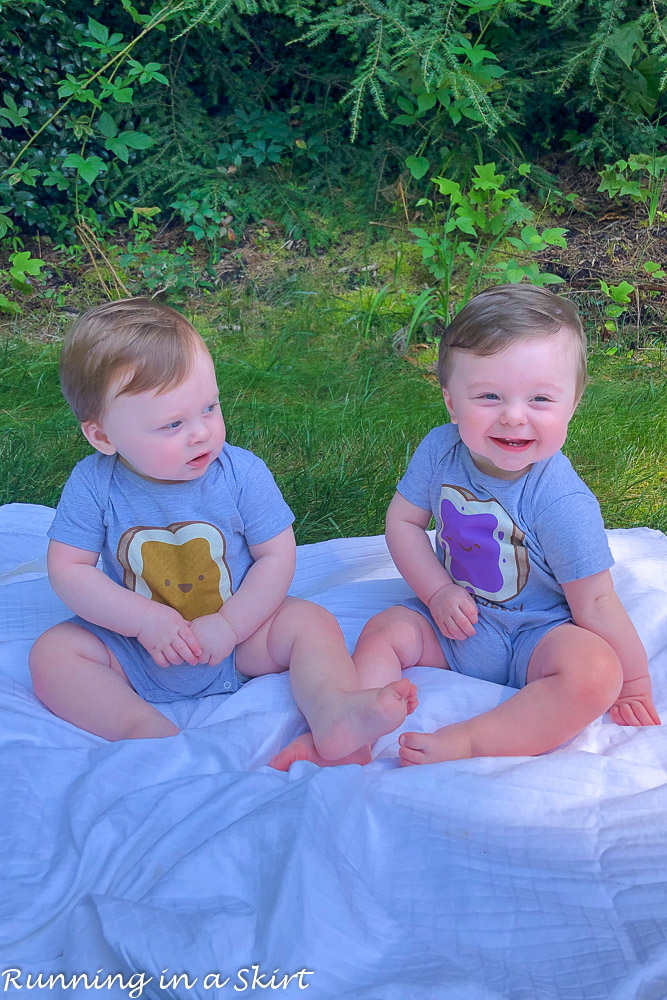 Here's what else is going on in my little world this month.
Currently I'm…
Reading…
I got the book Next Year in Havana a few months ago to read and simply adored it. I loved learning more about Cuba's history and found the mix of romance a historical fiction perfect. Chanel Cleeton's words jump off the page and bring life to this story. It's an easy but educational read that I highly recommend.
Lucky for me the book has a sequel
When We Left Cuba. The story picks up from the main characters sister's perspective and is set in South Florida and Cuba. Once again it's been an easy but enlightening read. I think you guys would enjoy it too.
On a side note, I'm pretty bummed I didn't get to visit Cuba before the laws about travel there changed again.
Listening…
Before I left I realized how many of the baby clothes we'd completely grown out of and how quickly they are growing. They even hit 9 months old this week. I feel like we aren't going to be in this baby stage much longer and it's really been hitting me how fast they grow. This song brings me happy tears every time I hear it.
Watching…
The Hubs and I plowed through Stranger Things 3 and I have to say I'm so over the show. Other than the fun 80's mall and pop culture references I was glad we finally got to the last episode and can move on. Scary monster shows just aren't my thing!
I'm looking forward to starting The Last Czars when we get back. Has anyone watched that one?
Wearing…
I was looking for some shorts to wear around the house that didn't look too dumpy, washed easily (hello spit up!) and were inexpensive. I decided to try these Amazon ones and I honestly love them. They are soft, washed well, not too short and are just easy to wear. I got them in a pretty navy heather color, but they have lots of fun options. They are also less than $13... so you can't beat that!

I bought the size small because I wanted them to be plenty big. They do run large but shrink a some as well.
Eating…
I am borderline obsessed with this Strawberry Caprese Salad combo. I might need an intervention. I'm not ready for pumpkin or apple anything... give me strawberry caprese all year long!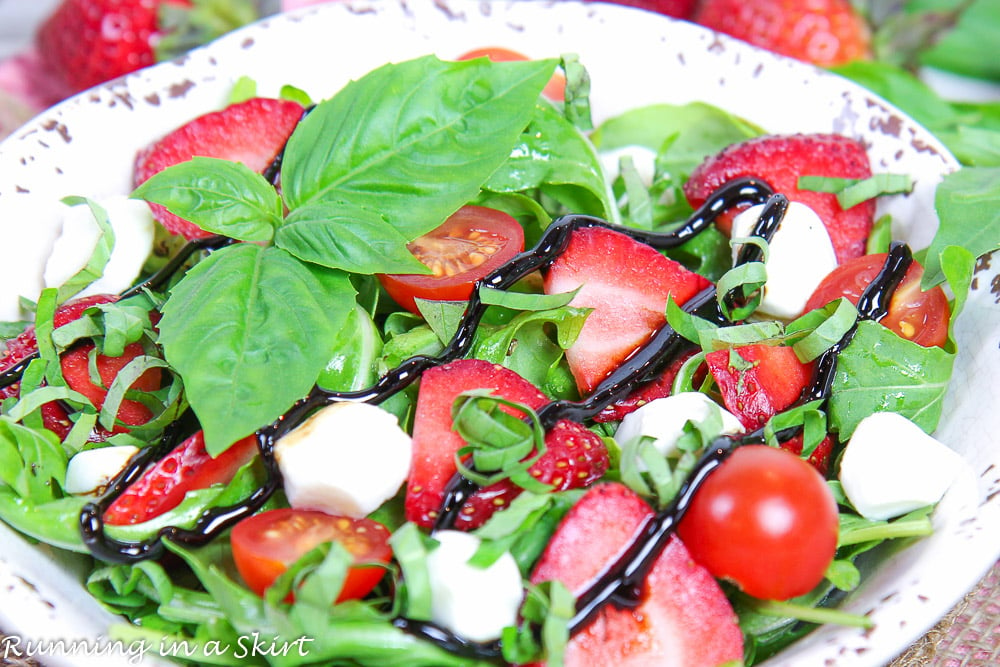 Drinking…
Mojitos at the beach!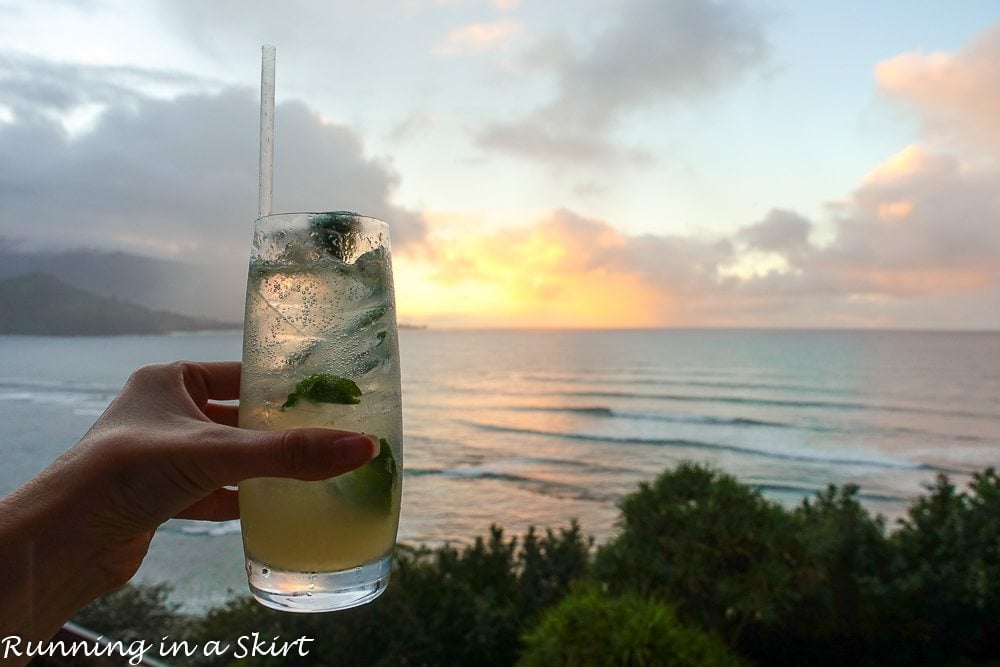 Indulging…
This week at the beach has been filled with seafood, drinks, and sand. It's been one lovely indulgence after another. 🙂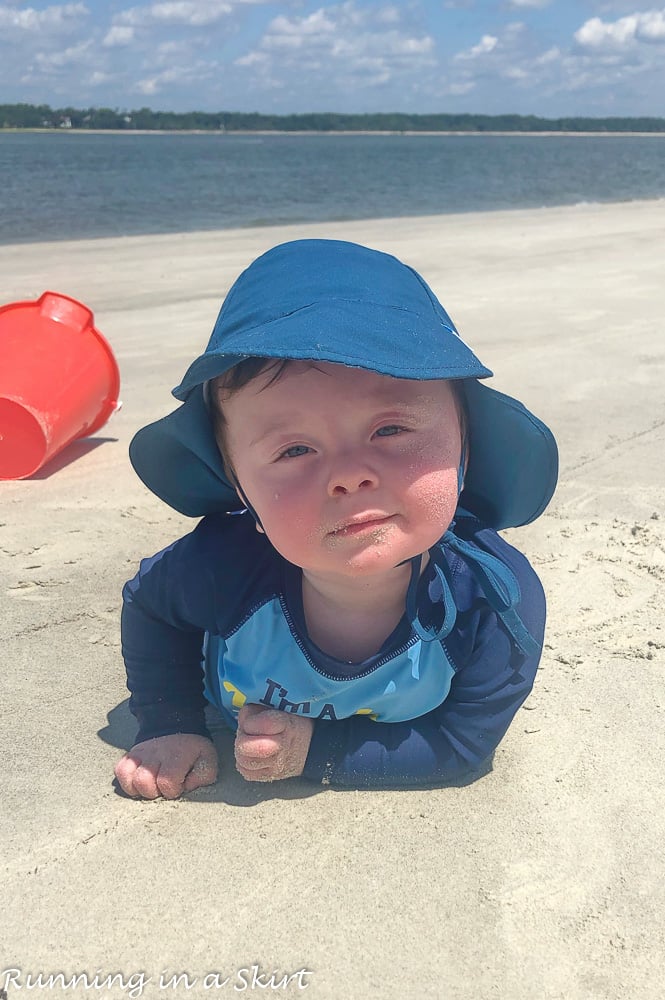 Celebrating...
The babies had an amazing 9-month doctors appointment before we left and the doctor said they were ahead of schedule and doing great! They are still at the top of the charts for weight and especially height.
Anticipating…
I can't believe I'm even typing this but I've already started looking ahead to the boys first birthday party. We've picked a day and theme but I want it to be special, without driving myself too crazy, so there is so much work to do. How did we go from this to one year already? I'm going to cry just thinking about it!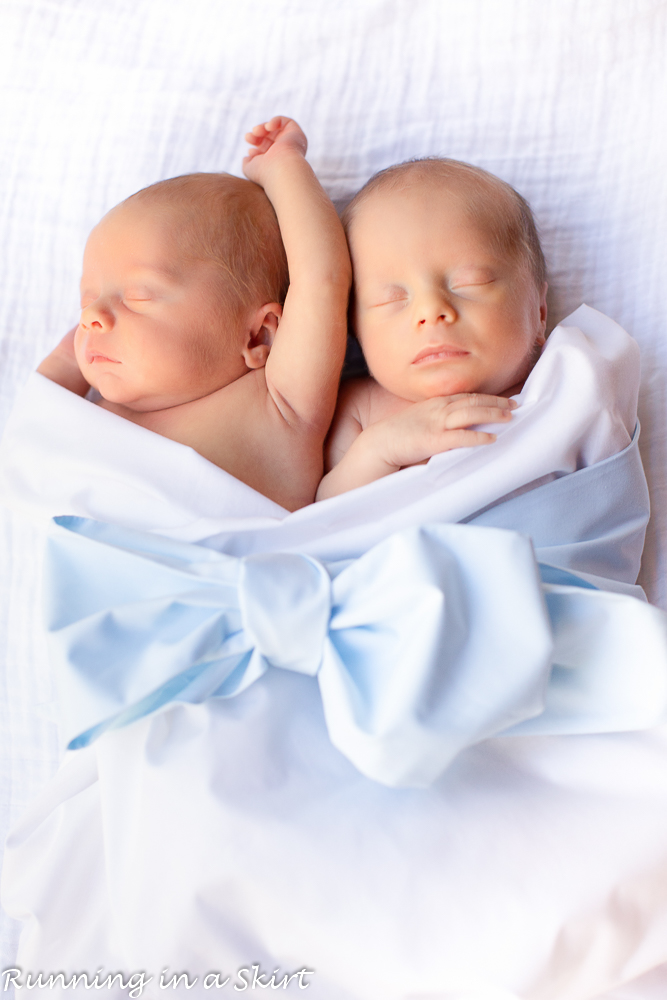 Praying…
One of my dear friend's sons has been having seizures. The medicine they are giving him is helping so I'm praying that it keeps working!
That's about it! Wish us luck traveling home and I'll have a new recipe post up Monday. See you then.
I've been doing a monthly Currently… post since August 2015. Catch up HERE! Thank you so much for reading today and for your comments.
This post contains Amazon affiliate links.
Your turn!
Answer one of the Currently… prompts above.