Hello from Marco Island! We've spent the week in South Florida exploring a new to us island. I can't wait to share the photos and some travel posts with you when we get back.
Before I left, I put together this Currently... post for you! I'll kick things off with the boys on their spring picture day at preschool.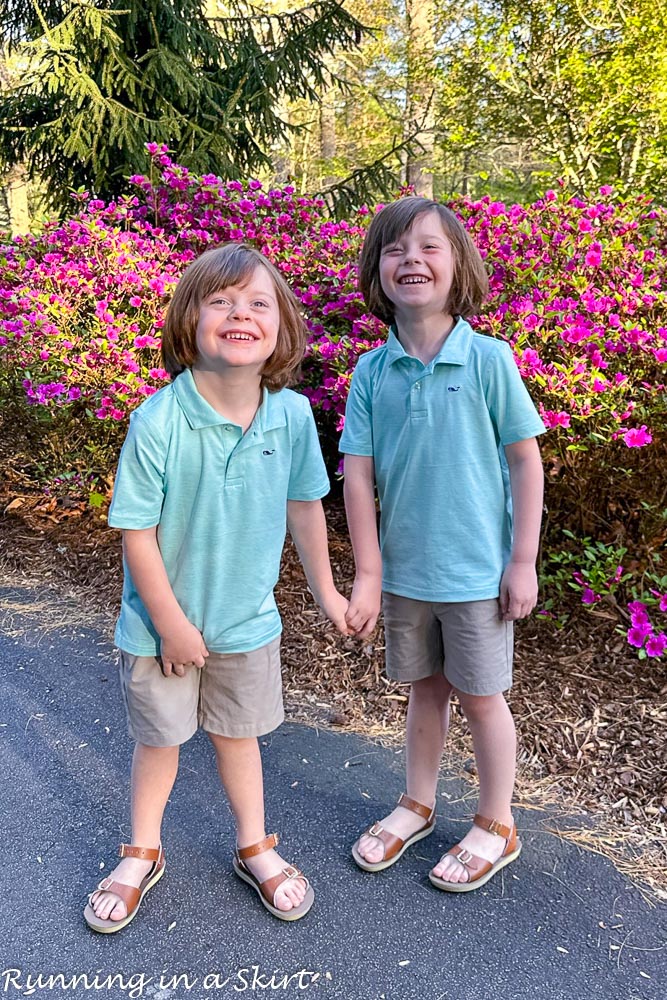 Also featuring my azaleas which exploded early this year. I was a little worried they were damaged from the super cold December, but it looks like they made it.

And here's what else has been happening behind the scenes before we left.
Currently...
Reading...
I'm a big Chanel Cleeton fan because of her series on a family from Cuba that settles in South Florida, so I was super excited to order The Cuban Heiress as soon as it hit paperback. I read it this week and it was such a great quick read. I love how she weaves real stories, lesser-known stories into historical fiction.
Listening...
Bring on summer and beach music! This will always be one of my favorite anthems of the season. 🙂
Watching...
I watched Daisy Jones and the Six on Amazon Prime and absolutely adored it. If you are looking for something kind of fresh to watch, try it! It's such a great show.
I'm also really enjoying the final season of The Marvelous Mrs. Maisel.
Buying...
I got these fun flower clips for summer! Aren't they fun?
Wearing...
Goodr Sunglasses. I am totally obsessed with the fun colors and light design of Goodr glasses. I'm also notoriously hard on sunglasses, so the $30 price tag is perfect for me.
They are super fun, cute and stay on my face.

Eating...
We had some yummy meals around Easter including this fun snack tray Jackson helped me assemble. I was going to keep it simple, and he had other ideas. This kid is going to be a foodie! He told me we needed to add berries and more types of crackers.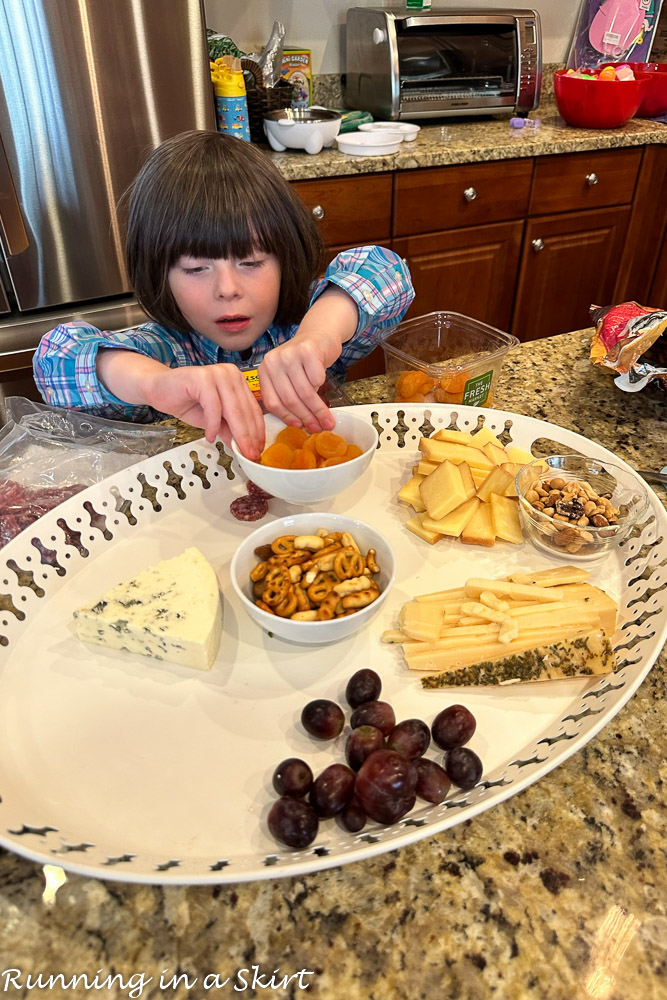 We also made this delicious meal before Easter.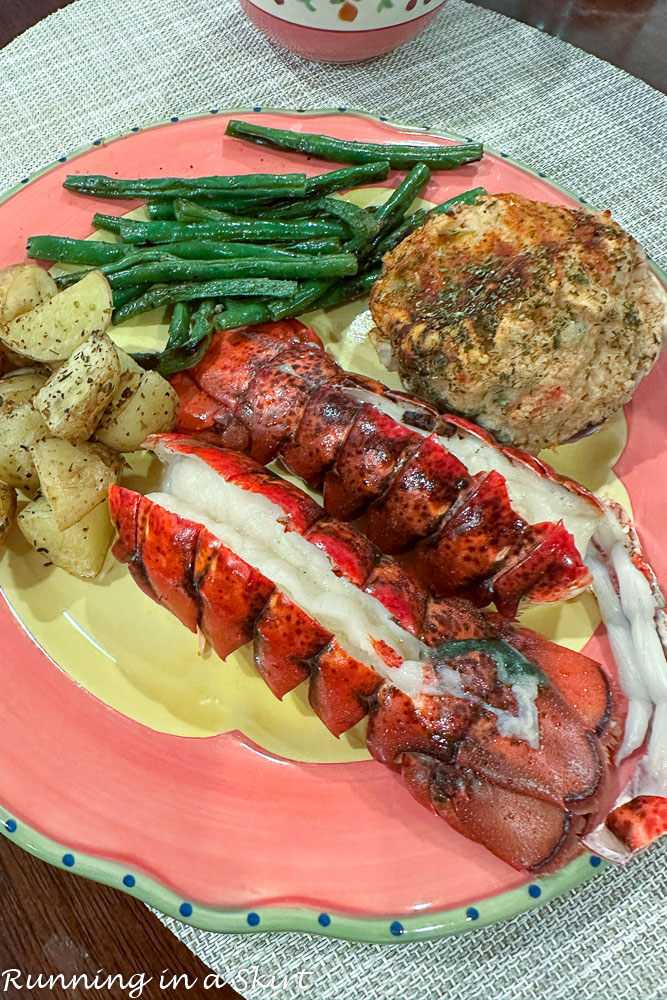 Indulging...
We indulged in some ice cream at Howdy Ice Cream when my Dad was in town. This cute local spot makes the most delicious homemade ice cream AND employed adults with disabilities. Such a wonderful place! If you are local make sure to check it out. All their flavors were good, but I especially enjoyed the chocolate! They do ice cream flights, so you can sample a bunch of flavors.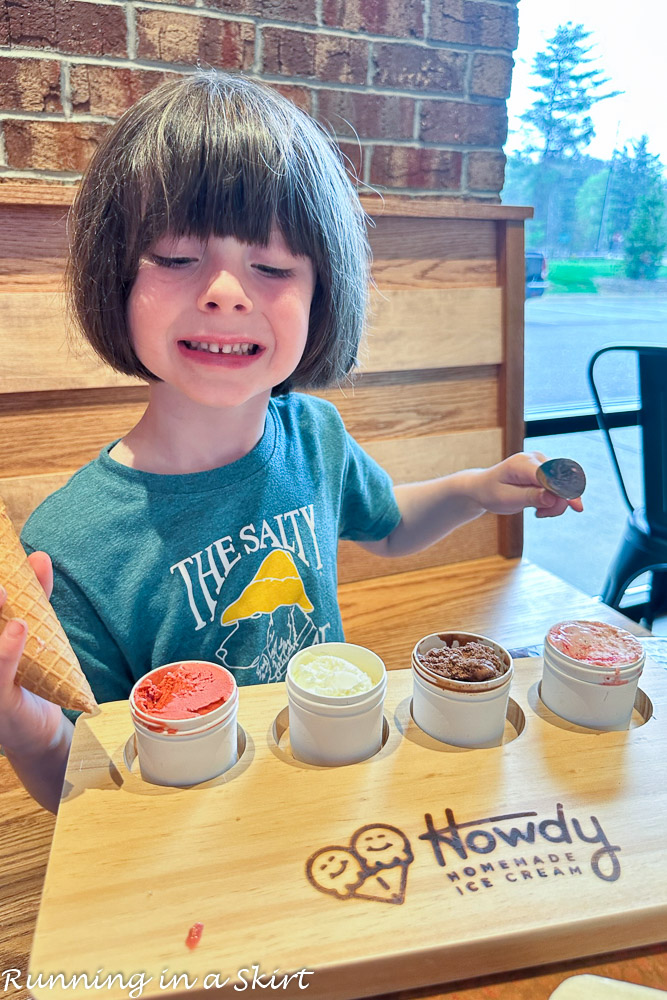 Anticipating...
Beach time! I can't wait to get back to the beach and enjoy some quality family time.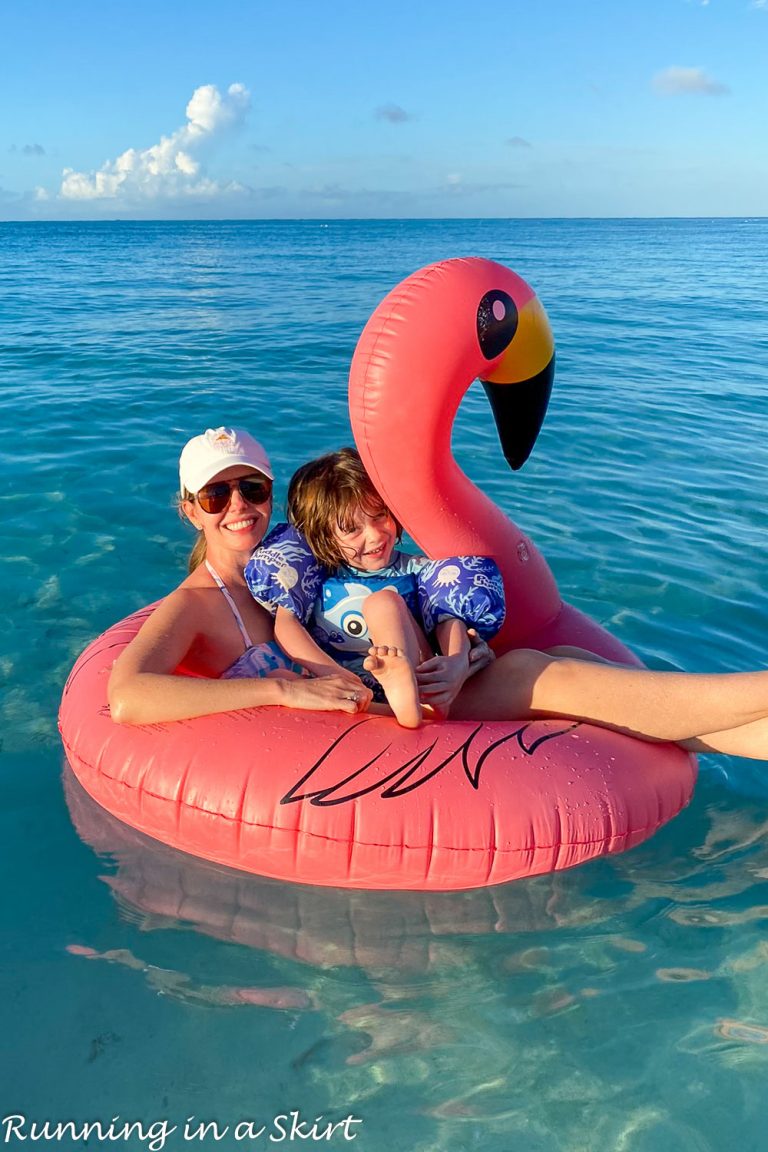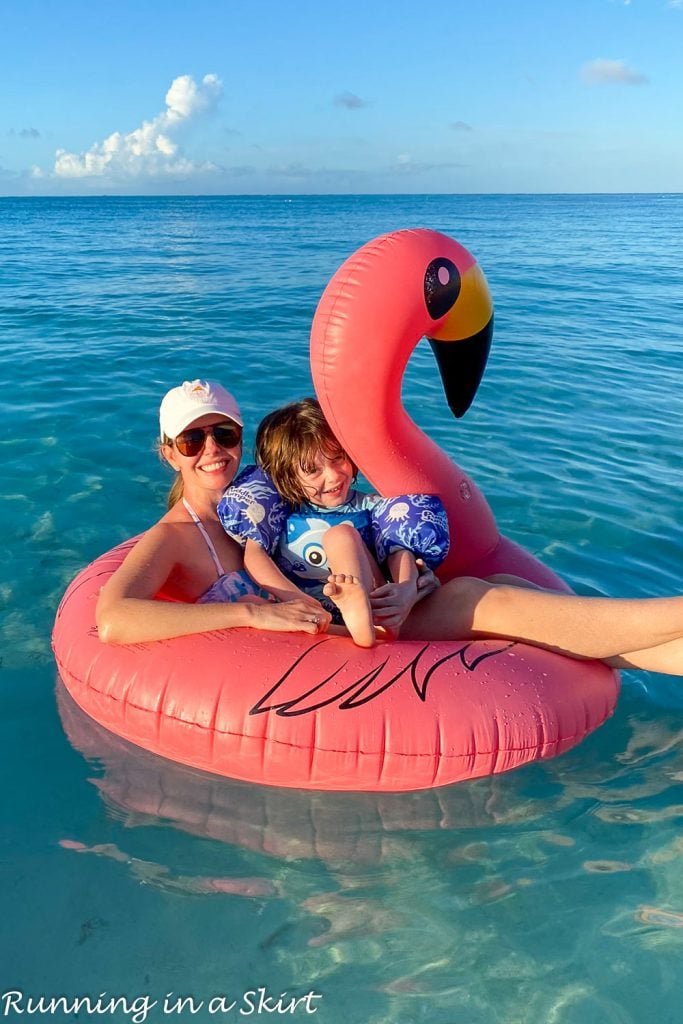 Praying...
My patience with my 4 years old still needs lots of prayers! Thank you all so much!
I've been doing a monthly Currently… post since August 2015. Catch up HERE! Thank you so much for reading today and for your comments.
This post contains Amazon affiliate links.
Your turn!
Answer one of the Currently… prompts above.