Hello! Hello!
Today is the big day! My Brother Tommy is getting married to Erica today. Our friends and families are all in town and our world is so full of love right now. I'm so happy for them and can't wait for the festivities of the day.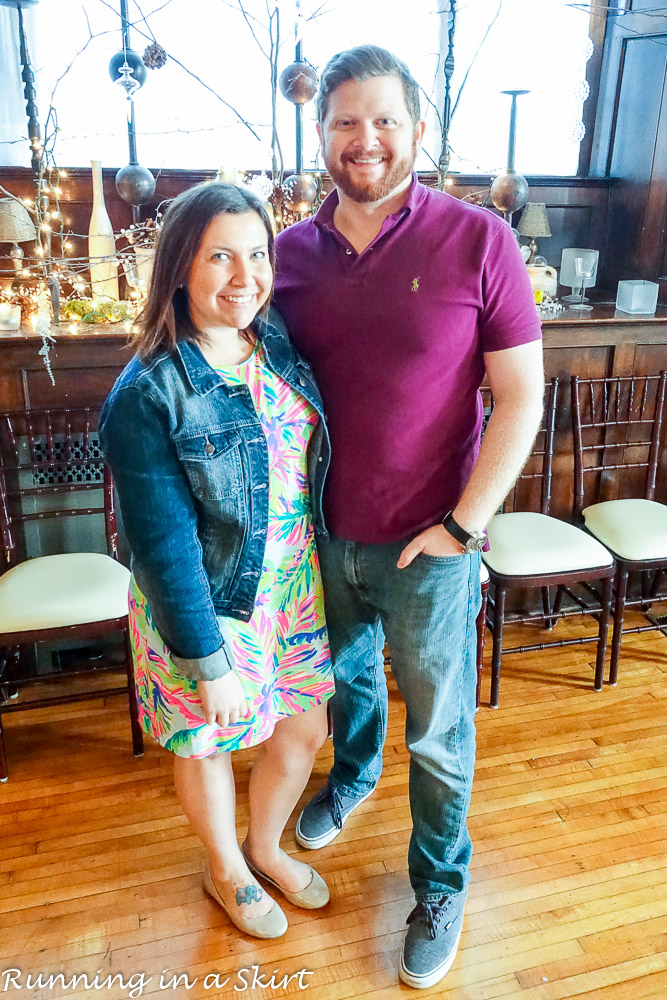 It's going to be a busy day, but I just wanted to drop in and officially send the happy couple best wishes and congratulations on the big day. Aren't they just the cutest?
My wish for them is to have a lifetime of love, fun and happiness.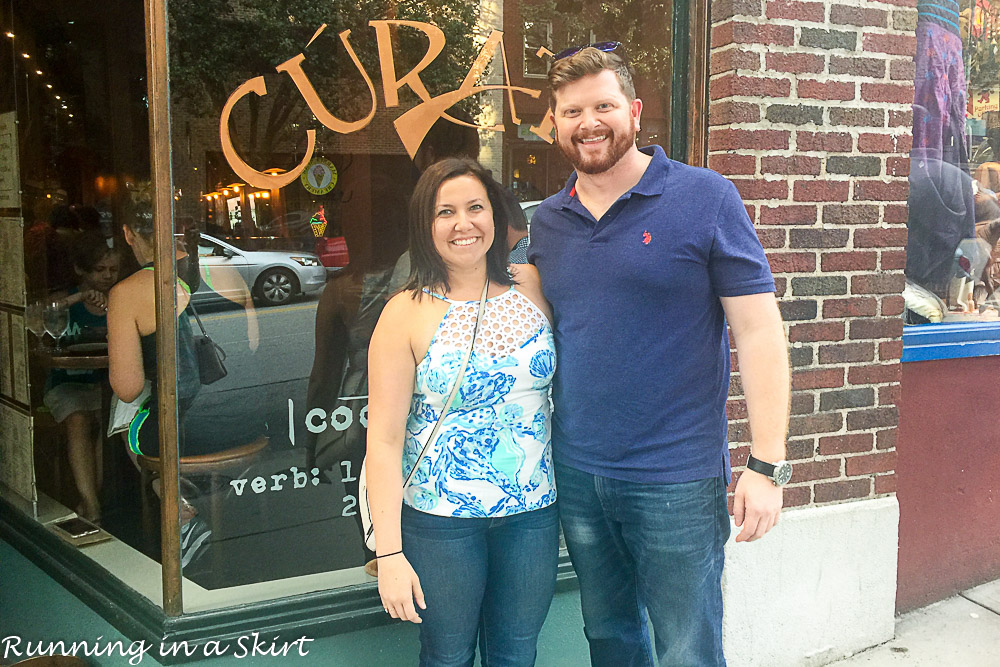 I'll be taking some photos (not a ton though, I want to take in the whole day) and sharing a wedding weekend recap next week!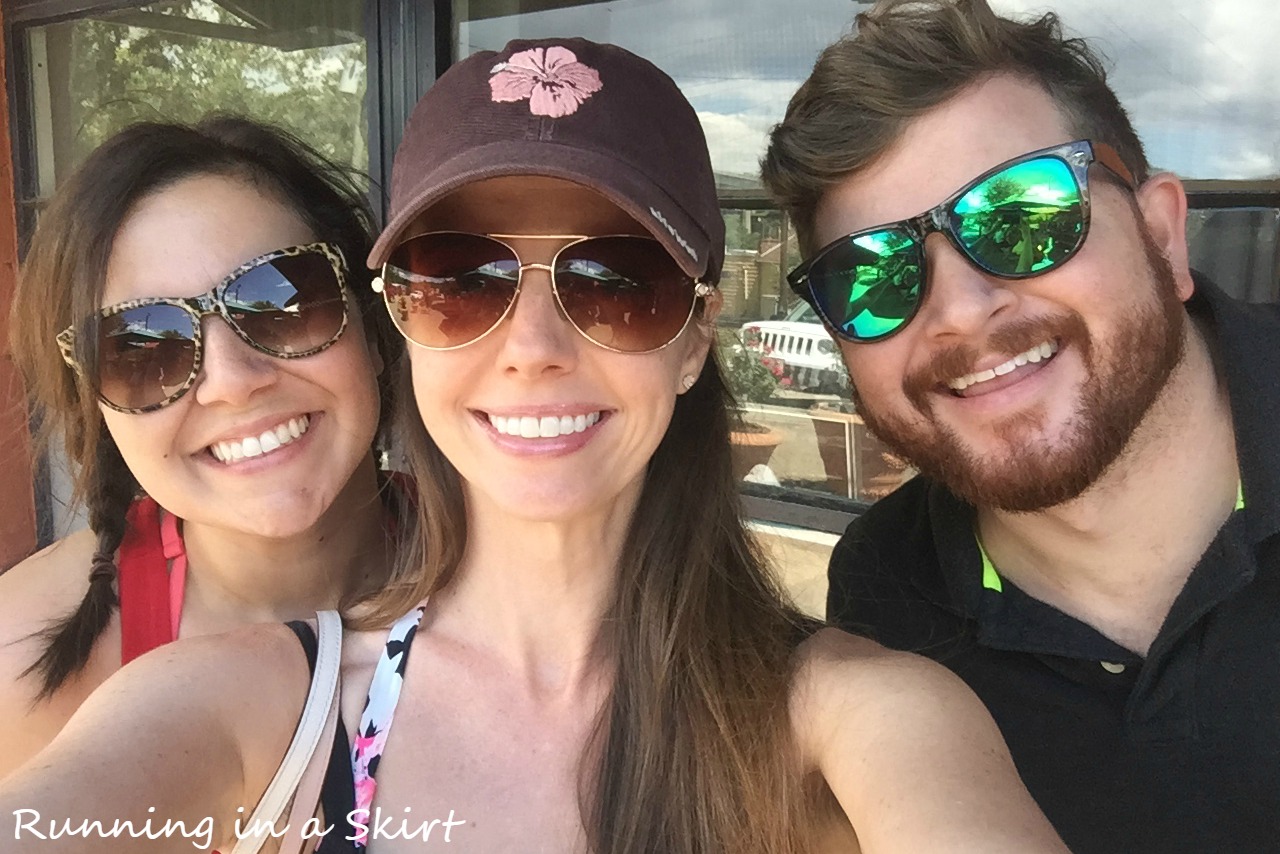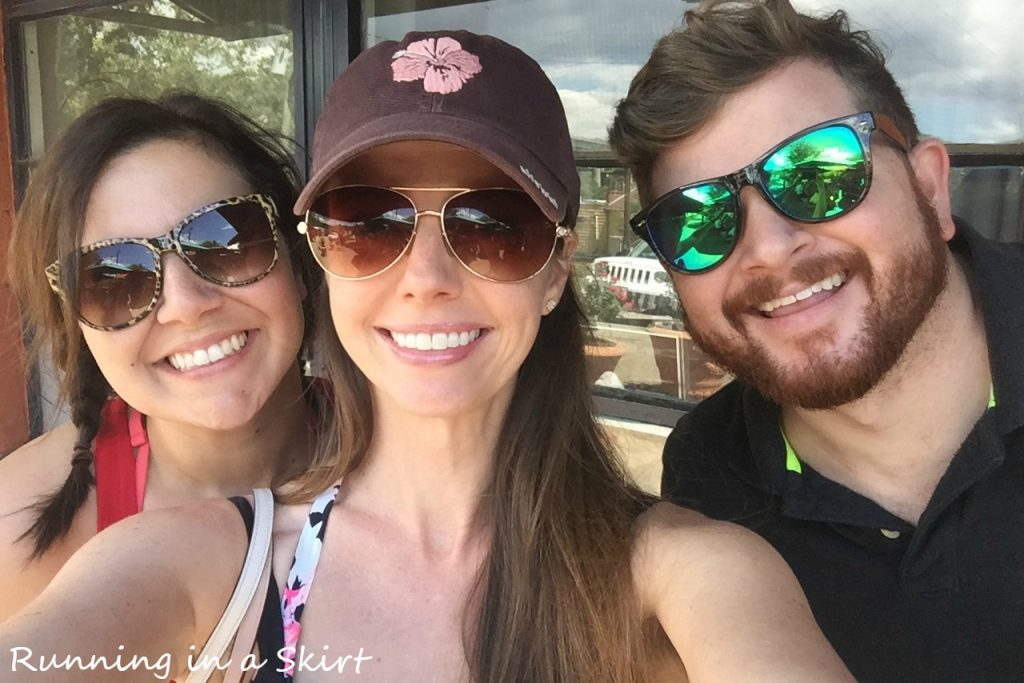 I also owe you guys some posts on Kentucky, which I'll be getting together for next week too. If you are looking for more Running in a Skirt fun... check out this week's other posts...
In the meantime have a blessed day everyone and I'll catch you on Monday.
Love, Julie