So I've started to feel a little better, but I am still working on building strength in my voice. It's been a very tedious process. I have to be honest, I'm getting a little bored and getting very tired of being sick.
I got so bored the other day I decided to try to bake. Yes, bake.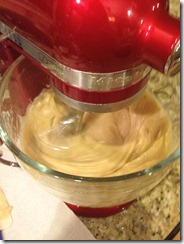 Now, I can "cook" and I think, with plenty of practice, I've become pretty good at putting together meals. I enjoy coming up with my own recipes and sharing them on the blog. With cooking you can add a little of this and that. You can take out things you don't like and add other ingredients without too much fear of "ruining" the meal.
Now "baking" is a different thing entirety. It's almost a science. Measure exactly. Don't leave anything out. Don't confuse baking soda, baking powder or corn starch. Pay attention!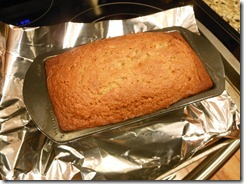 I don't normally bake. I have trouble following the rules. I'm usually perfectly happy buying just 1 or 2 cookies from the bakery. Fewer sweets around the house mean healthier eating for the hubs and I.
But I got bored enough to give it a try. And now I'm curious.
My first attempt; Banana Coconut Bread from my good friend Sommer's blog- A Spicy Perspective. This recipe is ridiculous. You must try it. HERE is a link.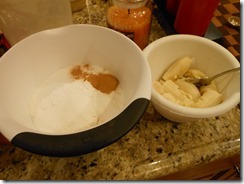 Verdict. The recipe is perfect. My skills are lacking. I accidently added the sugar at the wrong time and didn't leave the bread in the oven long enough. It actually was still very good, but wow do I need a lesson in baking.
Cream butter and sugar? Which mixer tool do I use to do that?
Can I substitute a stick of margarine for butter?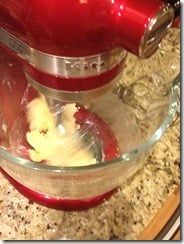 How do I keep the bread from falling in the middle?
What can you add to a recipe without messing it up? Are chocolate chips fair game? What do you have to keep to make the recipe "work?"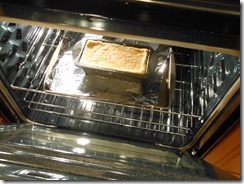 What does baking soda do to bread?
I feel like I could really benefit from Baking 101. So will you help me?
What is your favorite baking tip? What are the rules you follow to create the perfect cake or cookie?
I think I need more flour.[/fusion_builder_column][/fusion_builder_row][/fusion_builder_container]