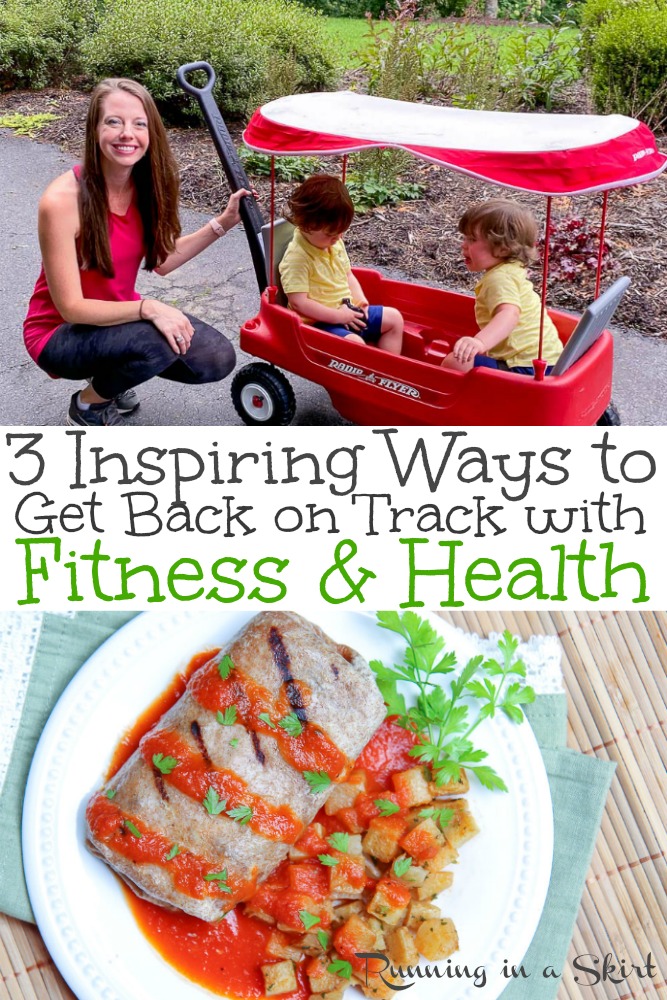 Life has been hard lately! Here are 3 Inspiring Ways to Get on Track with Health & Fitness.
This post is sponsored by BabbleBoxx.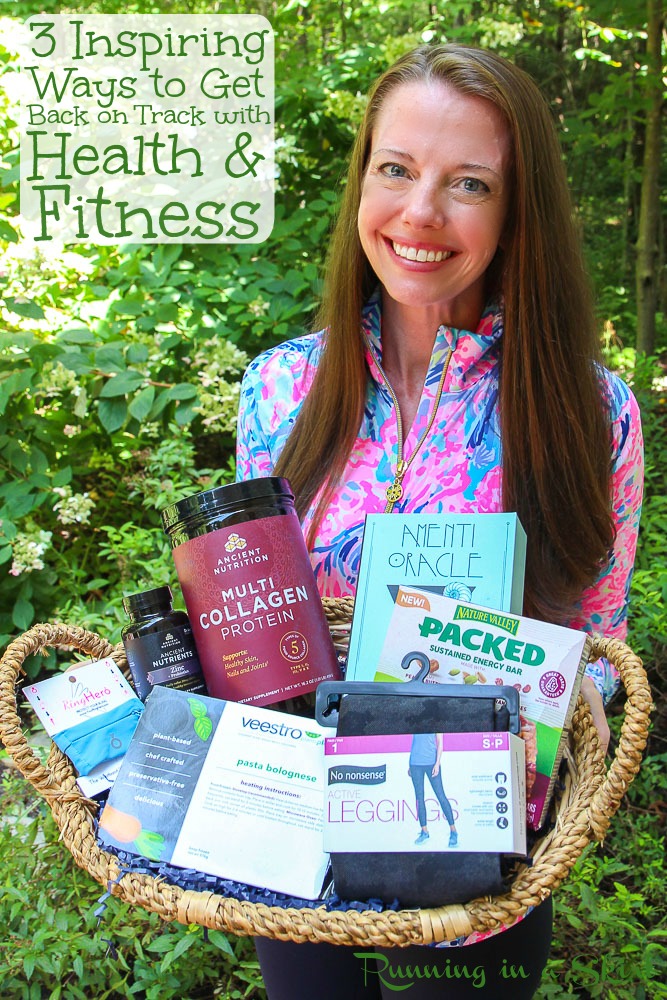 Hey, y'all! With everything going on this spring and summer, life has gotten a bit off track and frazzled. I know I can't be the only one who let self-care go a little by the wayside. With two 21-month olds running around I feel like I spend most of my time just surviving and not thriving. And even without kids, there is plenty to worry about right now! Everyone I talk to seems to just be a bit overwhelmed.
With the new season quickly approaching, I've decided to refocus on self-care and doing some things to feel better inside and out. Health and fitness should always be a priority even in crazy times. I wanted to share a few things with you so that you can do the same!
My friends at BabbleBoxx sent me this box of goodies to help with my new self-care campaign which inspired me to make a few changes and I know you will like some of the things too.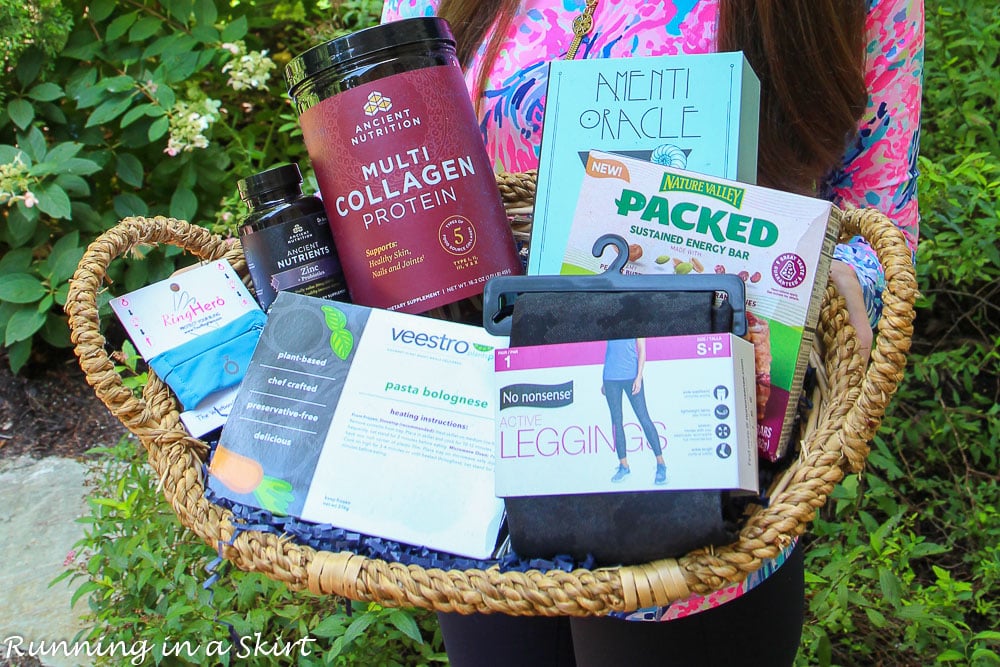 Let's dive into 3 Inspiring Ways to Get Back on Track with Health and Fitness.
3 Inspiring Ways to Get Back On Track with Health & Fitness
Eating Better
Cooking meals and snacks for the family ALL THE TIME has turned into a bit of a chore. Plus we all need a little inspiration to snack and be healthy more often. Here are a few ways to help!
Plant-Based Meals from Veestro
If you are looking for a way to eat healthy plant-based meals AND get a break from the constant stream of cooking Veestro is going to be your new best friend. Veestro makes fully-prepared, 100% plant-based, HEALTHY meals that arrive already cooked at your door. These meals are chef-crafted and delicious. They don't have any yucky preservatives... just good vegan food that is flavorful, filling, and delicious!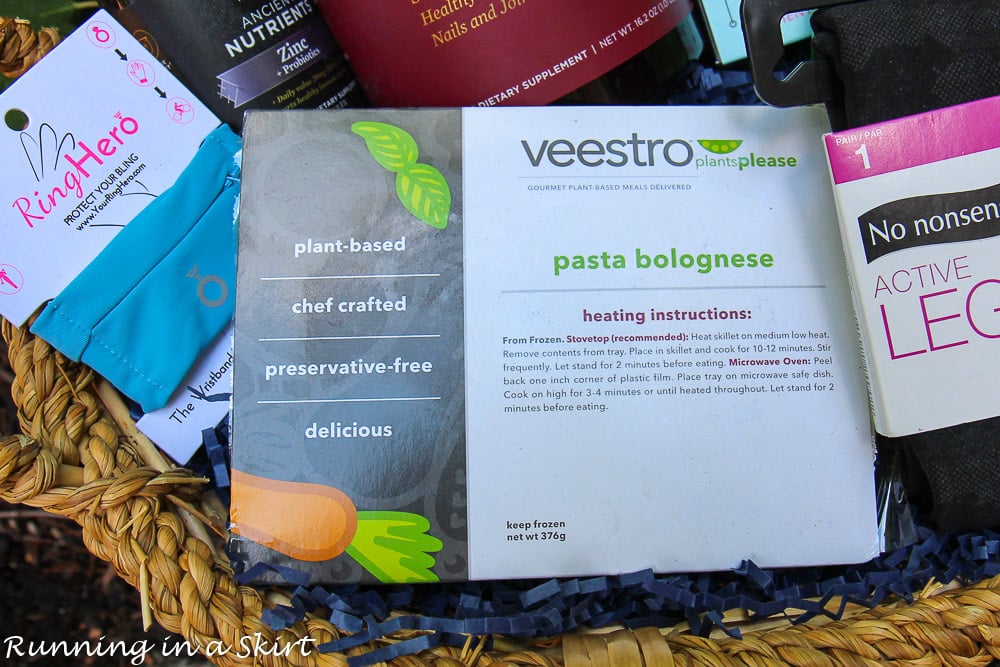 Veestro is different from a lot of meal delivery services because the food arrives fully-prepared and already cooked. You just have to heat them up and enjoy. There is no chopping, cooking, or cleaning. They arrive frozen so you can eat them as fast or slow as you'd like.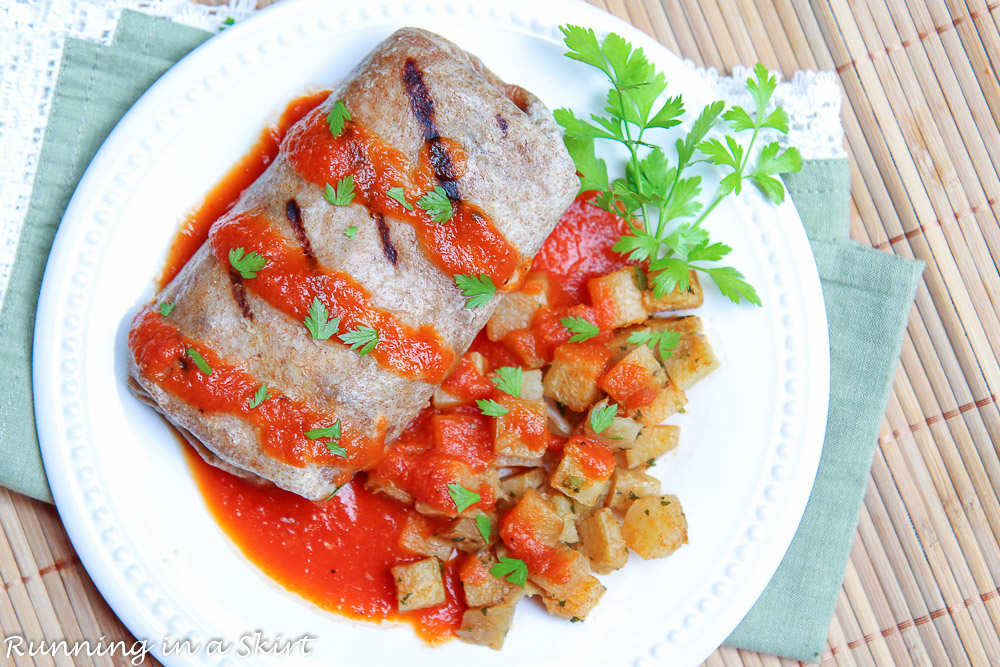 I tried the Breakfast Burrito, Pasta Bolognese, and South Indian Coconut Stew. They were all flavor-packed and fresh. They did not taste like a frozen meal at all and I loved having something different to eat for lunch each day.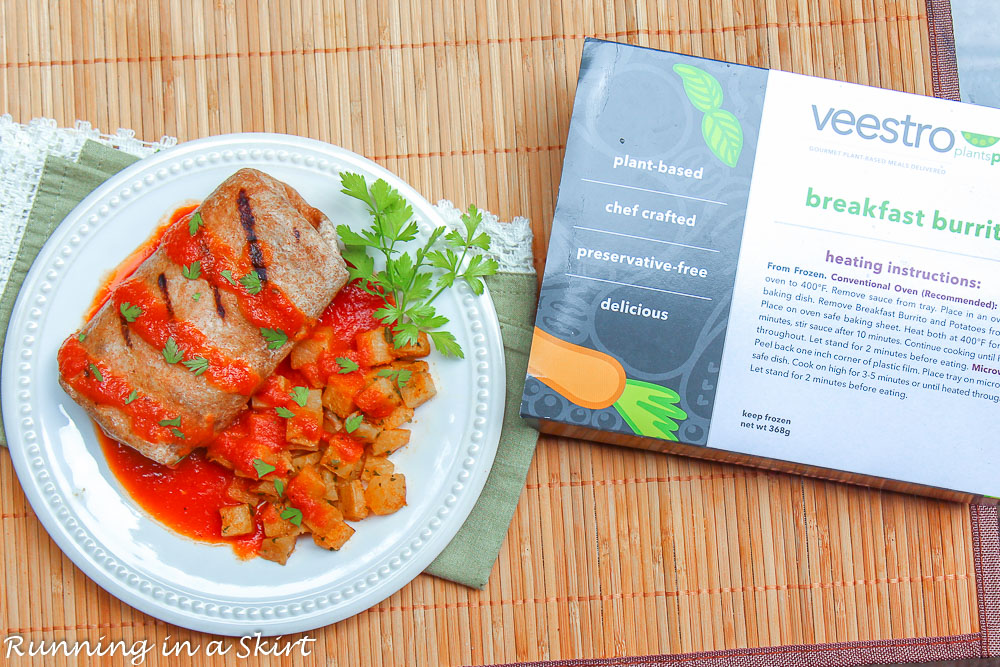 The meals are made fresh and shipped frozen to reduce food waste. I ate these for lunch all week and am a huge fan. Plus you can get 25% off any order with the code BABBLE25 between now and October 31st, 2020. What a great deal.
Sustained Energy Bars from Nature Valley
Chasing twin toddlers is no joke. I need a constant stream of energy to just keep up. I'm loving Nature Valley's newest snack bar, Nature Valley Packed Sustained Energy Bars! They come in Peanut Butter & Cranberry and Almond Butter & Blueberry which are both super tasty.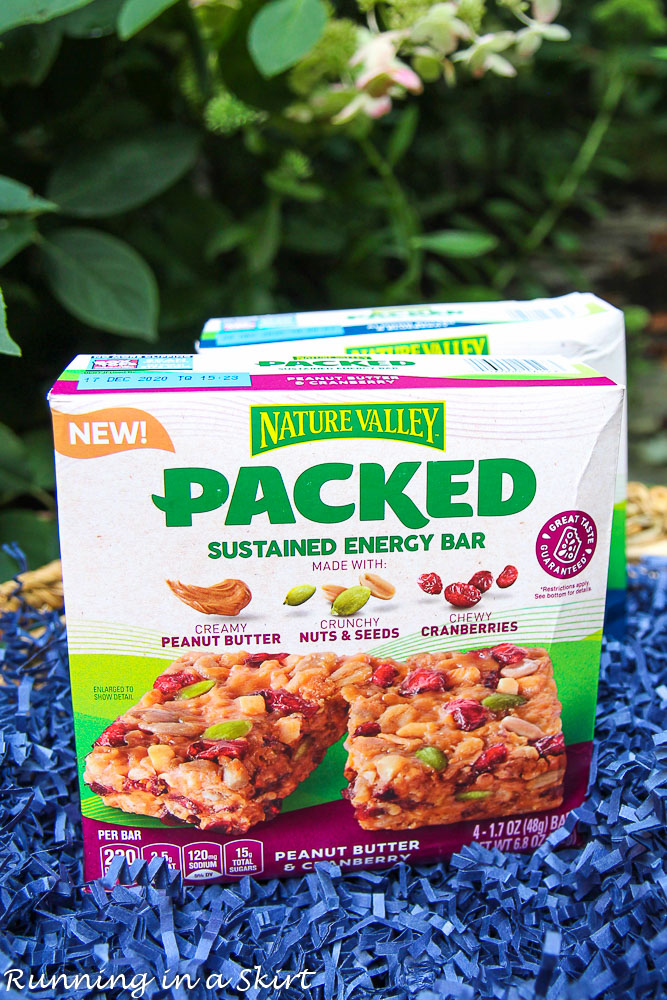 The snack bars are purposefully packed with hard-working nutrients like creamy nut butter, crunchy nuts & seeds to keep your energy levels high. Nature Valley Packed delivers on the long-lasting energy you need to get through important parts of your busy day.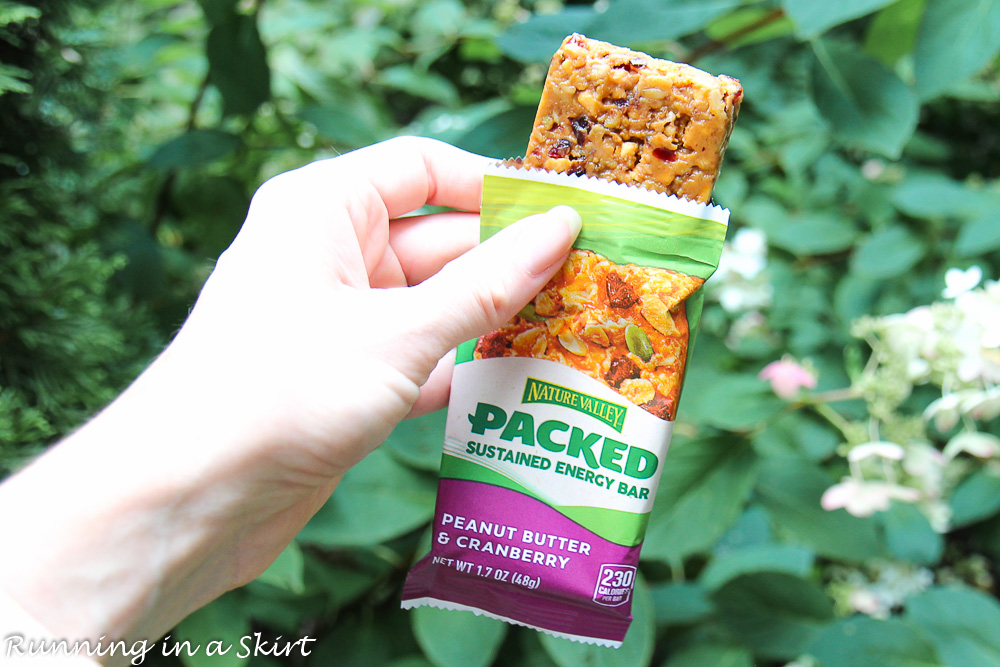 Ancient Nutrition Multi Collagen Protein & Ancient Nutrients Zinc Probiotics
I try to get all my nutrients from food, but sometimes I know I have a lapse and trust a few supplements to help me fill in the holes. When I'm feeling a bit off, zinc and probiotics are a great choice! Ancient Nutrients Zinc & Probiotics from Ancient Nutrition is one-of-a-kind zinc that pairs enzyme activated, body-ready zinc, and a fabulous probiotic strain that can support a healthy immune system and healthy digestion. It has 20 mg of enzyme-activated zinc and 2 billion CFU's of probiotics for your gut. Zinc is a vitamin your body can't store so it's a wonderful addition to your daily health routine.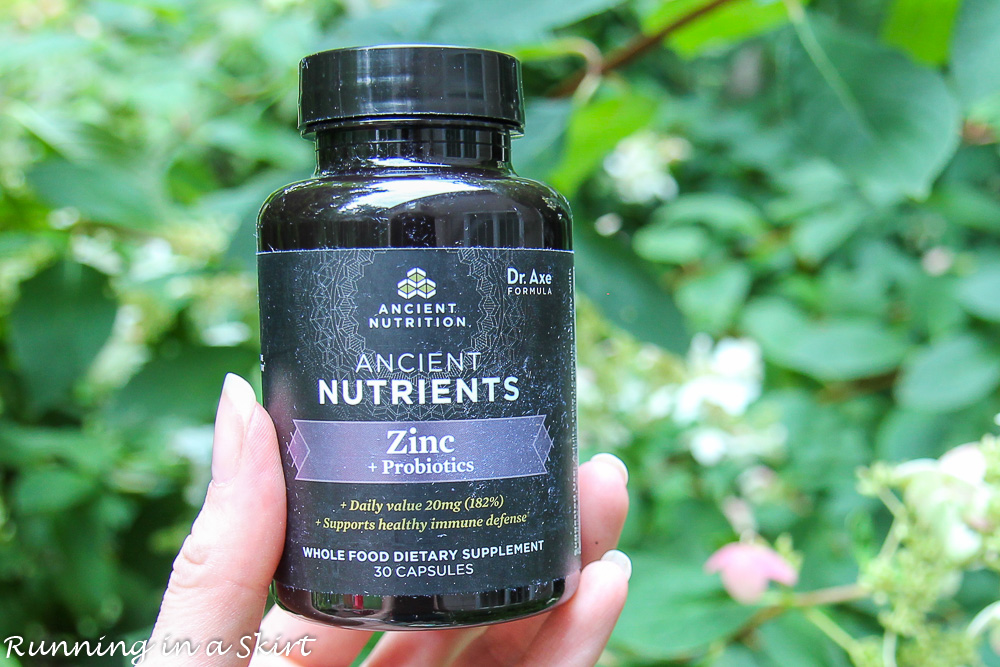 If you need a protein boost and have been curious about trying collagen, Multi Collagen Protein is a wonderful option. It's a type of collagen made from multiple sources including bovine and marine. It's a great way to support and boost your gut, skin, hair, nails, and joints. It features collagen types I, II, III, V, and X from non-GMO, pasture-raised, cage-free, and cruelty-free sources. You get 9 grams of protein with only 35 calories for each serving!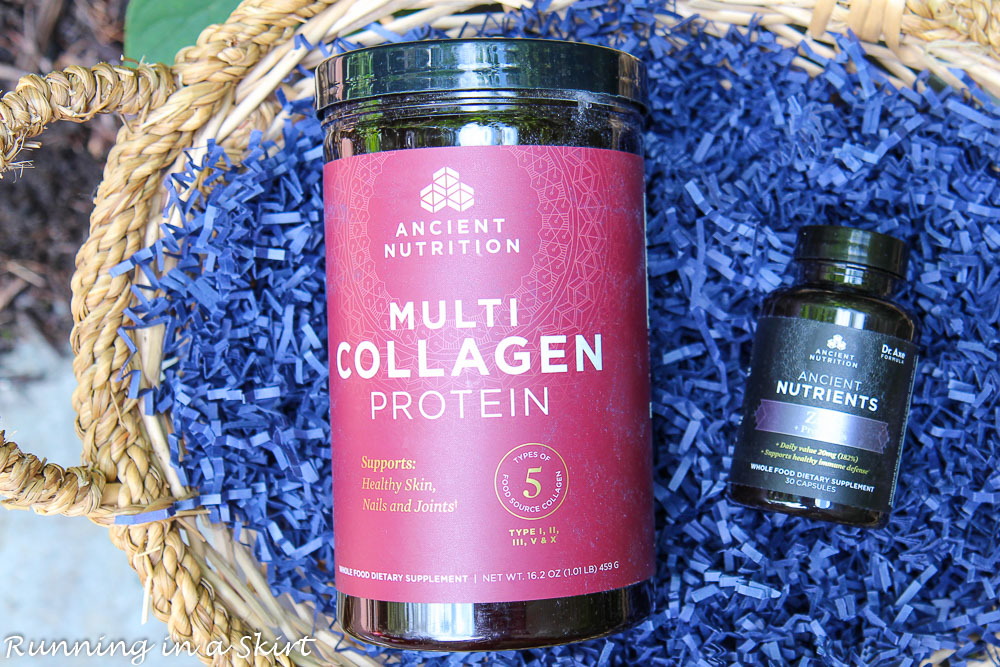 For my vegetarian friends, this is not a vegetarian product.
Rediscover Fitness
I've been working out but have been in a bit of rut doing the same things over and over! I'm hoping to get reinspired and find some ways to mix it up.
Wide Waistband Sport Leggings from No nonsense
I spend most of my time in some sort of workout gear these days and am always looking for something cute and at a great price... especially since I end up covered in food most days. My new No nonsense Wide Waistband Sport Leggings are perfect to chase the twins. They are super comfortable, have a smooth look with a very lightweight fabric, just stretchy enough with a built-in stretch that moves with me. Plus the waistband stays put and I love the ankle length. They are also only $20!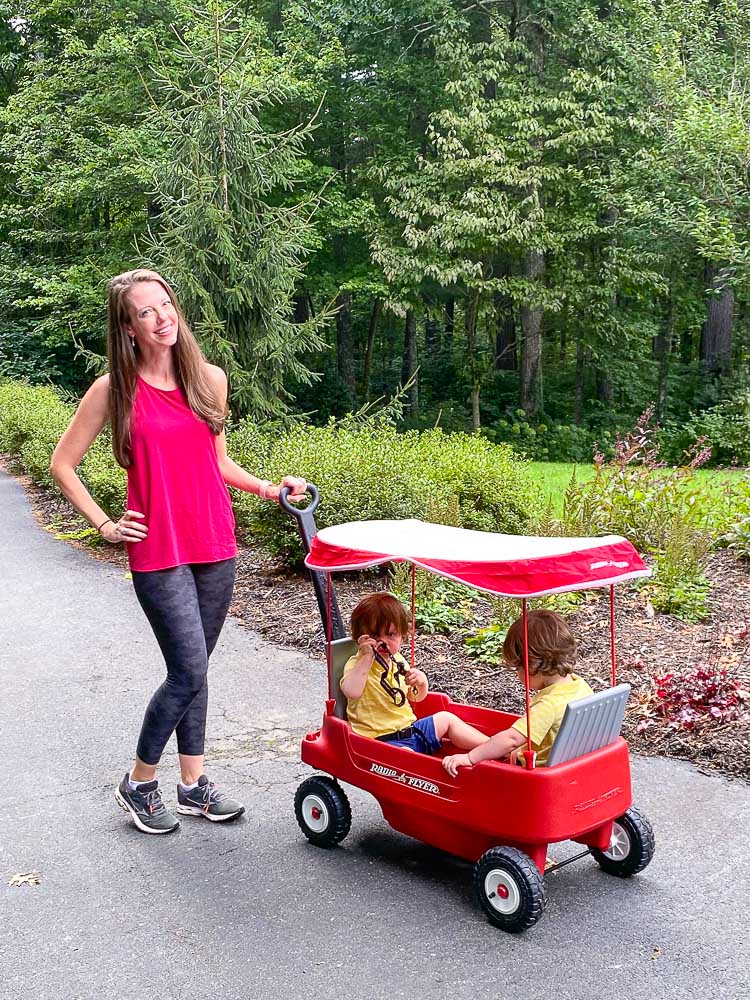 Sometimes some new workout gear is just what you need to inspire you to mix up your workouts. These No nonsense leggings are pretty fabulous for that. If you want a pair of your own use the code Sport25 for 25% off!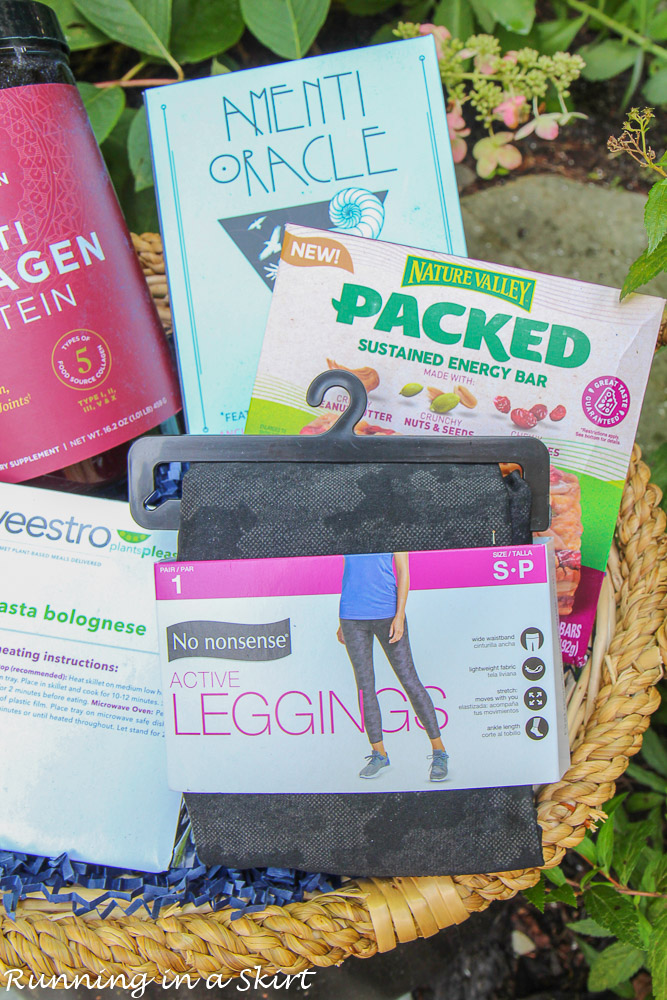 Anyone else afraid of messing up their rings when lifting weights? RingHero is the ultimate storage solution for active women. It's a cool wristband that keeps my rings and other small jewelry safe and on my wrist while I workout. It has a small zip pocket to store them and the easy to use wristband just slips on. RingHero protects my rings from scratches, damage, and even keep my diamonds from falling out. Any activity that bumps against my rings can damage them. I love that my jewelry is still with me even when I'm not wearing it. It's like a ring holder bracelet.
I've been needing a bit of inspiration to do more weight-bearing workouts and this is a wonderful option! If you'd like one of your own use the code BabbleBoxx10 to get 10% off your order.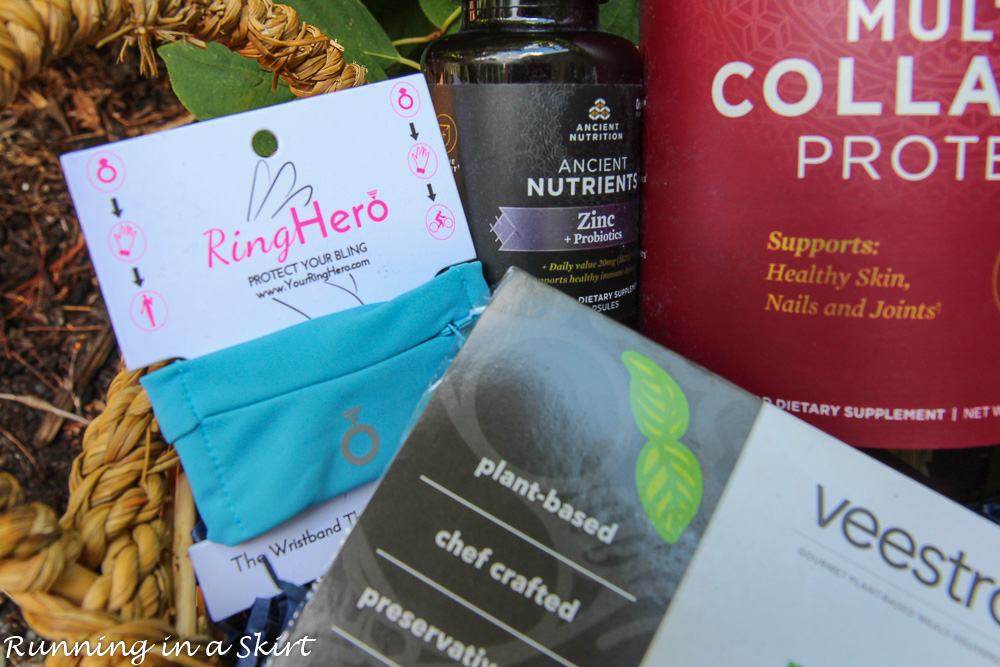 Being Mindful
Life is hard lately and finding small ways to take moments to meditate and be more mindful are more important than ever. I'm going to refocus my efforts to stay positive this fall.
Amenti Oracle Feather Heart Deck and Guide Book: Ancient Wisdom for the Modern World by Jennifer Sodini, Illustrated by Natalee Miller
The Amenti Oracle Feather Heart Deck and Guide Book brings the wisdom of Ma'at — the ancient Egyptian concept of truth and balance — to the modern world. These beautifully designed oracle cards feature 42 unique illustrations alongside timeless wisdom, including "I Am Humble" and "I Embrace the All," providing inspiring guidance for modern-day soul-seekers.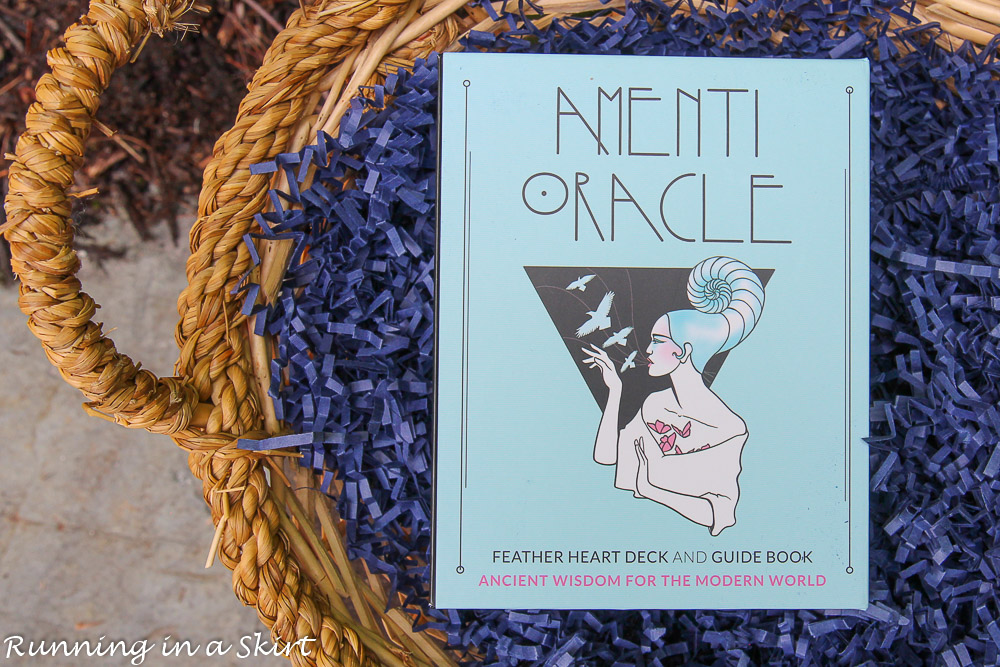 In a world that seems a bit off-balance, this Oracle Deck can bring some comfort.
With the new season, it's the perfect time to try something new and get back on track! Eating better, rediscovering fitness, and being mindful is the perfect place to start. Try some of these fabulous products to get some inspiration to start.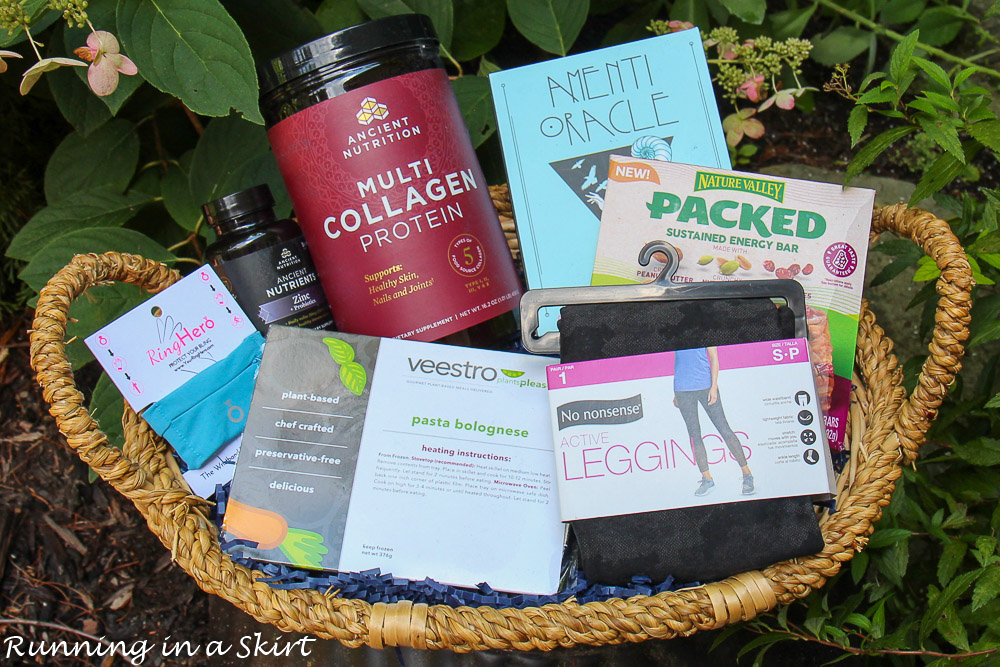 Stock Up For Yourself
Pin for later!