Hi everyone! It's been another nice week at home. The weather has been freakishly warm with not only spring weather but nearly summer temperatures this week. It's been lovely to get outside with the boys, although even my summer-loving self is finding it a bit storage to be this warm in February.
We've been out every day riding bikes, scooters, and tractors. All of our neighbors have been out too and it's been really good for everyone. The boys have become pros at their new bikes.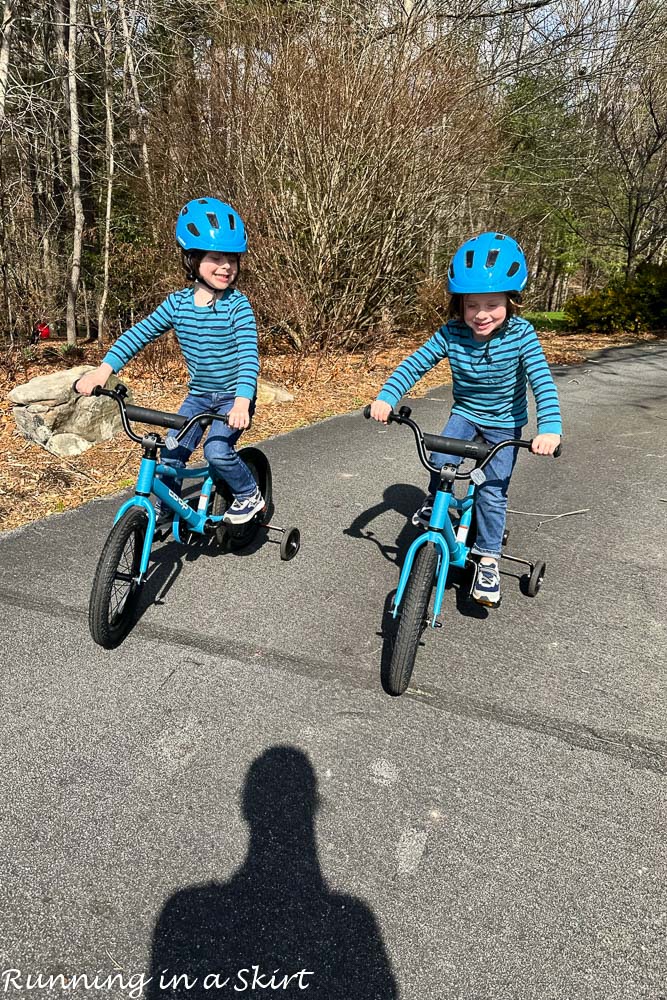 We've also been using the flowers coming up as lessons in how plants go and such. They have been so excited to come out and check them every day. We already have all sorts of flowers starting to bloom, which is crazy!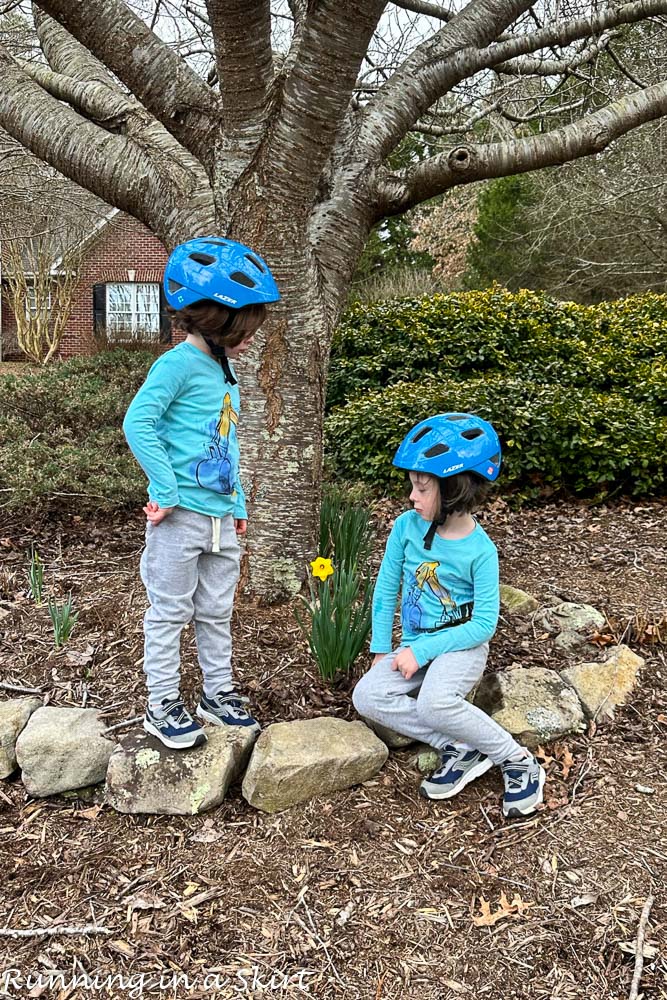 Another highlight of the week was taking the boys out to dinner again. This time didn't go quite as well as last time, but we'll keep trying.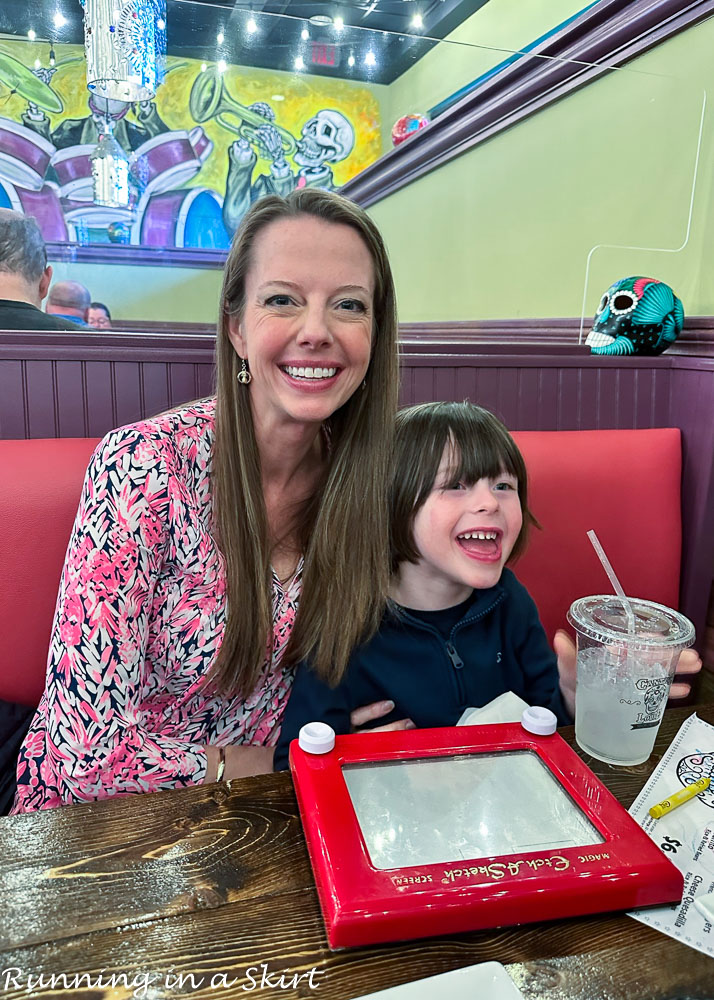 The Hubs and I also got to go on a downtown date night. We visited the Battery Park Book Exchange Champagne Bar. Look at the pretty pink drink I got!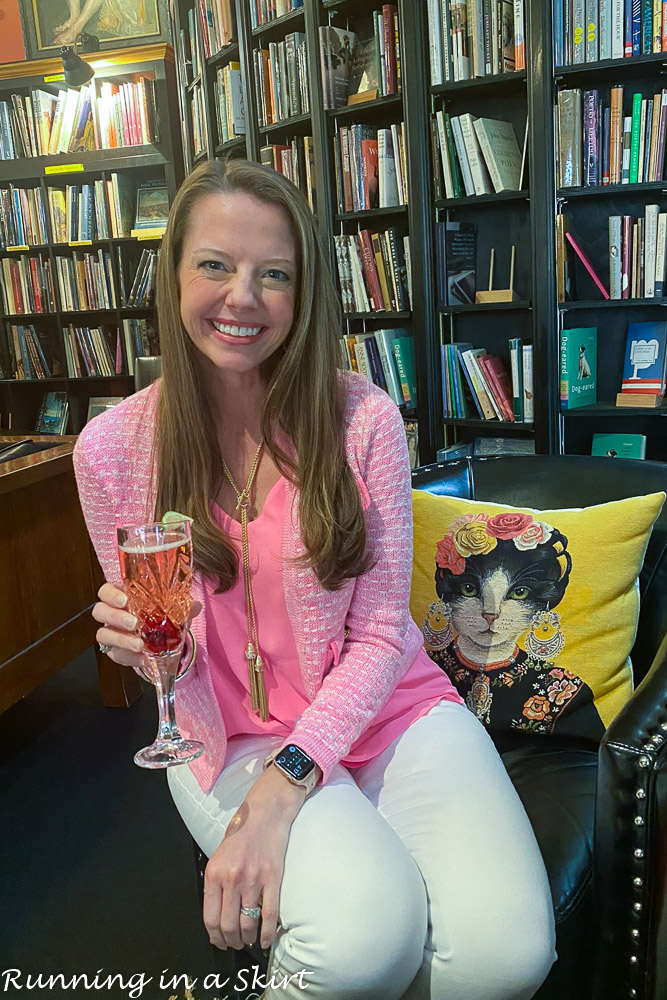 They had a fabulous cheese plate too.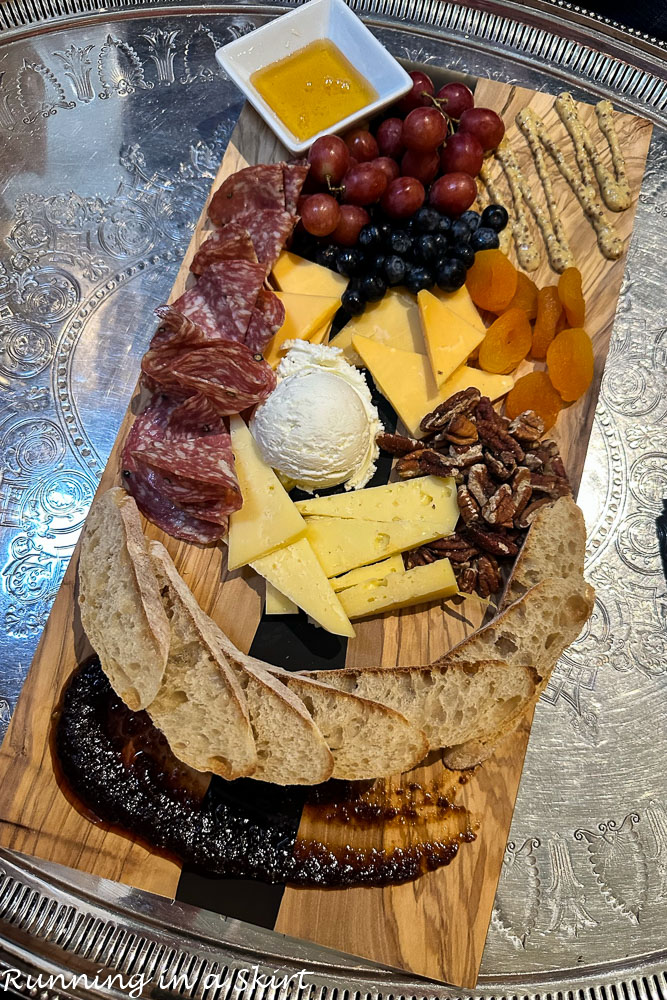 We also went to the new to us, Asheville Proper. It was super tasty! It's a steak house and the Hubs said his steak was good.
I got the octopus, which was incredible.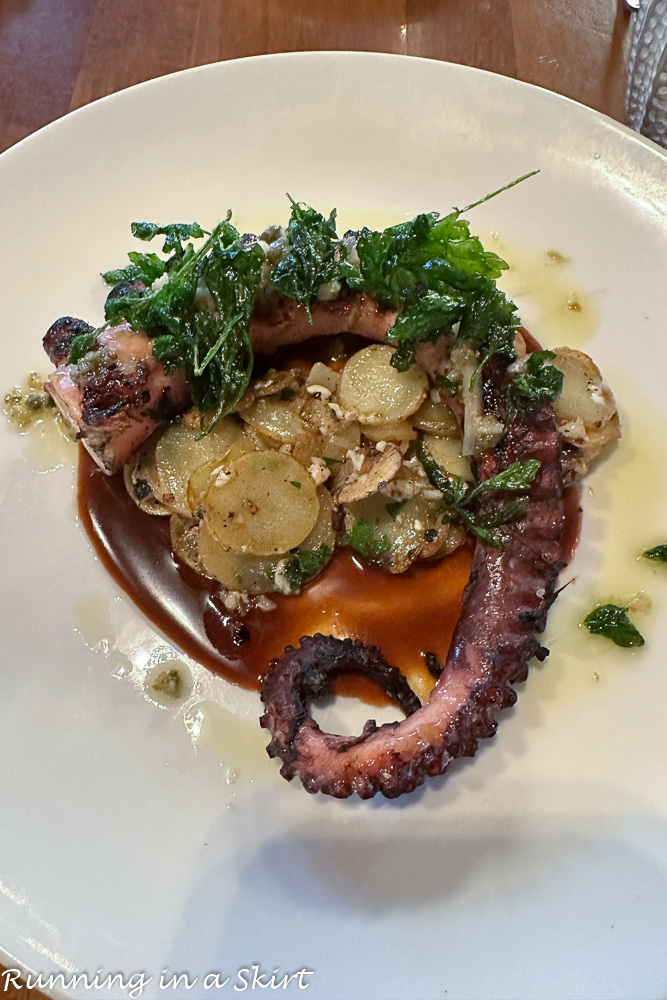 And I also got the Halibut, which was one of the more delicious fish dishes I've had out in a long time. It was super creative, swanky, and felt very high-end for Asheville. If you are looking for a new spot to try, I'd recommend it.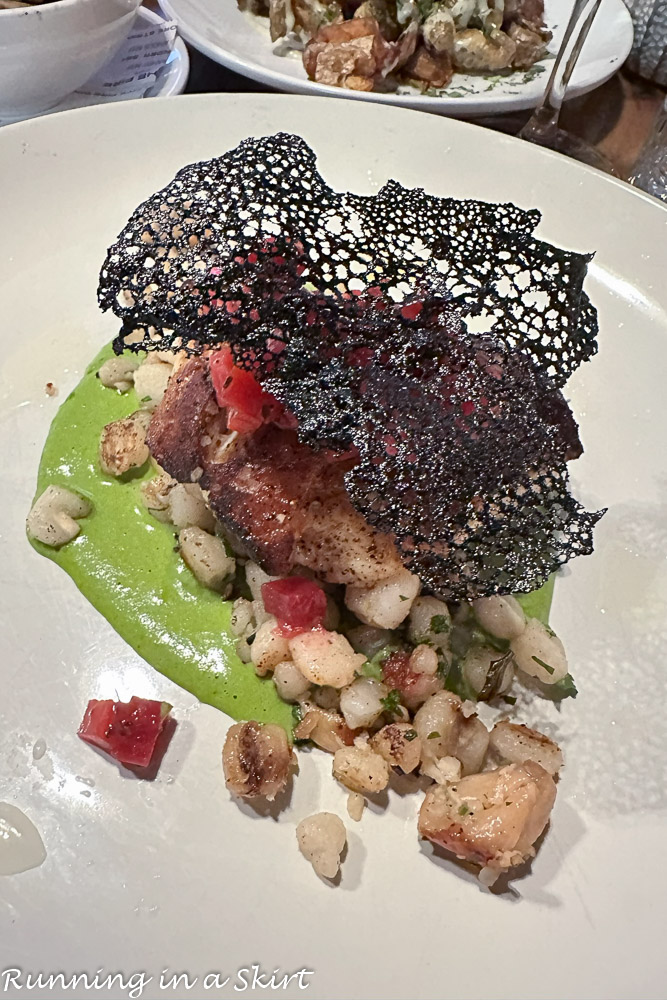 That's about it for the week! I'm getting ready to go pick up the boys from preschool to enjoy our 80-degree afternoon.
I hope y'all had a nice week too.