Hi everyone! Look who came to see me this past weekend? My sweet niece Delilah!!! Tommy and Erica came down from Charlotte for the day on Saturday and we had such a lovely time.
Isn't she just the cutest???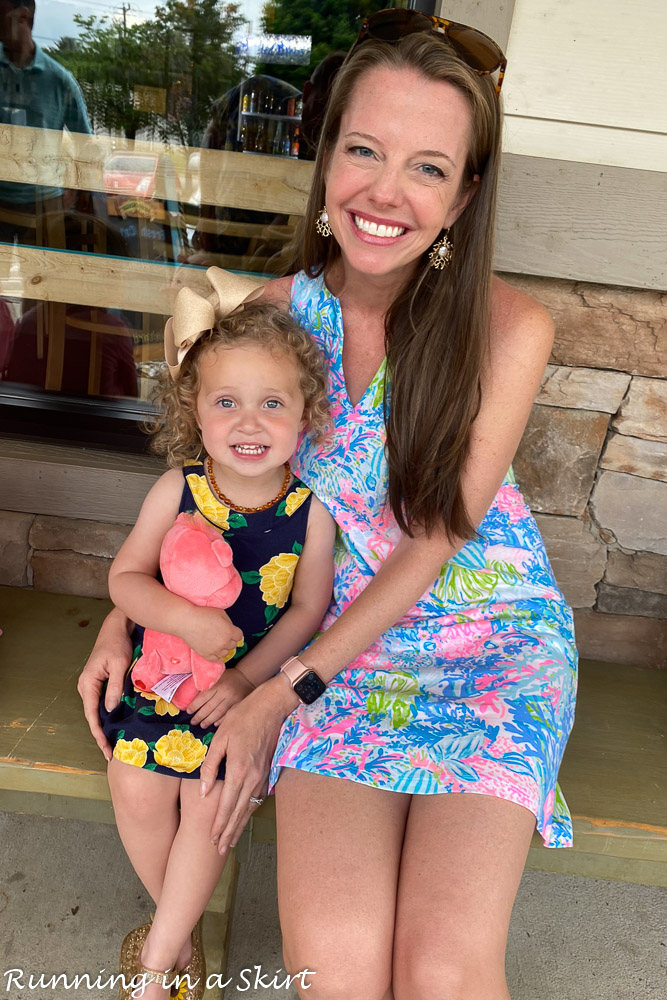 We spent most of the day playing outside and showing her all of the boys trucks. She definitely doesn't like dirt as much as they do, so that was funny.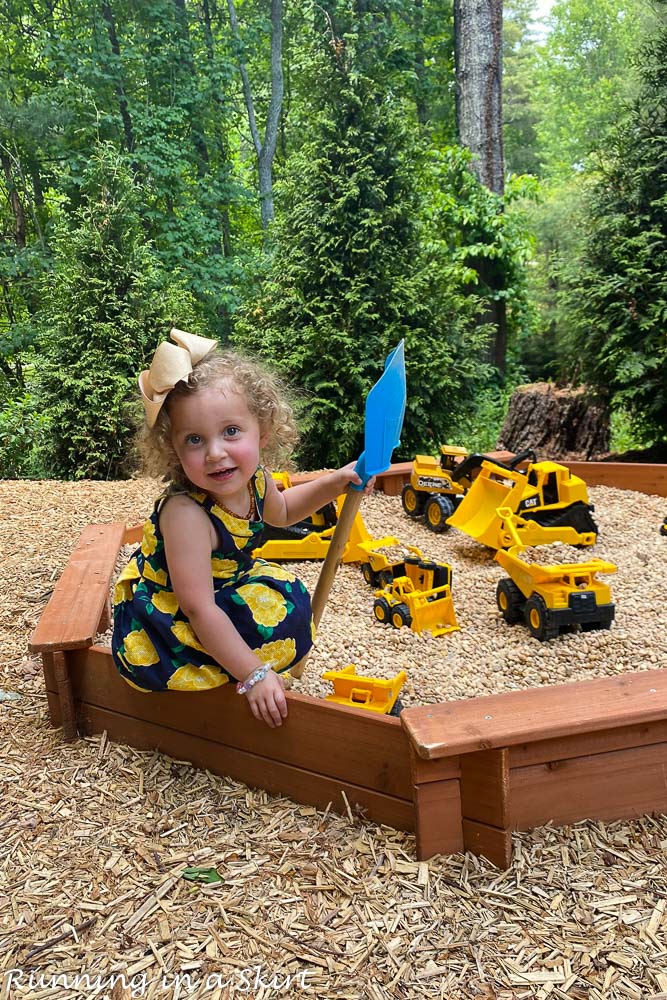 The boys took turns driving her around in their trucks, which was so sweet.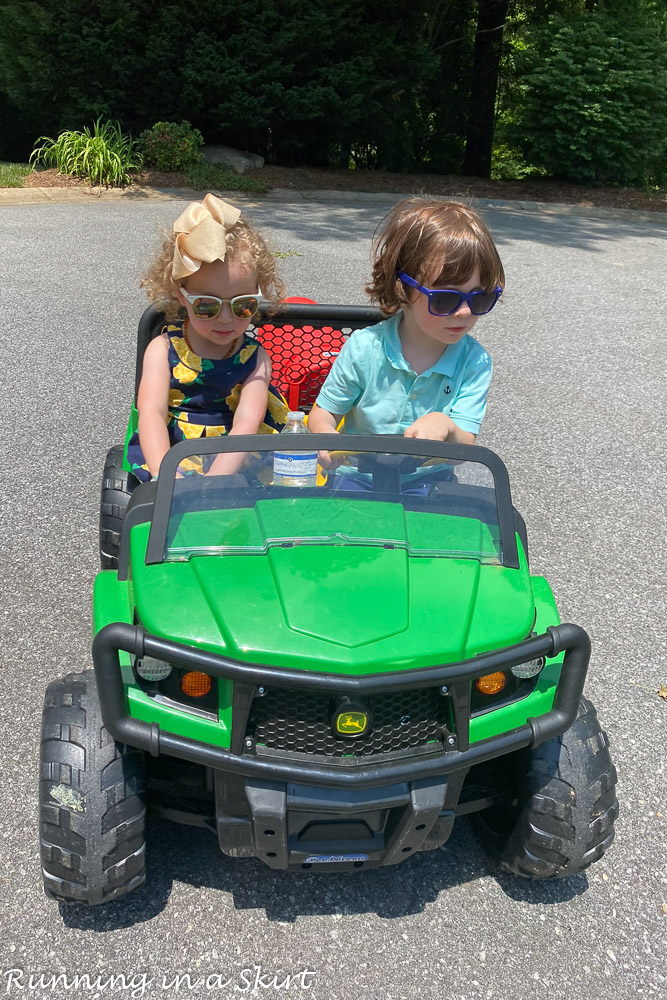 And we dodged some rain, with some indoor play time.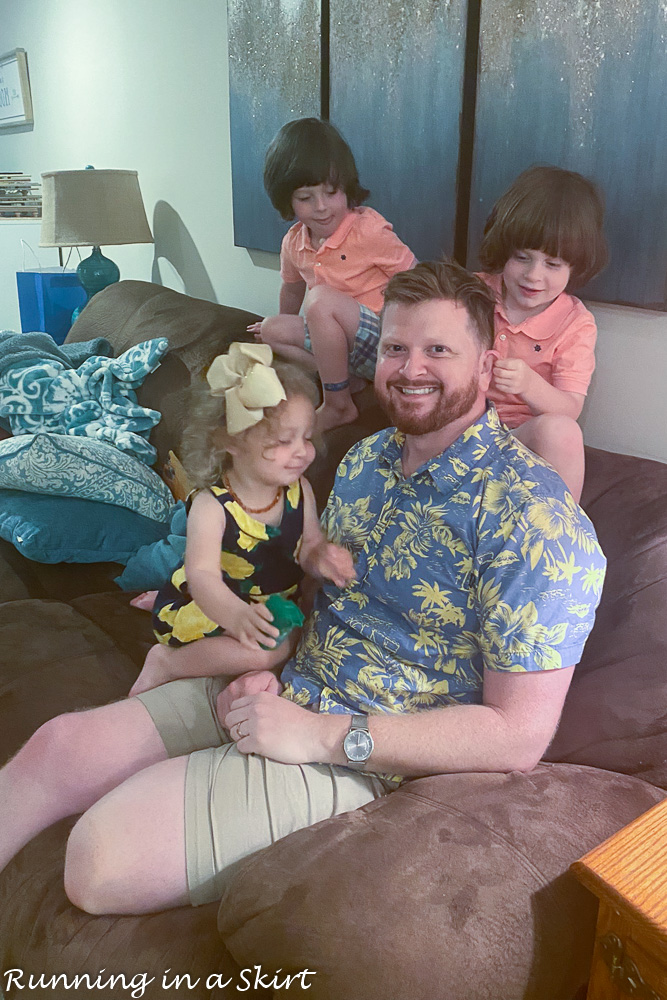 We might be crazy, we also took the crew out to dinner. It went pretty well, all considering and it was such a wonderful day.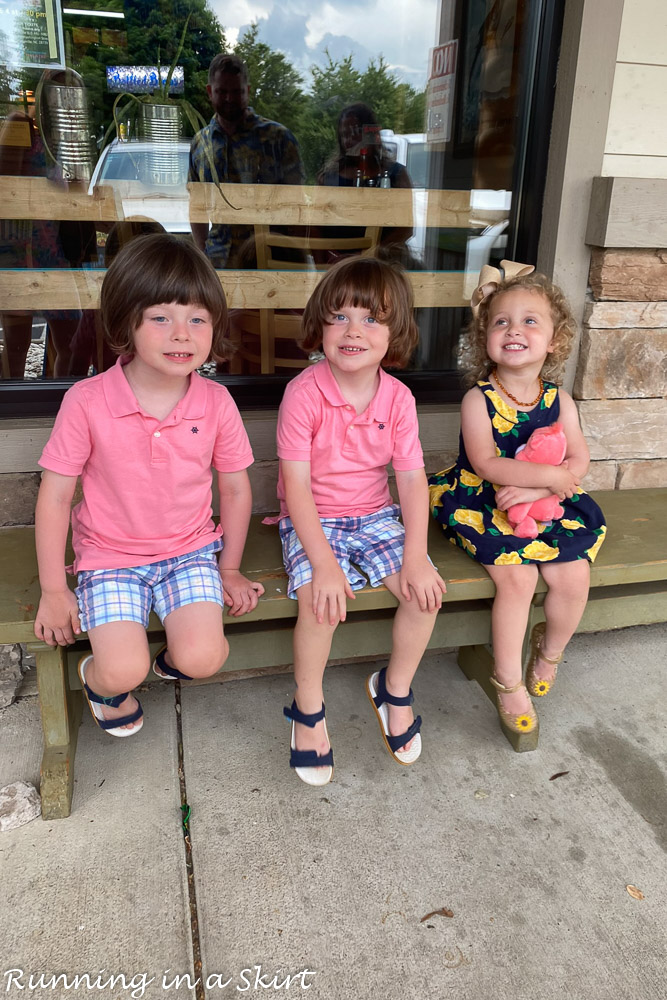 I love seeing these cuties together. And we can't wait to meet their new baby, Holden, who's due in early July.
I was so grateful that they came to visit and we all got some quality family time in.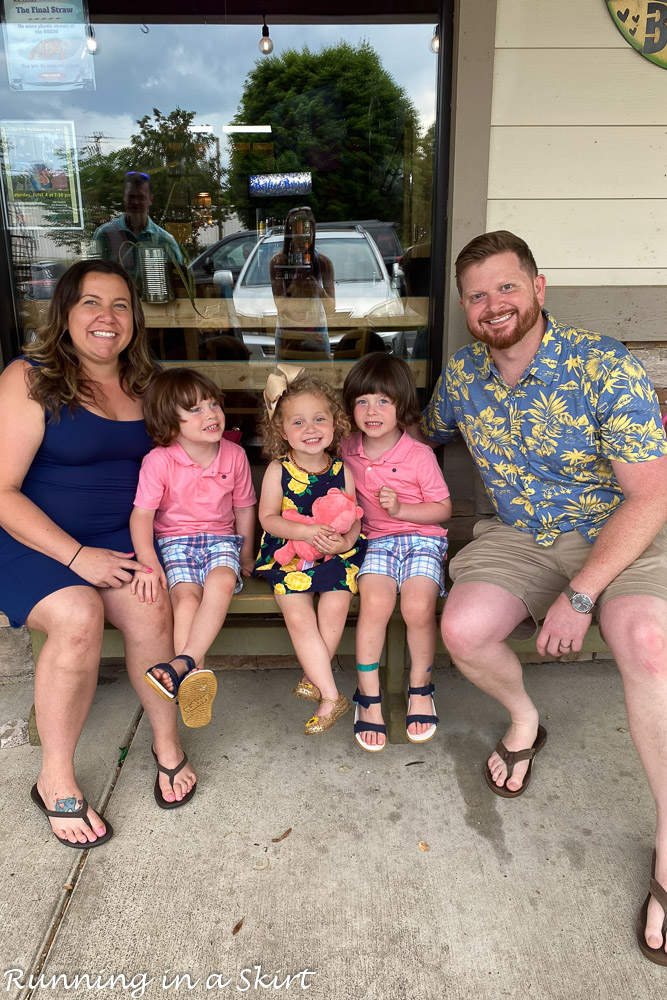 On Sunday the Hub's and I had a day date at Biltmore.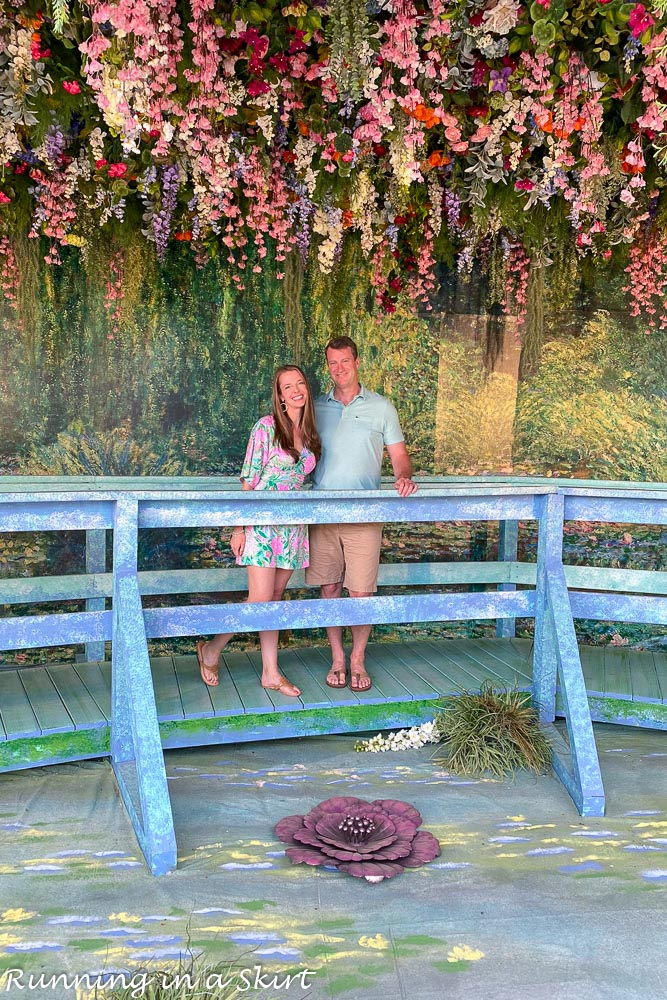 I'm totally obsessed with the gorgeous Monet things they still have there, including this fun exhibit.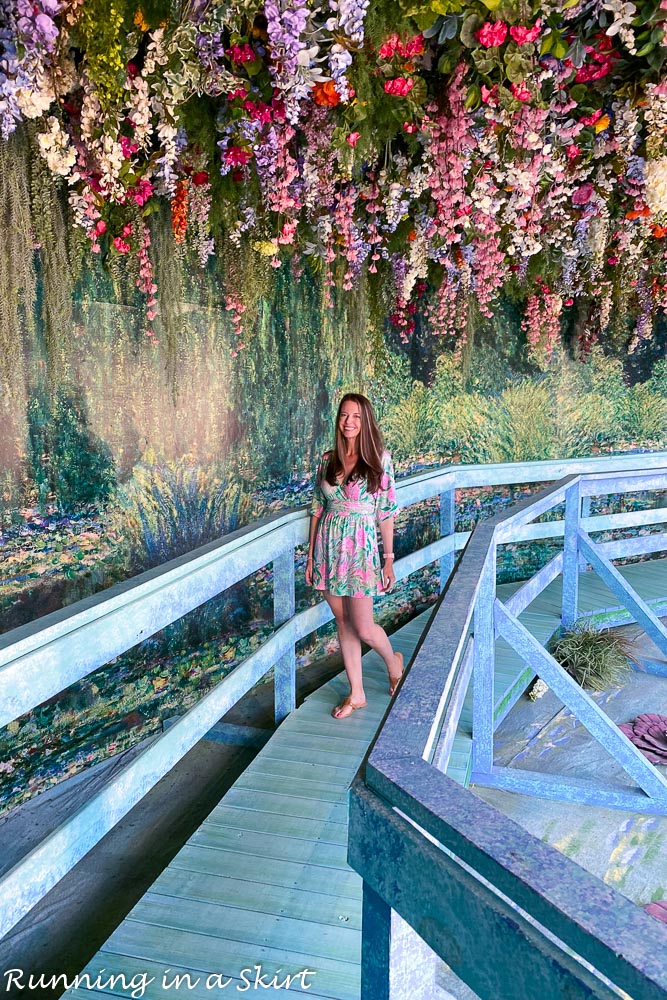 It was pouring when we went, so we found a cute covered spot and a cheese plate to go. It was actually kind of fun to dodge the rain.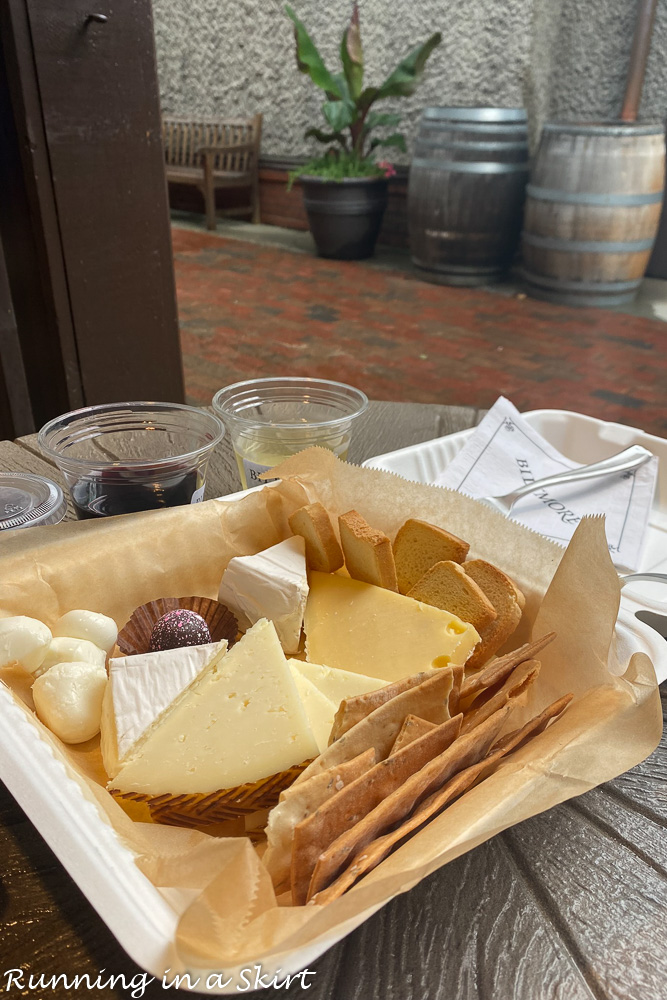 We ate dinner at the Bistro and this octopus was my favorite.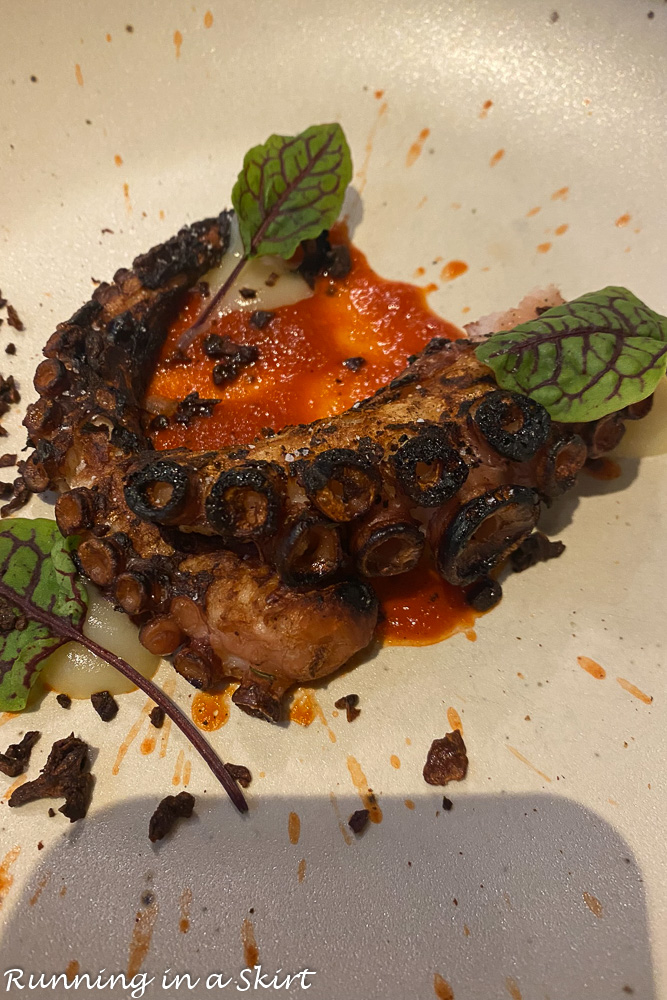 I also loved the gnocchi. So tasty! It had been years since I'd eaten there, and it really was a treat.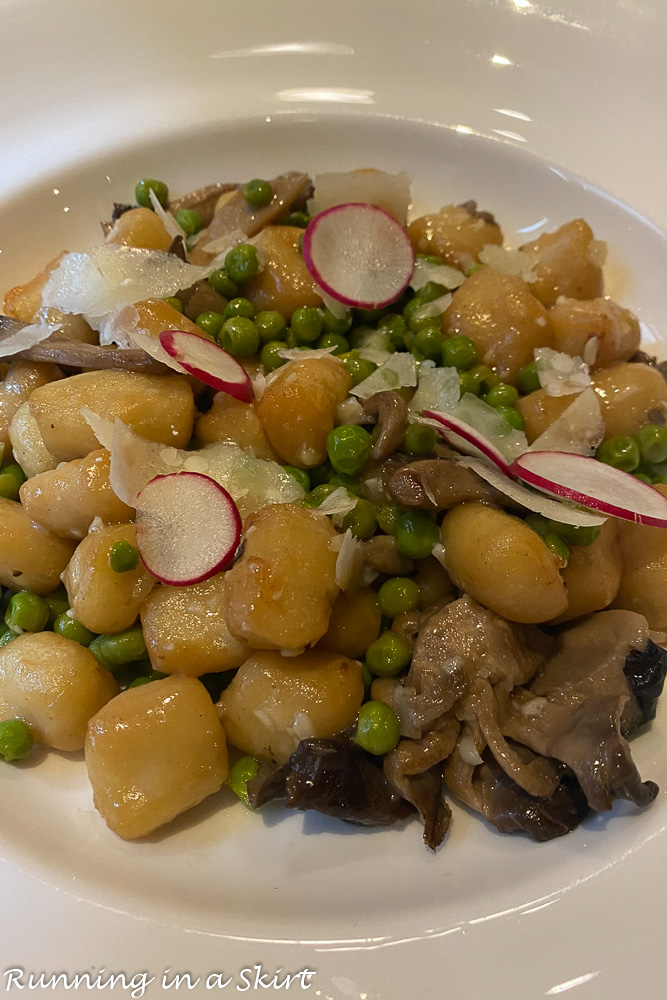 I spent the rest of the week keeping kiddos entertained indoors and dodging rain. It's been pouring buckets for days. At least this holiday weekend looks dryer!
I hope you had a nice week too.