Hello! Hello! And happy Monday!
I hope y'all had a great weekend. Mine was just the right amount of relaxing and mingling out with friends.
Friday I met the Hubs downtown after his work for a gathering with his co- workers. Since it was St. Patrick's Day I went prepared with fun props.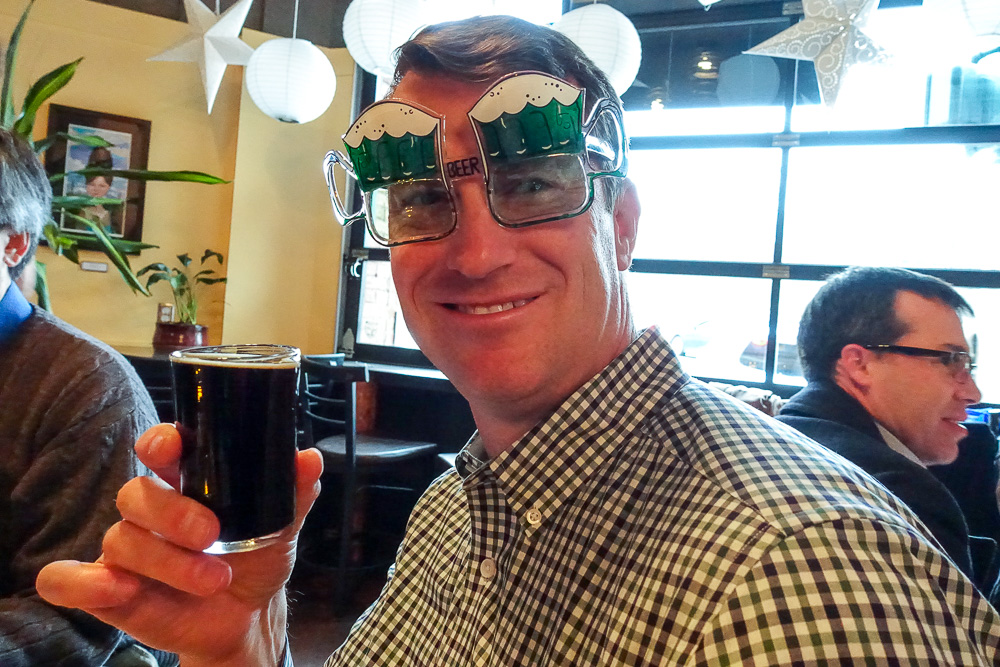 We tried a few of the beers at Bhramari. The Lorelai was my favorite.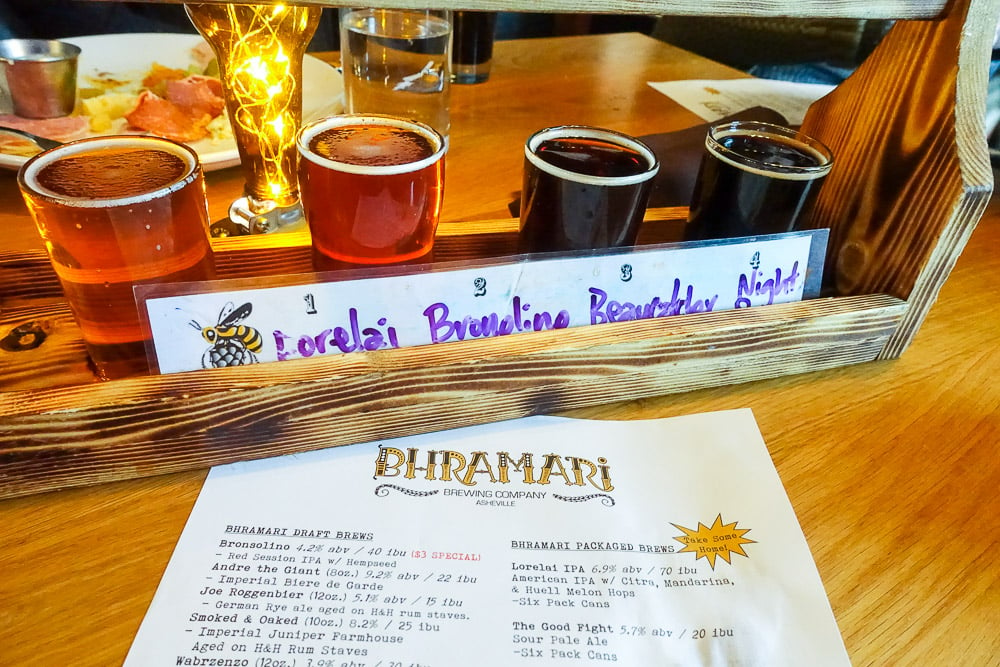 After drinks with his co- workers we went to dinner by ourselves across the street at Storm. We shared delightful scallops...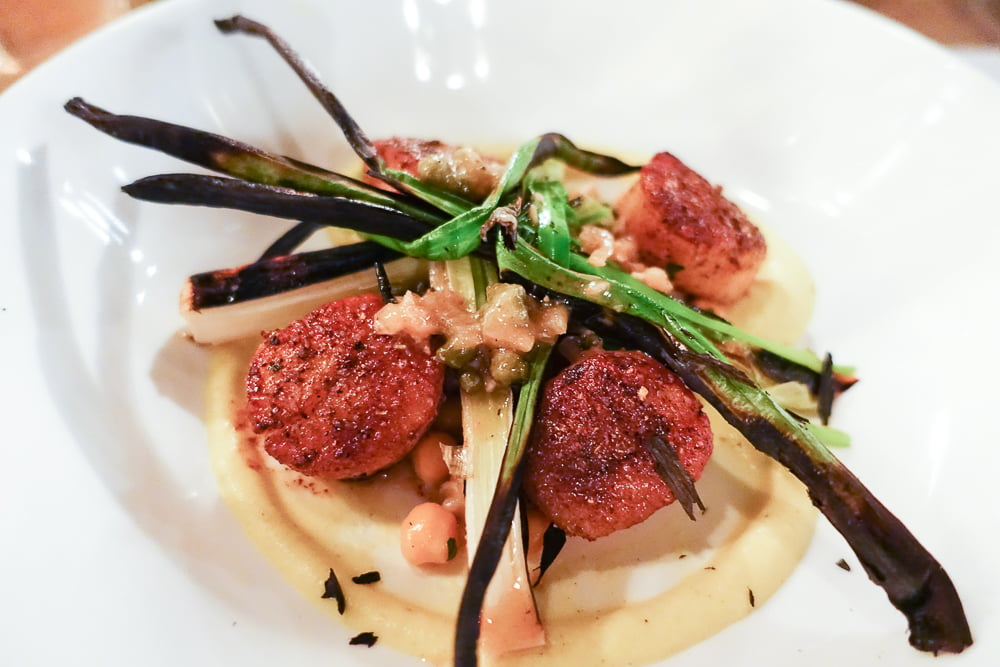 ... and a snowy grouper... which was incredible.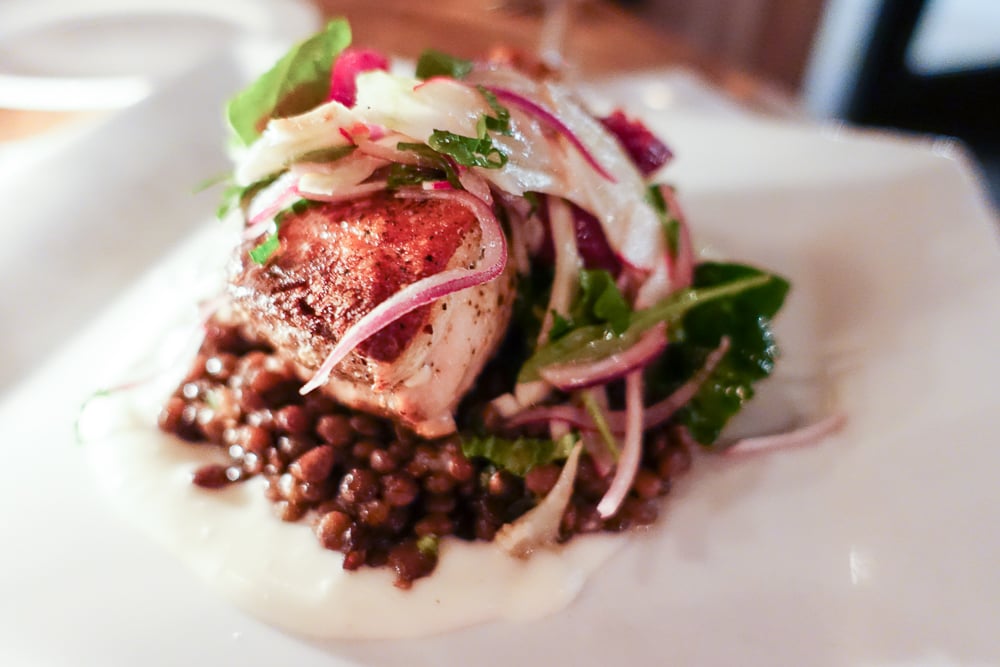 Saturday was a slow day for me while he Hubs worked. I did some yoga, work on the blog and played with the two pups. Makena is back to 100% after surgery, although we are supposed to keep her quiet for a few more days which is challenge. She really wanted to galavant with this stick and was beyond annoyed at me when I wouldn't let her.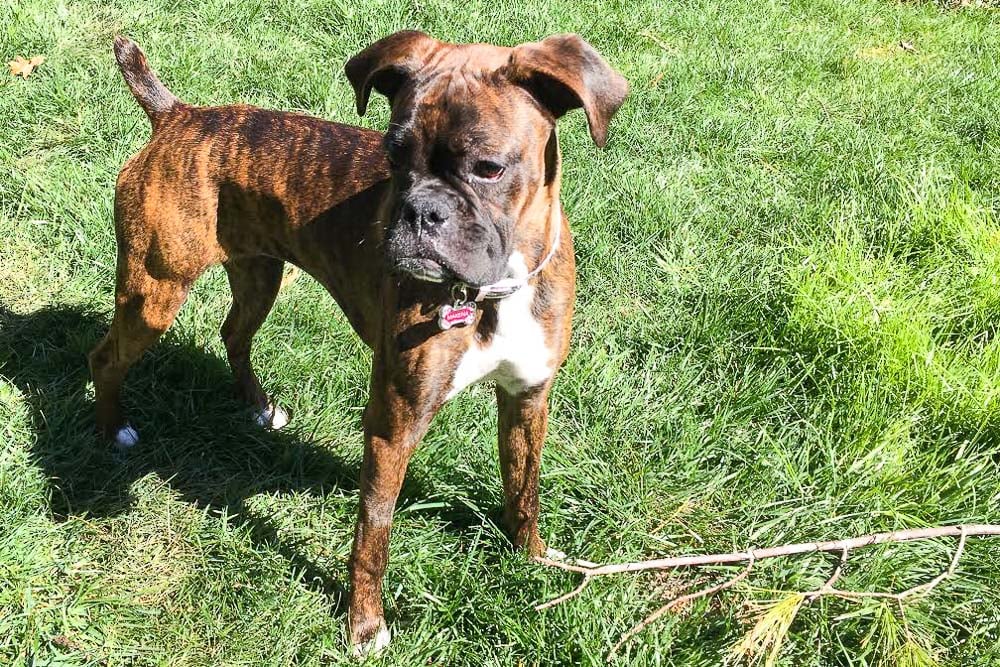 Poor Rhett is showing his age lately and keeps looking older and older. Even though I don't share his photo as much, please know he still gets tons of one on one time and love.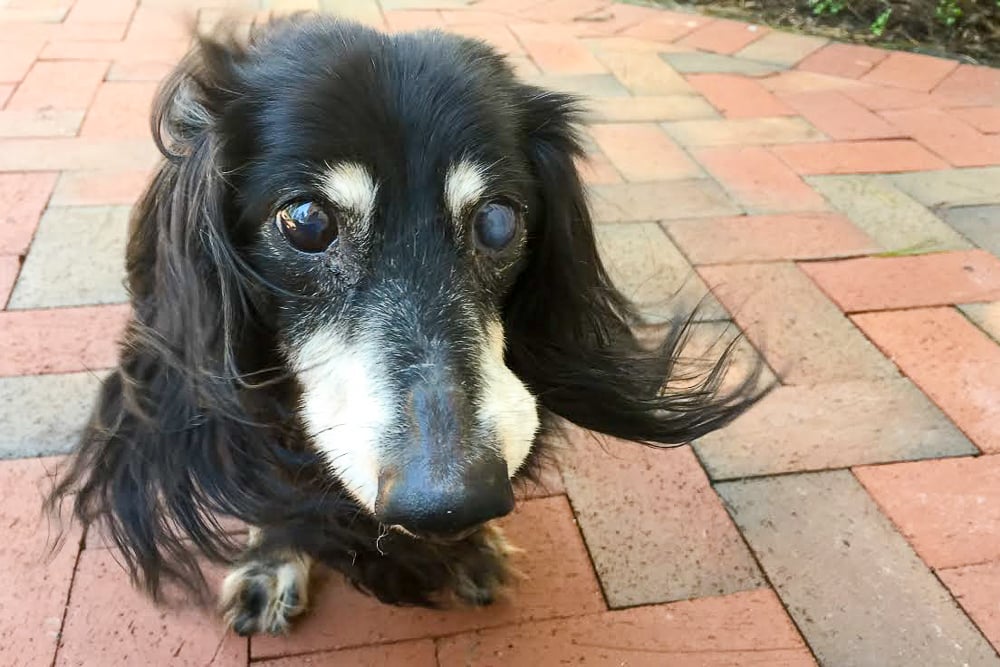 For dinner we went over to our friend Jason's house for his birthday party. He had a big crawfish boil! I wasn't sure whether that sight would gross some of you out, so instead of that... here's a picture of his cute dog Copper. I used to think he was the craziest dog I knew... until I met Makena! lol!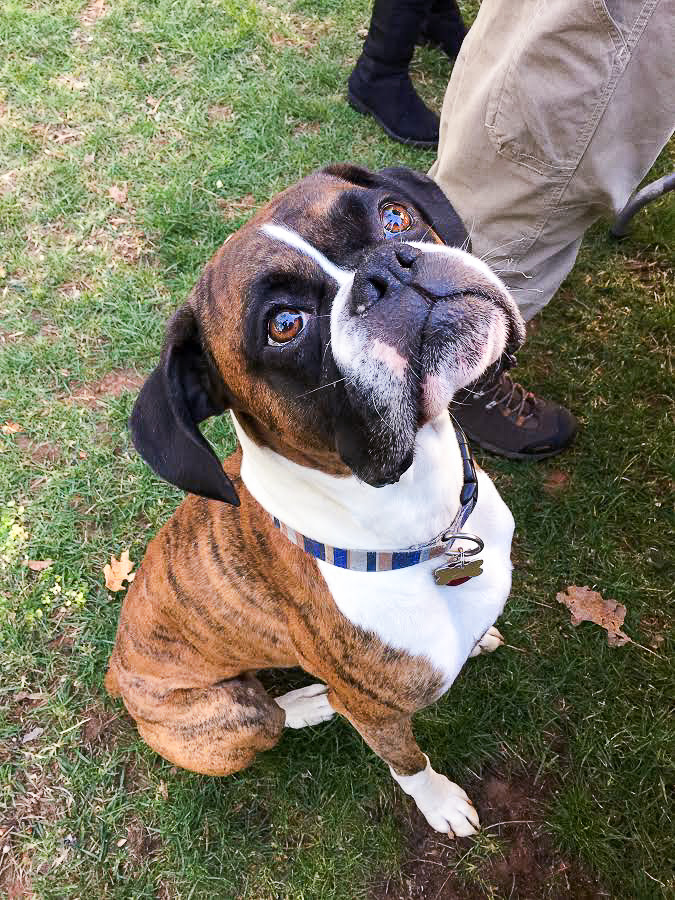 I was still a little hungry after we left the party and was craving something sweet, so we stopped at TCBY on the way home. I got a chocolate shiver with cookie dough and a few turtles on the top. This was the small!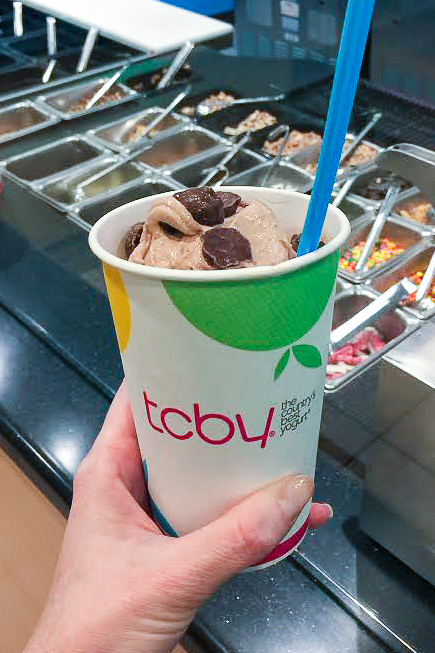 Sunday morning I slept in again. Daylight savings time really threw me off this week and I was so tired. Once I got moving the Hubs made friend eggs and cinnamon rolls. I had these ones out of the can almost every weekend growing up, so they are the ultimate comfort food for when I'm feeling a bit homesick. They remind me of my Mom so much... so in my book they are worth the splurge.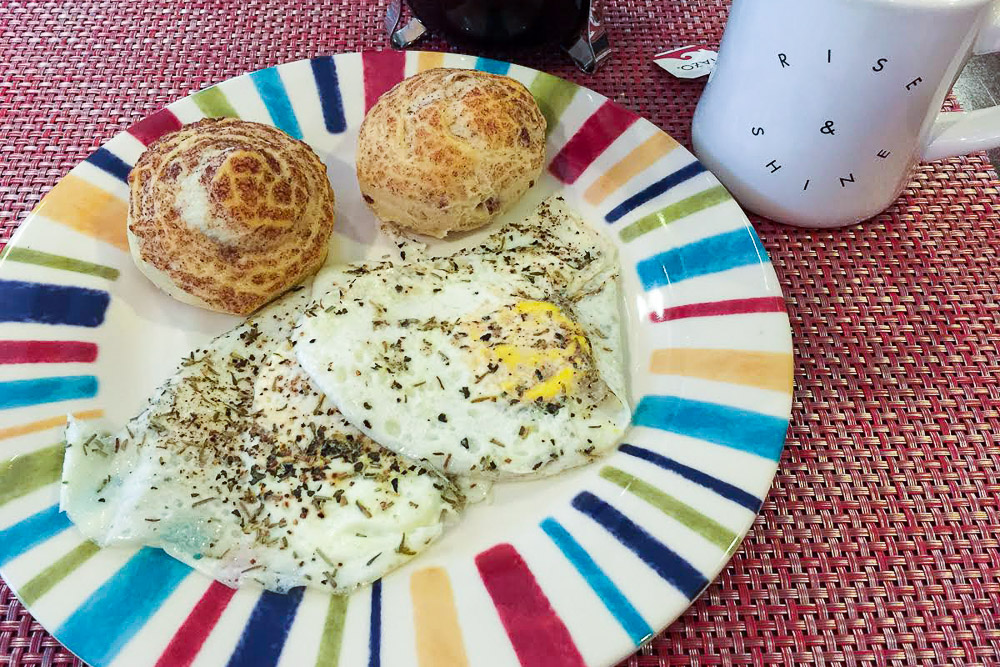 I ran a few errands Sunday including picking up my long overdue Valentine's Day present... new sunnies! The Hubs got a pair too. If anyone is in the market, Sam's Club has great prices on Ray Bans. This is my first pair of nicer sunglasses ever, so hopefully I will not lose them right away.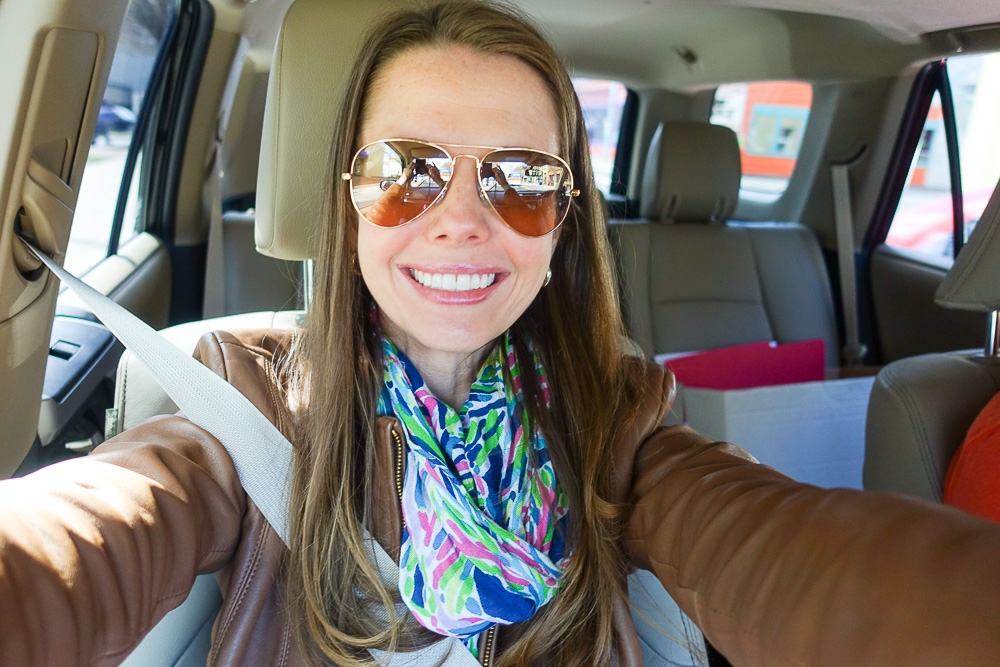 For dinner we met our friend Dan and his kids at our new favorite pizza place in town Fahrenheit Pizza and Brewhouse.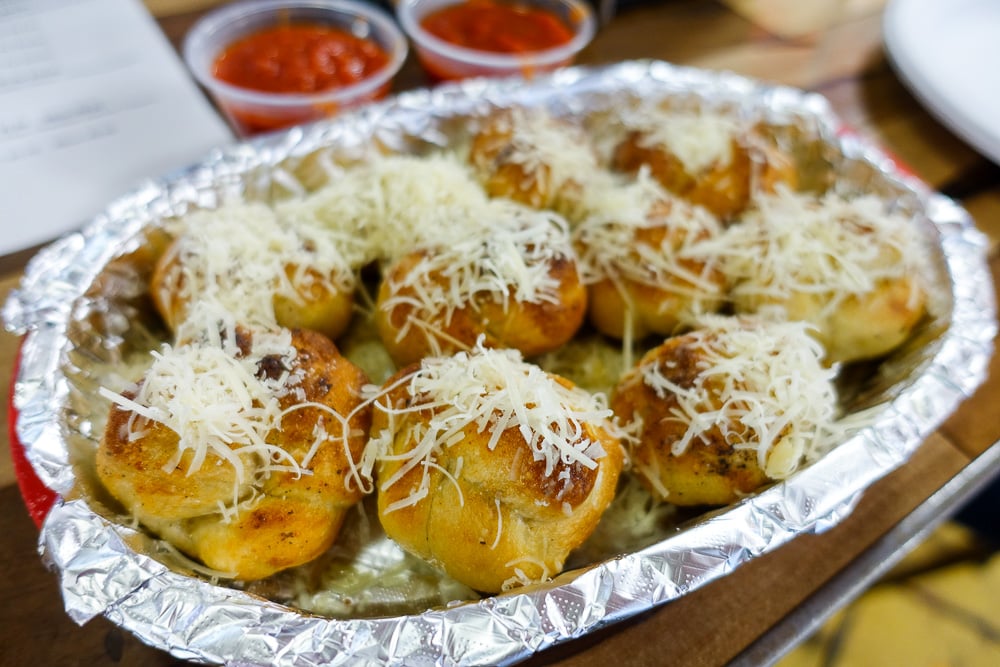 This time we got several small pizzas to choose from and they were all winners. If you are local, you've got to check it out.
After dinner we came home and watched Moana. How did I live without this movie in my life? I'm in love.
So with that, I'll just leave you with this song... bound to make you smile on this Monday morning.
Have a blessed day everyone and I hope your weekend was nice too!
I'm linking up with Marvelous Monday.
Thanks for making Running in a Skirt a small part of your day! Come back tomorrow for a new video sharing how I make my favorite salad dressing right in the bowl!
Your turn!
How was your weekend?