Hello! Hello! December is flying by and today I'm dropping by to share some behind-the-scenes fun of how life has been going lately. We actually ended up spending last weekend on Hilton Head Island to celebrate our 10th anniversary. We took the boys and I'll have more photos from the trip next week. I always love going there in the off-season.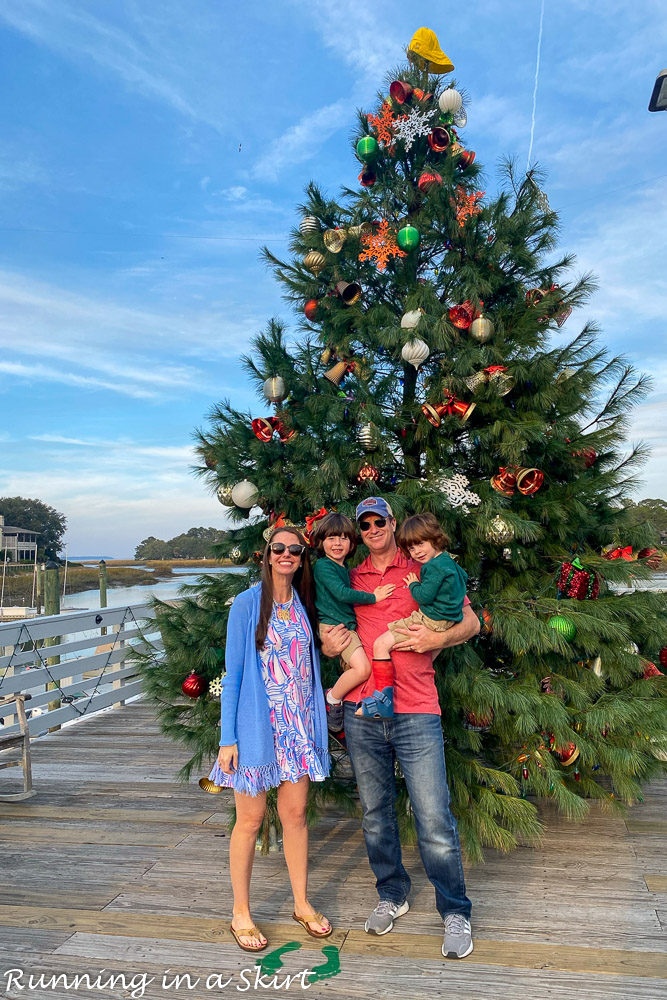 Before we dive into this month's Currently..., here are a few cute pics of the twins from home.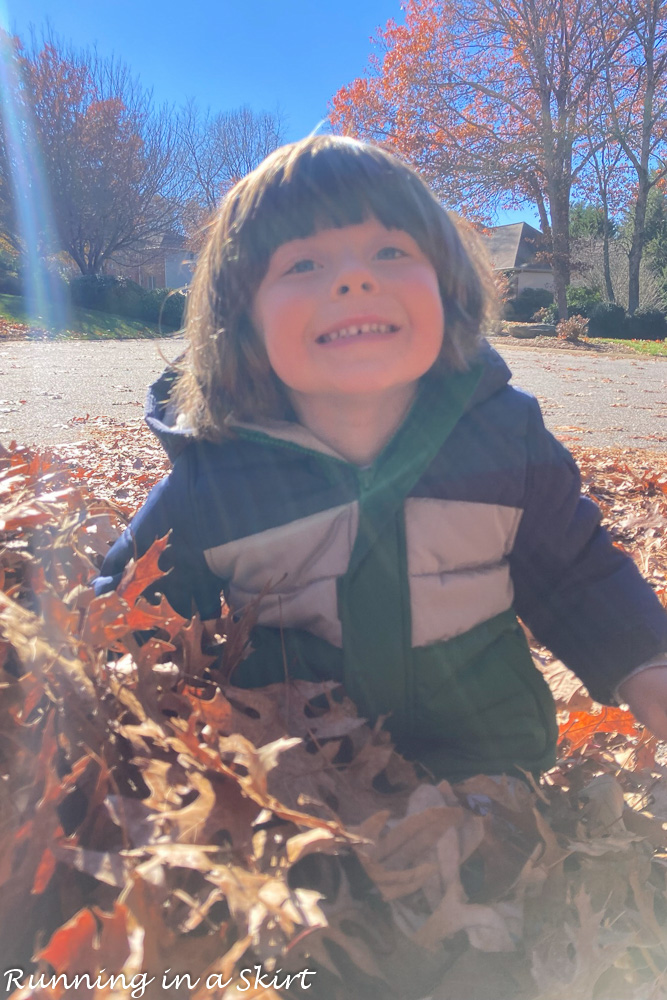 They had a great time in the huge leaf pile in front of our yard.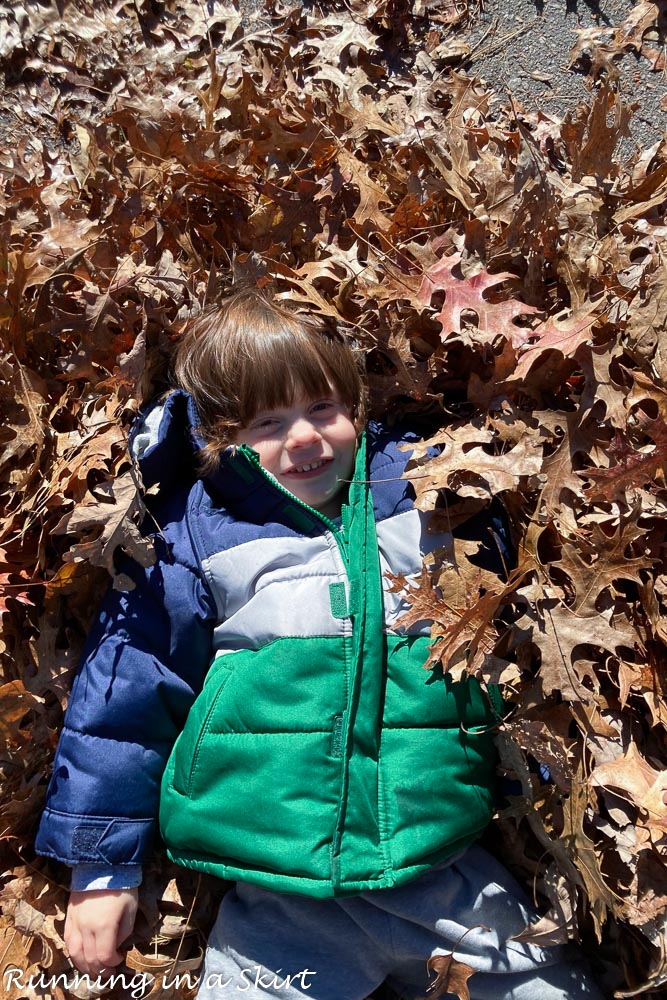 And a quick update on Hunter. It was a big bummer that he couldn't get his cast wet at the beach, but we covered it to keep the sand out and made the best of it. He was still able to play in the sand with the cover and had a lot of fun. He is doing great and gets his cast off this Wednesday and we can't wait.
Here's what else has been going on in my world!
Currently I'm…
Reading…
I decided to dive into the Peachtree Bluff series by Kristi Woodly Harvey. It has four parts right now and I'm starting Slightly South of Simple first. Anyone else read it? Send any other book recommendations my way!
Listening…
Give me all the Christmas music! With the twins being so excited about the holidays this year it totally gets you in the spirit.
Watching…
I started watching Dynasty on Netflix and I'm totally addicted. It's SO good. If you need a good show to get you through your workouts, I highly recommend it.
I've also watched my fair share of Hallmark Christmas movies. Sure, they are all the same, but it's not Christmas without them.
Wearing…
I've been wearing this navy coat on repeat but it's honestly not that warm. Does anyone have a cute and super functional coat that they love? I need a serious upgrade!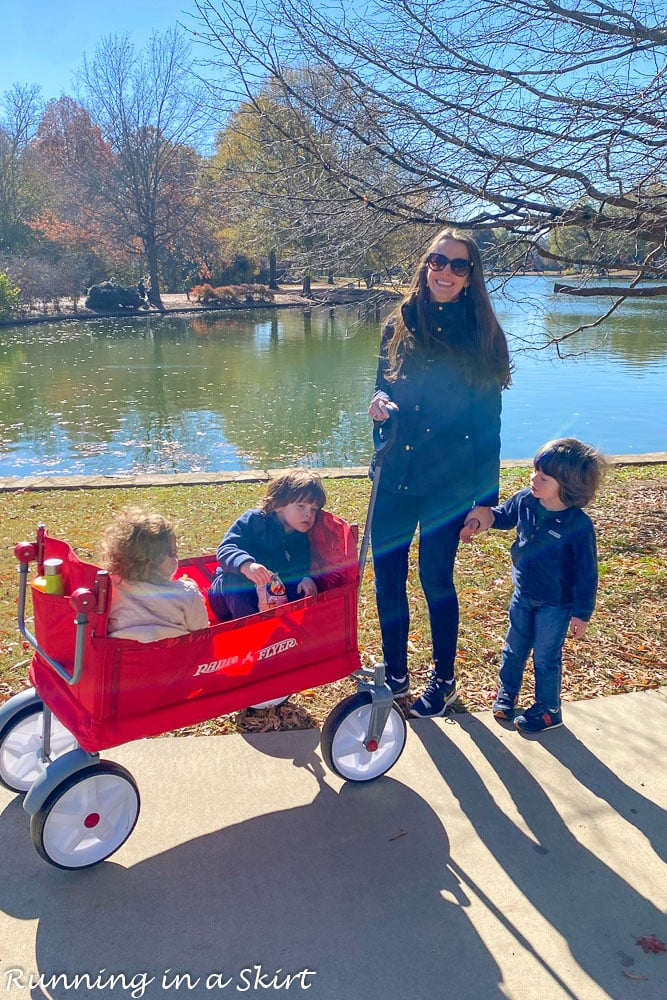 Eating…
With the holidays here I've had some great food! Check out this charcuterie board my Brother and Erica made for Thanksgiving. So good!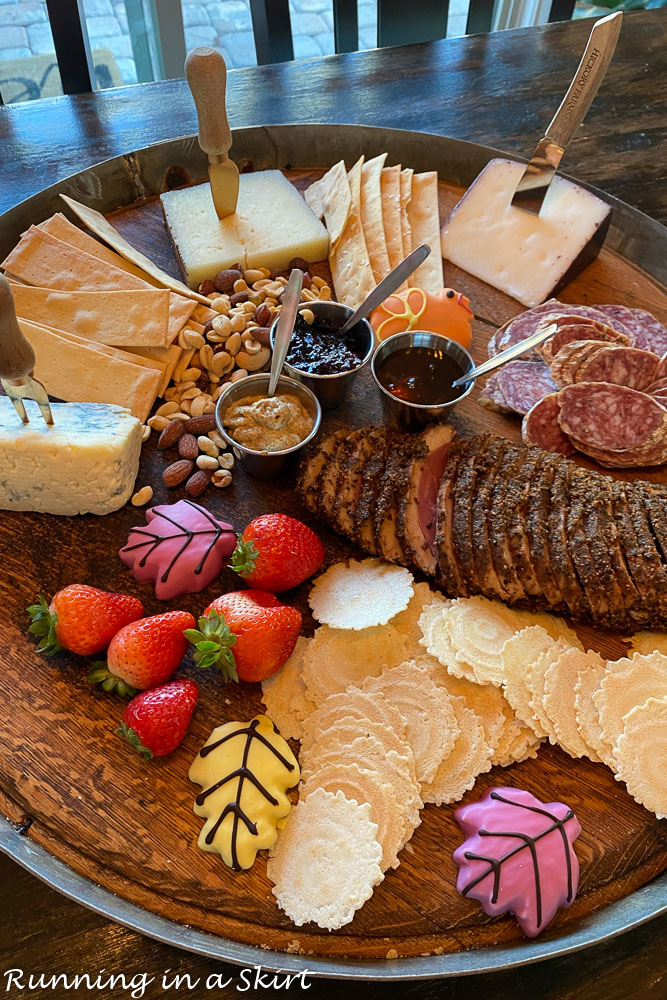 I also made my own version of the feta Tik Tok pasta. Do you want me to share this next year?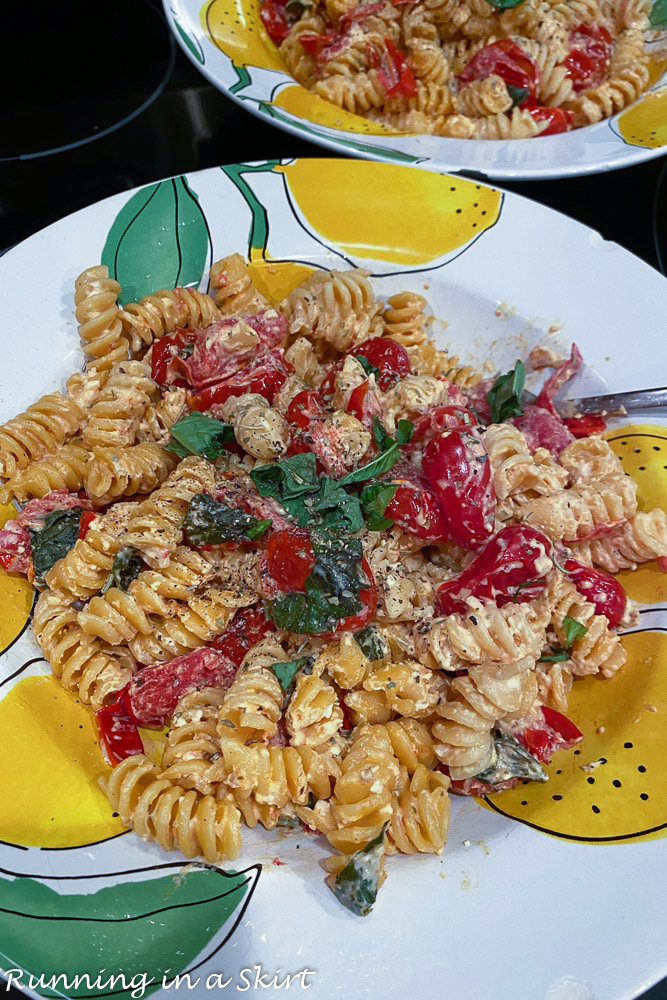 Drinking…
I'm honestly more of a plain cold brew person, but I can't resist Peppermint Mochas! So good- like Christmas in a cup. 🙂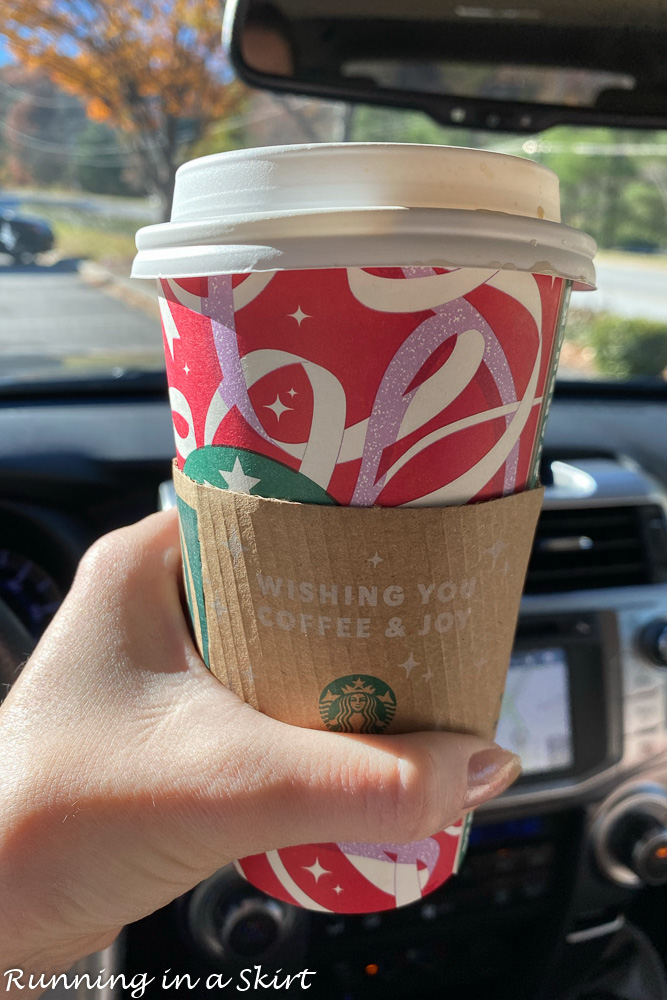 Indulging…
My friend Jaime was ready to pass along this amazing wooden train set. I was going to save it for the boys for Christmas but with Hunter's leg broken we needed more good indoor activities, so I gave it to them early. It has been so much fun and we've been indulging in all sorts of fun train time.
Celebrating...
Christmas! I mentioned above that the twins have been really into the holidays this year and that has been so fun. Because of their enthusiasm we put up all three Christmas trees and they loved it.

We're also the proud owner of an Elf!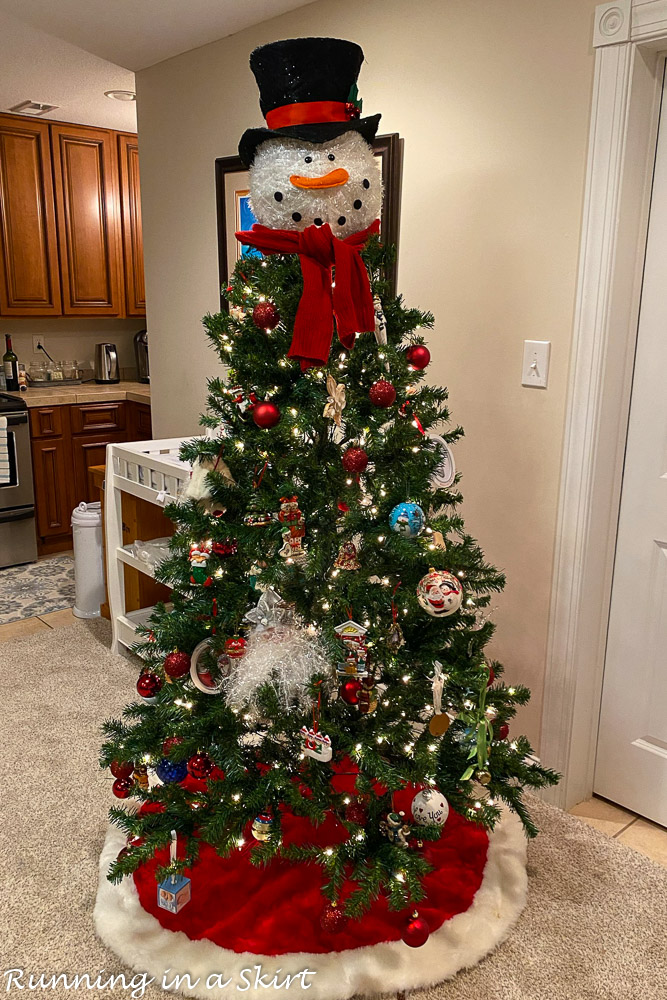 Plus we had this cute inflatable.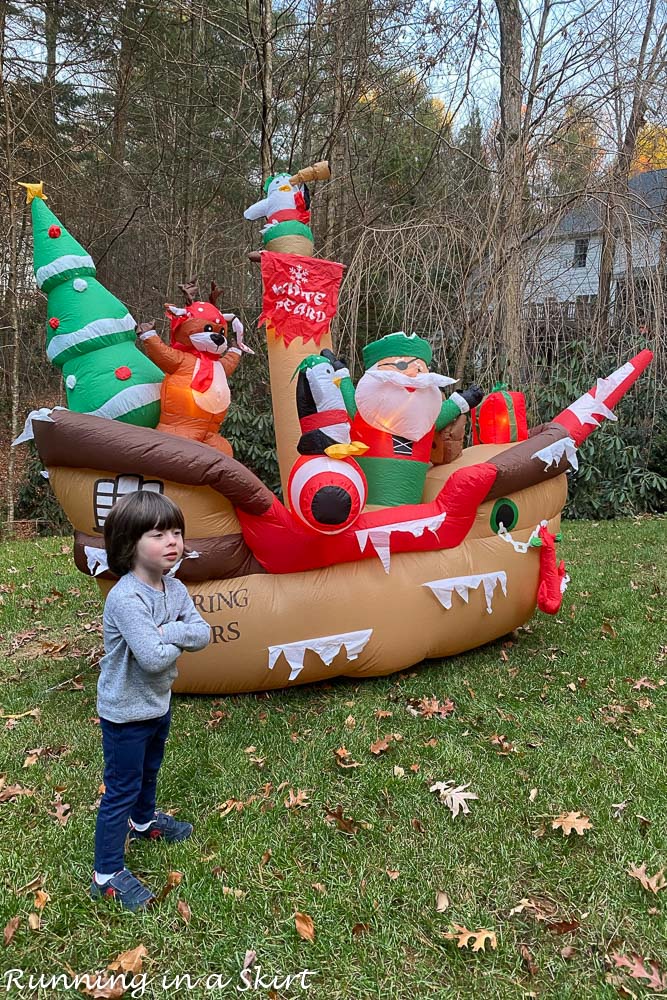 Kids really do make the holidays even more fun.
Anticipating…
I'm really looking forward to our Christmas as home this year. We started some fun traditions last year and it should be even more fun to do them this year.
I'm also really looking forward to January. We decided to go to Sanibel again and I seriously can't wait!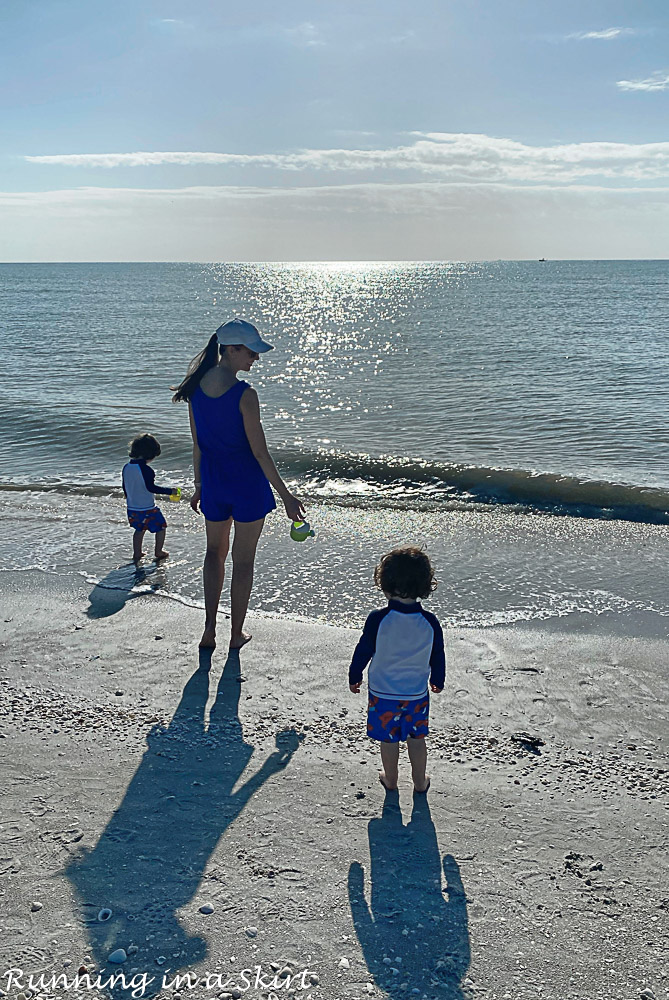 Praying…
I'm praying for Hunter's leg to be healed without any complications.
I hope you have been having a great month too. As always, let me know what you've been up to in the comments below.
I've been doing a monthly Currently… post since August 2015. Catch up HERE! Thank you so much for reading today and for your comments.
This post contains Amazon affiliate links.
Your turn!
Answer one of the Currently… prompts above.