Hello from Isle of Palms! We've been back at the beach this week for our annual family trip with the Hub's family. It's been a great week full of cousins and family. I'll have more photos to share with you next week, or you can hop on over to Instagram to follow along in the fun.
Before we left I got this cute photo of the boys. I feel like they have really grown and changed so much since the spring. They look so much more like little boys and not toddlers anymore. It's crazy!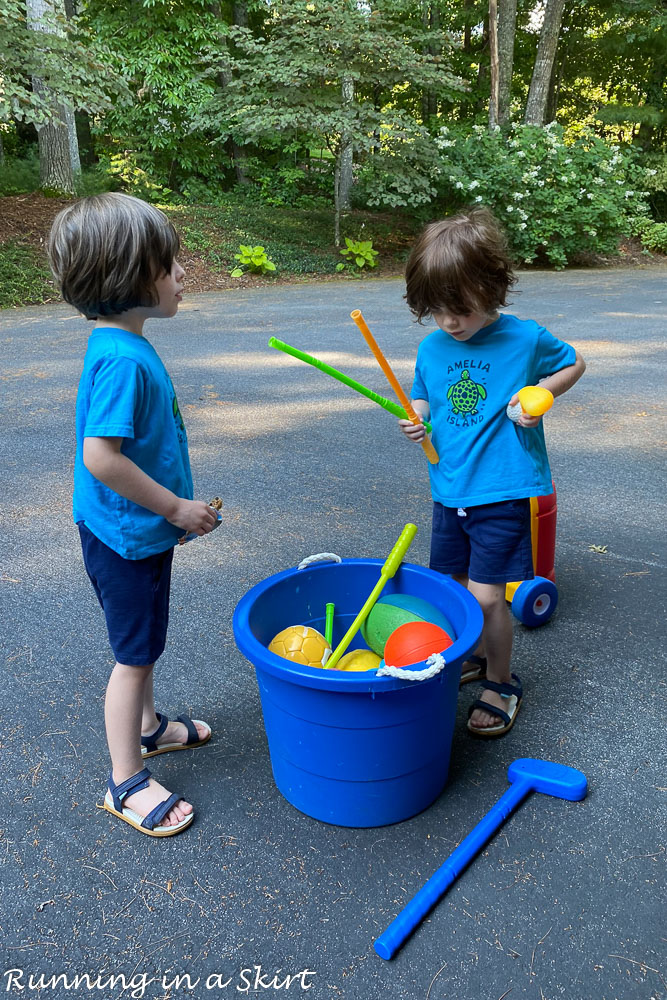 Currently...
Reading...
I was in Target the other day and found a new to me Nicolas Sparks book. I thought I had read them all, but I missed this one. I think it came out the year the boys were born. I brought this one on our beach trip and got through it quickly. I've been reading a lot of historical fiction lately, so this was a nice break from that. I'd recommend it!
Listening...
This Eric Church has touched my heart in the past few weeks. I love the line... "giving thanks for the ships I've never sank." 🙂
Watching...
I'm a bit behind, but am finally watching the second season of Bridgerton. It was so for me to start, but now I'm hooked.
I also LOVED Inventing Anna on Netflix. It had me totally hooked and was such a compelling and interesting show. I found it a bit slow to start, but totally worth sticking with it.
We've also watched Black Bird. It's very dark and haunting but done really well! It's a pretty short series too, so it's a good one if you don't want a huge commitment.
Wearing...
I got this cute new athletic set for a photo shoot for an exciting new project I'm working on. I'll be sharing some of my experiences with asthma with a big health site over the next few months and I'm excited about it!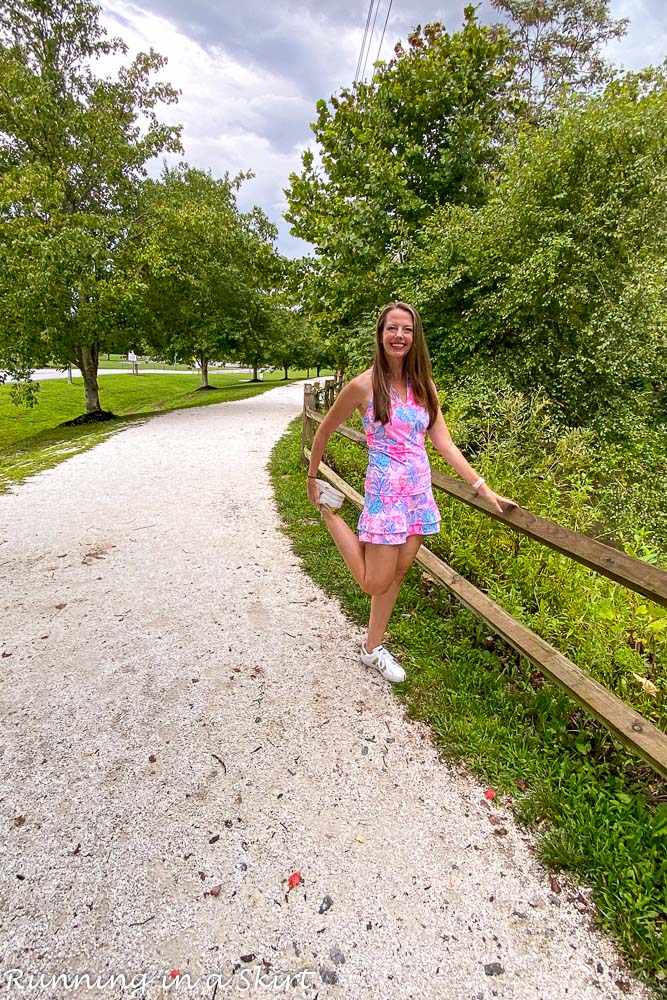 Eating...
We've had all sorts of yummy food over the past few weeks.
I also had a yummy dinner at Tupelo Honey with a friend.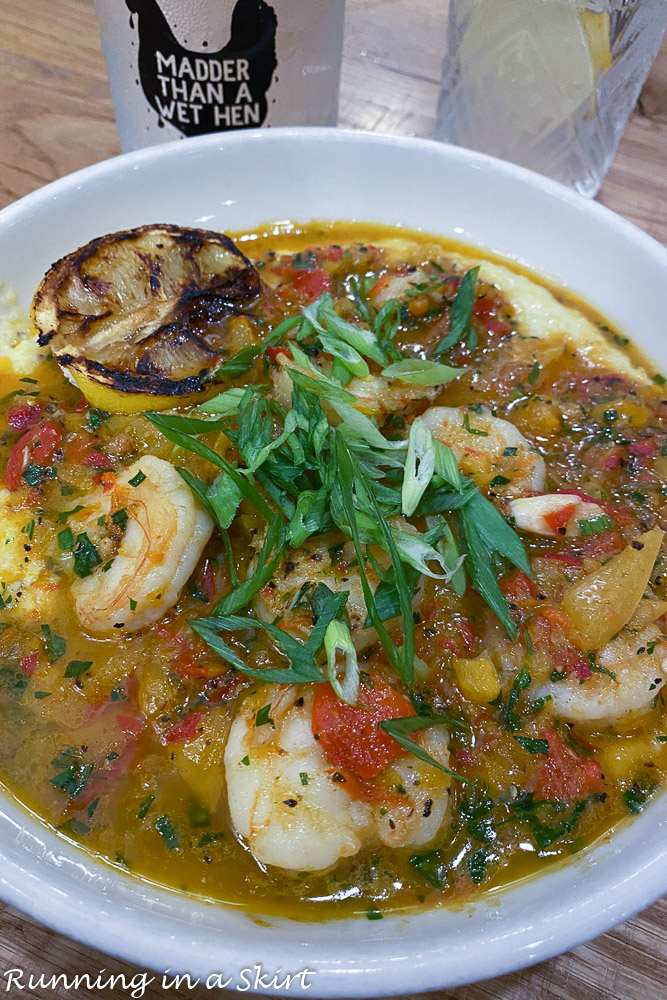 And we've also been eating a few veggies from the garden. My garden has been kind of pitiful this year, but I did get these.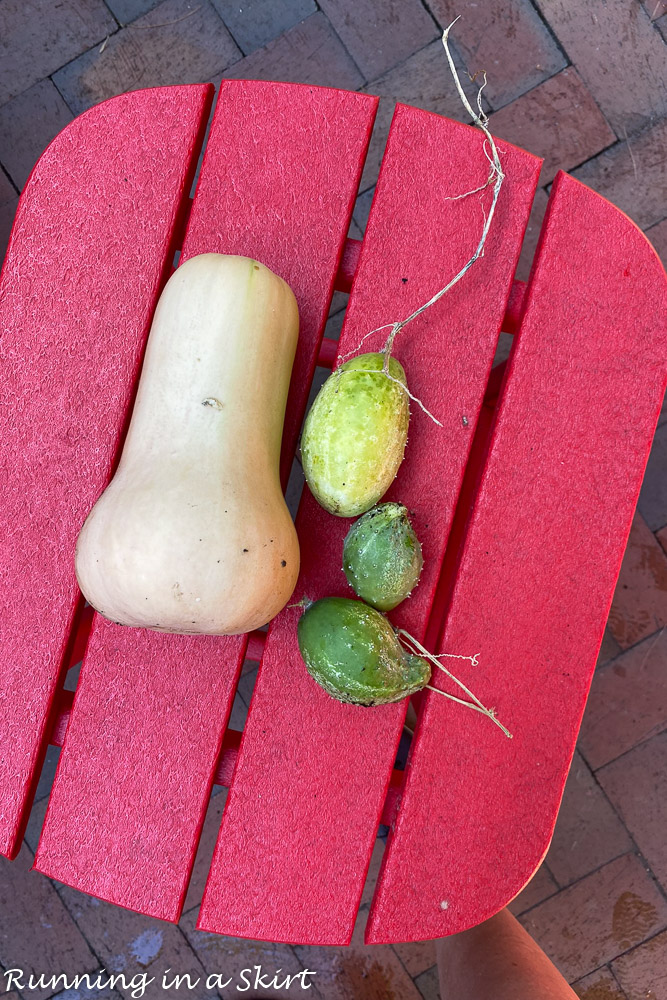 Drinking...
Check out this fun cocktail from Tupelo Honey. I'm normally a wine person, but I'm a sucker for anything with lavender in it.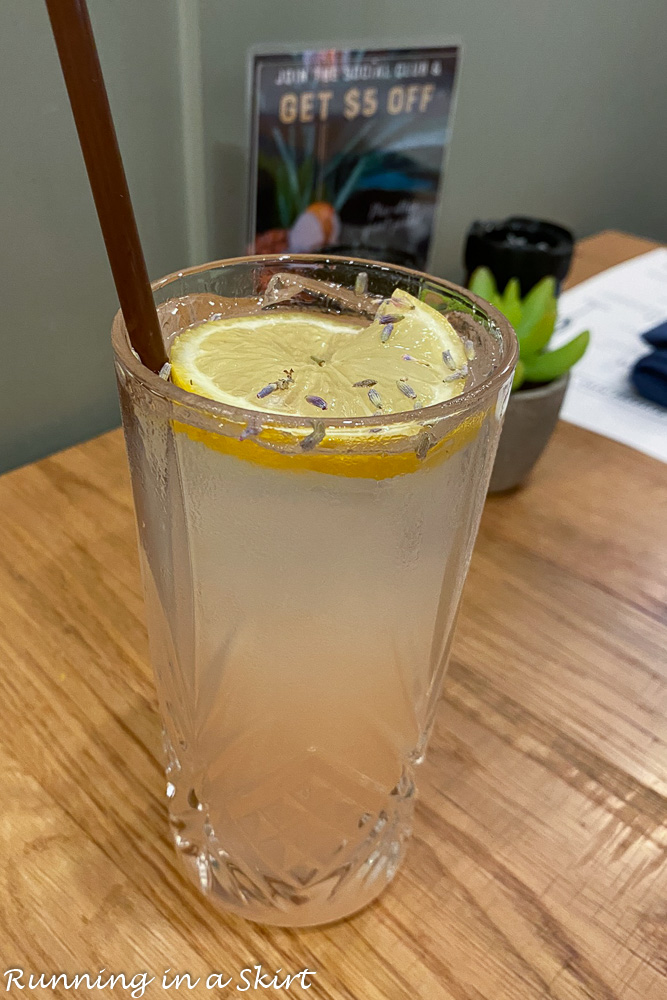 Indulging...
Weekday lunches out! I took the boys to meet Daddy for lunch the other day and it was a hit. They ate at Taco Temple for the first time and are still talking about the queso and salsa.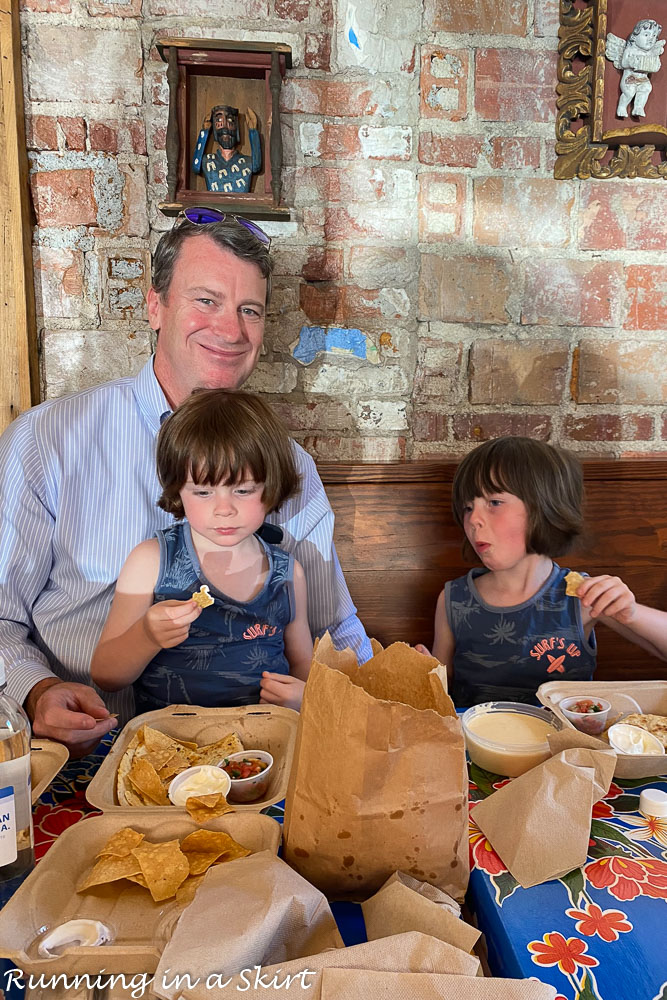 Celebrating...
We are celebrating finally feeling better. We've been sick for most of the summer, so we are trying to soak in these last few weeks and praying for health.
Anticipating...
School starts back up after Labor Day and while I'm nervous to send the twins back, it will be nice to get into a new routine again. I can't wait to see all that they learn this year.
Praying...
I'm also praying for all the kids already going back in the next few weeks including all of my nieces and nephews.
I've been doing a monthly Currently… post since August 2015. Catch up HERE! Thank you so much for reading today and for your comments.
This post contains Amazon affiliate links.
Your turn!
Answer one of the Currently… prompts above.